On August 9, vegan chef Matthew Kenney will launch meal delivery service XFood. The new service provides access to an exclusive variety of innovative plant-based meals designed by Kenney and offered by plant-based e-commerce platform PlantX. Meals include breakfast burrito, frittata, cacao chia pudding, overnight oats, wild mushroom alfredo, baked mac and cheese, cauliflower and chickpea tikka masala, vegan orange chicken with broccoli and brown rice, mushroom adobo, and Mediterranean bowl. The vegan meals will be initially delivered across Southern California, with the aim to reach the entire United States.
XFood allows customers to order a three-day meal plan ($104.95) which includes a choice of three lunches and three dinners and six cold-pressed juices. Customers can also order various add-ons to their meal package, including breakfast foods, snacks, desserts, and additional juices.
"It has long been a dream of ours to be able to deliver food outside of the restaurant setting and in a more personal and personalized way," Kenney said. "The meal kits are a representation of how we can build a future where healthy, high-quality food is available to everyone on a daily basis. We are excited to be working with PlantX to make this dream a reality. It is an honor to create weekly meal plans with my team that reflect the utmost in health, purity, and of course, pleasure."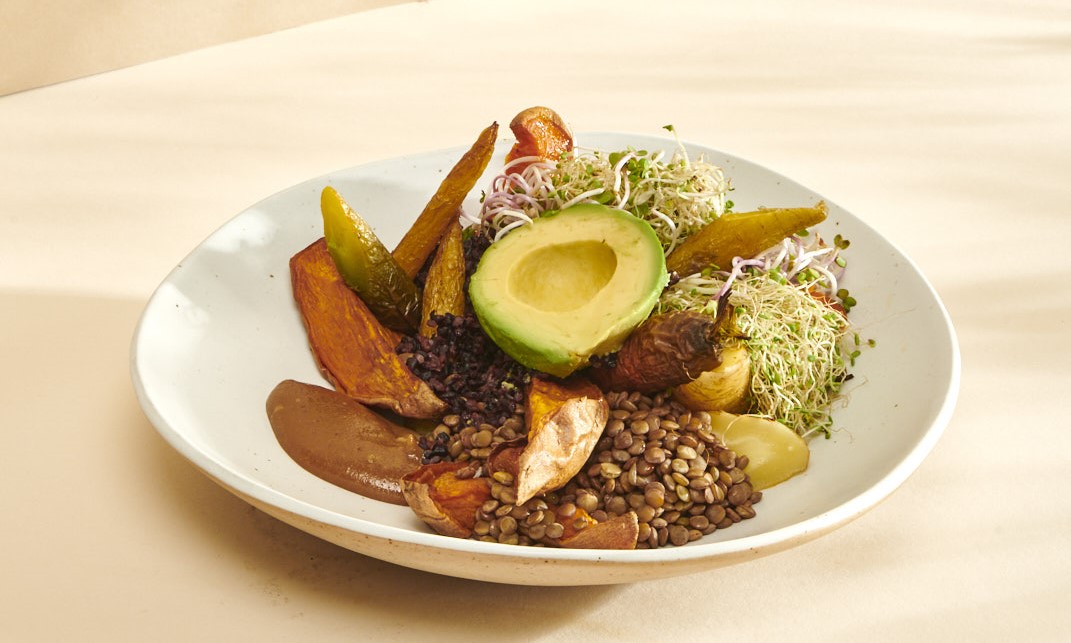 Matthew Kenney's vegan meals delivered
In line with PlantX's commitment to supporting sustainability initiatives, the meals will be delivered in environmentally friendly packaging. The company also plans to implement a no-waste food program to ensure that any leftover perishable ingredients that are byproducts from preparation of the meals will be repurposed and used at Kenney's restaurants. XFood meal offerings will be prepared in PlantX's ghost kitchen located in central Los Angeles. To ensure that the meals are delivered in the best possible condition, the company will be using temperature regulating and insulated packaging, as well as a same-day courier service.
Earlier this year, Kenney became PlantX's chief culinary officer. As part of the partnership, PlantX acquired Kenney's vegan convenience store brand New Deli and flagship store in Venice, CA. The company is working in collaboration with Kenney to expand the New Deli concept across North America. The team plans to open corporate stores in San Diego, CA, Tel Aviv, Israel, and Squamish, BC, with plans to be in every major city across Canada—including Vancouver, Toronto, Montreal, Calgary, Edmonton, Ottawa, and Victoria—by the end of the year. PlantX also expects more than 100 franchise locations to be sold by next year. All New Deli stores will be rebranded as New Deli by PlantX.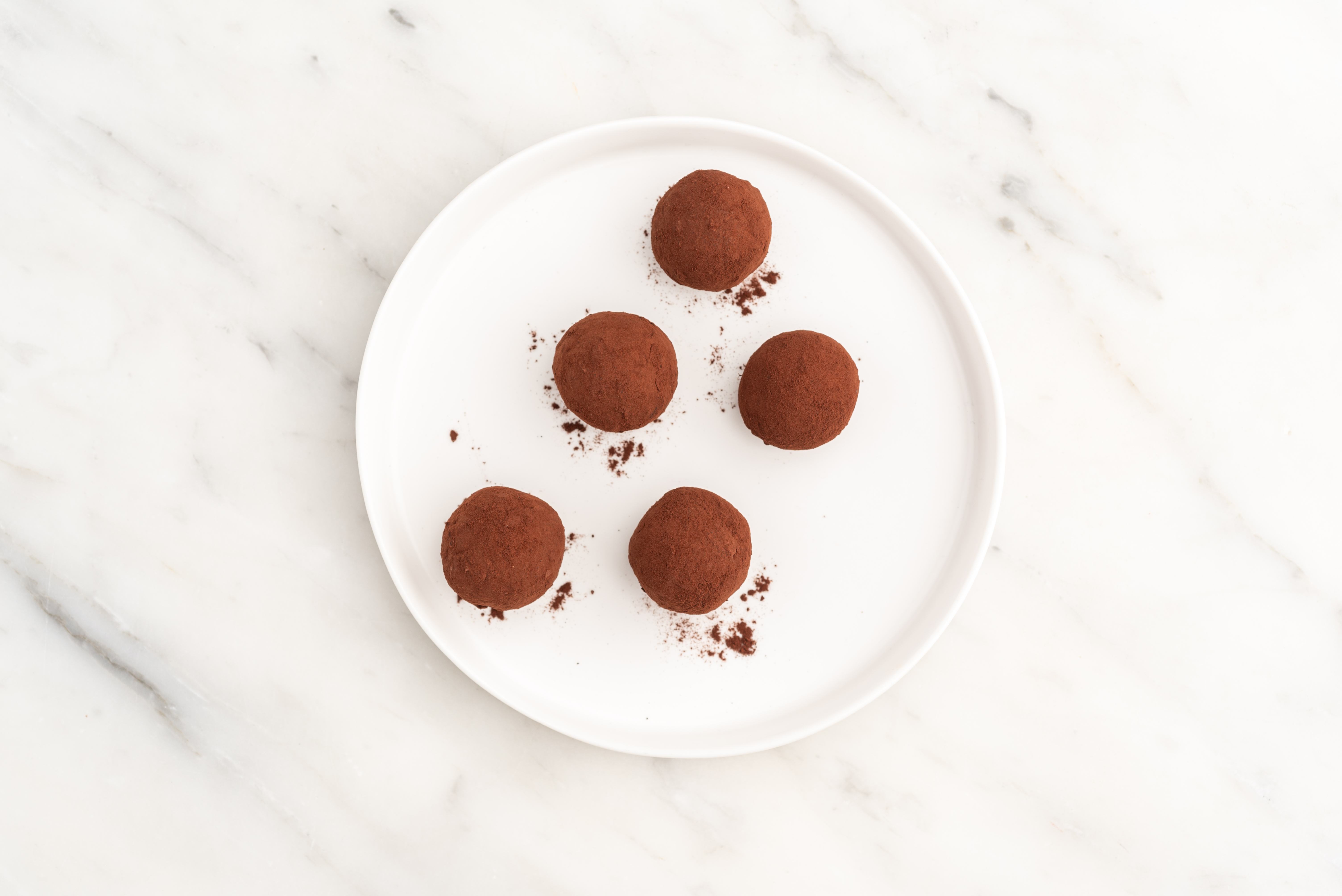 The Matthew Kenney vegan restaurant empire
In addition to his work with PlantX, Kenney has opened over 40 restaurants and storefronts under his hospitality brand Matthew Kenney Cuisine (MKC). This year alone, Kenney has already grown his vegan empire with several new openings. In February, the chef launched CASSE-COU chocolaterie, a vegan chocolate store in NYC and digital marketplace. In March, the chef opened Plant City X in Middletown, RI, bringing the Northeast it's first drive-thru vegan restaurant. On the West Coast, Kenney also opened drive-thru concept VEG'D, which replaced a shuttered Del Taco in Costa Mesa, CA.
On July 2, Kenney opened the doors of his latest restaurant venture, Liora, in Baltimore, MD. The concept offers elevated, vegan takes on classic Baltimore cuisine with dishes such as crab cakes (celery root remoulade and Old Bay seasoning); BBQ Pit Beets (macaroni and cheese served with kimchi slaw); crab salad (hearts of palm served with avocado and goddess dressing); and creamy king oyster stew.