Food brand Paesana recently launched its Plant-Based Bolognese Sauce in 100 Costco stores across Canada. The vegan full-bodied pasta sauce is a classic ragu made with vegan Beyond Meat crumbles, Italian tomatoes, vegetables, olive oil, and red wine. The bulk packs come in two 952ml jars of the Plant-Based Bolognese Sauce for $13.99.
Though traditional bolognese sauce includes ground animal meat, Paesana decided to evolve its sauce recipe to be vegan after discovering Beyond Meat crumbles, which were "rich and robust enough to deserve the Paesana name," the company says on its website. Paesana also offers a spicy variety of its Plant-Based Bolognese, along with other traditional pasta sauces, cooking sauces, pizza sauces, olives, and condiments such as pickled cauliflower and fire-roasted peppers.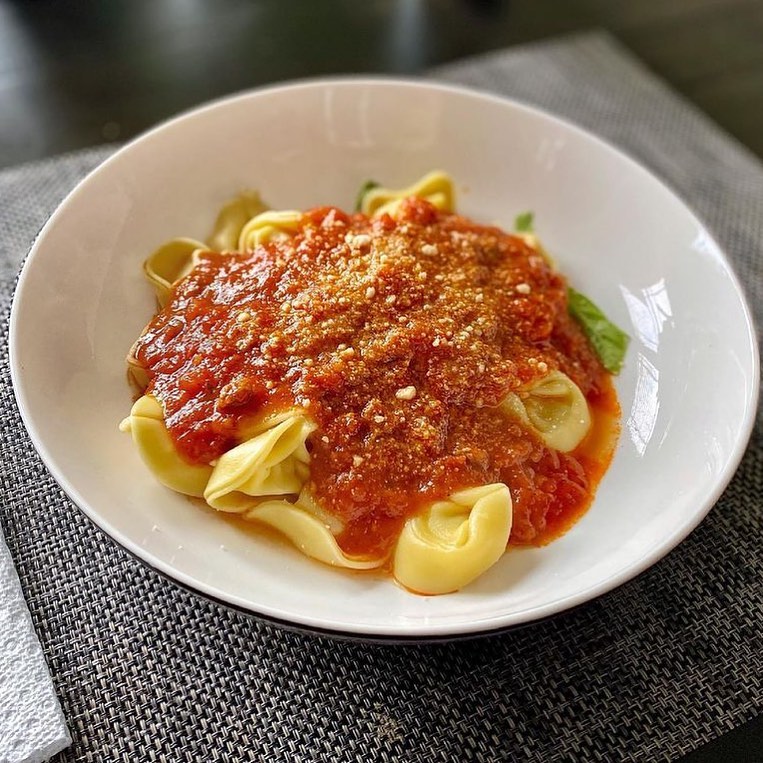 "The beauty and warmth of Italian cuisine is something that everyone should be able to enjoy, this includes anyone who considers themselves vegetarian or vegan. Luckily, so many of our favorite Italian dishes can be altered slightly to remove any trace of animal protein—while some Italian cuisine classics don't have to be adjusted at all," Paesana says on its website. "Italian-Americans pride themselves on their varied diet, which goes well beyond offering merely meat products in the cultivation of flavor. Grains, vegetables, beans, and yes, pasta, deftly step in to provide more than enough sustenance for lovers of Italian food who actively try to sidestep any and all meat dishes."
Vegan options at Costco
In recent years, Costco has been upping its vegan game. In addition to basics like tofu, almond milk, hummus, and guacamole, the retailer has been partnering with vegan brands to offer more plant-based products. Last month, select Costco warehouses in Ontario and Quebec began stocking Oat Canada's bulk packs of sugar-free barista oat milk. Costco Canada also currently offers bulk containers of Boursin Dairy-Free spread, Chao cheese slices, and Wholly Veggie Buffalo cauliflower wings.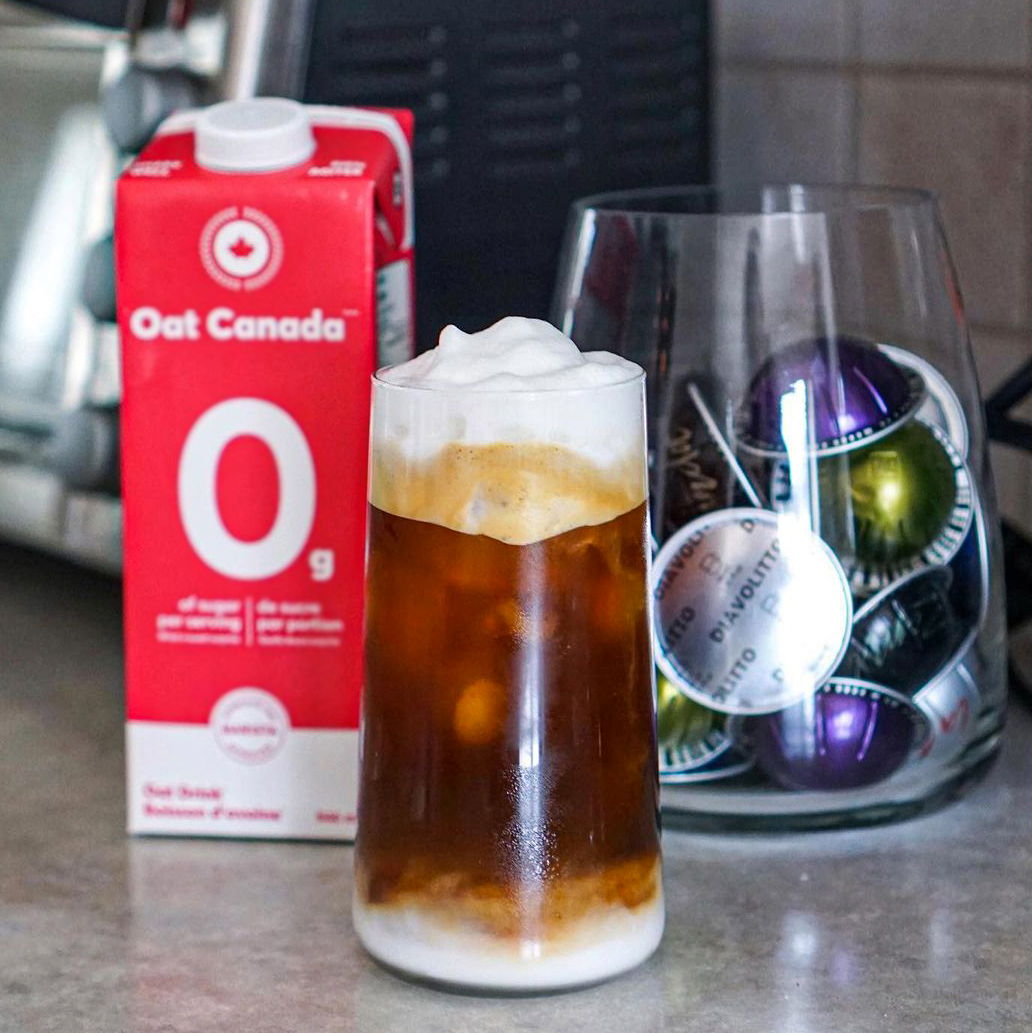 Stateside, Costco has expanded its selection of plant-based products mostly in the vegan meat and cheese categories. Last month, vegan brand Violife launched bulk packs of vegan cheese—including 1.64-pound packages of vegan mozzarella shreds and 15-slice reclosable packs of cheddar slices—in select locations across the country for a limited time.
Costco increased its vegan chicken offerings with new bulk packs of Field Roast Plant-Based Nuggets at more than 50 locations in the Los Angeles area. The wholesale retailer also expanded a take-and-bake vegan mac and cheese to nearly 100 locations in the Southeastern region of the country. The 32-ounce trays of vegan chef Ayinde Howell's Original Mac & Yease are currently available in the prepared food section of stores in Alabama, Florida, Georgia, Louisiana, Mississippi, North Carolina, Oklahoma, South Carolina, Tennessee, Texas, and Puerto Rico.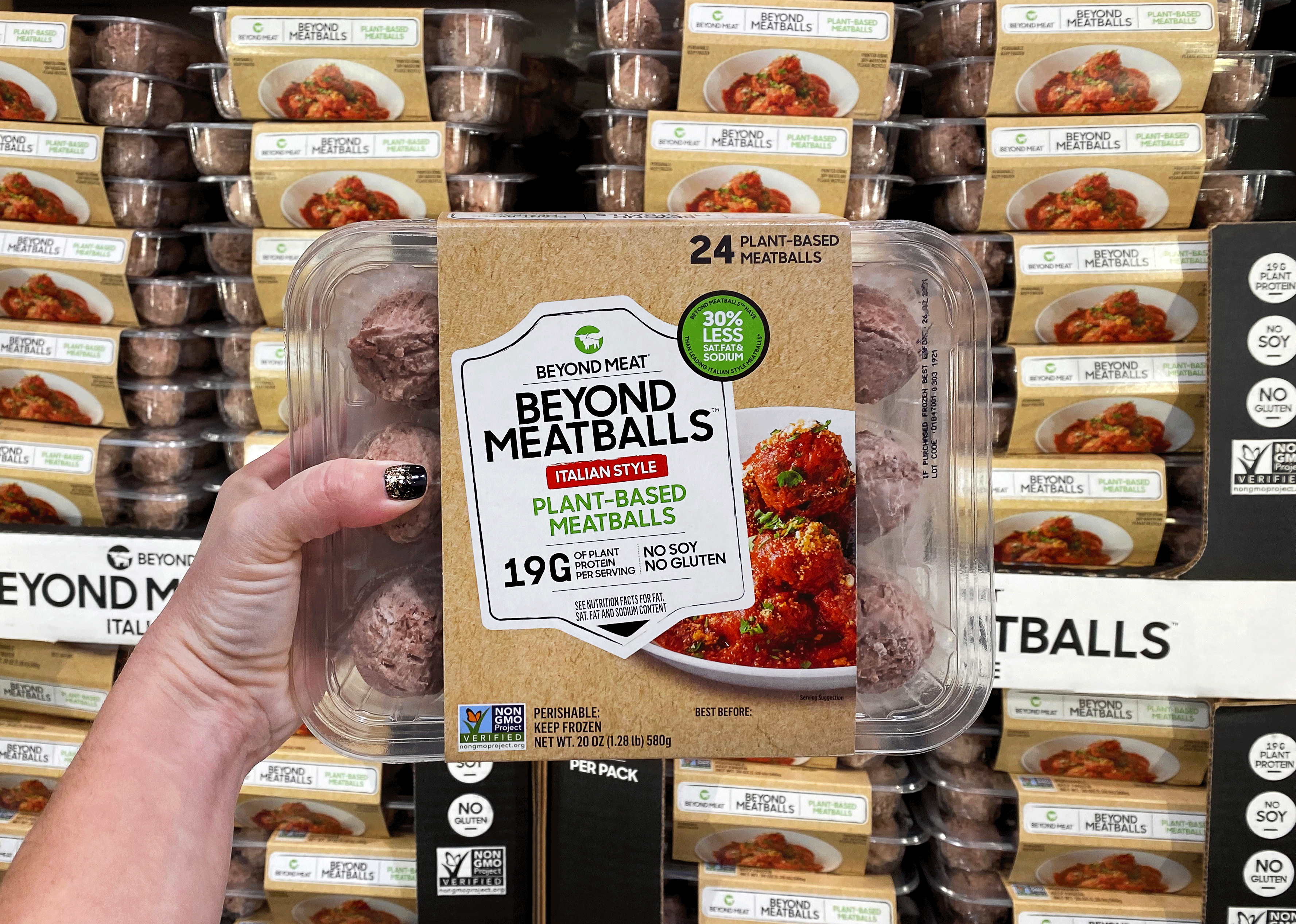 Select locations of the chain also offer bulk packs of Beyond Burgers, Beyond Sausages, and Beyond Meatballs; Ripple pea-based milk; Daiya cheese shreds and frozen dessert bars; and JUST Egg vegan liquid egg replacer.
For more information about vegan products at Costco, read These 18 Vegan Costco Products Will Have You Signing Up for a Membership ASAP.