This weekend, wholesale retailer Costco is expanding a take-and-bake vegan mac and cheese to nearly 100 locations in the Southeastern region of the country. Chef Ayinde Howell's Original Mac & Yease will be available in 32-ounce trays in the prepared foods section of stores in Alabama, Florida, Georgia, Louisiana, Mississippi, North Carolina, Oklahoma, South Carolina, Tennessee, Texas, and Puerto Rico.
Howell—the former personal chef for musician India.Arie—developed the now-popular Mac & Yease recipe several years ago as a tribute to his great-grandmother Mary's Sunday supper staple. "I'm so happy that we get a chance to get this recipe out and for it to be in the South—that's where the idea originated. My great-grandmother, Mary Fluker, used to make baked mac and cheese in St. Stephens, Alabama, and my father loved it so much that when he went vegan before I was born, he wanted me to have it," Howell told VegNews, "In my first cafe in Seattle 22 years ago, I started selling, cooking, and refining Mac & Yease to what it is today, and it will be available in the Mobile Costco in Alabama, where I used to spend summers. I feel like that's [coming] full circle, if I ever saw one."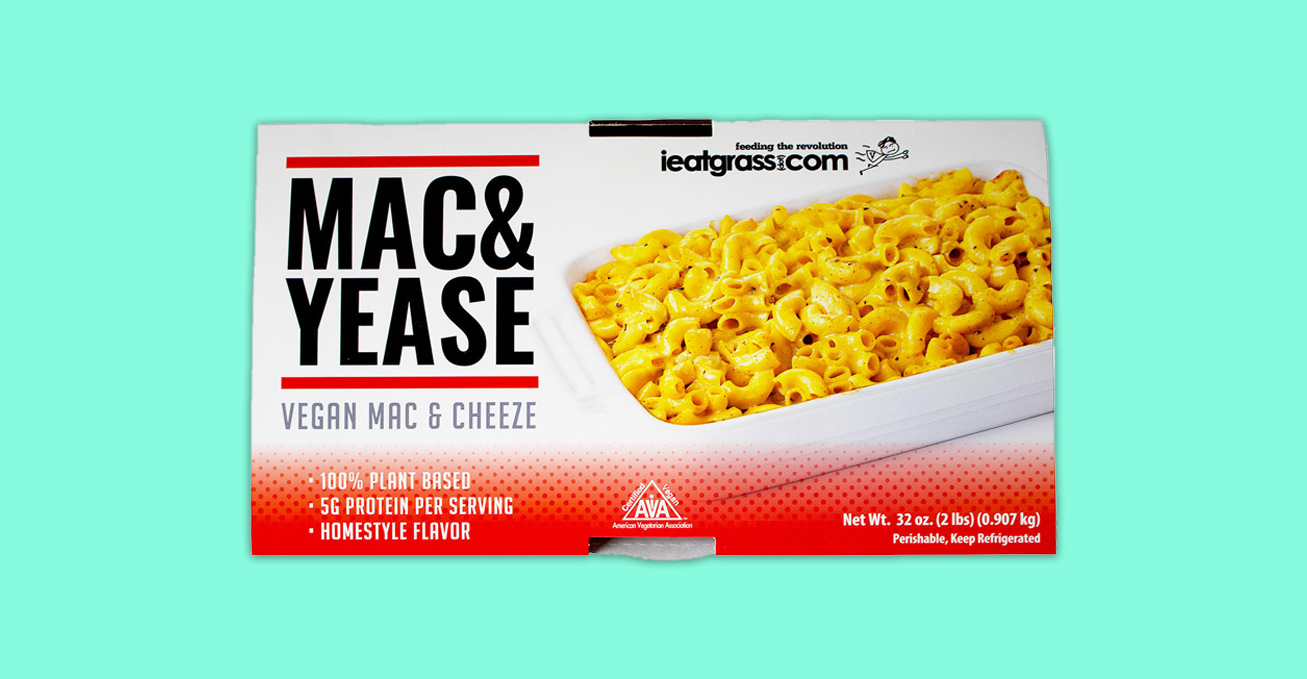 Vegan mac and cheese for everyone
In April, Costco tested Howell's Jalapeño & Cheddar Mac & Yease at 30 locations in California and Hawaii. The jalapeño and cheddar flavor is the same recipe but with the added kick of fresh jalapeños. Howell says that the wholesale retailer expanded the meal option to more stores due to positive customer feedback. The Original Mac and Yease is available for a six-week limited time test period in the additional stores.
Though Costco was the first retailer to offer Howell's Jalapeño & Cheddar Mac & Yease, this is not the first time the Original Mac & Yease has been available at stores. In 2018, Howell partnered with Whole Foods Market to bring his mac and cheese to the supermarket's hot-food bar at 44 locations in the Southern Pacific region, which included California, Las Vegas, Arizona, Maui, and Oahu. In 2019, the option was expanded for a limited time at Whole Foods locations in Northern California.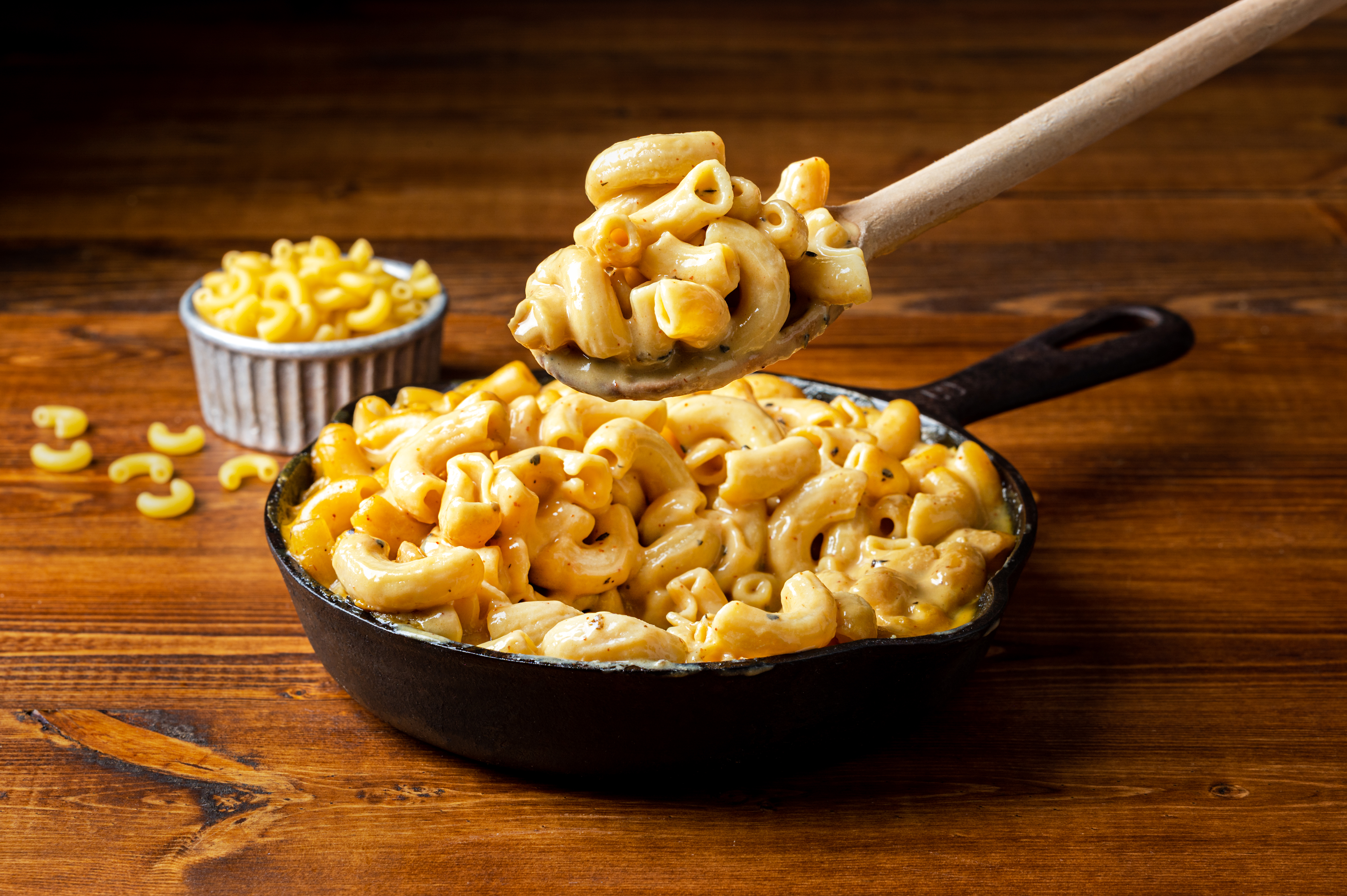 More vegan options at Costco
In recent years, Costco has expanded its selection of plant-based products, particularly in the vegan meat and cheese category. Select locations of the chain offer bulk packs of Beyond Burgers, Beyond Sausages, and Beyond Meatballs; vegan chicken pieces made by vegan brand Daring Foods; pea-based milk by vegan brand Ripple; Daiya cheese shreds and frozen dessert bars; and JUST Egg vegan liquid egg replacer.
Additionally, in May, Costco rolled out new vegan breakfast sandwiches in the frozen aisle at Costco locations in Los Angeles, San Francisco Bay Area, and the Southeast region (which includes stores in Georgia, Tennessee, Mississippi, South Carolina, North Carolina, Alabama, Florida, and Puerto Rico). Made by vegan brand Alpha Foods, the Meatless Sausage, Plant Egg & Cheeze sandwich features vegan cheese by Greek brand Violife. In 2020, the brand also launched its Plant-Protein Crispy Chik'n Patties at Costco locations in the Southeast region, Los Angeles, Hawaii, and Texas. Earlier this month, Costco increased its vegan chicken offerings with new bulk packs of Field Roast Plant-Based Nuggets at more than 50 locations in the Los Angeles area.