Currently, someone new is signing up to take part in Veganuary every 2.5 seconds. Veganuary is an annual campaign that encourages people all over the world to go vegan for the month of January and beyond. As of this week, the campaign has also received its two millionth sign-up since it launched in 2014. This means the campaign has nearly quadrupled since January 2021, when more than 582,000 people signed up to take part in Veganuary.
Though Veganuary was first born in the United Kingdom, it expanded its efforts to the United States for the first time in 2020 when more than 50,000 Americans pledged to go vegan in January. Veganuary's 2022 campaign has further expanded this year with India joining the US, UK, Germany, Chile, Brazil, and Argentina as campaign hubs.
"As more Americans become aware of the incredible influence our food choices have on our day-to-day wellbeing and the health of our planet, attitudes towards eating vegan are changing," Veganuary US Director Wendy Matthews said in a statement. "And while shifting our diets may seem daunting, signing up to Veganuary makes it much easier as our free pledge is filled with all of the tools and resources you need to make it fun and easy."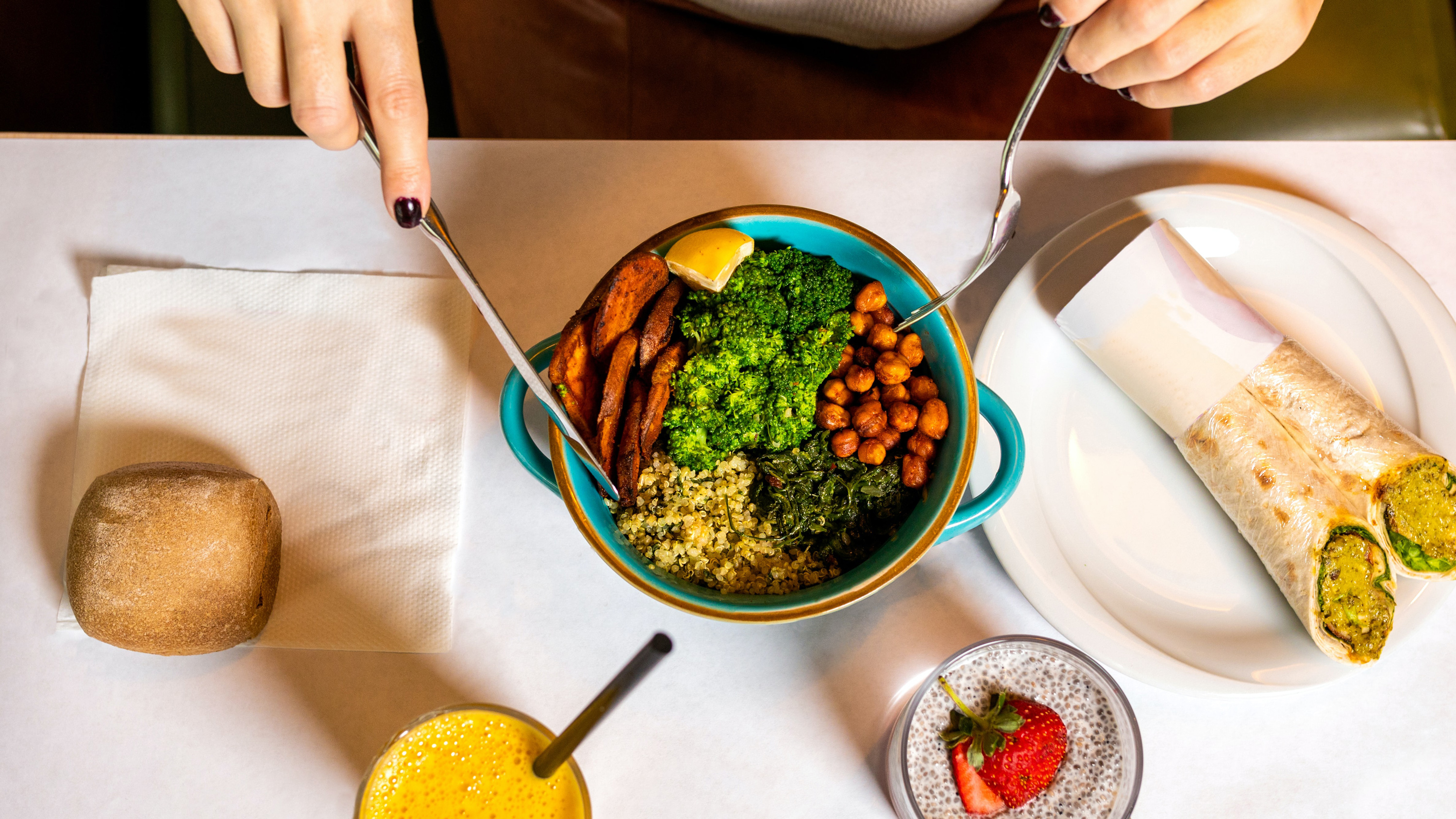 More Americans are going vegan for Veganuary and beyond
A recent YouGov survey indicates that 30 percent of Americans say their perception of a plant-based or vegan diet has changed for the better in the last two years, since Veganuary's initial launch in the US. The country now ranks number two in terms of campaign sign-ups per country.
The Veganuary campaign provides people who pledge to go vegan with tools and resources to help with the transition. Resources include a free celebrity e-cookbook, the Official Veganuary Starter Kit as well as daily recipes, nutrition trackers, meal plans, tips on eating out, and ongoing support through a 31-day email series during their pledge month. The free 2022 Celebrity Cookbook that is sent to all participants includes contributions from Venus Williams, Jane Goodall, Bryan Adams, Mayim Bialik, and NYC Mayor Eric Adams.
"No matter what your past habits or family traditions might have been, you always have the power to choose to eat healthier," Eric Adams said in a statement. "You can incorporate foods that tie into your heritage while reinventing comfort food the way it was always intended: as healing for the mind, body, and soul."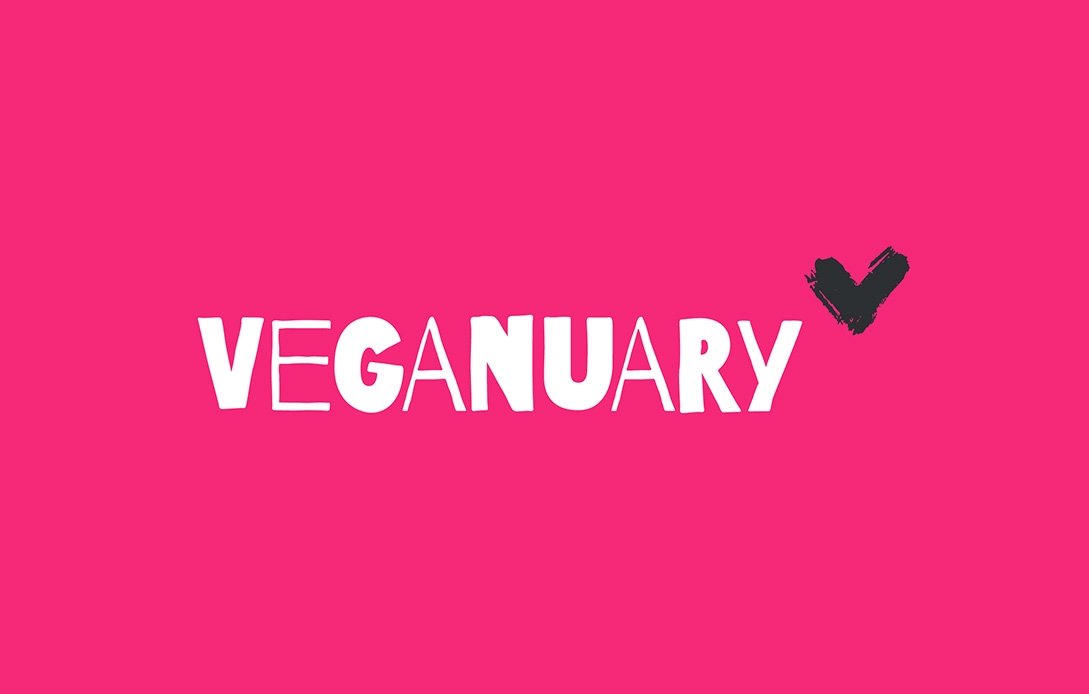 Expanding the Veganuary brand
In recent years, major brands, retailers, and restaurants have joined Veganuary by offering promotions, giveaways, and special menu items, while creating specialized marketing campaigns for plant-based products. Last year, IKEA's UK branch went all in on Veganuary by promoting its vegan hot dogs and meatballs in an effort to encourage shoppers to go vegan for the month of January and beyond.
For the last two years, retail giant Costco has promoted the campaign to millions of customers with a two-page spread in its Costco Connection magazine highlighting the benefits of following a plant-based diet, vegan recipes that use products available at Costco stores, and tips for transitioning to a vegan diet.
Food brands have also begun timing their plant-based product launches for January to capitalize on the campaign's success. This year, French cheese brand Bel Group is releasing a vegan version of its famed Babybel cheeses wrapped in green wax to differentiate them from the traditional red packaging of the dairy version. And, restaurant chains such as Domino's and Burger King are celebrating Veganuary with the launch of vegan menu items including vegan pepperoni pizzas and vegan chicken nuggets.
For more about Veganuary, read:
Veganuary Founder Launches Vegan Fried Chicken Brand
Tabitha Brown Partners With Veganuary to Help Everyone Go Vegan
Veganuary Expects to Save More Than 1 Million Animals From Slaughter