Millions of women and children might soon gain access to more vegan milk, yogurt, and other dairy-free products. The United States Department of Agriculture (USDA) recently proposed to add additional dairy-free products to the Special Supplemental Nutrition Program for Women, Infants and Children (WIC), an assistance program that supports the well-being of millions of mothers and children across the country by providing access to food aimed to fill in nutritional gaps.
Under the proposed updates through its Food and Nutrition Service, the USDA wants to give WIC users more options to dairy and eggs, which includes different sizes of the animal-derived versions but also substitutes such as soy yogurt and vegan cheese or lactose-free dairy and tofu instead of eggs.
"USDA is committed to advancing maternal and child health through WIC, helping mothers, babies, and young kids thrive," US Agriculture Secretary Tom Vilsack said in a statement. "These proposed changes will strengthen WIC—already an incredibly powerful program—by ensuring it provides foods that reflect the latest nutrition science to support healthy eating and bright futures."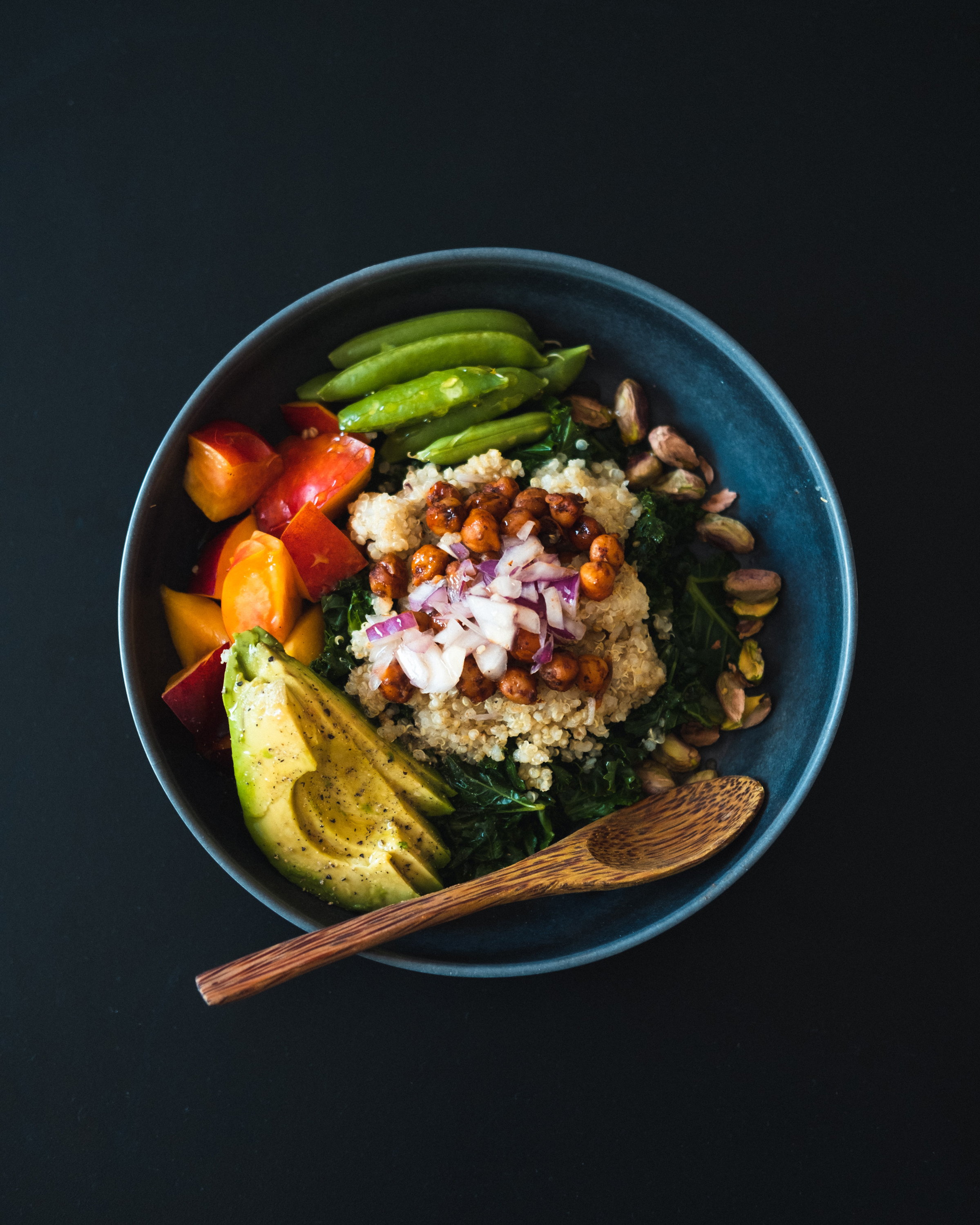 Unsplash
The USDA is also proposing to update WIC with other foods to help support the diverse needs of its participants. In the grains category, the USDA wants to expand whole wheat grains such as quinoa, blue cornmeal, whole wheat bagels, and teff to give participants culturally relevant options. It is also proposing permanently increasing the fruit and vegetable supplement by three to four times, with an emphasis on whole foods and a variety of fruits, vegetables, and legumes. The proposal also gives WIC participants access to canned beans as a protein source in addition to dried.
"For the more than 6 million moms, babies, and young children who participate in WIC—and the millions more eligible to participate—these proposed revisions have the potential to make positive, life-long impacts on health and well-being," Stacy Dean, USDA Deputy Undersecretary for Food, Nutrition, and Consumer Services.
Increased access to vegan dairy is good for all
The USDA's proposed WIC updates are based on recommendations from the National Academies of Science, Engineering, and Medicine (NASEM) and the Dietary Guidelines for Americans, 2020-2025.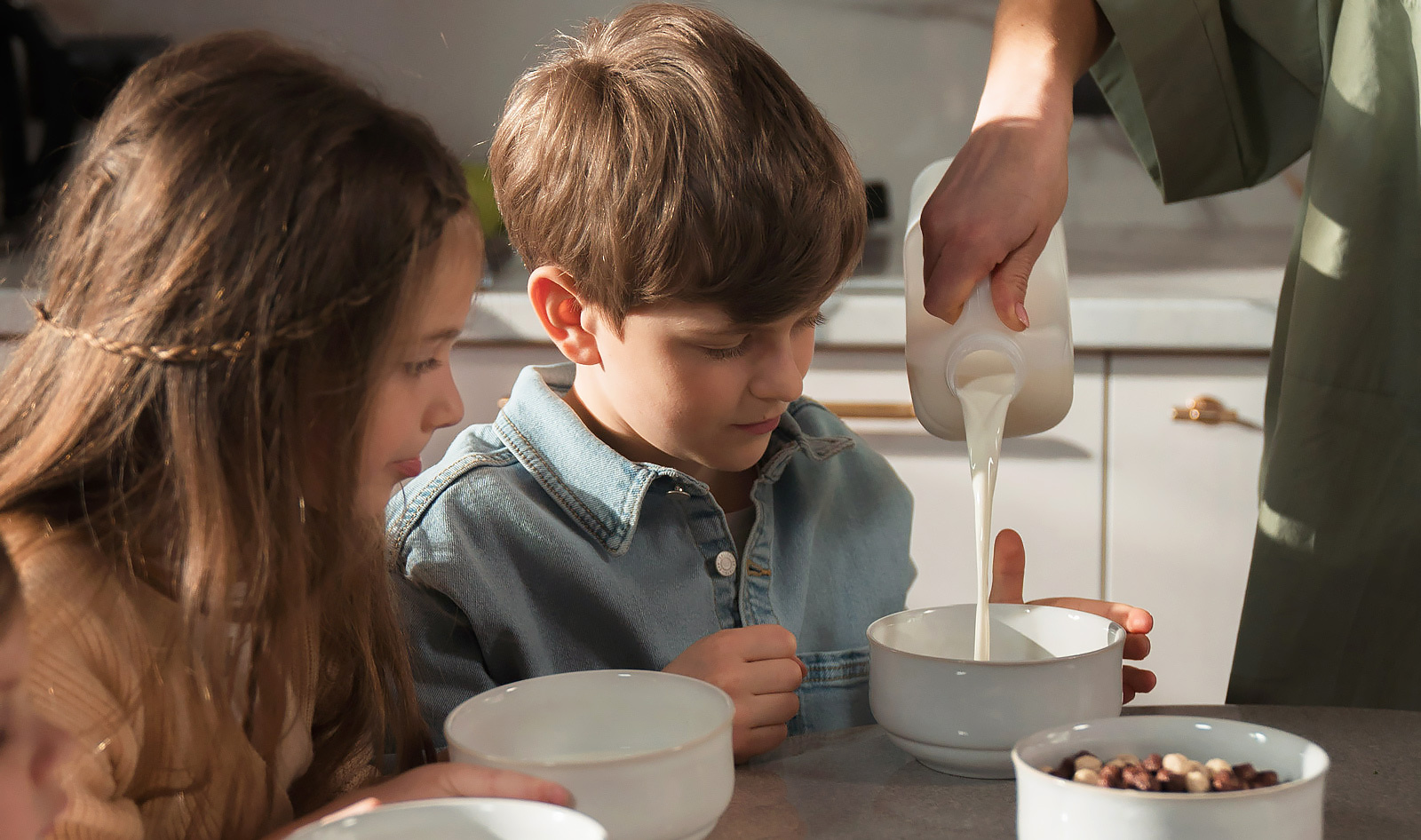 Pexels
The newest set of Dietary Guidelines were released in 2020 and include recommendations to consume dairy foods while at the same time a directive to limit saturated fat and cholesterol—both of which are found in high concentrations in dairy foods.
The inclusion of dairy as a recommended food group (even with suggestions for substitutions such as soy yogurt) drew criticism from Physicians Committee for Responsible Medicine (PCRM), a nonprofit with 17,000 doctor members.
In a letter sent to the USDA at the time, the group demanded the removal of dairy as a recommended food group, stating that promoting it as the norm furthers dietary racism. This was based on data from the National Institutes of Health that estimates lactose intolerance disproportionately affects people of color, including 95 percent of Asian Americans, 60 to 80 percent of African Americans and Ashkenazi Jews, 80 to 100 percent of Native Americans, and 50 to 80 percent of Hispanics.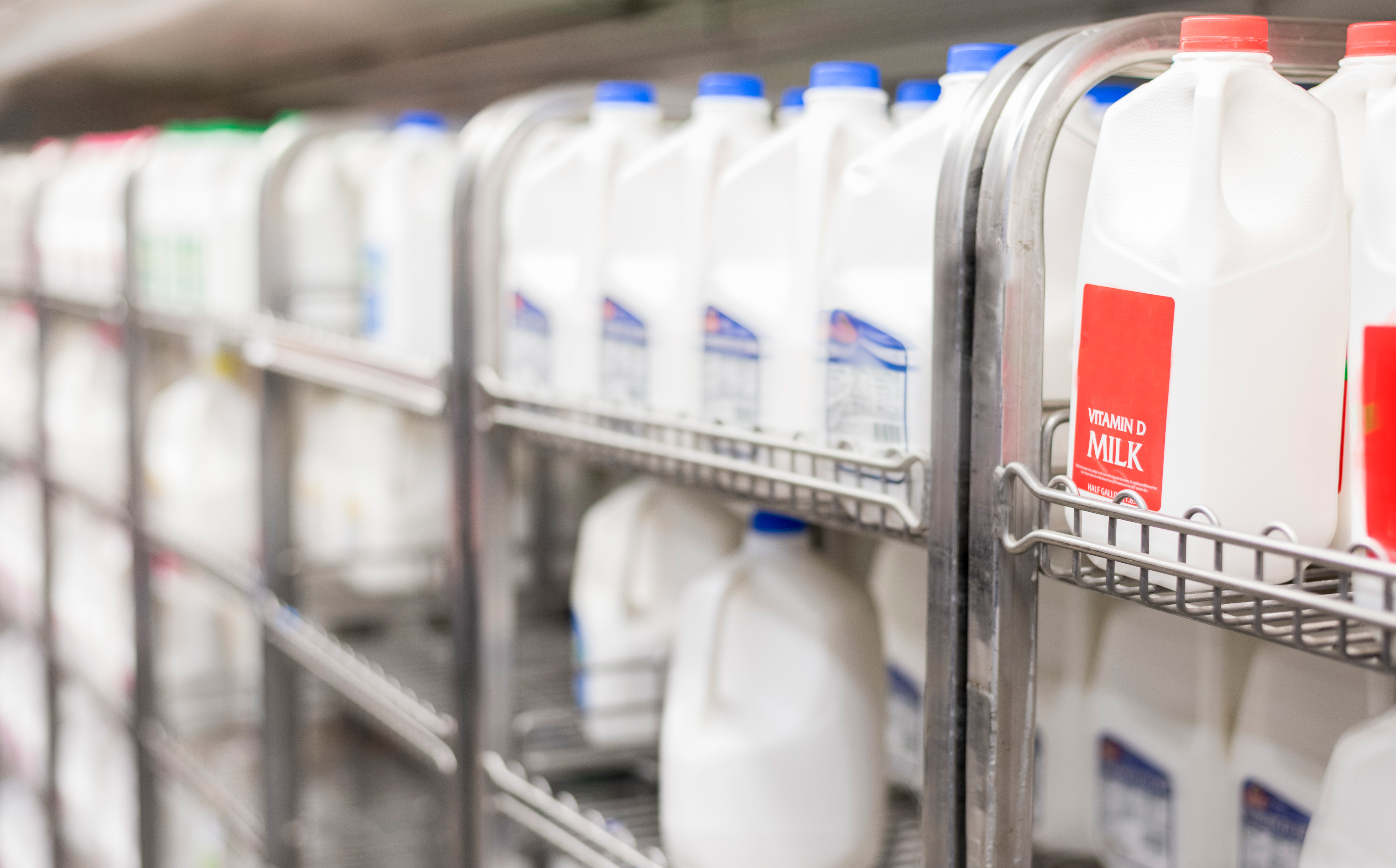 "To describe cow's milk as required or as the default option reflects racial bias that is presumably unintended but is nonetheless inappropriate and harmful to public health," PCRM wrote in the letter. "Unhealthful foods contribute to a wide range of health problems, many of which take a particular toll in Black and Latinx communities. Federal nutrition policy, including the Dietary Guidelines for Americans, has played a role in exacerbating these disparities."
According to the USDA, WIC participation rates are highest among WIC-eligible Hispanic and non-Hispanic Black individuals. With the new WIC program updates, while the USDA is still providing dairy products to participants, the increased access to plant-based alternatives is a move in the right direction.
Access to plant-based foods comes with health benefits
Stephanie McBurnett, a registered dietitian nutritionist with PCRM and someone with experience implementing WIC, explains that upping access to fresh fruit and whole grains—which WIC did in 2009—resulted in positive health outcomes for the program's participants, including a drop in obesity as shown in a research published in JAMA Pediatrics.
"WIC is always trying to support its participants and many times I had complaints regarding milk products," McBurnett tells VegNews. "This change will add more non-dairy substitution options for cow's milk and make the program more accessible and flexible for participants to choose items that are more culturally appropriate. WIC is also a great platform to be able to track how food item changes reflect on participants' health."
The USDA also wants to increase access to canned fish under the WIC program, stating that it will create "equitable access to this under-consumed food." This is despite mounting research that points to the health risks and environmental destruction associated with industrial fishing
The USDA is taking comments on its proposed WIC updates through February 21, 2023.
For the latest vegan news, read: