Today, musical artist Billie Eilish took to Capitol Hill to voice her support of the Healthy Future Students and Earth Act (H.R.4108)—proposed legislation that would make plant-based entrées more accessible to students nationwide. "I'm proud to advocate for this legislation that will help to fight climate change, combat food insecurity, and promote health equity," Eilish said in a statement.
Proposed in June 2021 by Representative Nydia Velázquez (D-NY) and Representative Jamaal Bowman (D-NY), the legislation seeks to establish a voluntary pilot grant program that incentivises school districts to serve plant-based, planet-friendly, and culturally appropriate meals.
"Every child deserves healthy, nutritious, and sustainable meals that respect their choice," Representative Velázquez said in a statement. "The Healthy Future Students and Earth Act will invest in the health of our children and help combat climate change by funding plant-based entrées in schools across the country. I'm proud to champion legislation that would deliver food justice for all and build a greener, healthier future for our kids."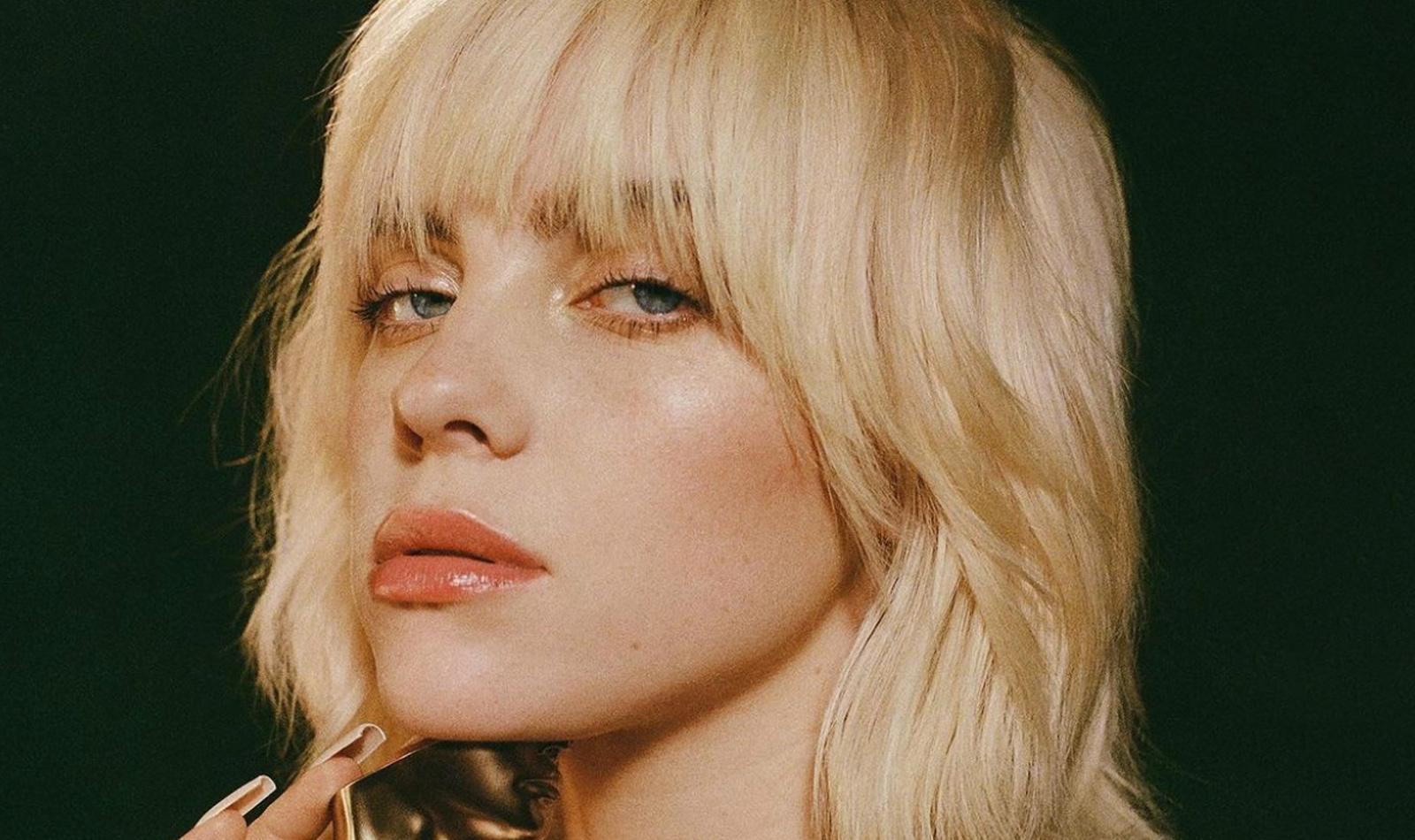 Billie Eilish takes a tour break to support vegan school lunches
Eilish is currently on the East Coast leg of her anticipated Happier Than Ever World Tour, which she carefully designed to include plant-based messaging to raise awareness around the climate crisis. On Capitol Hill, the 20-year-old musical artist was joined by her mother, Maggie Baird, who founded social justice nonprofit Support + Feed at the onset of the COVID-19 pandemic as a way to support struggling restaurants while giving nutritious, plant-based meals to frontline workers and people experiencing hunger.
"Providing nourishing, plant-based school meals is crucial to improving the health of our kids and protecting the planet that they will inherit from us," Baird said in a statement. "With climate catastrophe looming and racial health disparities worsening, Congress must prioritize passing the Healthy Future Students and Earth Act."
The Capitol Hill breifing was moderated by Chloë Waterman, senior program manager at environmental organization Friends of the Earth U.S. "The Healthy Future Students and Earth Pilot Program Act presents a quadruple win for student choice, racial equity, student health, and the environment," Waterman said in a statement. "We are grateful to Billie Eilish and Maggie Baird for using their platform to advocate for an equitable, plant-forward school meal program and to Representatives Bowman and Velázquez for their leadership on this important issue."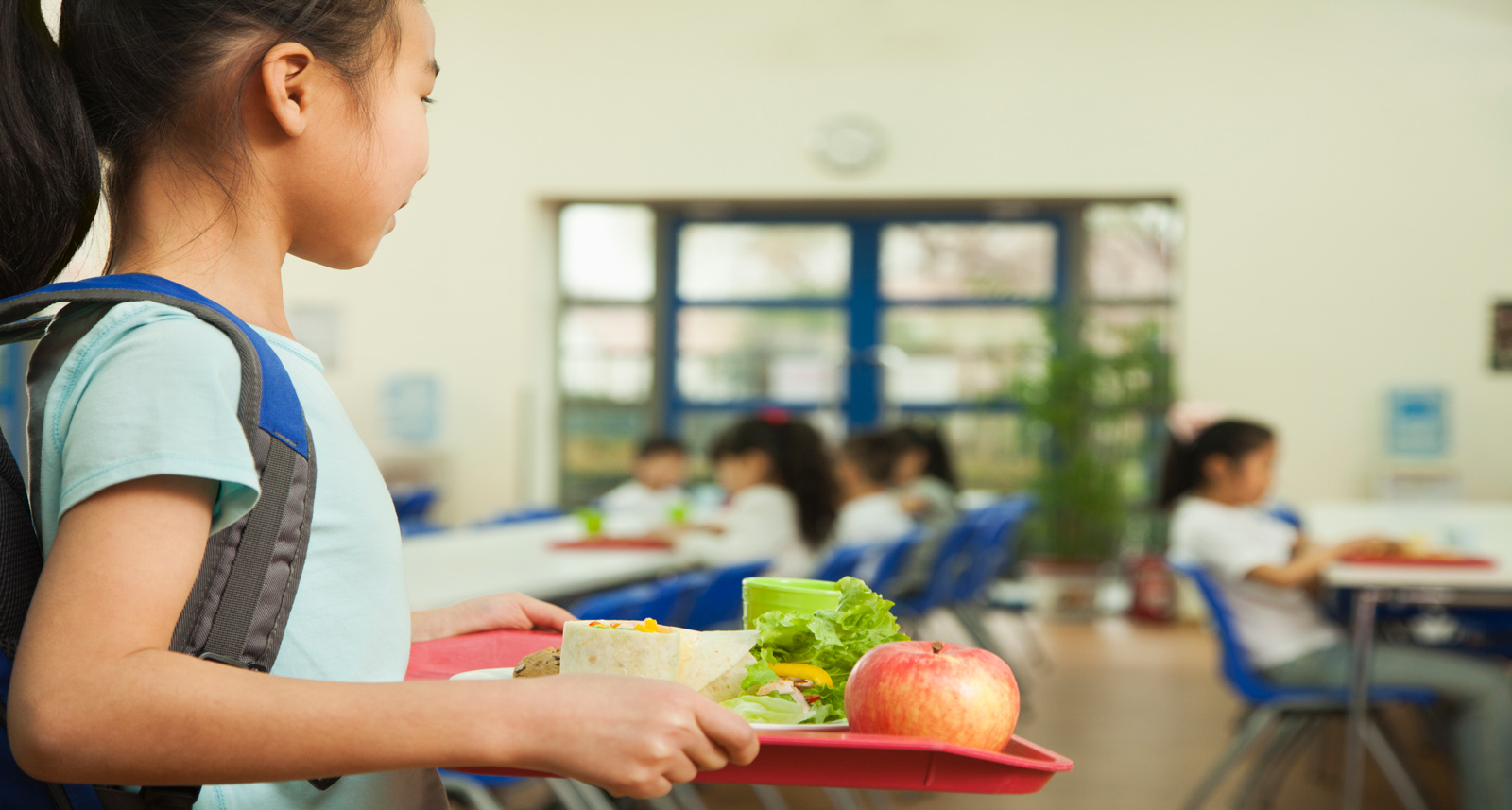 The push for plant-based food at school
Currently, the National School Lunch and School Breakfast Programs are designed to reward schools for serving animal products, namely dairy. The federal regulations specifically stipulate that program participants "cannot discriminate against the drinking of cow's milk before school, after school, on school grounds, or at any school-sponsored event."
The new proposed legislation seeks to divert funding to plant-based foods and beverages that are healthier for children and the environment. Furthermore, because the majority of lactose intolerant Americans are people of color, the Healthy Future Kids and Earth Act will reward school districts that choose food programs that are suitable and nourishing for all children.
In addition to Eilish and Baird, the Capitol Hill briefing this week included several speakers that pointed to the importance of giving children of color access to plant-based meals. "There is a huge rise in youth wanting to eat more plant-based options either for the animals, their health, the planet, or for all of these reasons," Genesis Butler, the 15-year-old vegan founder of nonprofit Youth Climate Save, said in a statement. "Many are unable to do so though because they do not have access to plant-based meals. Since youth spend much of their time at school, it only makes sense for schools to provide plant-based meals."
Tracye McQuirter—a best-selling author, public health nutritionist, and founder of the program 10 Million Black Vegan Women—also spoke up in support of the new legislation. "Black women experience the highest rates of chronic diseases, including heart disease, stroke, diabetes and cancer, but most of these illnesses can be prevented and often reversed by eating healthy plant-based foods," McQuirter said in a statement. "Ensuring our students have access to healthy, plant-based meals can help instill in them a lifetime of healthy eating habits that will mitigate the devastating impact these pre-existing conditions can have."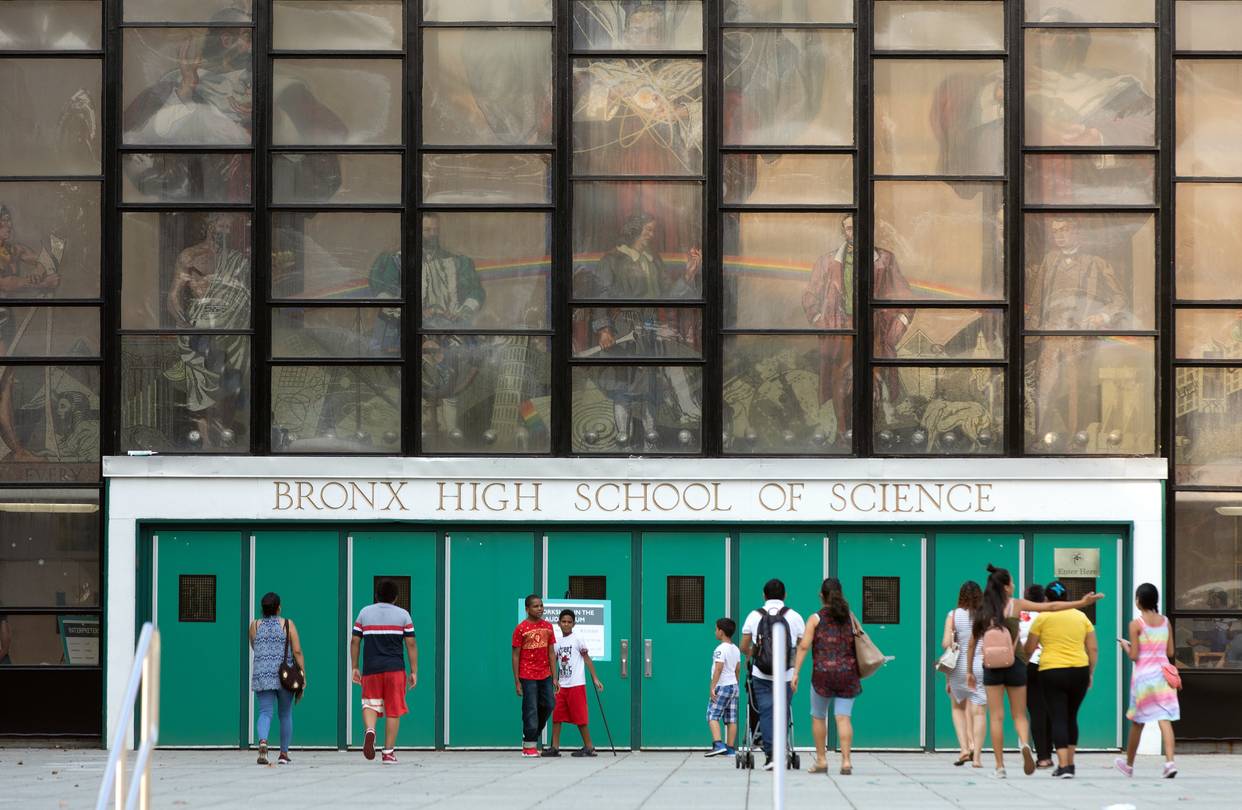 NYC's Vegan Fridays
In New York City—a region represented by Velázquez and Bowman—schools began a Vegan Fridays initiative backed by Mayor Eric Adams, an advocate of the plant-based diet. The program has thus far run into a few snafus but with the passage of this proposed legislation, would find federal support to improve school lunches for the 930,000 students it serves.
Local support in NYC for the Healthy Future Students and Earth Act includes Eloísa Trinidad, the executive director of Chilis on Wheels, an organization that delivers vegan food to people experiencing hunger in NYC. Trinidad sees this legislation as a powerful tool in helping children thrive by giving them access to plant-based, culturally appropriate foods.
"​​We must continue to right the historical wrongs of colonization which have led to great disparities in health, food security, and environmental justice, most of which is felt by Black, Indigenous, and students of the Global Majority," Trinidad, who also attended the Capitol Hill briefing, said. "Any student going hungry throughout their school day because the food offered is either not culturally appropriate or doesn't meet their other needs is unacceptable. Providing proper sustenance through school food is one of the ways in which we can give every student an early chance to succeed."
For more about vegan school lunches, read:
Vegan Chicken Nuggets Come to School Lunch Menus for 125,000 Students
Impossible Foods Is Now Certified for School Lunches

10 Easy, Packable, Vegan School Lunches