Black-owned vegan bakery Southern Roots is raising $100,000 in 60 days in order to keep up with demand. Married couple Cara and Marcus Pitts were inspired to create the business after watching the documentary What the Health and deciding to go vegan. Cara Pitts has always had an interest in baking and when she began taking full-time care of her then 96-year-old grandmother, Mary Lee, she began recreating the family's revered Southern treats—including doughnuts, cookies, and bundt cakes—without animal products.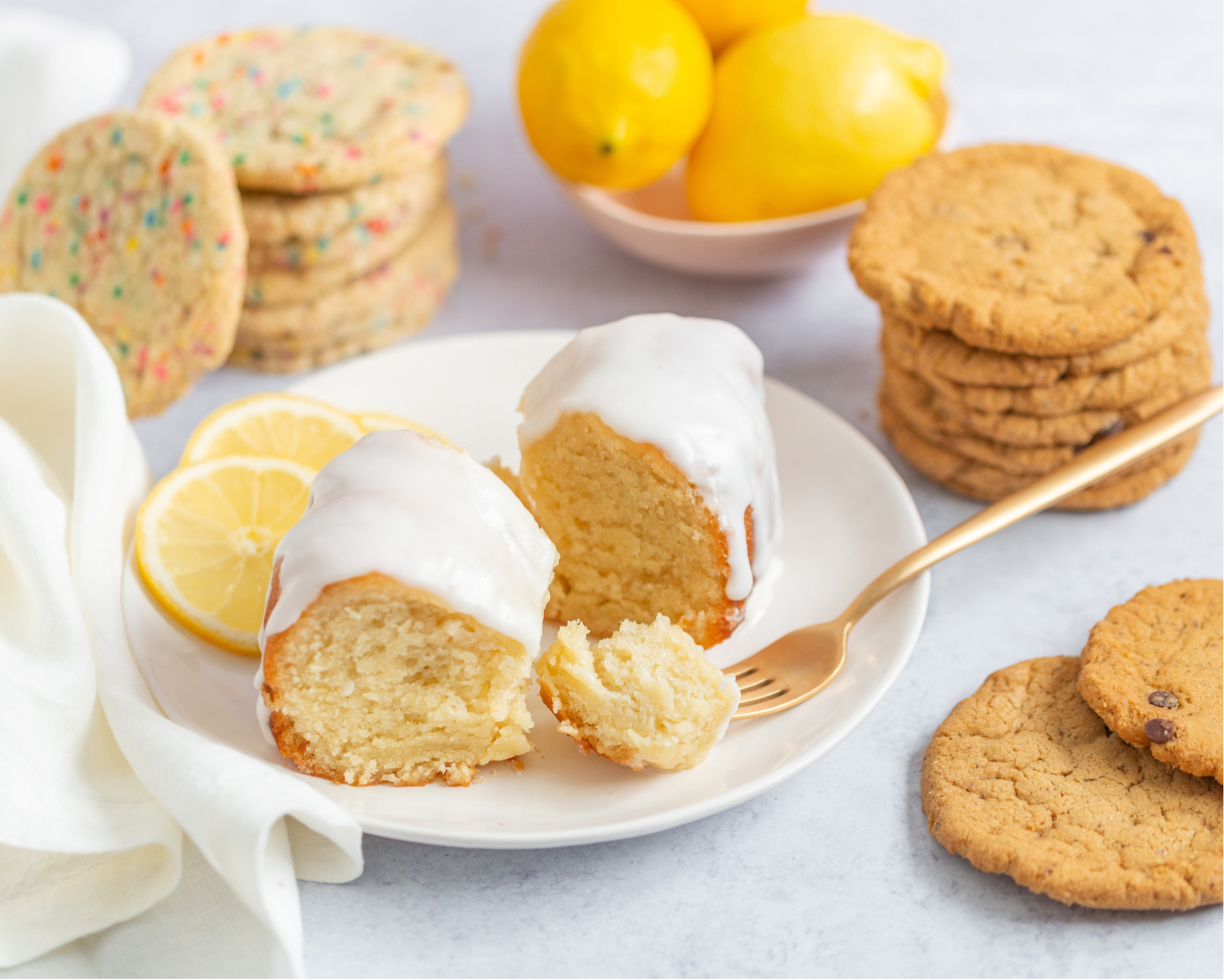 VegNews
Southern Roots was born in 2018 as a local business in San Antonio, TX that initially got a boost from influencer Tabitha Brown, who featured their vegan baked goods on the recurring "Very Good Mondays" segment on her Facebook live. The exposure to Brown's fervent social media following sparked a lot of interest in Southern Roots, and the two-person team tirelessly filled orders. And then the COVID-19 pandemic hit, bringing their fledgling business to a halt.
The Pitts survived the initial pandemic blow and by summer 2020, the resurrection of the Black Lives Matter movement created another influx of orders—increasing business by 100 percent—as people around the country banded together to support Black-owned businesses. When that died down, a new wave of the pandemic hit and continues to affect businesses everywhere.
"Although the 'Buy Black' movement in the summer of 2020 helped our business during a time when we really needed it, the spike in sales was short-lived and unfortunately, we haven't qualified for business loans or COVID-related grant relief."
—Co-founder Cara Pitts
Throughout its existence, Southern Roots has donated to help local charities, including giving out vegan baked goods to essential workers during the height of the pandemic. The Pitts also organized the Black Enterprise Vegan Market, an event that brings together and spotlights other Black vegan vendors in the San Antonio area. Despite being a micro business, Southern Roots donates a small portion of its profits to a local food bank.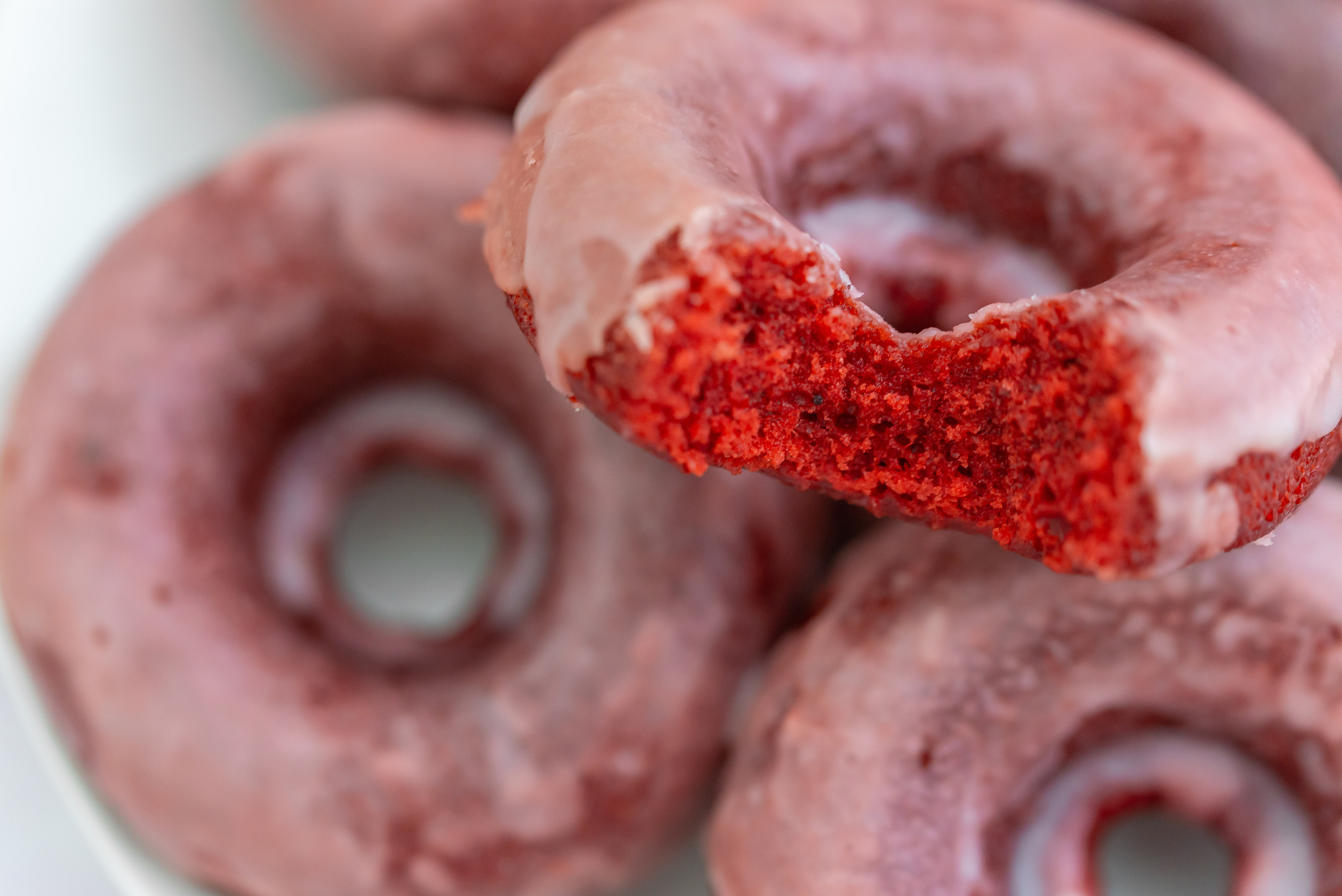 VegNews
A Black-owned vegan bakery fighting against the odds
The couple has kept Southern Roots afloat despite the odds, which, in this country, are heavily stacked against them. Statistically speaking, Black business owners are also seven times less likely to receive business startup loans and Black entrepreneurs are denied (or given lower bank loans) at twice the rate of their white counterparts. And the pandemic has unequally affected Black businesses. According to a government report released last year, 41 percent of Black-owned businesses closed between February and April 2020, the largest rate of any racial group.
All of this is enough to call it quits but the Pitts are not giving up and have turned to crowdfunding on Indiegogo to keep their dream alive. While the couple has had to turn down major growth opportunities in recent months due to lack of staff and fulfillment infrastructure, the Pitts hope that an influx of capital will help to expand the business in a sustainable way. "We need to scale to survive and getting to that next level is so much harder than we imagined," Cara Pitts said. "We've had to turn down amazing retail and national TV opportunities because we simply don't have the funds. We believe that a crowdfunding campaign is our best bet."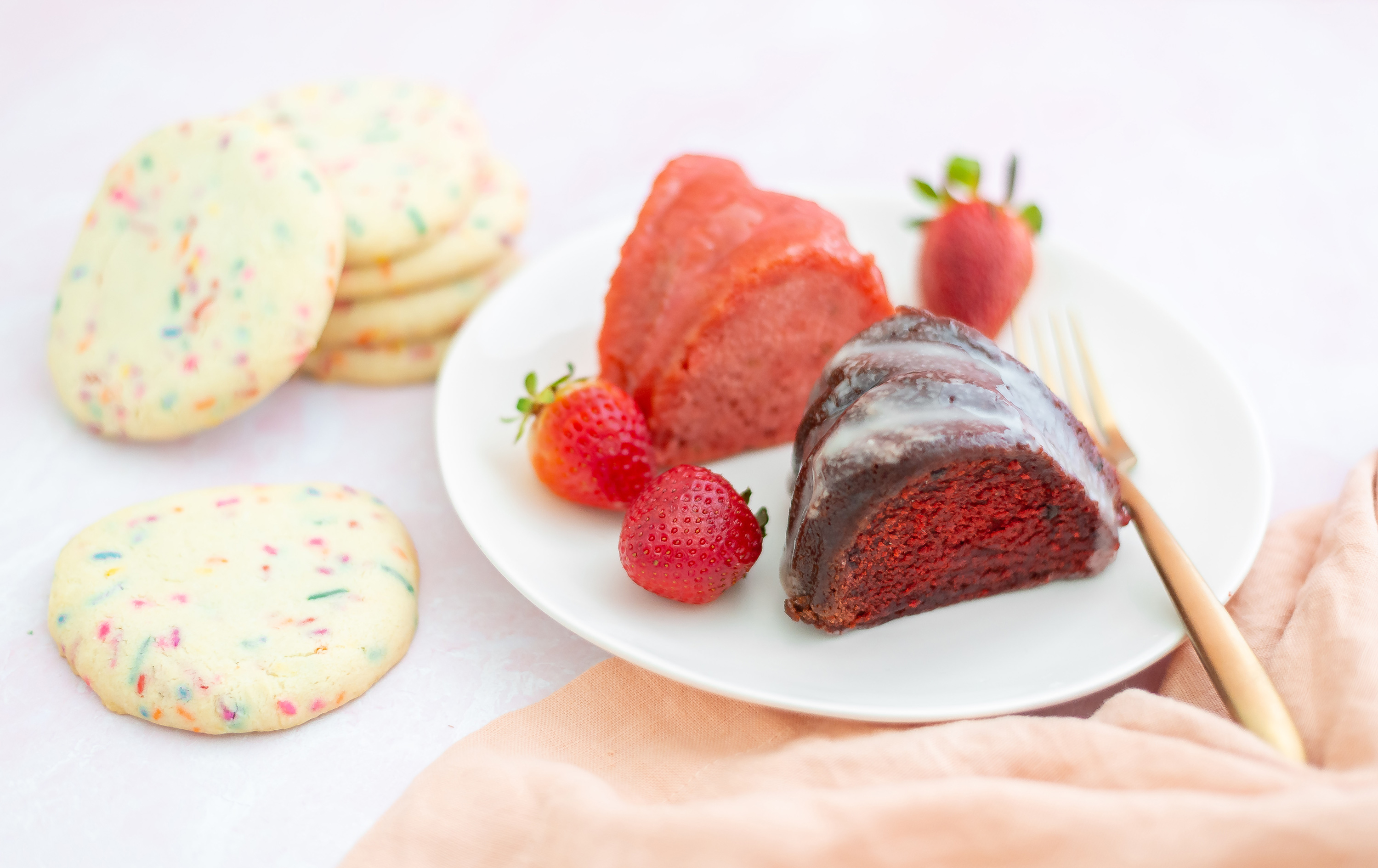 VegNews
The $100,000 they aim to raise in 60 days through their Indiegogo campaign will go toward hiring more staff; reducing the debt Southern Roots accumulated keeping staff employed during pandemic closures; sourcing new packaging that will showcase their vegan baked goods better; and expanding their marketing budget. Should Southern Roots exceed its crowdfunding goal, the couple aims to take the business to the next level.
"Although we just launched the campaign a few days ago, we're already gaining traction. We are always happily surprised and so thankful for our loyal and supportive customer base," Cara Pitts said. "And fingers crossed, if we exceed our goal, there might be a local retail shop in our future for San Antonians."
You can support Southern Roots through its crowdfunding campaign here.
For more about Black-owned vegan businesses, read:
Black-Owned Vegan Meat Brand Strikes $300,000 Deal With Mark Cuban
Detroit's First Vegan Bakery Is Black-Owned
The VegNews Guide to Black-Owned Businesses