Israel-based cellular agriculture startup SuperMeat recently pitted cultured chicken against its traditionally raised counterpart in a blind taste test and participants, including MasterChef judge Michal Ansky could not tell the difference. Taste-testers were presented with two samples of chicken raised in the traditional way and cultured chicken (meat made using a small amount of animal cells that are grown into real meat in a process that resembles making beer). The samples were not manipulated or processed in any way in terms of adding seasonings or flavors in order to level the playing field.
In addition to Ansky, taste-testers included consumer investigative reporter Lee Abromovich and culinary professional Yair Yosefi. After tasting standard chicken and SuperMeat chicken, participants were split about which sample was which—an indicator that the two were so similar that telling them apart was difficult. Ansky was one of the taste-testers who got it wrong, which she says is a good thing.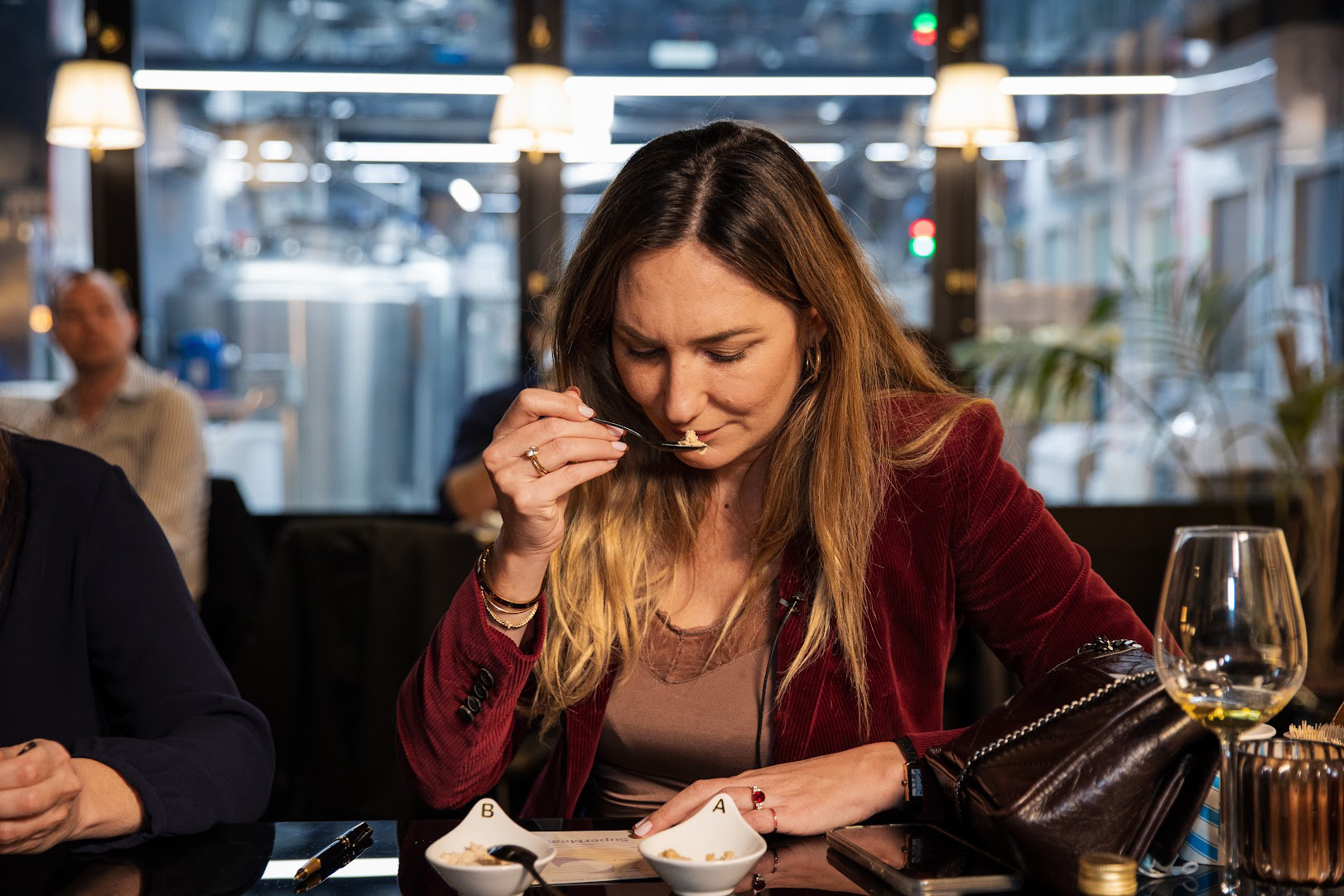 "​​I'm extremely happy I was wrong, for one of the first times in my life," Ansky said in a statement. "This kind of breakthrough has been a long time coming. As someone who loves chicken and incorporates it into family meals regularly, it's inspiring to see a more sustainable future can be achieved via cultivated meat."
Making cultured meat to save chickens
Chickens are among the most-tortured animals in the animal agriculture industry and more than 50 billion are killed for food globally every year. In addition to being cruel and environmentally damaging, the squalid conditions in which these birds are raised create a breeding ground for zoonotic diseases. One solution to this global atrocity is growing chicken meat outside of the animal, which negates the need to raise and slaughter chickens for food while still producing a protein that many people are not ready to stop eating.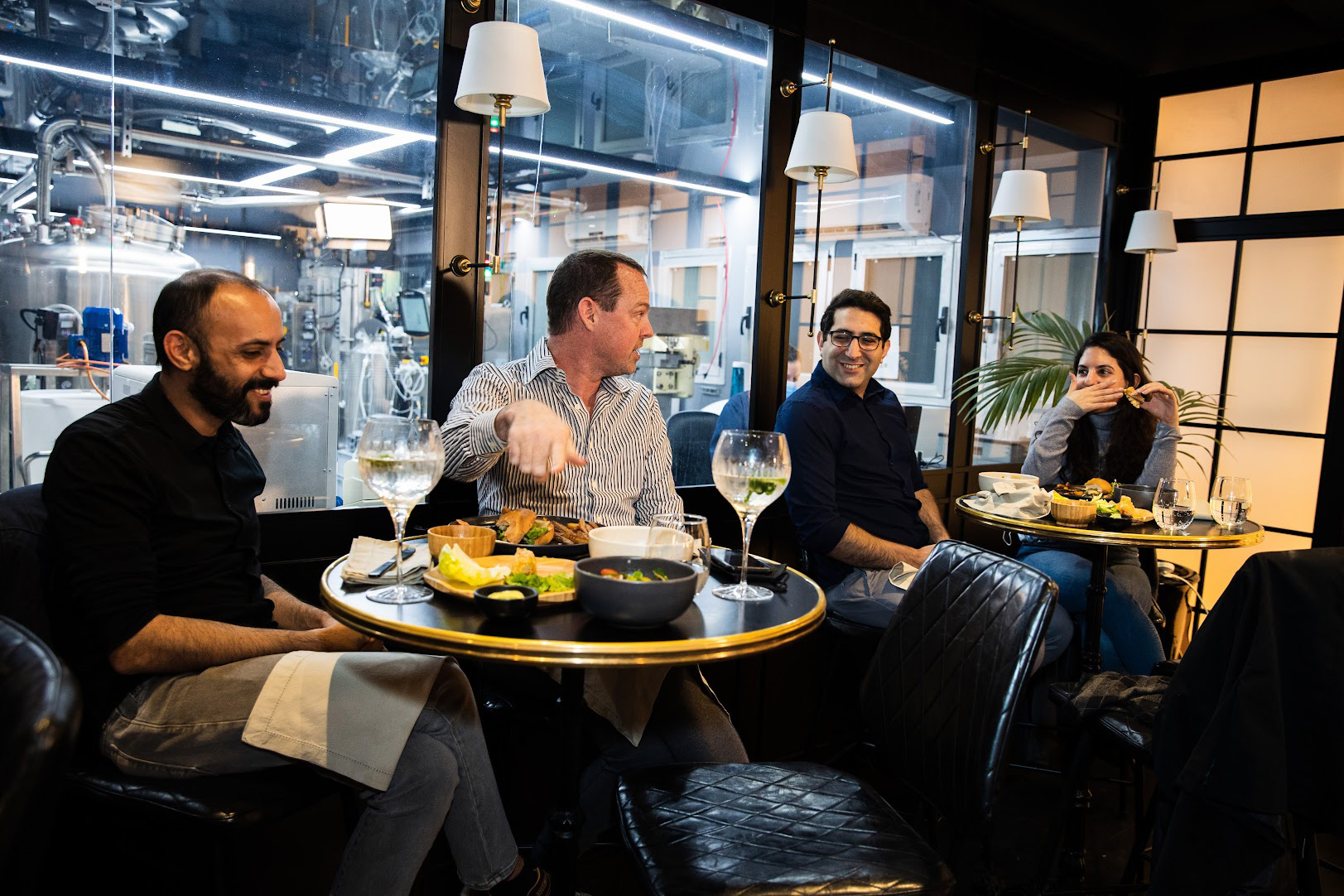 SuperMeat is among a growing number of cellular agriculture companies working to introduce a new way to produce chicken that matches traditionally produced chicken in every way, including taste. The taste-test was conducted at The Chicken, the first restaurant of its kind opened in 2020 adjacent to SuperMeat's pilot production facility in Tel Aviv. The restaurant concept was designed as a transparent establishment—both figuratively and literally as it features wall-to-wall windows into the production space—where the startup can test its cultivated meat in a culinary environment.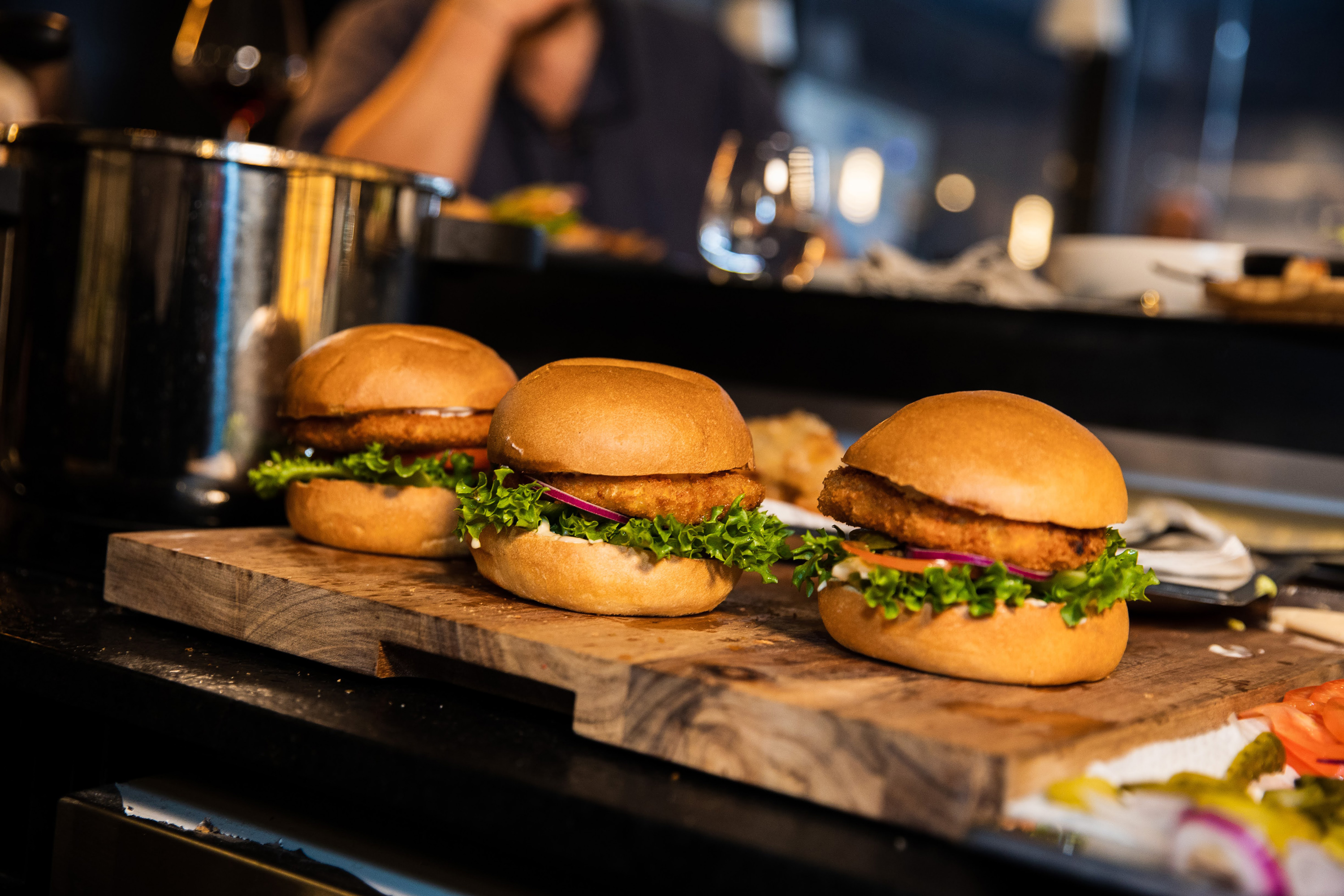 "Now that we've shown that cultivated meat and traditional meat can be indistinguishable, the potential impact on how companies develop and produce meat products today, and consequently potential impact on our planet, is monumental," Ido Savir, SuperMeat CEO, said in a statement.
Getting cultured chicken to market
In late 2020, Singapore became the first country in the world to grant regulatory approval to a cultured chicken product, which was made by GOOD Meat—a subsidiary of California-based Eat Just, known best for its plant-based JUST Egg. GOOD Meat underwent a rigorous review process before finally gaining approval for its cultured chicken bites, which are now served at restaurants in the region.
Among the first consumers to try GOOD Meat chicken were pre-teens, an age group that is the most concerned about planetary health. And this taste test produced similar results to SuperMeat's. "This chicken, it's just chicken, but it's the most amazing thing I've ever seen or ever tasted," a 12-year-old diner said after tasting GOOD Meat at upscale restaurant 1880 in Singapore. "It's definitely made me see how small things, like just changing the way we eat, can literally change our entire lives."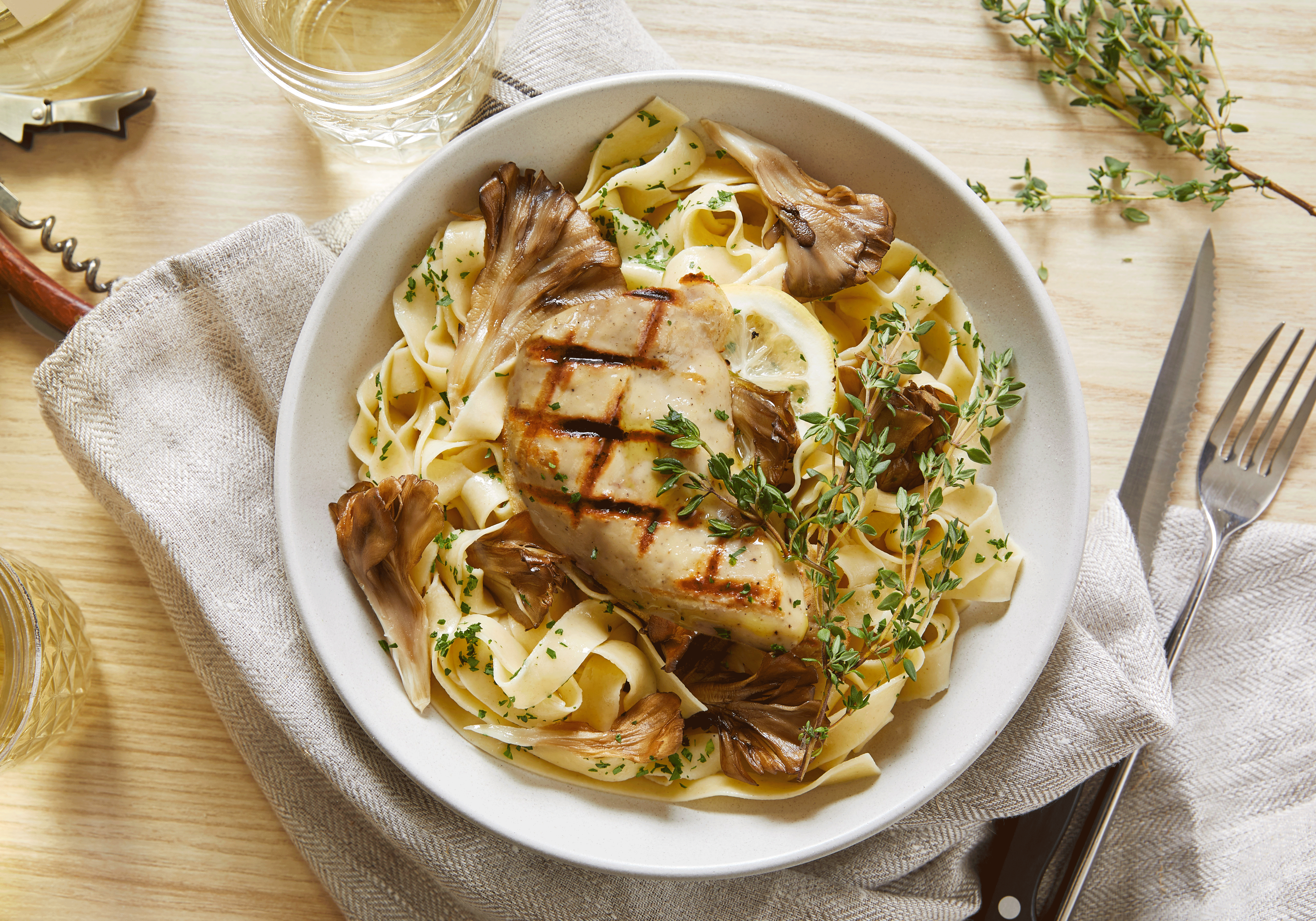 Other governments are expected to follow in Singapore's footsteps, including Israel where cultured meat technology is advancing fast. In addition to SuperMeat's taste-test approved cultured chicken, other Israeli startups in the space include Aleph Farms—which was able to grow its cultured beef on the International Space Station to demonstrate the protein possibilities in resource-starved scenarios.
Stateside, UPSIDE Foods is working toward getting its cultured chicken to market and has partnered with Michelin-starred chef Dominique Crenn, who will add the novel slaughter-free meat to her San Francisco restaurant menu pending regulatory approval. This month, UPSIDE foods acquired Cultured Decadence—the Midwest's first cellular aquaculture startup that is working to grow lobster meat from cells. Together, these startups aim to create a future where humans can continue to consume meat without any of the downsides of producing it the traditional way.
For more about cultured chicken, read:
Why Chef José Andrés Is Excited To Serve Lab-grown Meat

The USDA Just Invested $10 Million in Lab-grown Meat
The World's Most Advanced Lab-Grown Meat Facility Just Opened in California