Current economic models show that the growth in popularity of plant-based meat has the potential to disrupt the traditional animal agriculture industry, with current forecasts projecting that by 2030 the market will more than double its current $44 billion value. Credited for this growth is increased demand for more sustainable alternatives to conventional animal products, including everyday protein sources.
By embracing vegan meat, the American food industry will see a multitude of benefits, including reducing its agricultural carbon footprint by as much as 13.5 percent, mostly by decreasing the number of cows needed for beef production by a factor of two to 12 million, according to new research published by Cornell University, Johns Hopkins University, and international partners.
This is a significant step towards reducing the impact of climate change. "A reduced carbon footprint and increased food system resource-use efficiency are reasons alternative proteins could be in a portfolio of technologies and policies to promote more sustainable food systems," study lead author Daniel Mason-D'Croz, a senior research associate at Cornell, said in a statement.
Acting to reduce climate change is important, the researchers said, but technological disruption can have many consequences—both positive and negative—across the economy, such as the issue of livelihoods, working conditions, human rights, fair wages, and health equity. According to the researchers, who looked specifically at the beef sector, the disruption could threaten the animal agriculture industry's 1.5 million jobs.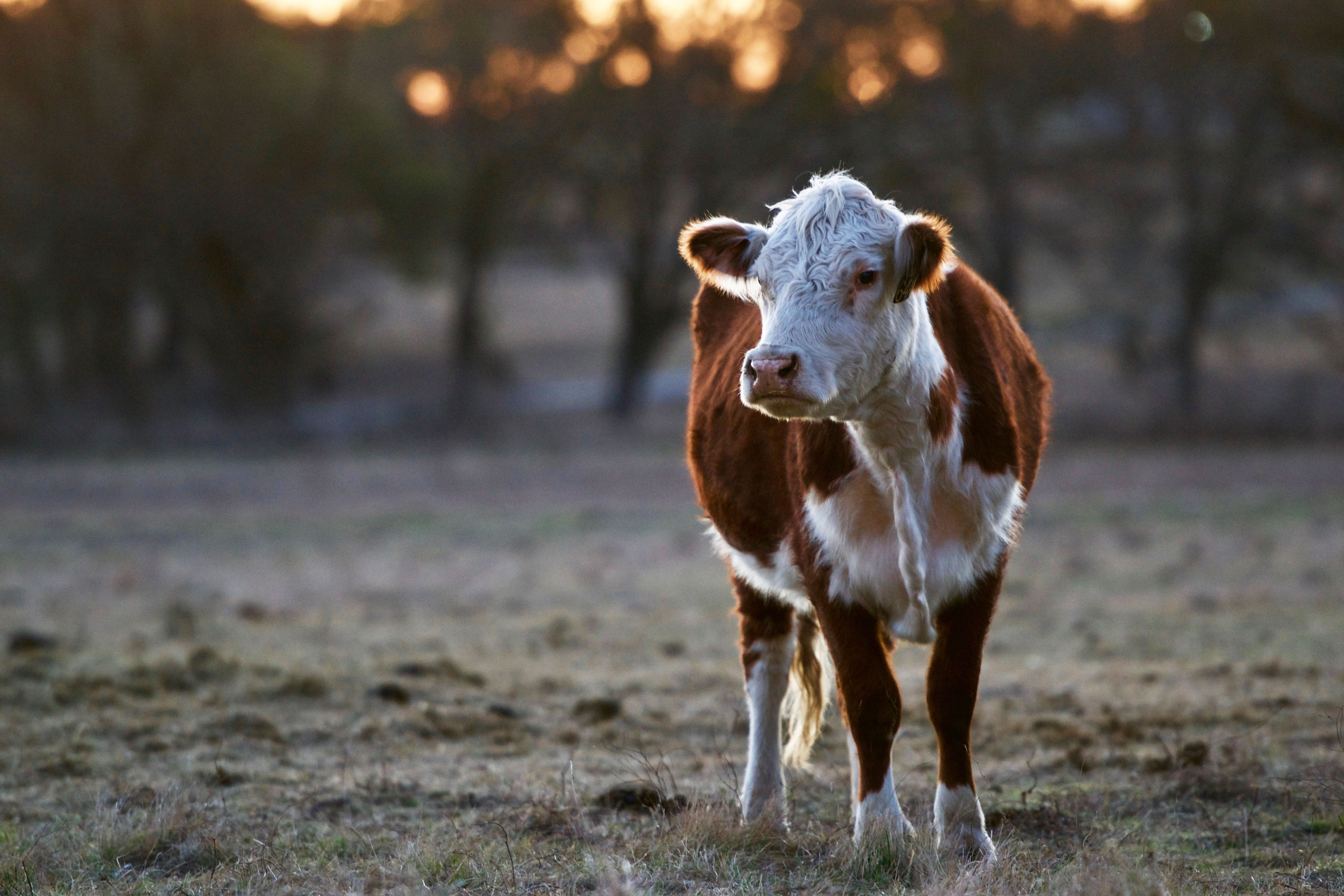 Shifting to plant-based meat
For the study, the researchers explored the potential disruption of plant-based beef alternatives by comparing the economic consequences under a range of scenarios, where plant-based beef alternatives replaced 10 percent, 30 percent, or 60 percent of current US beef demand. Economically, the study results suggest a large shift to plant-based alternatives would have a neutral effect on gross domestic product, with gains in expanding sectors roughly offsetting losses in decreasing sectors.
"Our findings suggest that plant-based alternatives could play an important role in helping to reduce the carbon footprint of the food system and have the additional benefit of increased resource use efficiency, with relatively small (albeit concentrated) negative economic impacts," the study says. "These are good reasons for regulators and policy makers to encourage these technologies at this early stage of development and adoption, but only if they remain vigilant to unintended negative consequences and commit to mitigating those that are ethically concerning, including harms to disadvantaged workers and hard-hit local communities and small producers."
The study notes that those currently involved in beef farming operations are likely to experience most of the economic losses and dislocations caused by the shift towards plant-based alternatives. Interestingly, the researchers assumed that those employed in the beef sector will likely only be able to transfer their skills to other animal farming sectors such as chickens and pigs—as if there are no other options.
"It is also important to consider the disruptive potential of the full range of alternative meat products. Plant-based alternatives to chicken and pork are increasingly coming to market and, if widely adopted together with beef alternatives, could more drastically reduce the animals in food production," the research points out. "Wide adoption of a range of alternatives would be economically more disruptive than our four modeled scenarios, in which only beef is replaced."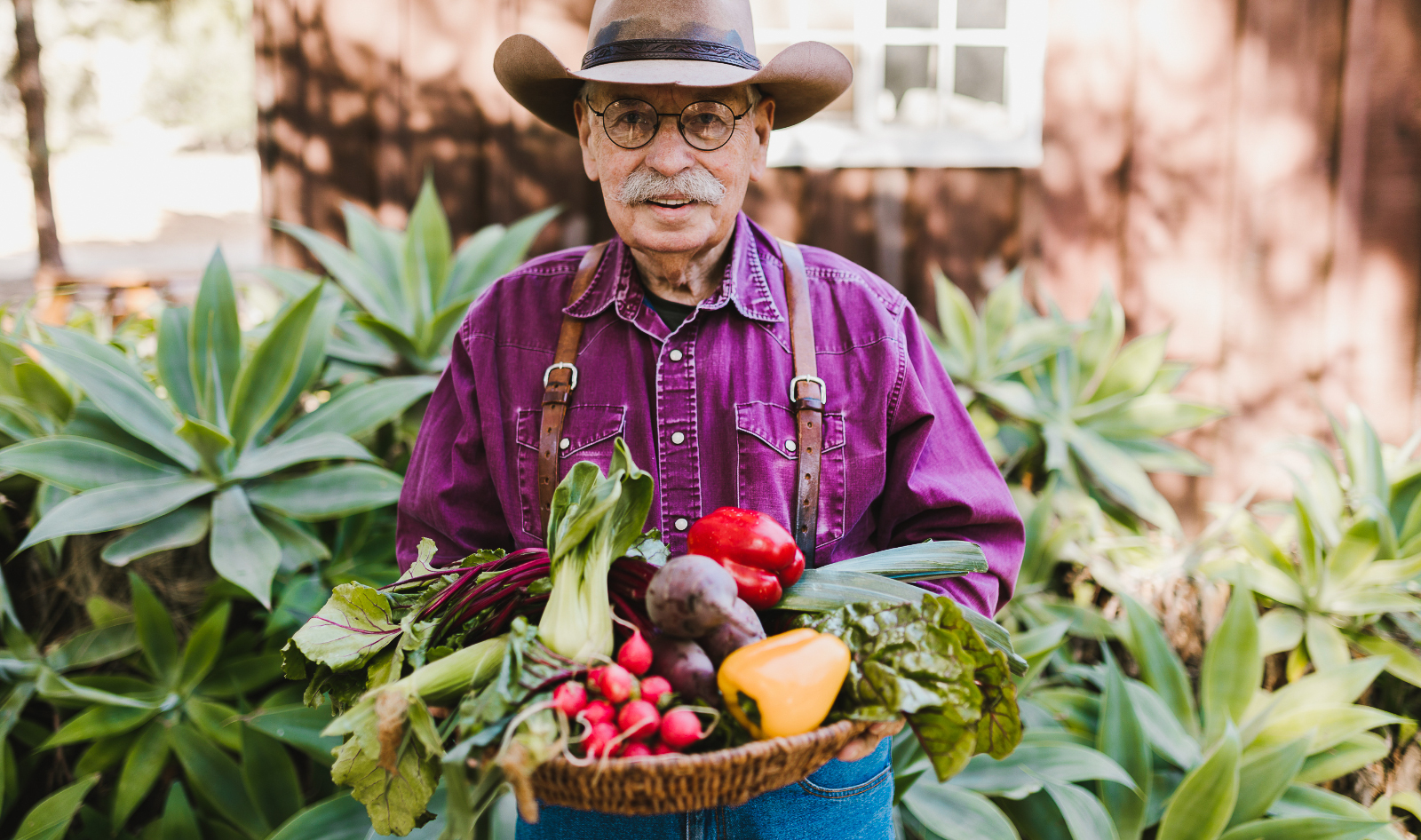 Helping agriculture workers make the transition
It's for these very reasons that vegan businesses and non-profit organizations have created programs specifically aimed at helping animal farmers and workers move away from animal agriculture and into more humane, sustainable, and empowering jobs. An organization called The Brave New Life Project is dedicated to supporting workers who are struggling to transition out of the industry by providing one-on-one job placement assistance, training, and strategic partnerships. Its mission is to not only help the workers and their families gain better employment opportunities, but to help transition to a system of plant-based agriculture that is more sustainable for the planet.
When a worker expresses interest, they are immediately provided a career planning appointment with a representative. During this process, they have free access to resumé writing, translation services, job interview coaching, and the opportunity to connect a network of employers. In addition, individuals are introduced to legal assistance services, mental health programs, and other levels of support they may need. The goal is to provide a light at the end of the tunnel for workers who previously felt trapped.
Earlier this year, vegan brand Miyoko's Creamery and animal welfare organizations Mercy For Animals (MFA) and Animal Outlook (AO) partnered to launch the Farmer Toolkit, a hub for animal farmers to explore resources and funding opportunities to start their transitions away from animal agriculture. Specifically, the Farmer Toolkit aims to help support and empower farmers by providing them with how-to guides for growing crops, state-specific resources, guidance for marketing crops, tips for applying for grants and loans, webinars, and more. The toolkit is an extension of already existing programs by Miyoko's Creamery, MFA, and AO.
"Industries continue to evolve—that's the nature of business. People, especially rural people where so many of these jobs are located, are resilient. These are temporary disruptions. History is littered with examples, like the transition from the horse and buggy to cars," Tyler Whitley, Director of MFA's Transfarmation Project, told VegNews. "Government can play a strong role in ensuring that these disruptions in employment are brief and that people are provided with adequate opportunities to transition. The plant-based food industry can also play a strong role by placing their centers of manufacturing in communities impacted by these disruptions."
MFA's Transfarmation Project also offers funding and certification for farmers who want out of the exploitative animal farming industry and into the booming plant-based sector. It recognizes that farmers are an integral part of creating a better food system and has already helped farmers successfully transition their operations to plant farms growing hemp and mushrooms. "We're developing the resources and models to help industrial animal farmers transition to raising plants for human consumption," Whitley said. "Farmers will continue to farm—they'll just earn a living from raising plants."
For the latest vegan news, read:
With Electric Trucks, Beyond Meat Is Even More Sustainable Than Beef
Quinoa Can Help Prevent Type 2 Diabetes, New Study Finds
Vegan Ribs Help Anheuser-Busch Make More Sustainable Beer