Can French fries play a role in saving the planet? Though potatoes are already considered one of the more sustainable food crops—especially compared to animal agriculture—researchers are working on additional ways to help improve soil health and reduce the industry's carbon footprint. A $50 million grant was recently awarded to Oregon State University (OSU) to work with potato farmers to enhance the sustainability of the Pacific Northwest potato industry.
According to the United Nations Food and Agriculture Organization, potatoes produce more nutritious food more quickly, on less land, and in harsher climates than any other major food crop, allowing them to play an important role in strengthening the world's food security, particularly in developing countries. In fact, potatoes produce more food energy per cubic meter of water used than any other major crop, and they use less land per kilogram of production than most other foods.
With the new grant from the US Department of Agriculture, OSU is collaborating with the University of Idaho and Washington State University, Native American Tribes, commodity groups, and potato processing businesses on a five-year project to implement even more sustainable and climate-resilient practices in potato farming.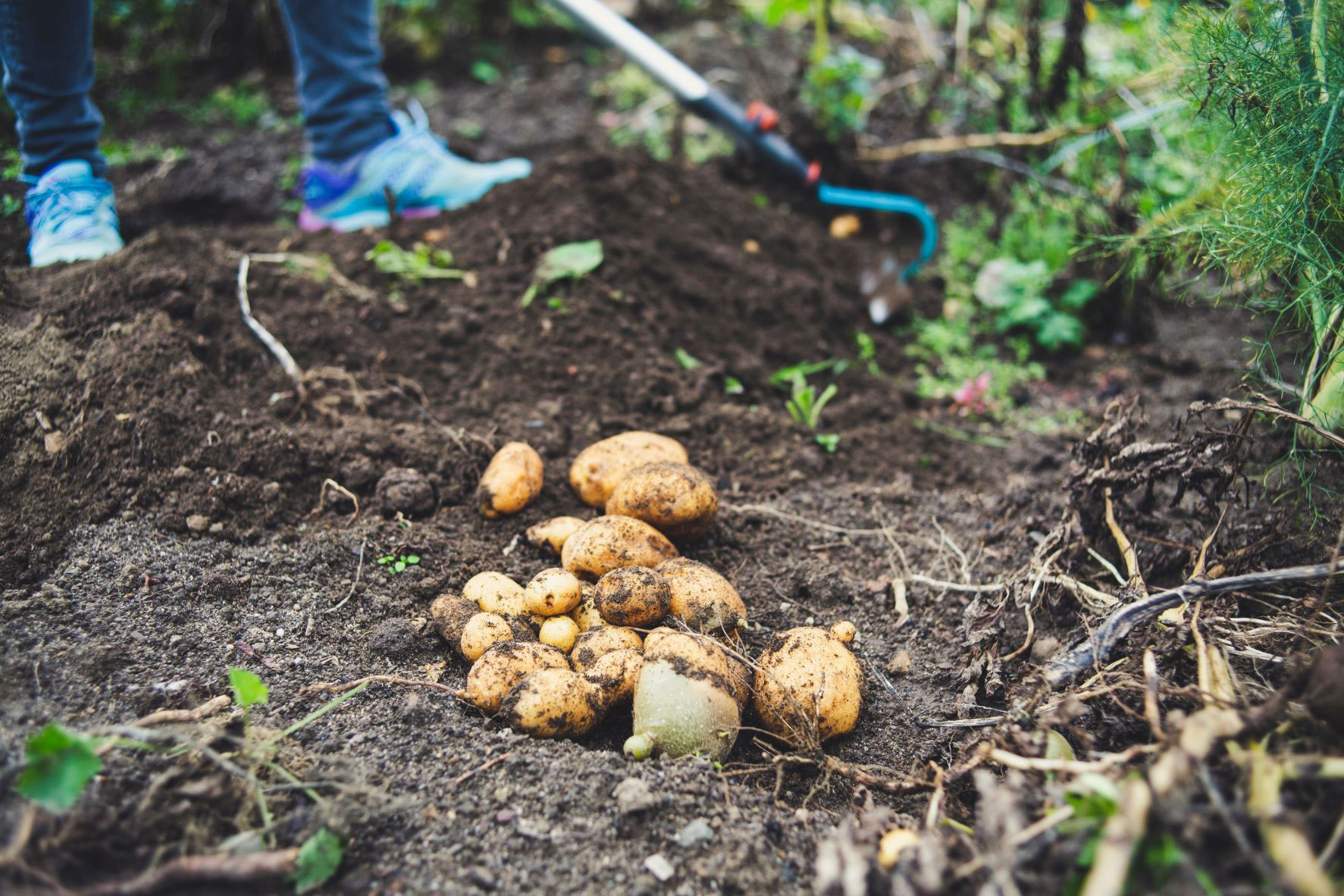 Markus Spiske
In the US, more than 62 percent of the country's potatoes are grown in Oregon, Washington, and Idaho, and the industry is worth $2.2 billion annually, according to USDA statistics. Nearly 500,000 acres of potatoes are grown in the three-state region.
"Oregon State University is privileged to take part in this once in a lifetime opportunity to help the potato industry, Native American tribes, and other crop producers of all sizes and kinds be part of a national solution to climate challenges," Jeffrey Steiner, project leader and director of the OSU Global Hemp Innovation Center, said in a statement.
Making potatoes more sustainable
Though potatoes are considered an economical food source, the project leaders note that improvements could be made when considering their carbon footprint. Potato production typically uses practices that greatly disturb the soil, particularly at harvest, so organic matter does not build up and greenhouse gasses are lost to the atmosphere. The OSU project is designed to assist farmers who want to use soil health-building practices that result in more sustainable outcomes.
The project team will begin by assessing how potatoes and rotation crops are currently being grown on conventional and organic farms and Native American lands. By studying what is presently being done and measuring the soil conditions of fields at the beginning of the project, the team will then work with the farmers to identify farming practice improvements that work for their farms and land conditions.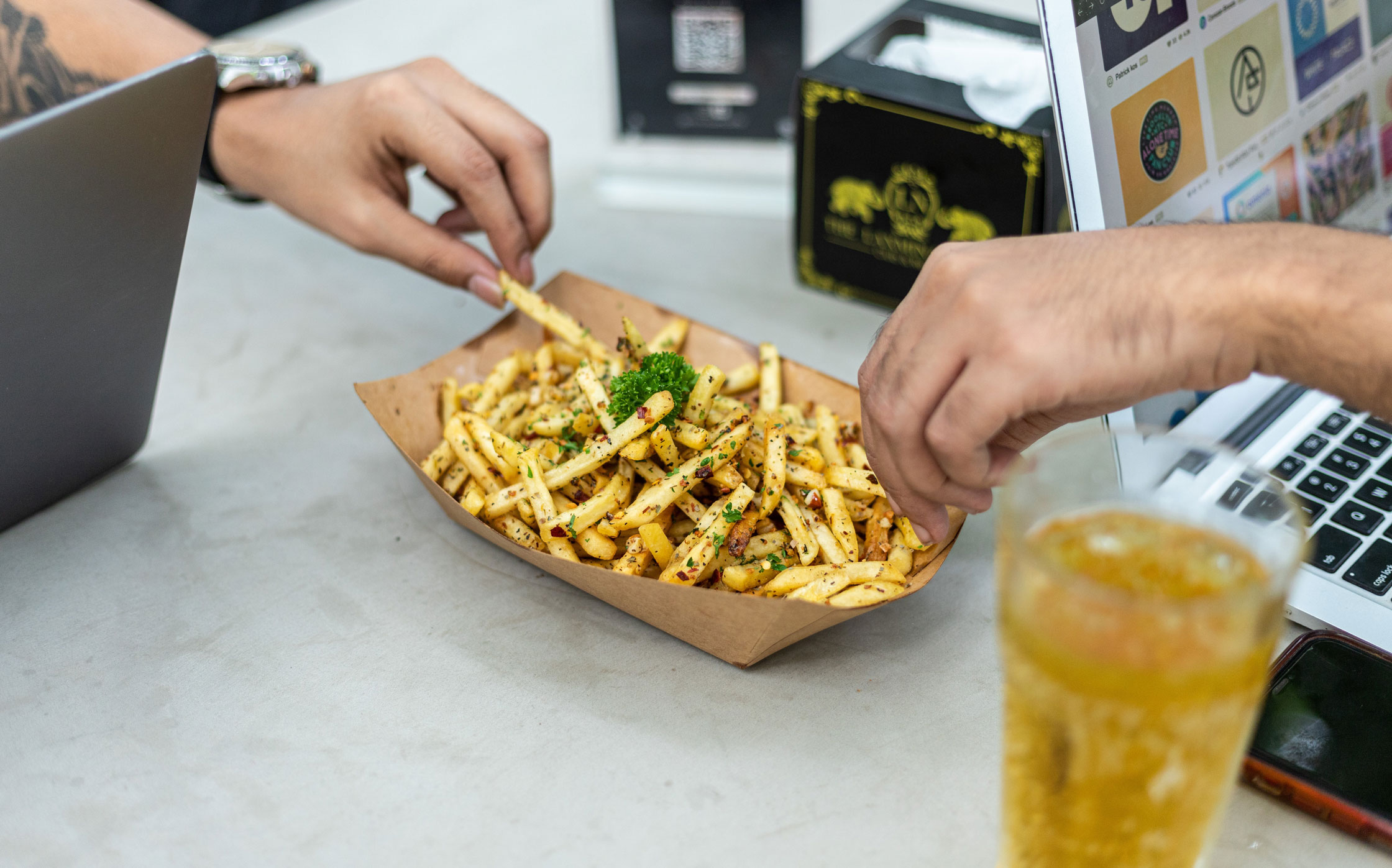 Jay Gajjar
The university project collaborators, along with non-profit organization Soil Health Institute, will focus on how climate-smart practices and rotation crops grown with potatoes can offset the effects of the soil-disturbing practices. Rotation crops are crops that can be produced in the three years between potato crop production years. Options include cereal grains, alfalfa, corn, hemp, and onions. Climate-smart practices include reduced tillage seedings, use of cover crops, and mulching residues.
The researchers believe using the proper combinations of these techniques could significantly increase soil organic matter, reduce soil nutrient losses, and improve the water-holding capacity of the soil—improvements that increase soil health, save water, and lead to more sustainable outcomes.
Utilizing resilient plant crops
Experts around the world have long emphasized that reducing meat consumption is necessary for the planet, and in recent years more focus is being placed on improving the climate resilience of plant crops. Some organizations and businesses are going as far as utilizing forgotten plant crops such as the Bambara groundnut—a regenerative, hardy, and drought-resistant legume that can grow in degraded lands with minimal demand for resources.
Singapore-based startup WhatIF Foods is making vegan noodles and milk using the Bambara groundnut and working with farmers in Africa in hopes of creating an international market for the crop in an effort to bolster food security.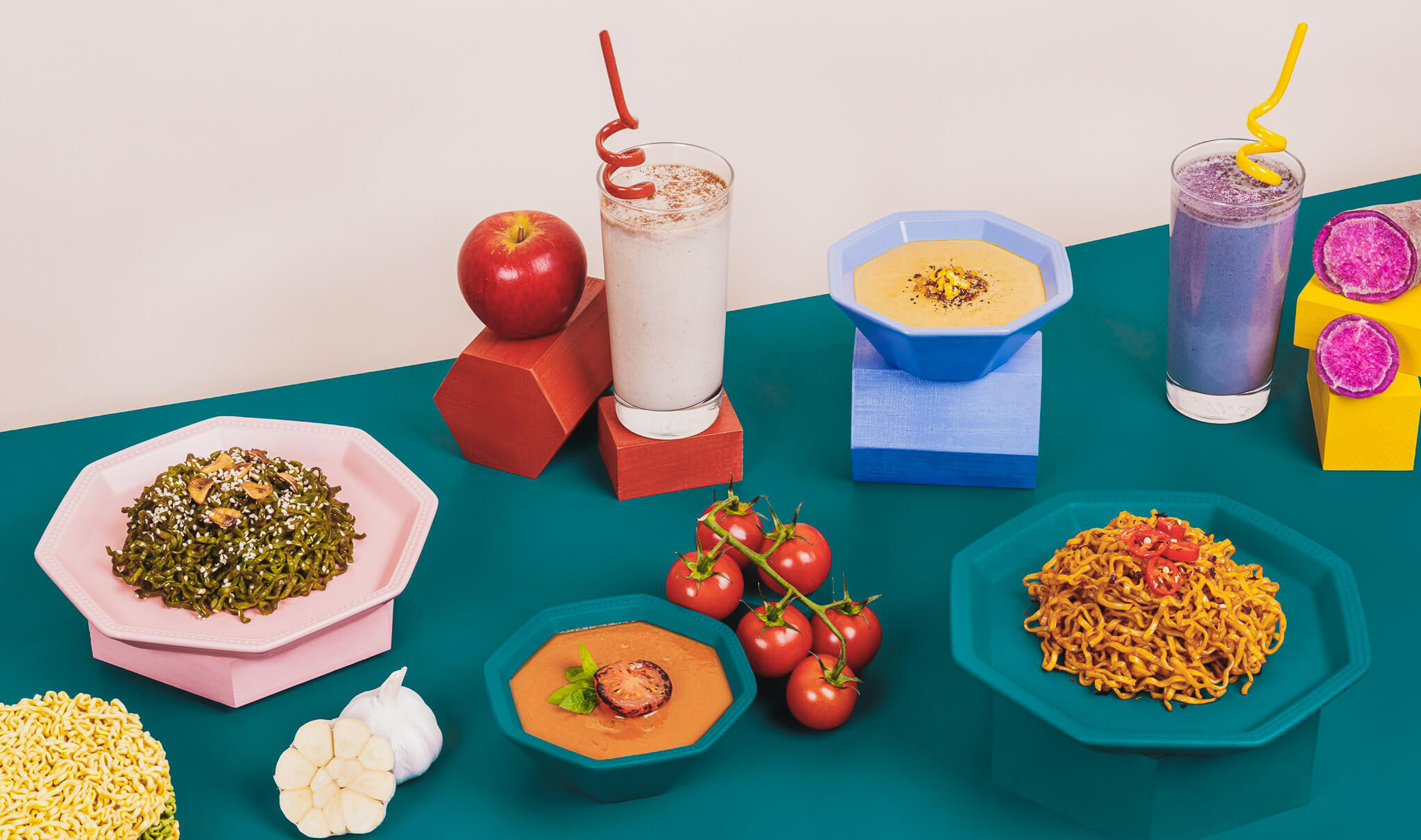 WhatIF Foods
In Africa, the Bambara groundnut is already recognized as an important nutrient-rich food source for when food is scarce because it thrives in poor soil where other crops can no longer grow. It also has the ability to capture atmospheric nitrogen and convert it into nitrogen compounds in the soil, making it an ideal cover crop and suitable for large-scale crop rotation. Plus, the legume has an impressive nutrition profile that includes high amounts of vegan protein, carbohydrates, fiber, and other vitamins and minerals.
"Through [regenerative farming practices], WhatIF will remove all its lifetime carbon emissions from the atmosphere," WhatIF Foods Founder and CEO Chris Langwallner told VegNews. "And, step by precious step, it will bring life back to those degraded lands and to the communities who farm them."
For the latest vegan news, read: