The Dutch city of Haarlem will become the first in the world to ban advertisements for meat in public spaces. Beginning in 2024, advertisements for meat will be prohibited on buses, shelters, or screens in Haarlem's public spaces. The move was approved by the city council and made in an effort to reduce the consumption of meat because of its impact on climate change.
Haarlem, a city of approximately 160,000 citizens located outside Amsterdam in the Netherlands, introduced the ban as part of the city's policy on environmentally conscious advertising. The legislation also includes a ban on advertisements for other products that negatively affect the climate, including airlines, gas-powered cars, and any other companies that rely on fossil fuels.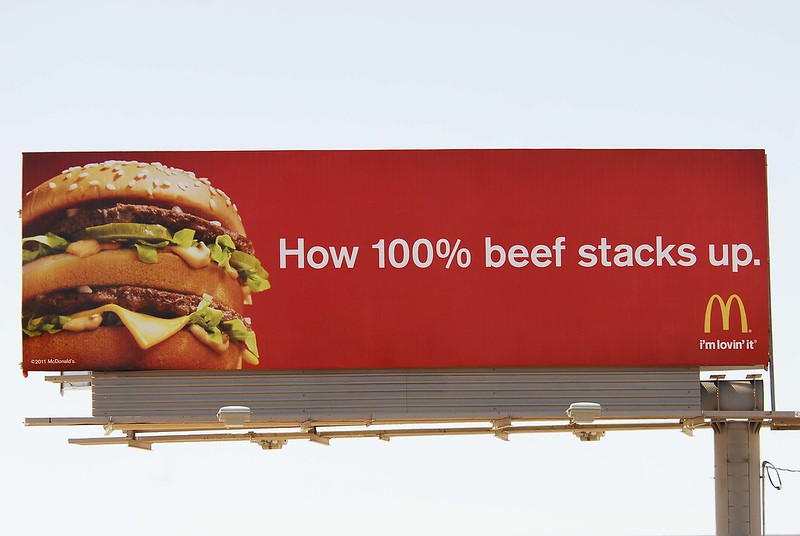 Other Dutch cities, including Amsterdam, have already moved to ban advertising for similar activities due to their impact on the environment.
Meat just as environmentally harmful as fossil fuels
Haarlem GroenLinks (the green political party) councilor Ziggy Klazes, who drafted the motion, points out that meat is just as harmful to the environment as fossil fuels, and that governments can't tell citizens to reduce their impact on the environment and at the same time encourage them to buy products that are part of the cause. "If this is a signal to see what we can do to reduce the factory farms, then I am very happy," Klazes told Haarlem105 radio in an interview.
Ever since the new policy on meat advertising was introduced, meat industry advocates have complained that the ban restricts freedom of expression and patronizes citizens. However, Klazes says the effect on people's food choices could have a significant impact on the climate crisis, just like bans on cigarette advertising on people's health. "Consider, for example, the tobacco and drink advertisements that have been banned for years, so it is possible," Klazes said. "You cannot exclude companies from advertising, but you can exclude product groups."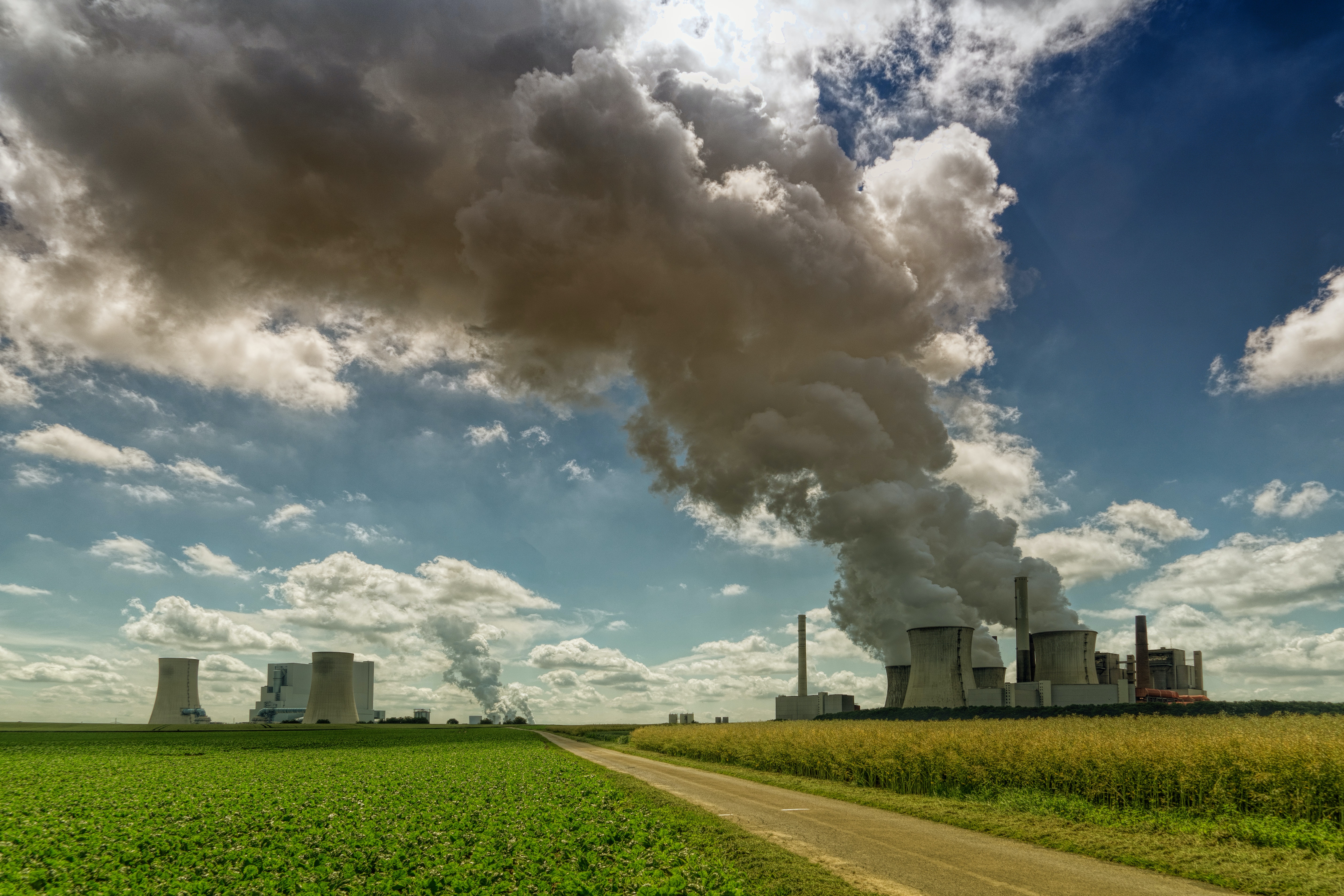 Klazes says she hopes that the meat advertising ban will inspire other municipalities to follow suit. "It is a signal, if it is picked up nationally, that would only be very nice," Klazes said. "There are many groups of GroenLinks who think it is a good idea and want to try it."
Animal agriculture's impact on climate change
According to a United Nations Intergovernmental Panel on Climate Change (IPCC) report published last year, human activity is "unequivocally" responsible for climate change and we have only a few years left to keep the planet from warming 1.5°C past post-industrial levels. The report points out that the human-caused rise in temperatures has led to increased floods and droughts, rising sea levels, heatwaves, melting glaciers, and more—and some of this damage humans have done is irreversible.
In its report, the IPCC outlines the urgency with which humanity needs to reduce its greenhouse gas emissions to limit the planet's warming. "[This report] is a code red for humanity," UN Secretary General António Guterres said in a statement. "The alarm bells are deafening, and the evidence is irrefutable: greenhouse gas emissions from fossil fuel burning and deforestation are choking our planet and putting billions of people at immediate risk."
Mounting research supports the notion that animal agriculture is a large contributor to climate change, in addition to its resource-intensive processes that require vast amounts of water and land and cause sweeping pollution of water, air, and soil.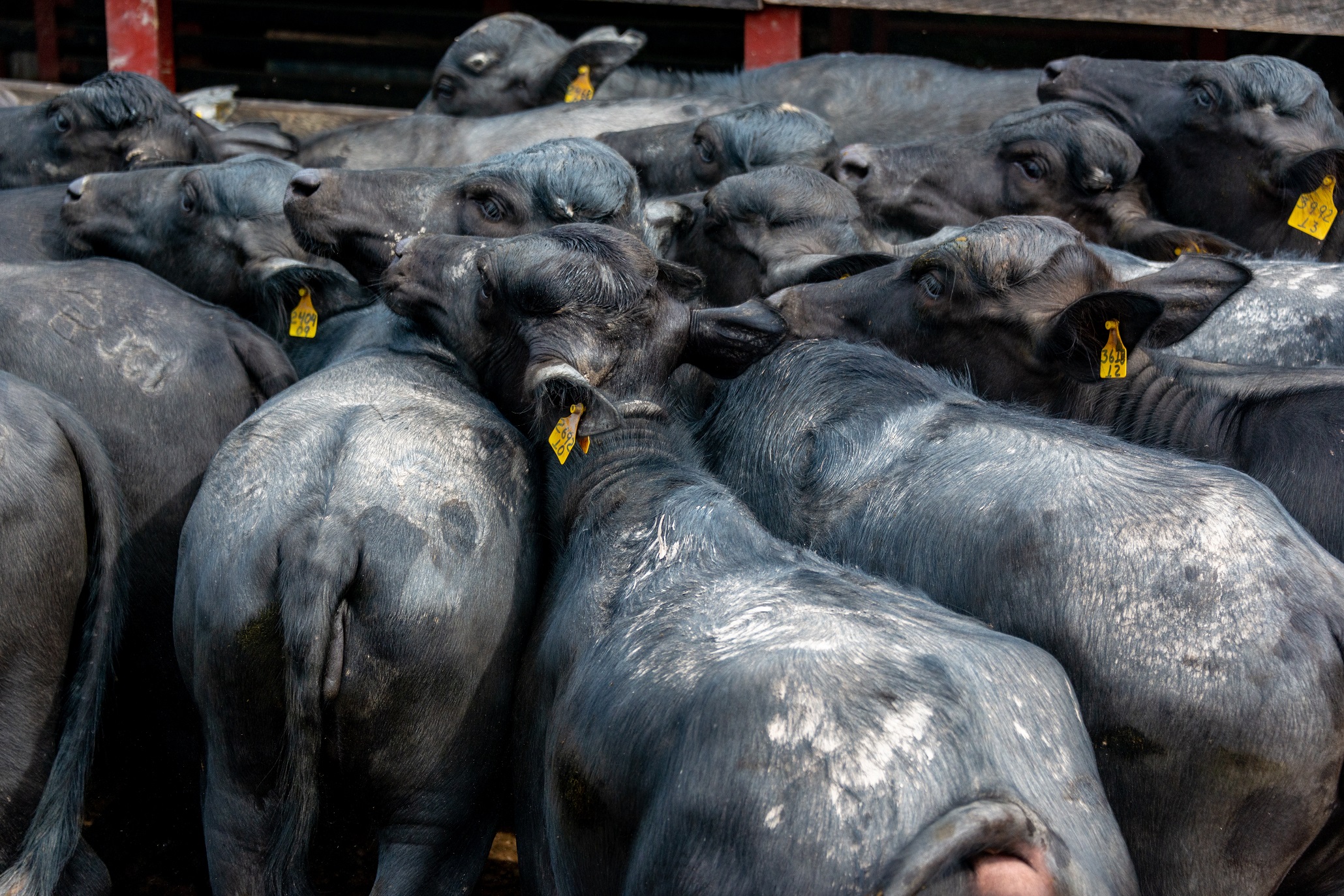 In 2018, researchers at Oxford University released one of the most comprehensive studies of its kind after spending five years compiling data from nearly 40,000 farms in 119 countries and examining the environmental impact of producing 40 foods—which amount to 90 percent of all food eaten on earth. The researchers found that the global meat and dairy industries are responsible for 60 percent of greenhouse gas emissions and that if individuals removed animal products from their diets, they would reduce their carbon footprint by 73 percent. The researchers also found that if meat and dairy production were to cease, global farmland use would be reduced by 75 percent.
The study declared that eating a plant-based diet is the "single biggest way" an individual can reduce their environmental footprint. "A vegan diet is probably the single biggest way to reduce your impact on planet Earth, not just greenhouse gasses, but global acidification, eutrophication, land use, and water use," the study's lead author Joseph Poore said in a statement.
For the latest vegan news, read:
Merriam-Webster Adds "Plant-Based" and "Oat Milk" to Dictionary
Lawsuit: Banning Vegan Companies from Using "Milk" Is Unconstitutional
Panda Express Launches Beyond Orange Chicken Nationwide