While coastal metropolitan cities used to be where vegans and vegetarians could live their best lives, is that still true in 2023?
WalletHub has released a study aimed at determining the best and most budget-friendly cities in the United States for vegetarians and vegans. The study focuses on the affordability and accessibility of meatless options, especially in the context of rising meat prices.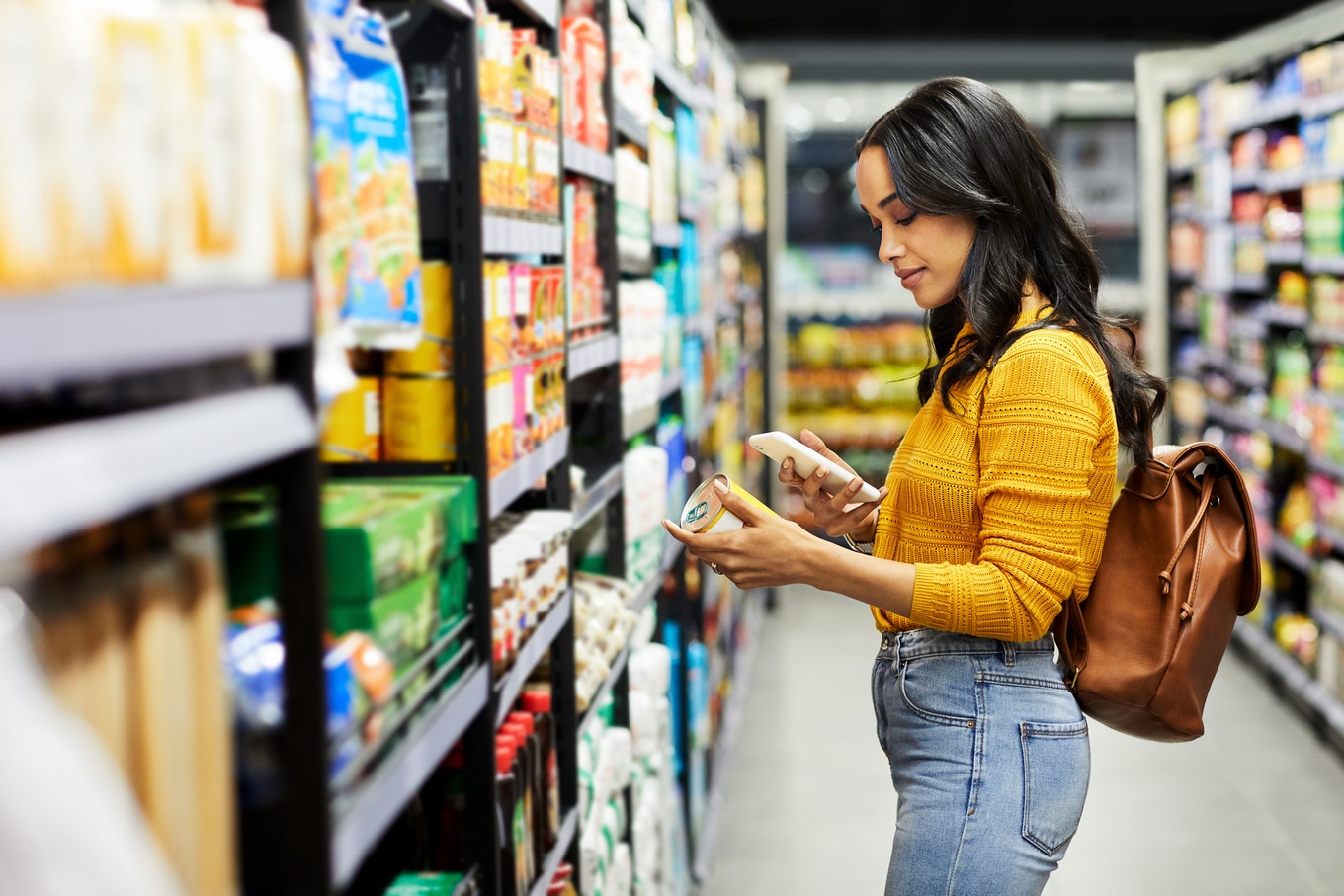 Getty
WalletHub analyzed data from the 100 largest US cities, comparing 17 key indicators such as the cost of groceries for vegetarians, the share of restaurants offering meatless options, and salad shops per capita.
According to the study, Portland, OR, ranks as the most vegetarian and vegan-friendly city, followed by Los Angeles, CA, and Orlando, FL. Other notable cities include San Diego, CA, and Phoenix, AZ, which round out the top five. Cities such as San Francisco, CA and Miami, FL also scored high in certain metrics but were less affordable.
San Francisco, for example, ranked first in terms of diversity, accessibility, and quality, but its overall score suffered due to affordability, placing it at 99 in that specific metric. On the other hand, cities like Laredo, TX, took the top spot in affordability but scored low in diversity, accessibility, and quality (ranked 98).
Best cities for vegans and vegetarians
Currently, there are approximately 15.5 million US adults who are either vegetarian or vegan, and nearly 50 percent of restaurants and fast-food chains are now serving plant-based options.
However, one of the primary concerns among people considering a plant-based diet is the associated cost. The WalletHub study suggests that the increasing prices of meat could potentially make vegetarian or vegan diets more economically viable options for Americans.
WalletHub's research shows that city rankings can differ widely based on specific metrics. For example, Corpus Christi, TX, ranks second for the lowest cost of groceries for vegetarians but falls to 90th place in the quality, diversity, and accessibility of plant-based foods.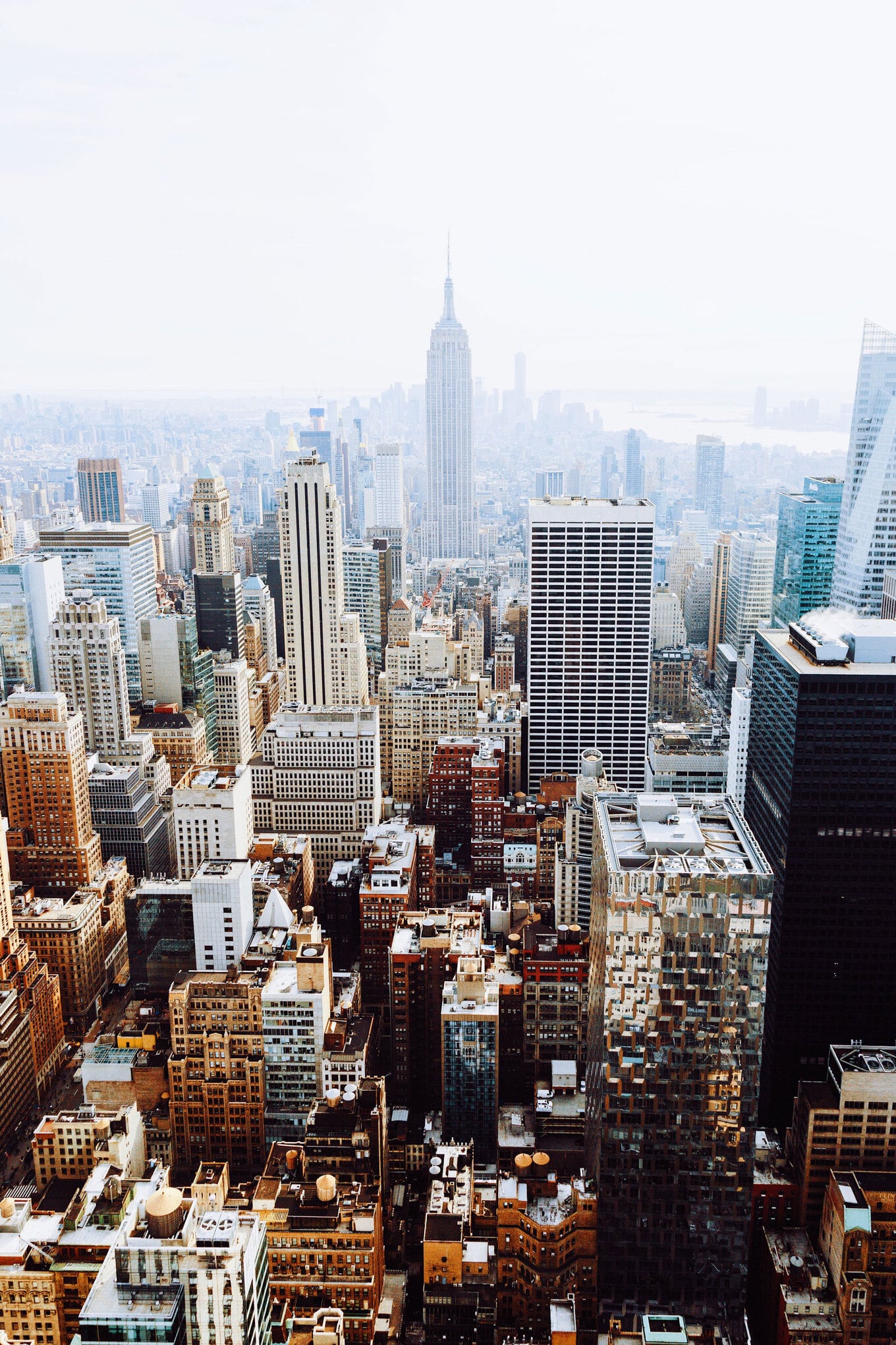 Zach Miles/Unsplash
Similarly, New York City, famed for its diverse culinary scene, holds the 8th position for diversity, accessibility, and quality but ranks considerably lower in affordability at 79.
It's clear that while some cities offer a diverse range of vegetarian and vegan options, affordability remains a significant hurdle.
In addition to its list of Best Cities for Vegetarians and Vegans, WalletHub also compiled a separate list of top Foodie Cities, using 29 metrics such as affordability, accessibility to high-quality restaurants, and food festivals. These two lists had a few cities in common.
Portland, OR, tops both lists, followed by Los Angeles, CA. San Diego, CA, and Miami, FL, also appear in the top 10 in both lists, making these the top foodie cities for vegetarians and vegans.
WalletHub's list of veg-friendly cities can be found here and the list of foodie cities can be found here.
Portland: a top taco town
Portland has long been a haven for vegan food but the city is becoming a culinary destination, recognized for its diverse offerings. In addition to WalletHub's analysis of top vegan and foodie cities, Yelp just released a list of its top 15 taco towns in the United States, with Portland also topping that list.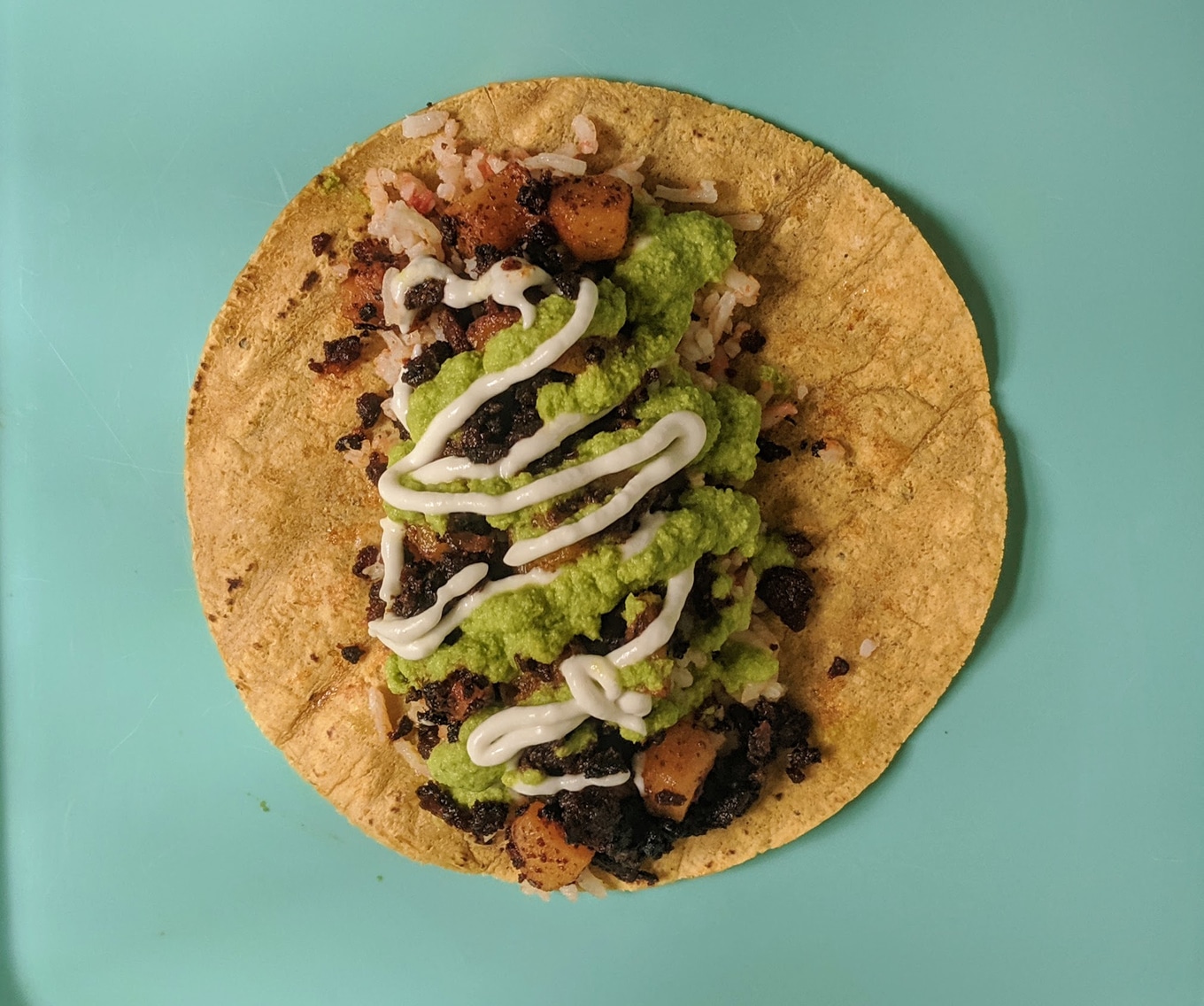 Chilango PDX
A spokesperson for Yelp tells VegNews that Portland's noteworthy taco scene is bolstered by the beloved offerings at Chilango PDX, where vegan interpretations of Mexican street food have been delighting customers since it opened in 2019.
"Portland has a strong vegan community and is known for its top-notch tacos," Chilango PDX owner Vane Arochi tells VegNews. "Pair that with the city's commitment to sustainable and diverse dining, and it's clear why it's a hotspot for vegan tacos and food."
Here, taco fillings are not just limited to one or two options but include nine different choices, with two made from flowers (hibiscus and pumpkin), along with suadero (jackfruit that is slow-cooked for two days), garlicky mushrooms, and more.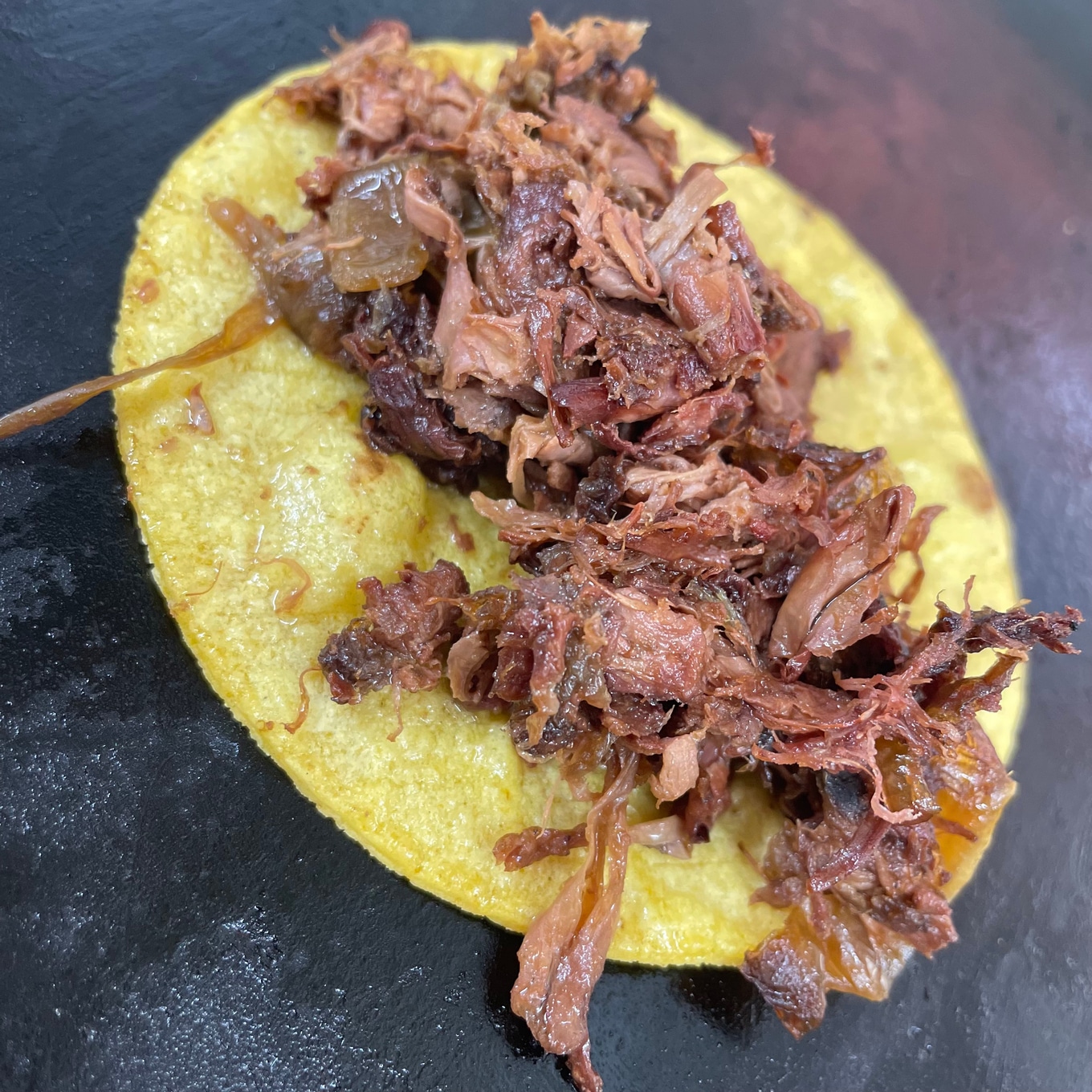 Chilango PDX
"At Chilango PDX, our aspiration is to make our family's cherished recipes from Mexico City the star of our menu; each thoughtfully reimagined with innovative vegan alternatives," Arochi says.
"Through our food, we aim to share not just the richness of our Mexico City heritage but also our deeply held core values: vegan principles, fair wages, and social responsibility," she says.
Each dish at Chilango PDX is made with punchy flavors and unique ingredients, such as the eatery's crema which is made from sunflower seeds, its almond-based queso fresco, and its traditional moles.
"As a woman-led establishment, our venture transcends just culinary offerings," Arochi says. "It's a blend of our family's legacy with the vibrant essence of Portland, all deeply rooted in our community."
Tripadvisor's top picks for vegetarian food
In addition to WalletHub and Yelp, travel platform Tripadvisor is also sharing its top picks for plant-based fare. This year, the platform expanded its Travelers' Choice Award for 2023: Best of the Best Restaurants to include new categories that are increasingly popular among its users.
The compilation relies on a mix of both the volume and quality of traveler feedback submitted to Tripadvisor between June 1, 2022, through May 31, 2023. The current year's awardees are notably spread across six continents and encompass 58 nations and 478 distinct locales.
Tripadvisor shared that more than two-thirds of travelers (67 percent) will prioritize food during their fall travels. Also, 15 percent of its users are now asking questions about dietary restrictions in its restaurant pages, with vegetarian-related searches topping the list.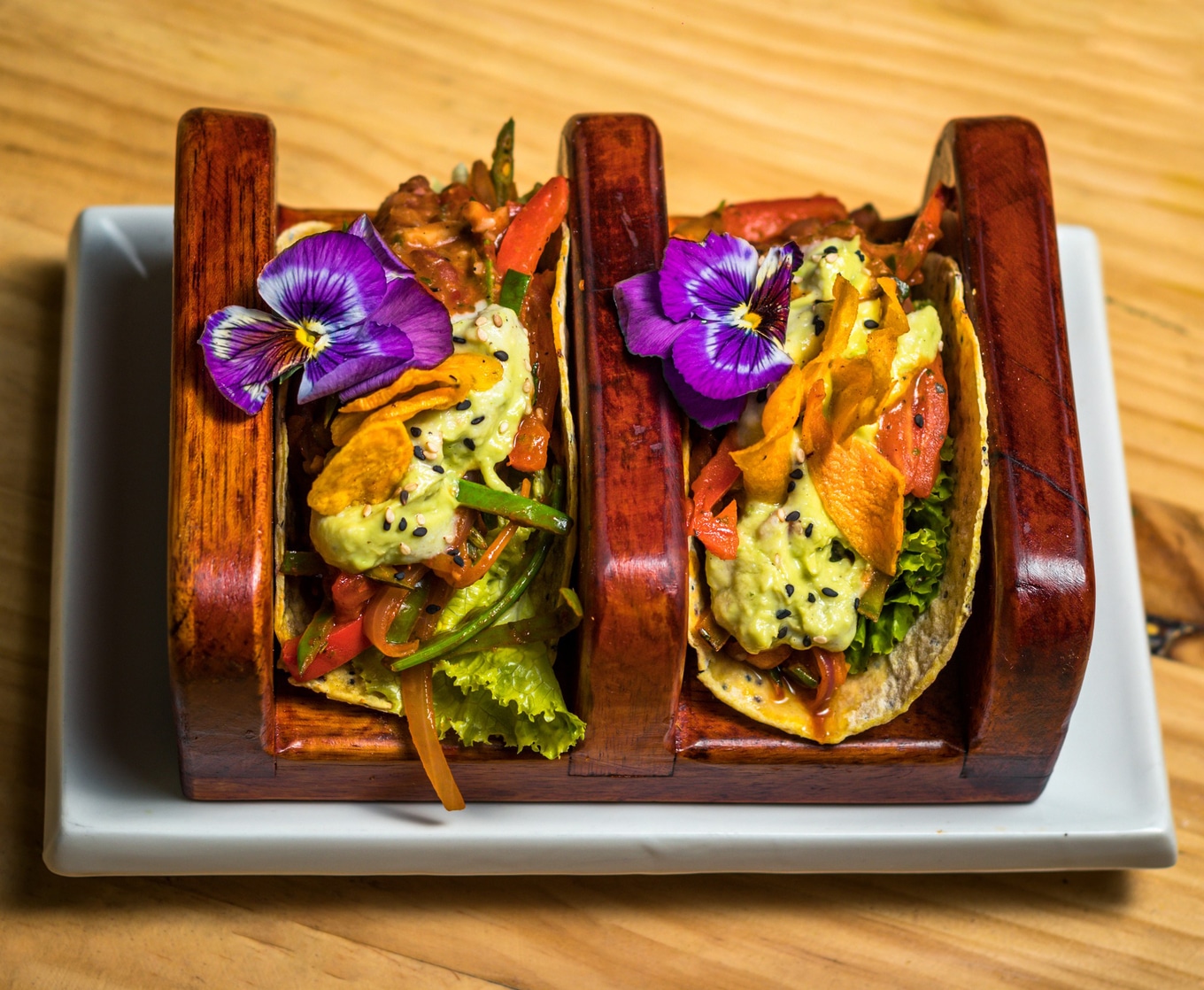 Chia Vegan Kitchen
As such, this year's Tripadvisor's awards feature seven new lists, including a Vegetarian-Friendly Restaurants list. Where can you find the best plant-based food according to Tripadvisor? Cusco, Peru is a hotspot thanks to Chia Vegan Restaurant, an eatery that focuses on organic vegan food such as a variety of tacos, avocado nachos, and salteado seitan.
Stateside, Tripadvisor named The Studio in Hilton Head, SC as a top pick. While this eatery (which doubles as a recording studio) is not exclusively vegan, The Studio offers vegan options such as buffalo cauliflower, "steak" and mushroom crepes, and spicy jerk "chik-un."
For the latest vegan news, read: