In 2022, approximately 520 million guests tried the food offerings at IKEA, which the furniture giant is continuously improving, particularly with plant-based options—which are helping it meet its sustainability goals. IKEA recently issued its 2022 Sustainability Report to provide insight on how it is meeting its climate goal of becoming a climate positive company by 2030.
IKEA's sustainability plan is focused around five areas: energy, air, water, food, and waste. In the food category, the company aims to move toward its climate goal by transitioning its bistro menus to be 50 percent plant-based by 2025. It also aims to make 80 percent of its packaged meals plant-based within that time frame.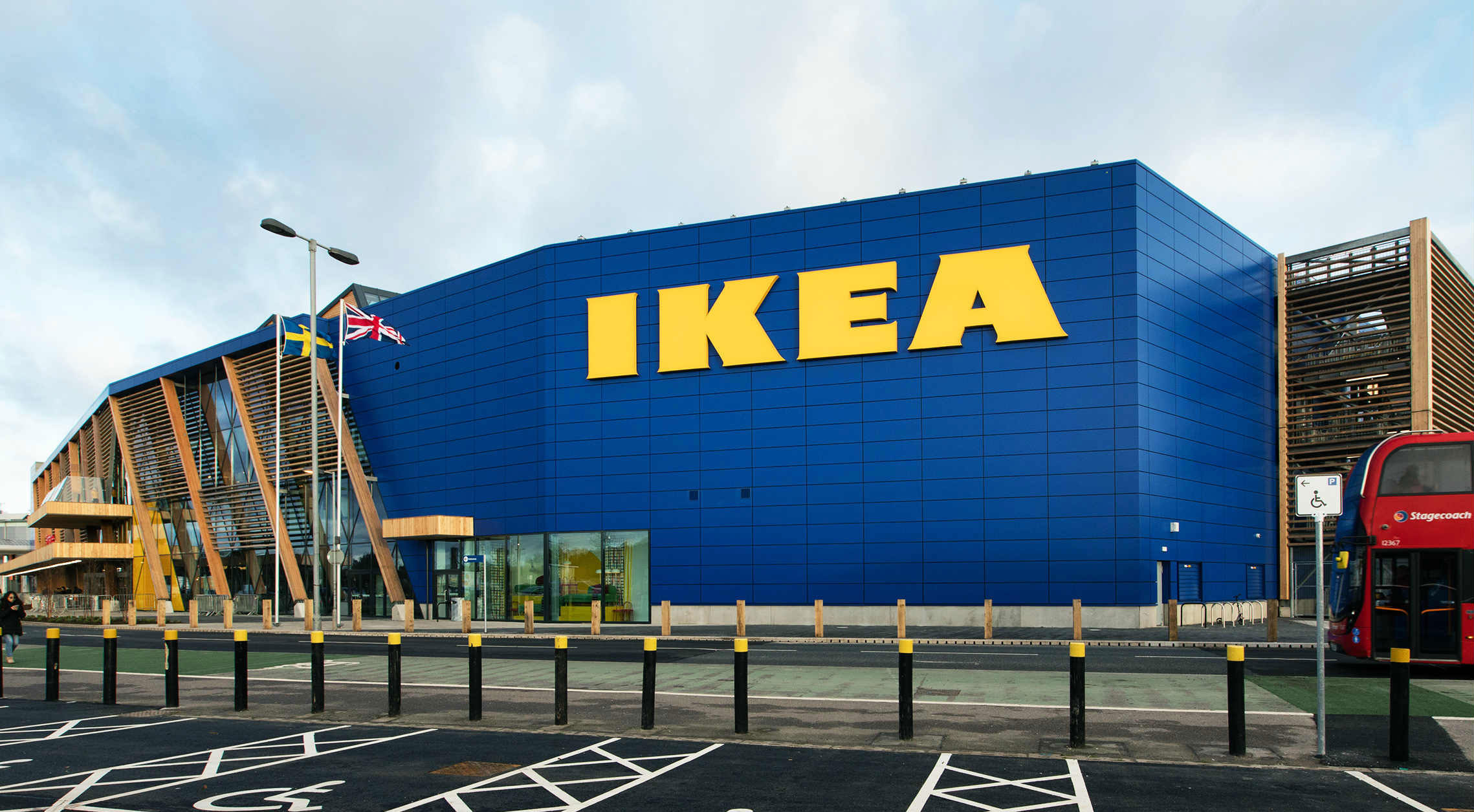 IKEA
"The climate footprint of plant-based food is often lower compared to animal-based options," IKEA stated in its report. "A plant-based diet with high nutritional value can also be a healthier choice."
In 2022, IKEA estimates its carbon footprint to be 25.8 million metric tons of CO2 equivalent which represents a decrease of 5 percent compared to its 2021 footprint and 12 percent decrease compared to its 2016 baseline.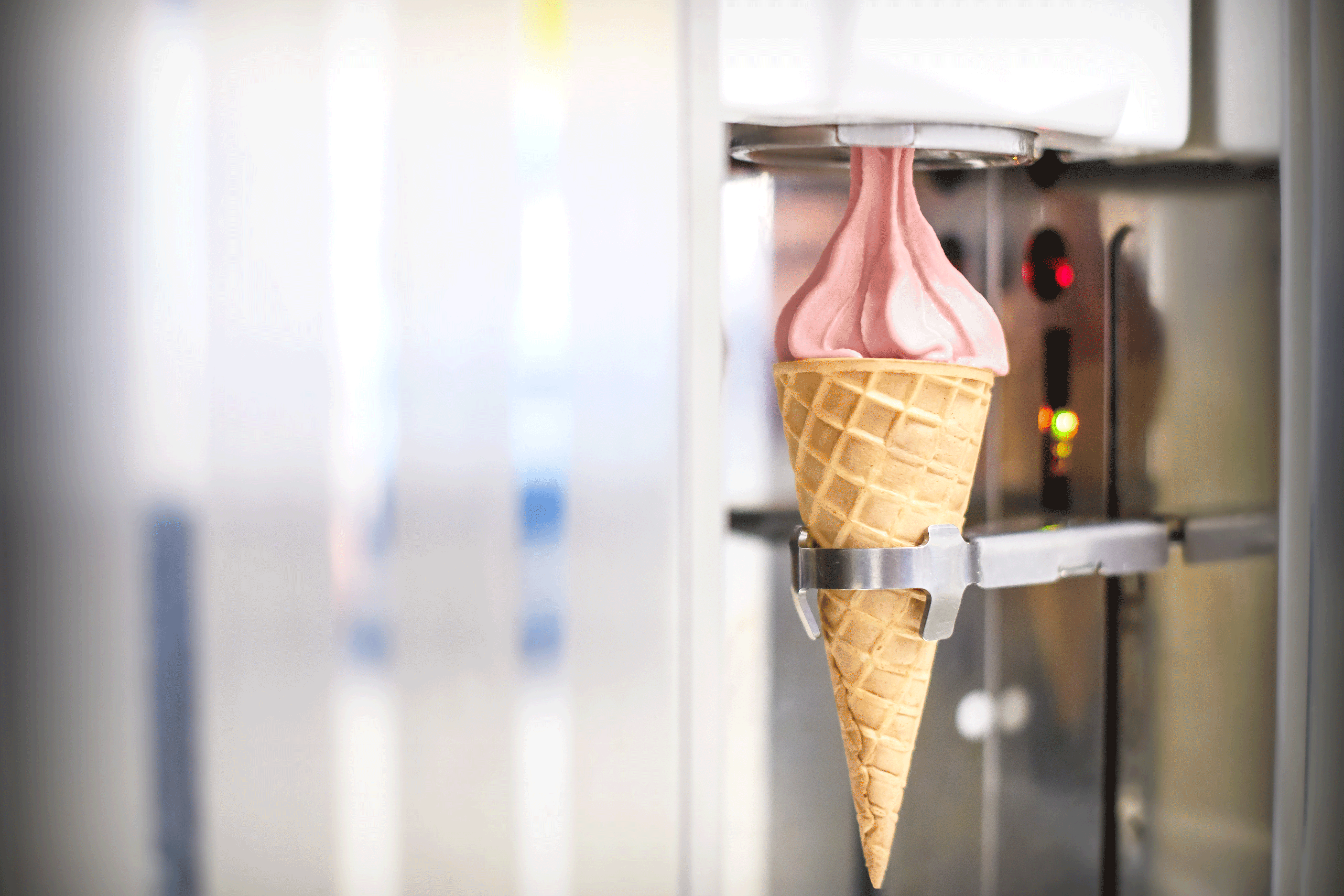 IKEA
While some of this is attributed to factors such as lowered production and more energy-efficient products, IKEA reveals that its increased plant-based options—and consumer engagement with them—has helped it slash its carbon footprint. And it will continue to explore this area in exciting ways.
IKEA ups plant-based options
IKEA has been tinkering with vegan options for some time, with the launch of its first iteration of plant-based Swedish meatballs in 2015. Since then, the furniture giant has expanded into new offerings, including veggie hot dogs, dairy-free soft serve, and plant-based chicken.
The chain has also developed new iterations of its original plant-based meatballs. Launched in 2020, the "plant ball"—sold as HUVUDROLL in its food marketplace—was developed with sustainability in mind and carries a mere 4 percent of the carbon footprint of IKEA's traditional meat-based Swedish meatball.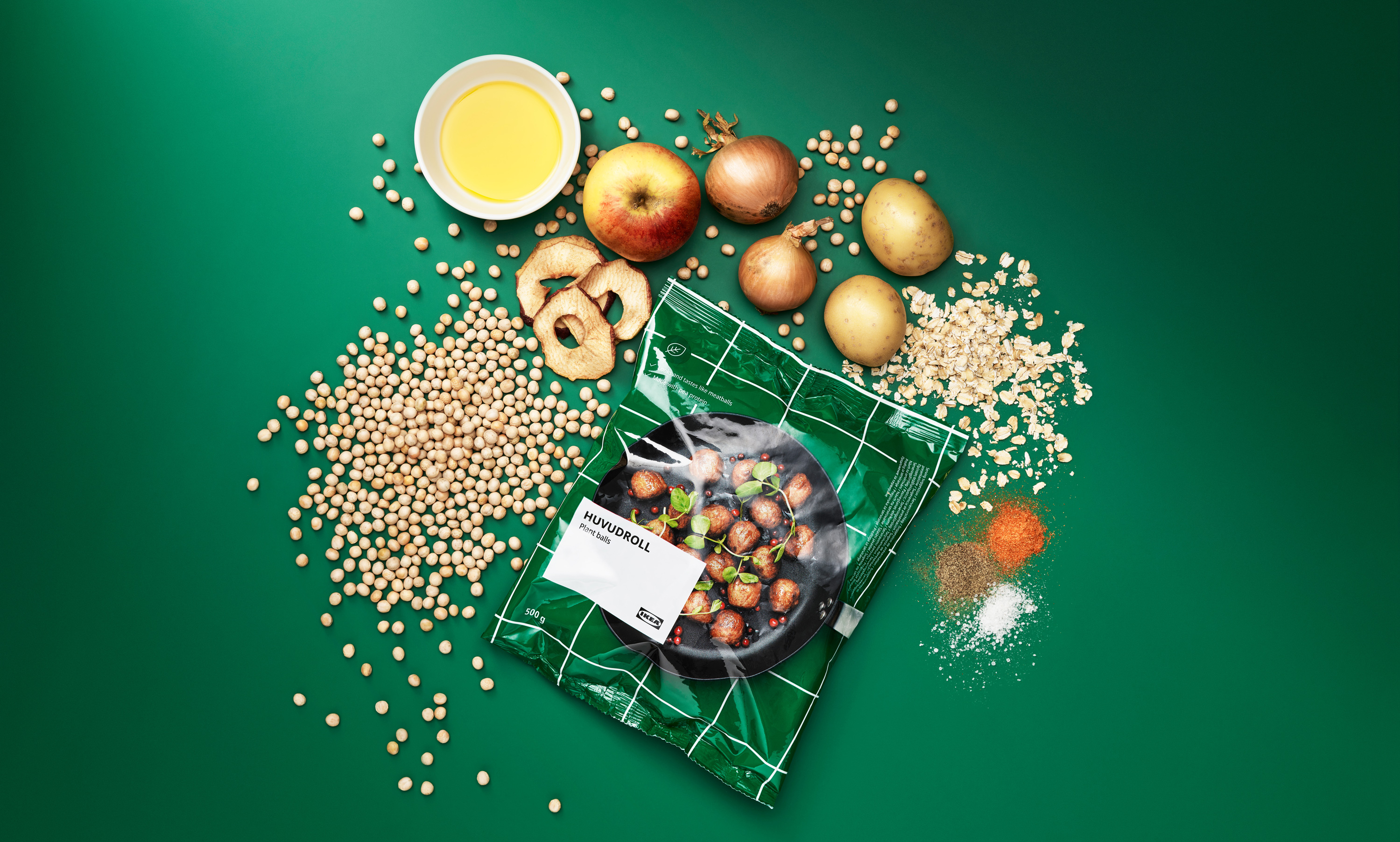 IKEA
"As a large provider of food, the IKEA business also has a responsibility to inspire and enable healthier and more sustainable food choices," the report states. "During the year, we continued the work of expanding and improving our plant-based food offer by introducing new products and strengthening our communication approach."
This resulted in a notable sales increase of plant-based foods at IKEA Bistros and marketplaces. From 2021 to 2022, the share of sales of the plant ball and veggie ball in IKEA restaurants increased from 14 percent to 17 percent in the IKEA bistros and from 24 percent to 26 percent in the Swedish Food Market.
IKEA
In Germany, the furniture chain reports that the sales quantity of its veggie hot dogs had doubled from 2019 to 2022, a figure that it says is likely affected by a decrease in price of the plant-based food item.
While IKEA also added new items in the plant-based category, including dairy-free soft serve in a chocolate flavor, the retailer is pushing ahead to reduce its carbon footprint even further in years to come.
"We continue to explore where and how we can remove or replace dairy in our range (without compromising on taste) to further reduce the climate impact of our food ingredients," the report revealed.
IKEA also tested new ways to market its plant-based options and will roll out these communication approaches to new stores. In 2022, IKEA was also able to hit its food waste goal, which was slashed by 50 percent compared to its 2017 baseline.
In 2022, it also launched the IKEA Food innovation accelerator program. Here, the chain evaluated 116 companies and chose two to work with in helping it find and develop healthier and more sustainable raw ingredients. These innovations will be incorporated into IKEA's product design process.
IKEA's sustainable food hall
In addition to increased in-store options, IKEA is thinking about incorporating plant-based food in whole new ways. Last year, IKEA's parent company Ingka Group announced it will open beef-free food halls.
Called Saluhall, the meeting spaces will revolve around Nordic culture and locally sourced food with an initial menu that is 80-percent plant-based—with a goal of moving it toward 100 percent. These Saluhall concepts are planned for Changsha, China; Gurugram, India; and San Francisco, CA.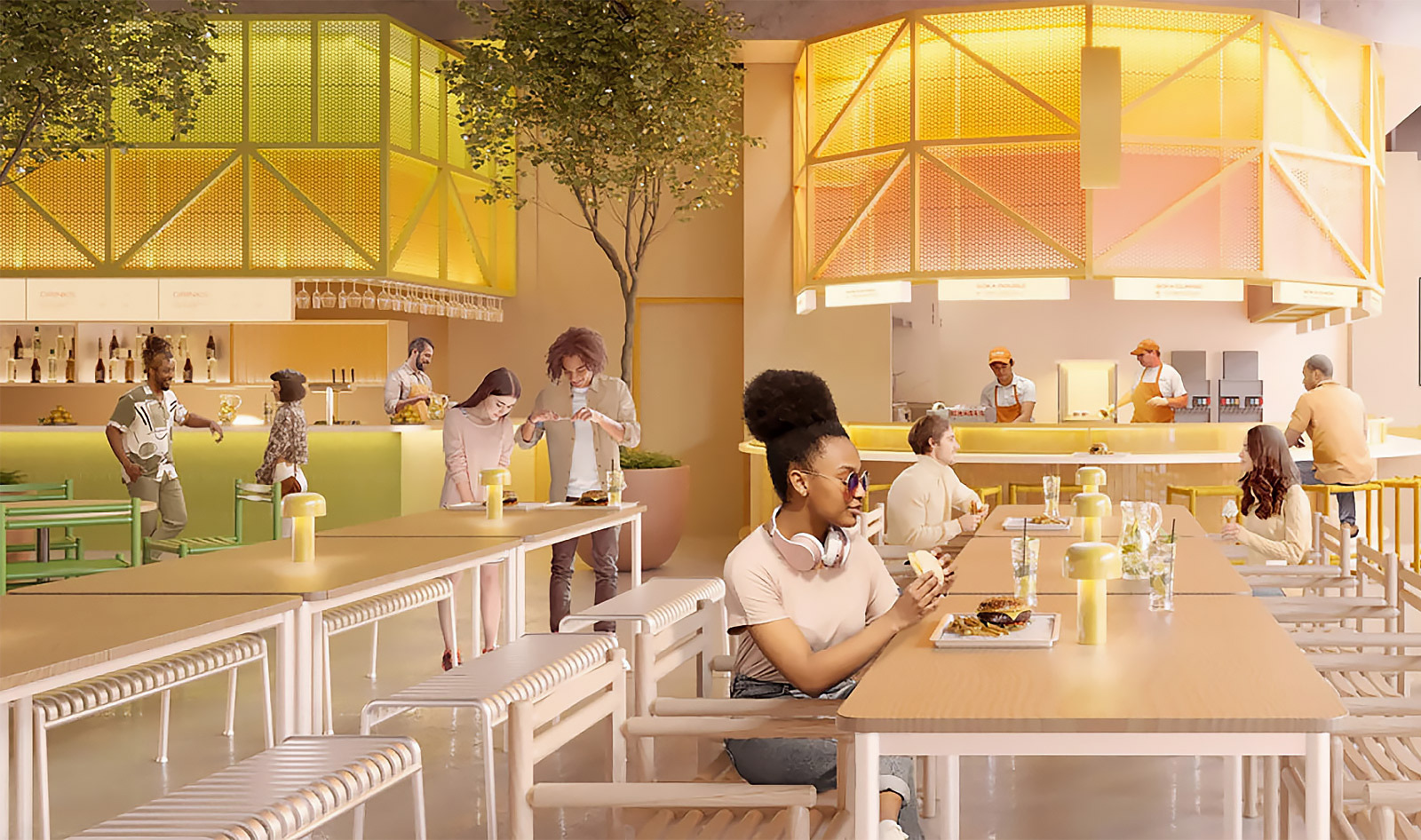 Ingka Group
Looking ahead, IKEA is committed to continue its progress toward its sustainability goals. "We will promote healthier, more sustainable behaviors such as preventing and reducing food-related waste, eating more plant-based and nutritious food, and acquiring, caring for, and passing on products in circular ways," the report states.
For the latest vegan news, read: