Much like the rest of the world, in the US, when it comes to companion animals, most gravitate towards dogs and cats. In fact, Americans love dogs so much, it's estimated that around 48 million households across the country house one. But while many of these will have been adopted from shelters, others will have been bought from a breeder, a mill, or even a site like Craigslist.
A number of activists are calling on the US advertisement website to take action and close the loopholes that allow people to sell and trade animals on its site. And that's because, while many people have good intentions, there have been multiple cases of people exploiting animals on the site for purposes like puppy mill activity and dogfighting.
To understand more about this underground market, we interviewed Kelly Reeves, founder of Southern California rescue Paw Prints in the Sand. From the Craigslist loophole to the efforts being made to stop it, here's what you need to know and how you can help.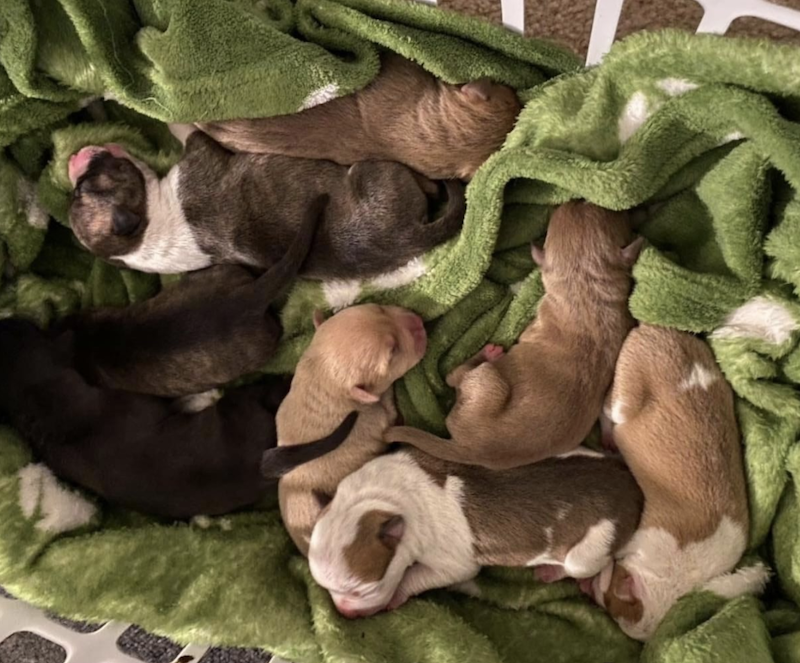 @ppitsresq/Instagram
How can you sell animals on Craigslist?
Technically, Craigslist does prohibit the sale of animals on its platform. However, posts are allowed for "rehoming" purposes. While perhaps well-intentioned, this creates a massive loophole, and it is exploited heavily. In the seven years Reeves' rescue has been in operation, she's seen more than her fair share of individuals who manipulate the system.
"I have seen horrific stories of abuse by people who adopted a dog that was listed as 'free to a good home' on Craigslist. It's probably one of the worst cases of animal abuse I've ever seen. Craigslist is also frequented by dog fighters who are looking for free bait dogs," she revealed.
While her rescue focuses on pulling animals from municipal shelters, Reeves explained that there are Facebook groups solely dedicated to scouting and saving animals posted on Craigslist. She also noted that similar sleuthing goes on in Facebook Marketplace where "people will post a crate for sale when they are really selling puppies."
Animals in Craigslist ads are often suffering
In Reeves' experience, the majority of the animals posted on Craigslist are there as a result of the previous owner's lack of due diligence and responsibility.
Some are malnourished, covered in fleas and ticks, and need some attention from a vet, but she has yet to come across an intentionally abused animal. "That doesn't mean they're not out there; I just haven't seen them," Reeves notes.
Most of the animals posted on Craigslist aren't in a poor enough state to constitute an investigation for animal abuse, but there's a gaping gray area between legal action and decent welfare. Just because most animals aren't obviously abused, it doesn't mean they've led a good life.
"[One dog] was left in a crate 24/7," Reeves recalled. "We had to potty train her, socialize her, and let her know she's safe—that it was okay to be outside of a crate and she wasn't going to get into trouble for simply being a dog."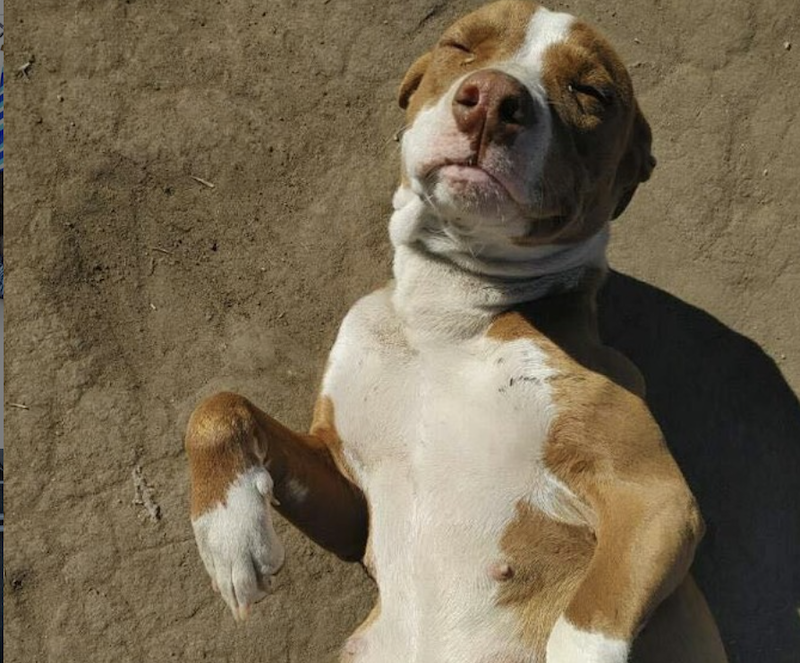 @ppitsresq/Instagram
Is Craigslist doing anything to help animals?
Craigslist is yet to close the "rehoming" loophole on its site. This is despite ongoing pressure from activists, including actor Kim Basinger, who wrote to the site's CEO Jim Buckmaster in 2021, asking him to ban all posts involving animals.
"It's maddening to see thousands of postings each day from cities across the country of unscrupulous breeders, puppy, and kitten mill operators, and dishonest sellers, taking advantage of the Craigslist 'rehoming' loophole and duping families into paying exorbitant fees for animals," Basinger said.
Basinger's letter was the result of a partnership with the Animal Legal Defense Fund, which, in collaboration with a number of other organizations and animal advocates, is campaigning for Craigslist to change its official policy regarding animals.
And, while Craigslist fails to take up these actions, rescues like Paw Prints in the Sand are doing what they can to work with those posting their animals for free.
Reeves explained that many will surrender their animal to a rescue, as they're "desperate to get rid of [them]." When the owner refuses to surrender, Reeves stated that they've "had to get creative and ensure the animal doesn't end up in the wrong hands."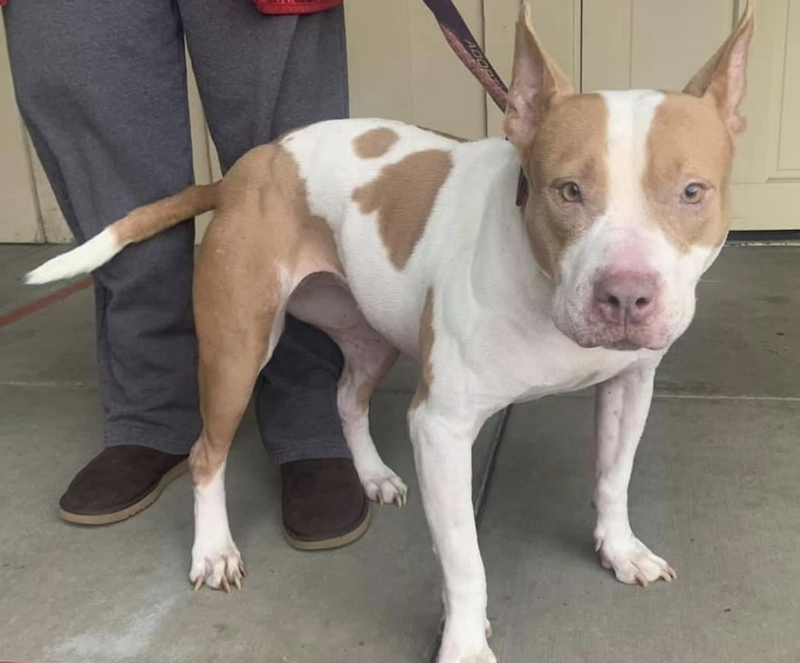 @ppitsresq/Instagram
How you can help save animals from being exploited on Craigslist
We can't all patrol Craigslist and foster every animal in need, but we can support the people doing this necessary work. Reeves advised those who are looking for a companion animal to adopt from a reputable, foster-based rescue and to donate to these organizations when financially possible. For those not ready to take on a permanent new furry family member, fostering is a terrific option. Fosters can lighten the load of rescue and allow them to save more animals without making a life-long commitment.
What to do if you can no longer care for an animal
Reeves has seen hundreds of individuals and families surrender their companion animals. When asked about this tough situation, she advised, "If they got the animal from a good rescue, then it would be required contractually for them to return the animal to the rescue. However, we urge people to try to not contribute to the animal abandonment and shelter overpopulation issue and try to work it out."

"There is always a way to figure things out if people are patient and willing to put in the time and effort," she added. "Sadly, so many aren't, so they come to us and ask us if we can take over their responsibility. We do understand that these are challenging times. People are losing their income and homes. I just urge that they go the extra mile and ensure their [companion animal] goes to a good rescue or a responsible and loving home."
For more on rescuing animals, read: