While many cultures have consumed plant-forward diets for millennia, British activist Donald Watson officially coined the term "vegan" in 1944, and went on to found The Vegan Society in the United Kingdom. The Society was established to promote the benefits of a plant-based diet and to encourage people to avoid using animal products.
Nearly 80 years on and the popularity of the movement in the UK—where 600,000 people identified as vegan in 2021—can be gleaned from a number of milestones like Freya Cox's 2021 appearance on The Great British Bake Off, where the 19-year-old baker became the first vegan to compete on the cult-classic competition show.
As of last year, London boasted more than 400 vegan businesses, which nabbed it an award for the top vegan city in the world by resource HappyCow.
This year's lucrative British Kebab Awards also embraced plant-based competitors for the first time in its 10-year history by adding a Best Vegan Kebab category.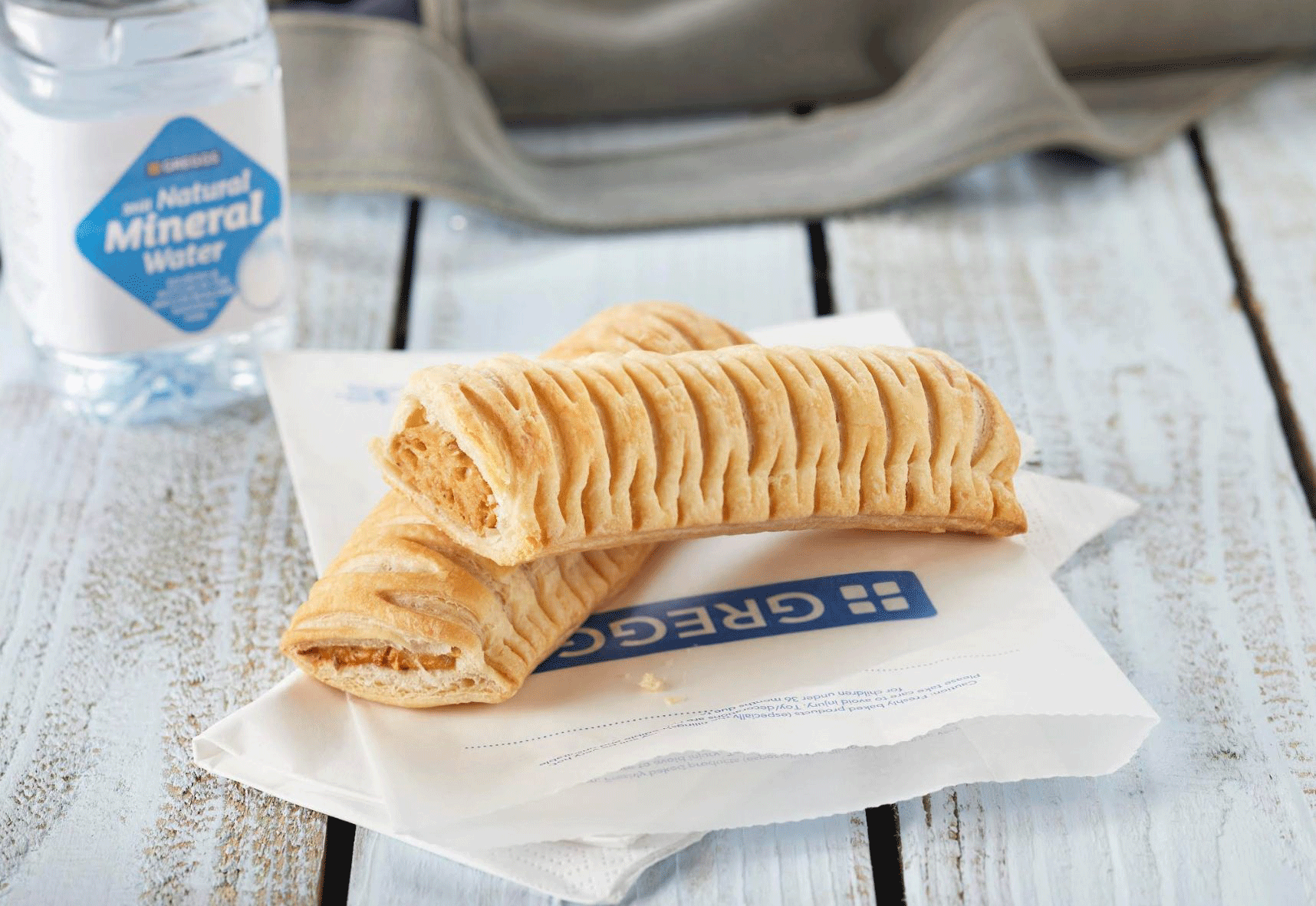 Grerggs
And who can forget the great vegan sausage roll launch at Greggs in 2019, when the convenience chain could hardly keep the meatless pastries in stock for months.
With these advancements and countless more, it is clear that the move toward animal-free alternatives is continuing to make inroads in the UK in ways big and small, all of which are important in helping the country hit its net-zero climate goals by 2050.
Investing in alternative proteins
On a macro level, the UK is also making moves in supporting sustainable proteins through a new investment by the Engineering and Physical Sciences Research Council. The government organization made a £12 million ($15 million) investment in the Cellular Agriculture Manufacturing Hub (CARMA), a seven-year project led by the University of Bath.
"Today's announcement is a seismic move in the development of a UK sustainable protein industry and I want to praise the government for investing in the extraordinary potential of these new ways of making meat," Linus Pardoe, UK policy manager at the nonprofit Good Food Institute Europe, said in a statement.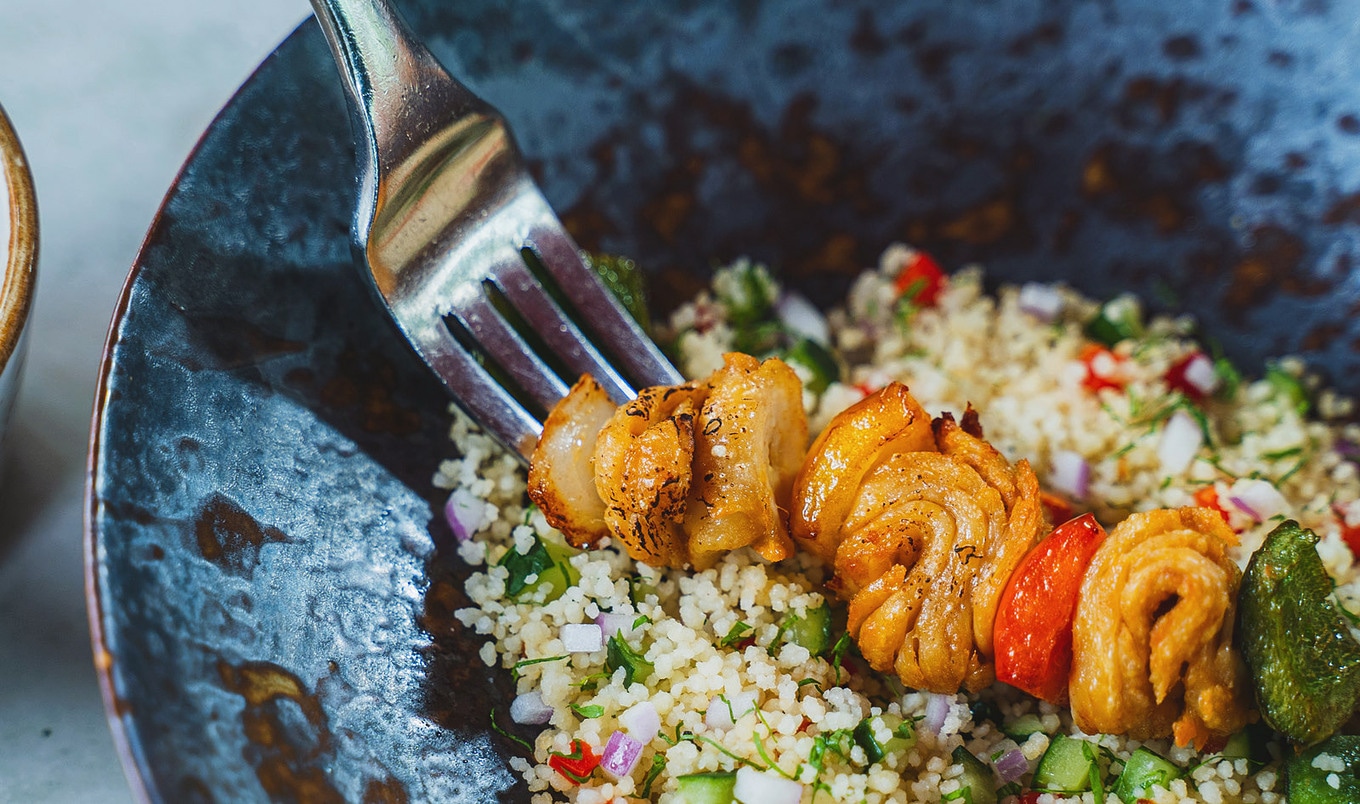 Good Meat
The CARMA project will focus on how to advance the cultivated meat industry, a way of producing protein using a small sample of cells that are grown into meat in bioreactors without the need to slaughter animals en masse. This way of making meat has ethical benefits and stands to heavily reduce the environmental impact of producing animal protein at scale.
"This landmark investment is a strong indication that the UK government recognizes the importance of cellular agriculture and the need to invest in the R&D necessary to help British companies scale production, bringing down costs and making this food available to everyone," Pardoe said.
British cultivated meat companies Hoxton Farms and Quest Meat will participate in CARMA, which will also examine precision fermentation—in which microbes take the place of animals in producing proteins—as another method of producing animal-free foods.
"It's also great to see that this project will explore the societal implications of these new ways of making food, ensuring that consumers and food producers understand and benefit from these game-changing innovations," said.
British companies move away from animal products
Smaller scale changes are happening in the UK, too. British ice cream brand Jude's aims to reduce its carbon footprint by 43 percent by 2030.
In order to get there, Jude's pledged to make half of its offerings dairy-free by 2025, including ice cream pints, custards, and milkshakes. Thus far, the company's portfolio is 36-percent plant-based with flavors such as Salted Caramel, Chocolate Brownie, and Cookie Dough Brownie.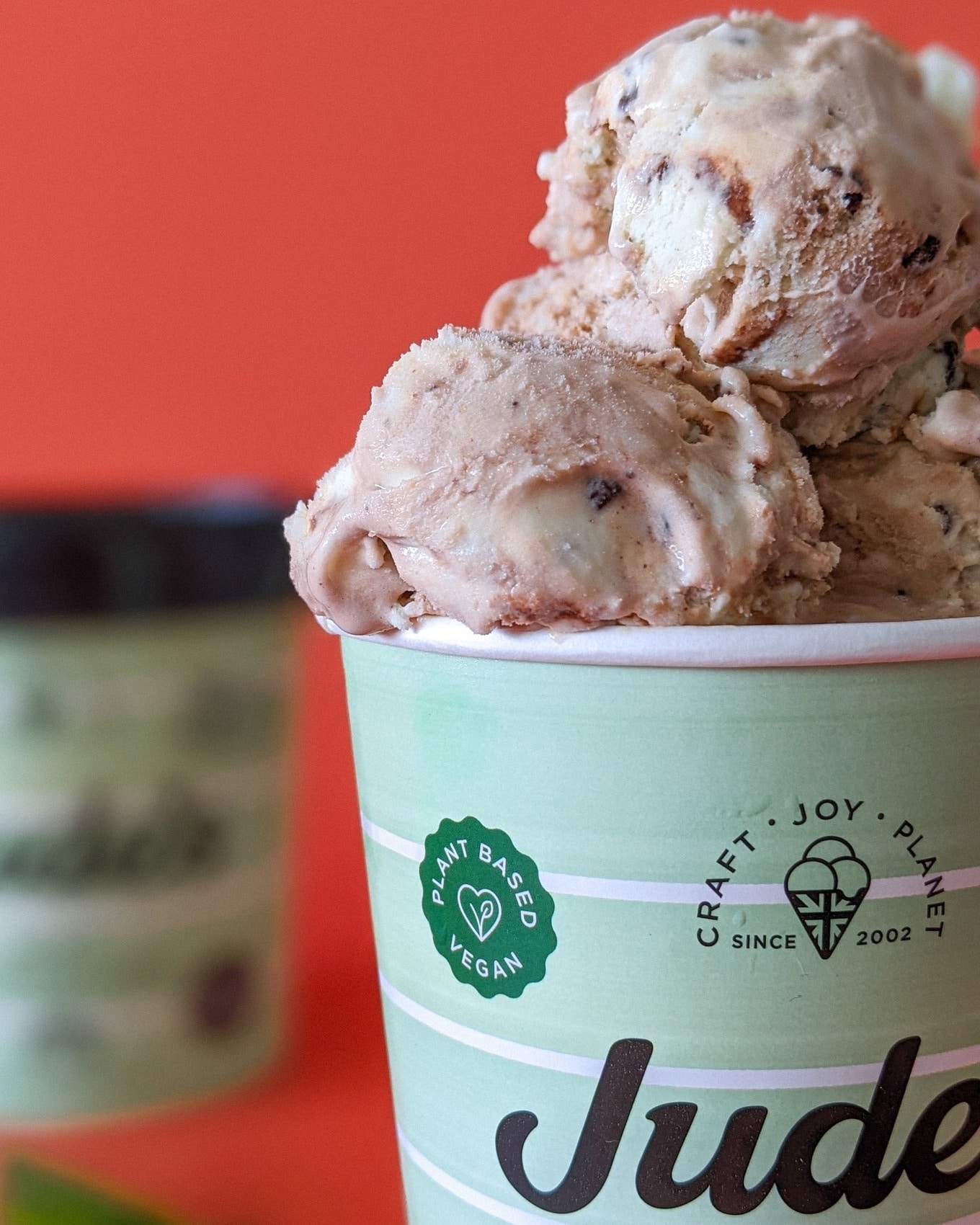 Jude's
To monitor and report on its progress, Jude's is working with Small World Consulting (SWC). Last year, Jude's released 7,800 metric tons of greenhouse gasses and is halfway to its climate goal, slashing emissions by 21 percent. And leaning further into its plant-based options will help it hit its 2030 target.
"Jude's continues to make great strides forward in sustainability," Mike Berners-Lee, SWC founder and professor at the Institute for Social Futures at Lancaster University, said in Jude's recent sustainability report.
"The rise of their delicious plant-based ice cream—which places 80-percent less demand on the land and has only around half the greenhouse gas emissions compared to their dairy ice cream—sets an example to the world by tasting at least as good," Berners-Lee said.
And larger food companies are making progress toward climate commitments with the help of plant-based food, including Burger King UK which aims to make 50 percent of its menu plant-based by 2030.
This week, the fast-food chain announced that it is giving away Vegan Royales in a BOGO deal for the upcoming Coronation of King Charles III in a move that shows that even medieval traditions are due for an eco-friendly plant-based makeover.
For the latest vegan news, read: