Using soybeans as a base for vegan cheese is nothing new. However, harnessing the soy plant to replace the cow in the production of dairy proteins is novel. Magi Richani, founder and CEO of pioneering food-technology startup Nobell Foods, calls this process PGP (or "plant-grown protein") and it has the potential to change the way dairy is made for good.
"What's unique about Nobell is we're pioneering a new category in food with PGP and it's the world's most efficient protein factory," Richani tells VegNews.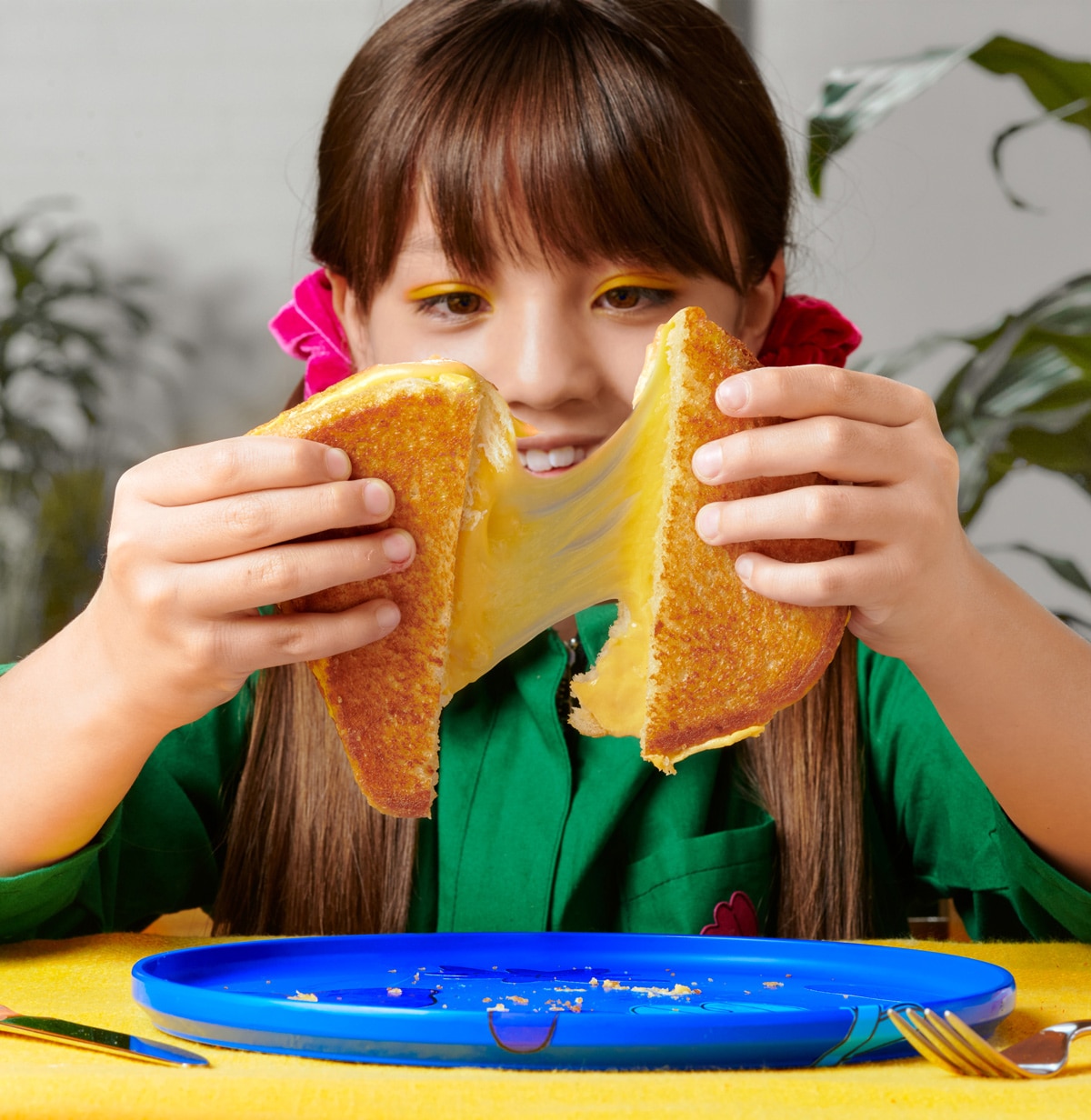 Nobell Foods
The key here is the production of casein, a functional milk protein that is responsible for the melty, stretchy, and overall "cheesy" qualities of dairy cheese.
Northern California-based Nobell discovered a way to recreate the genetic code for the functional milk protein in soybean seeds, which it grows into plants that have the same dairy caseins found in animal milk. Nobell then extracts the caseins to create a variety of dairy-identical cheeses, all without the need for farming animals.
Harnessing plants to make casein
Why use soy plants to make cheese? The legumes deliver a punch of protein (36 to 43 percent in total) and are easy to scale as the infrastructure for growing soy is already in place.
Approximately 90 million acres of land are dedicated to growing soybeans in the United States alone. The majority of these soybeans (approximately 70 percent) are grown for animal feed, an inefficiency Nobell's process aims to solve.
Richani explains that cows are fed approximately 6 kgs (13.2 pounds) of plant protein to produce 1 kg (2.2 pounds) of dairy protein. It also takes on average 600 liters (158.5 gallons) of water to produce 1 liter (a quart) of milk. "Sourcing proteins is based on an antiquated model—grow plants to then feed these plants to animals to then feed the animals nourished by plants to people," she says.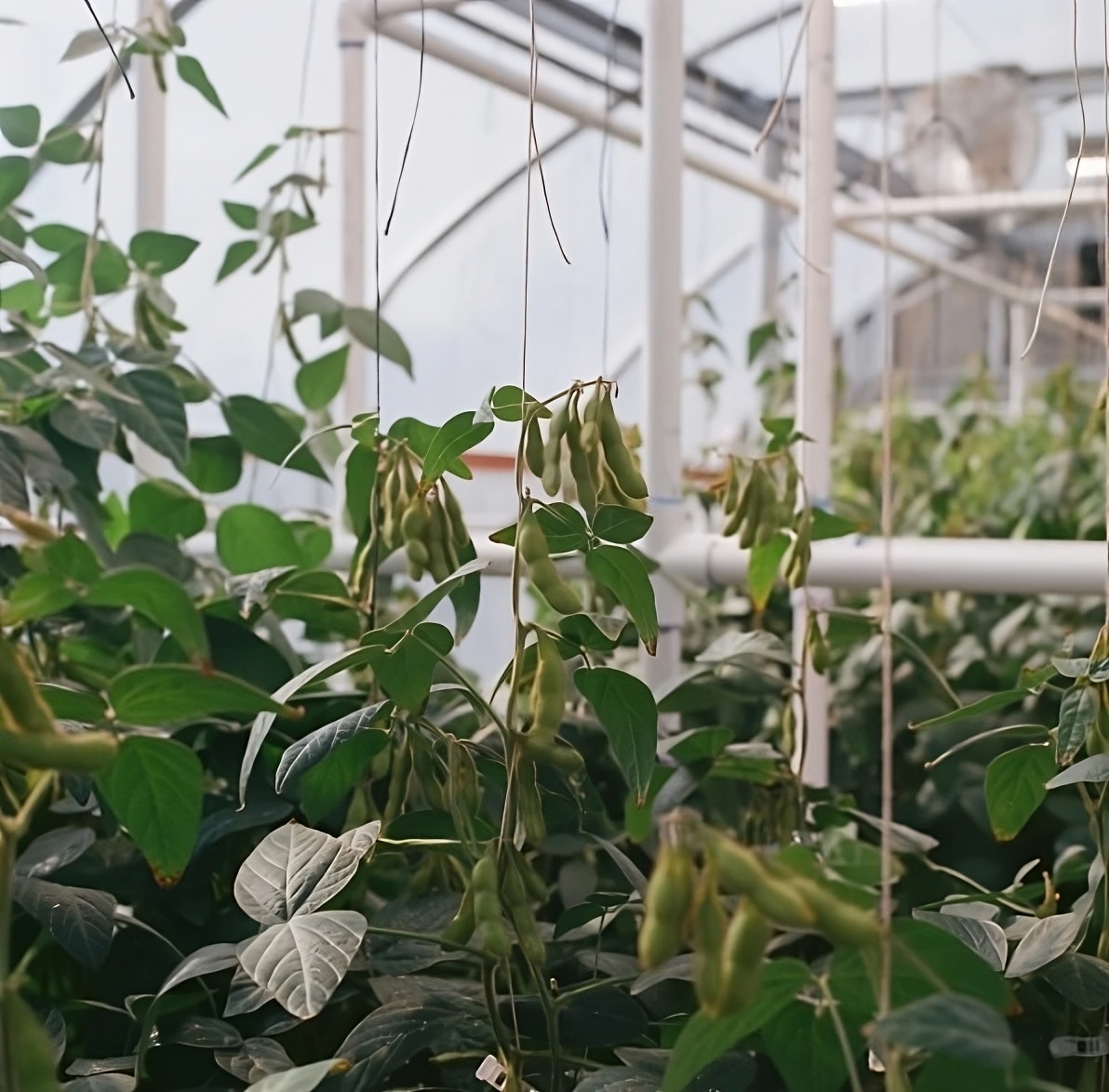 Nobell Foods
What Nobell's process does is remove the cow as the middleman in traditional dairy production—which accounts for 2 to 3 percent of all greenhouse gas emissions. Nobell's process stands to cut carbon emissions by 90 percent when compared to traditional animal farming.
To truly transform the dairy industry, farmers must be part of the equation and Nobell's technology offers them a place at the table.
"Cutting emissions while still meeting the growing global food demand requires finding innovative ways to work within our pre-established global system and that means ensuring farmers are part of the solution," Richani says.
"Partnering with farmers we know and trust to grow and harvest our plants is essential to furthering our mission and giving farmers choices to grow specialty crops like ours provides them with new economic opportunities," she says.
Nobell's breakthrough technology gains traction
Fast Company recently awarded Nobell's technology the top spot in the agriculture of its World Changing Ideas 2023 list. Having raised $100 million in funding to date, Nobell also gained support from forward-thinkers, including Bill Gates and actor Robert Downey Jr., both of whom invested in the company through their respective funds.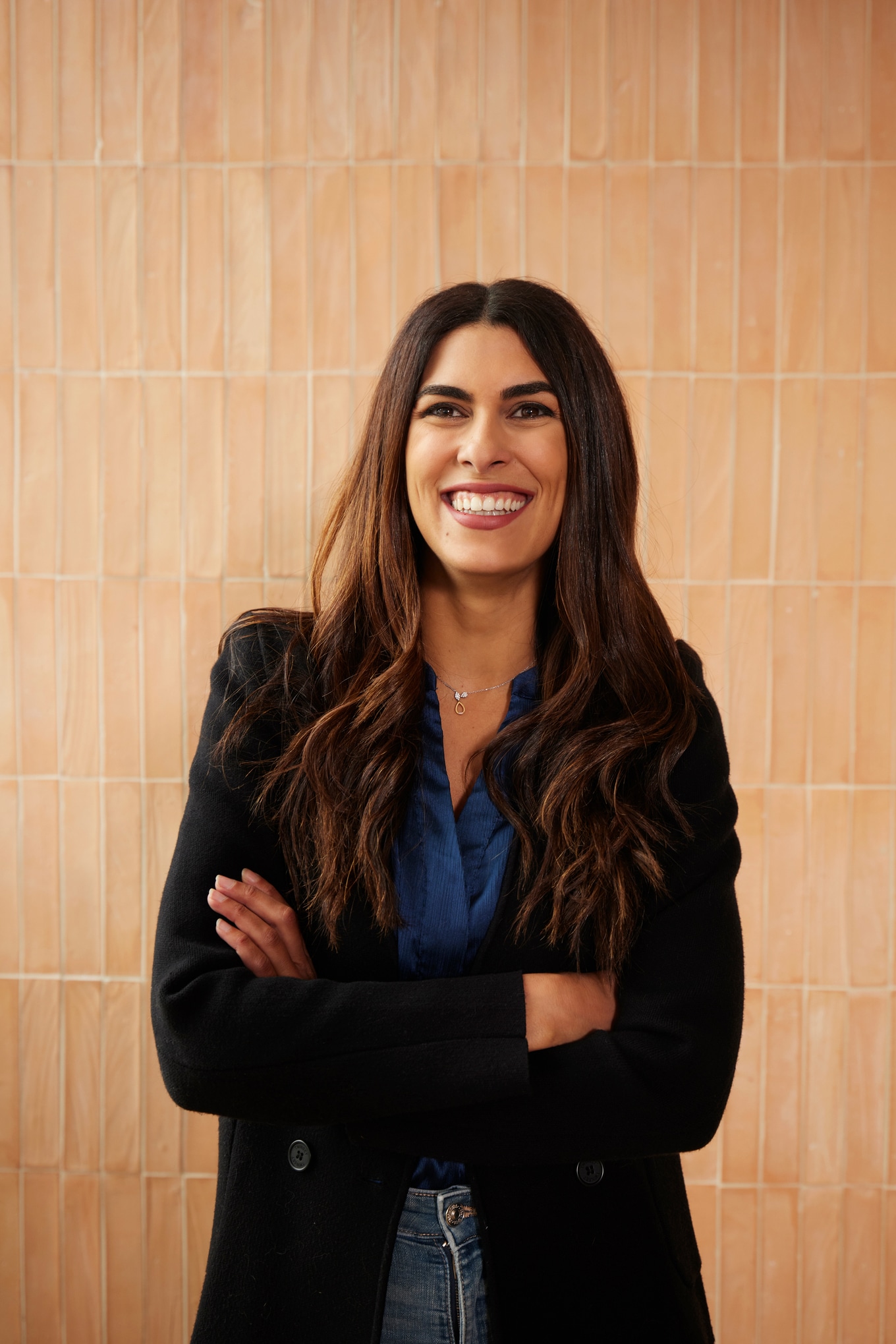 Tracy Nguyen/Nobell Foods
Nobell has been building its casein technology from scratch for the last seven years and the company has met challenges and gathered learnings along the way.
"Figuring out how to produce a protein commonly found in dairy milk without animals was no easy task and with creating an entirely new category, we had to be open to failure," Richani says. "When you're working on breakthroughs in biology, you have to embrace and welcome mistakes—it's the only way to get closer to success."
While Nobell is not ready to disclose where its cheeses will make their initial debut, in July, the company will unveil a campaign in partnership with high-profile collaborators across multiple industries to highlight the effects of climate change on the dairy industry.
Taking the cow out of cheese production
Improving the way dairy is made is a massive undertaking that requires a multi-pronged approach from different companies with varying technologies.
"We don't view what we're at Nobell as competition with other food technologies," Richani says. "In fact, we need as many solutions to a climate solution as possible."
Luckily, Nobell is part of a growing number of companies working to improve animal-free cheese by harnessing the full potential of plants and microorganisms.
In Berkeley, CA, startup Climax Foods recently announced its discovery of a plant-derived casein that also functions identically to its dairy counterpart. Currently, Climax is commercializing a few varieties of vegan cheeses such as blue, brie, feta, and chévere and working on a mozzarella that will showcase the stretching abilities imparted by its plant casein.
The startup's vegan cheeses have already found favor with acclaimed chefs such as Dominique Crenn, Tal Ronen, Jean Georges Vongerichten, and Matthew Kenney.
Climax is also working with French cheese giant Bel Group to formulate new, dairy-identical vegan versions of its iconic cheeses such as Babybel, The Laughing Cow, and Boursin.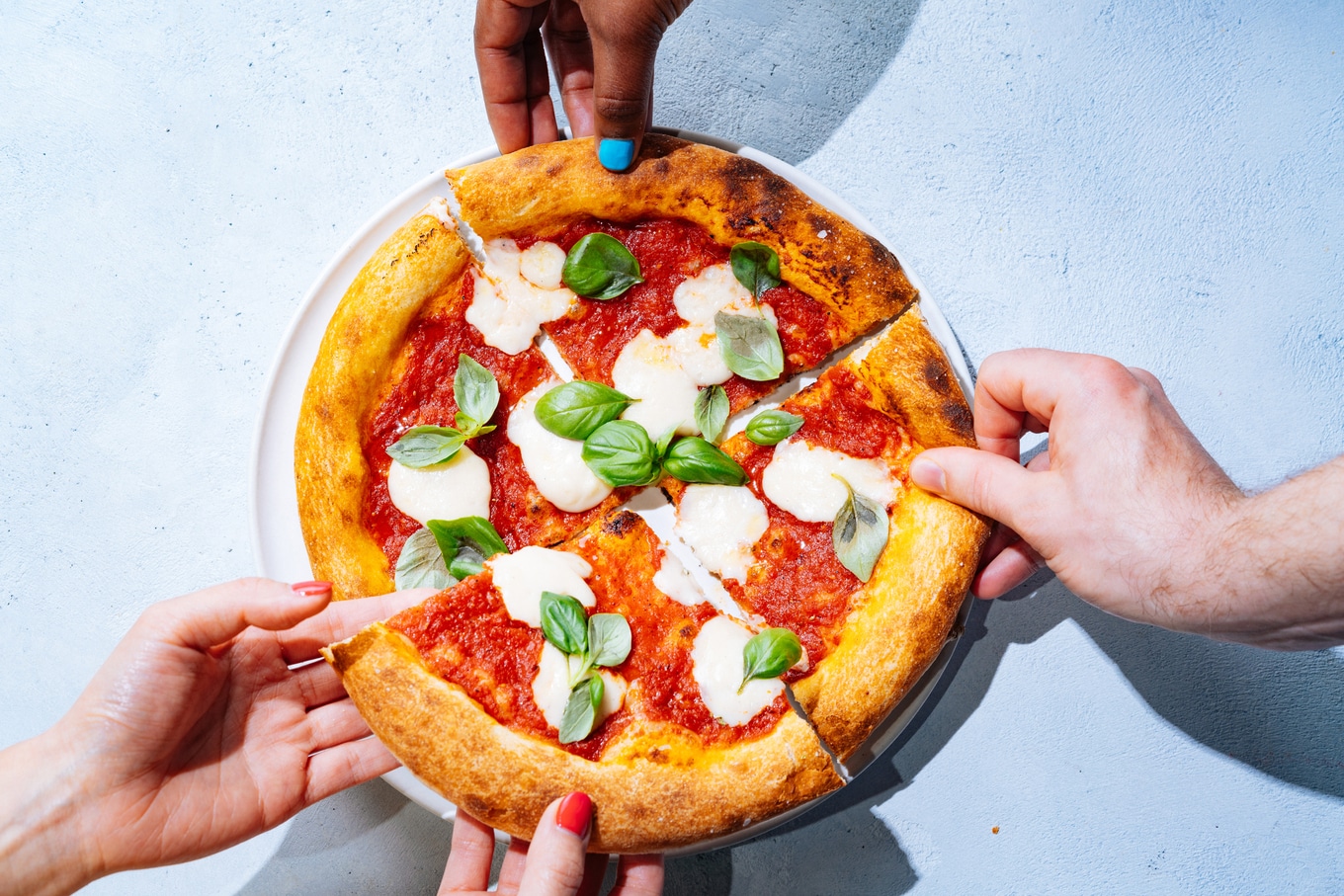 New Culture
A third Northern California-based startup, New Culture, is also working to bring its novel vegan cheeses to the masses, starting with mozzarella made using precision fermentation—where microbes replace cows in producing dairy proteins. New Culture counts James Beard Award-winning Nancy Silverton as a partner who is putting its vegan mozzarella on the menu at her Pizzeria Mozza in 2024.