In a move towards advancing human health and wellness, global food and beverage conglomerate Nestlé has partnered with Irish research center APC Microbiome Ireland to delve into the realm of the human microbiome. The collaboration aims to explore various aspects of this area of gut health with the potential to revolutionize product development and improve human well-being.
According to Jonathan O'Regan, Head of Nestlé's R&D facility in Askeaton, Co Limerick, the project holds promise for strengthening their portfolio of health and wellness products by leveraging insights from the human microbiome. O'Regan emphasized the critical role of microbes in maintaining human health, protecting us from pathogens, contributing to immune system development, and facilitating food digestion to produce energy.
"Microbes are critical contributors to human health, they protect us against pathogens, help our immune system develop, and enable us to digest food to produce energy. Microbes can affect health in many ways and can even affect how we respond to certain environmental substances," O'Regan said in a statement.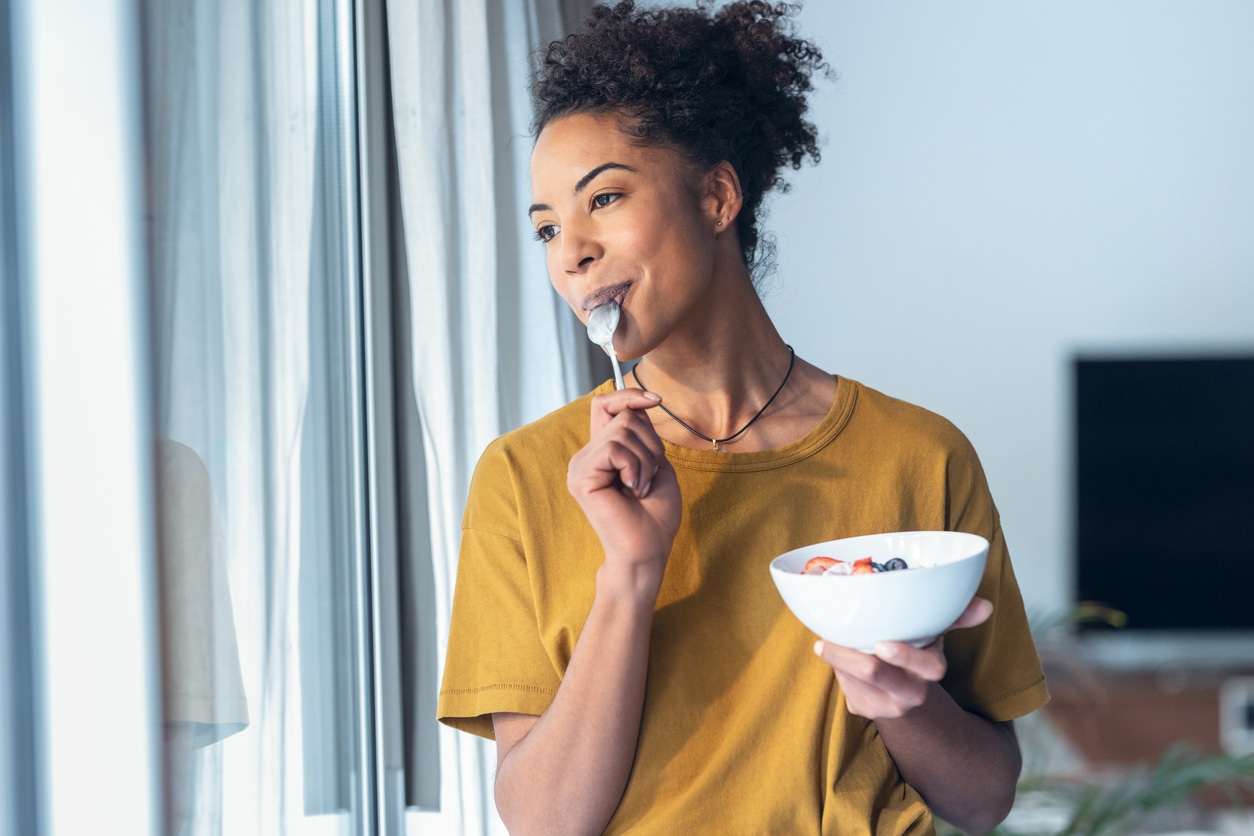 Getty
"This collaboration with APC, which is a global leader in microbiome research, is a tremendous opportunity for us to deepen our knowledge for future product development."
Food with health benefits
The collaboration with APC Microbiome Ireland, a recognized global leader in microbiome research, presents Nestlé with a remarkable opportunity to deepen its understanding and knowledge of gut health for future product development.
The project will be led by APC Principal Investigators Professor Catherine Stanton, a senior principal research officer in the Teagasc Food Biosciences department and Research Professor at University College Cork (UCC), along with Professor Paul Ross, the Director of APC and faculty member in the School of Microbiology, UCC.
The venture has received funding from Nestlé, enabling the recruitment of two PhD students who will work at Teagasc Moorepark.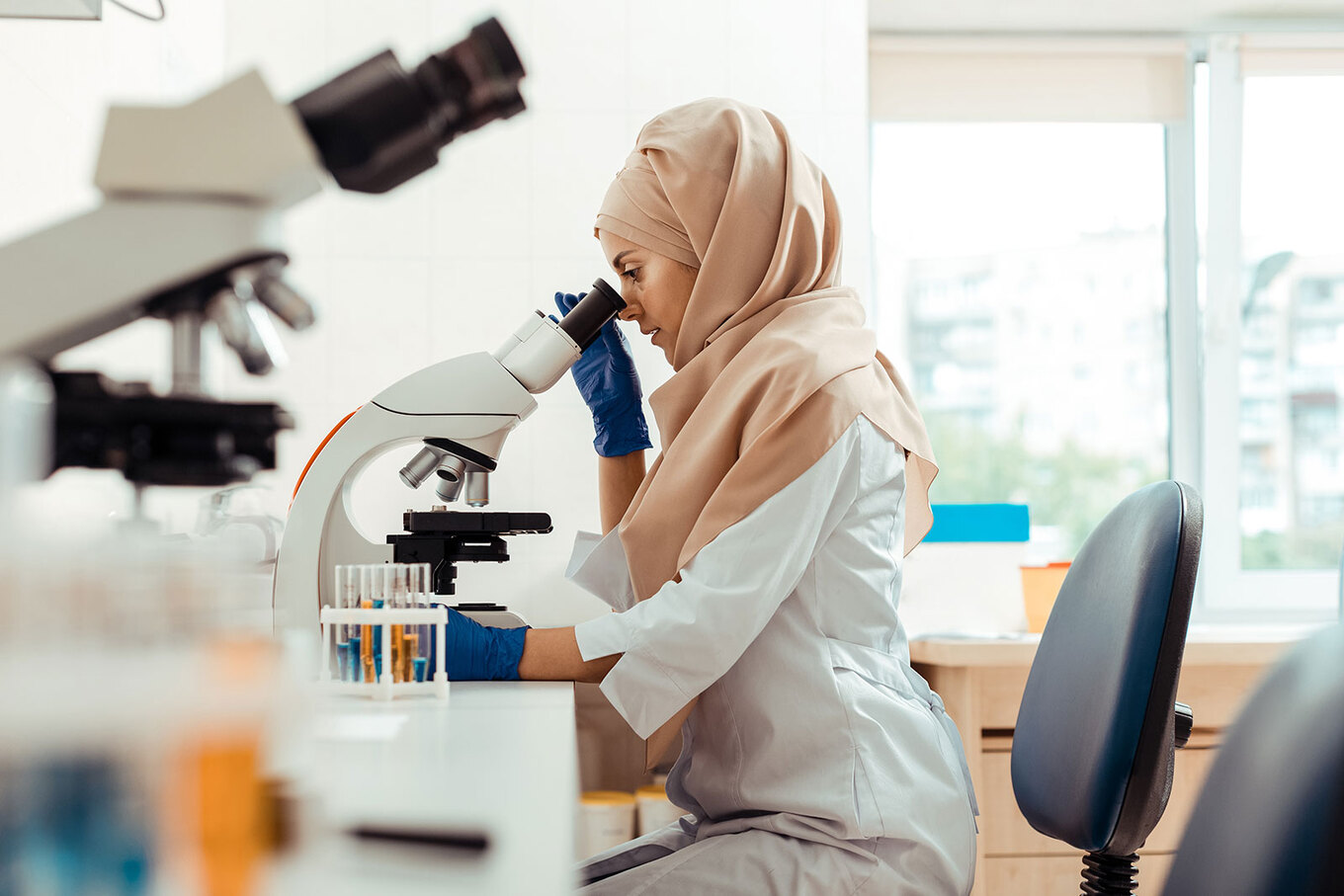 Adobe
Ross emphasized the significance of this innovative research with Nestlé and highlighted APC's role in assisting food companies in developing products with tangible health benefits.
"This is an exciting project and we are delighted to team up with Nestlé again on this innovative research," Ross said in a statement. "It underlines APC's world-class credentials as a leader in the microbiome research arena and how we can help leading global food and nutrition companies like Nestlé develop products with health benefits."
The importance of gut health
With the world paying increasing attention to the potential of the human microbiome in influencing overall health, the collaboration between Nestlé and APC Microbiome Ireland promises to be a major milestone in the pursuit of cutting-edge health and wellness products.
It is widely recognized that the gut microbiota plays an important role in human health and has become one of the most dynamic, complex, and innovative areas of research in both food and pharmaceutical arenas. In fact, gut health appears to be an important predictor of health issues later in life.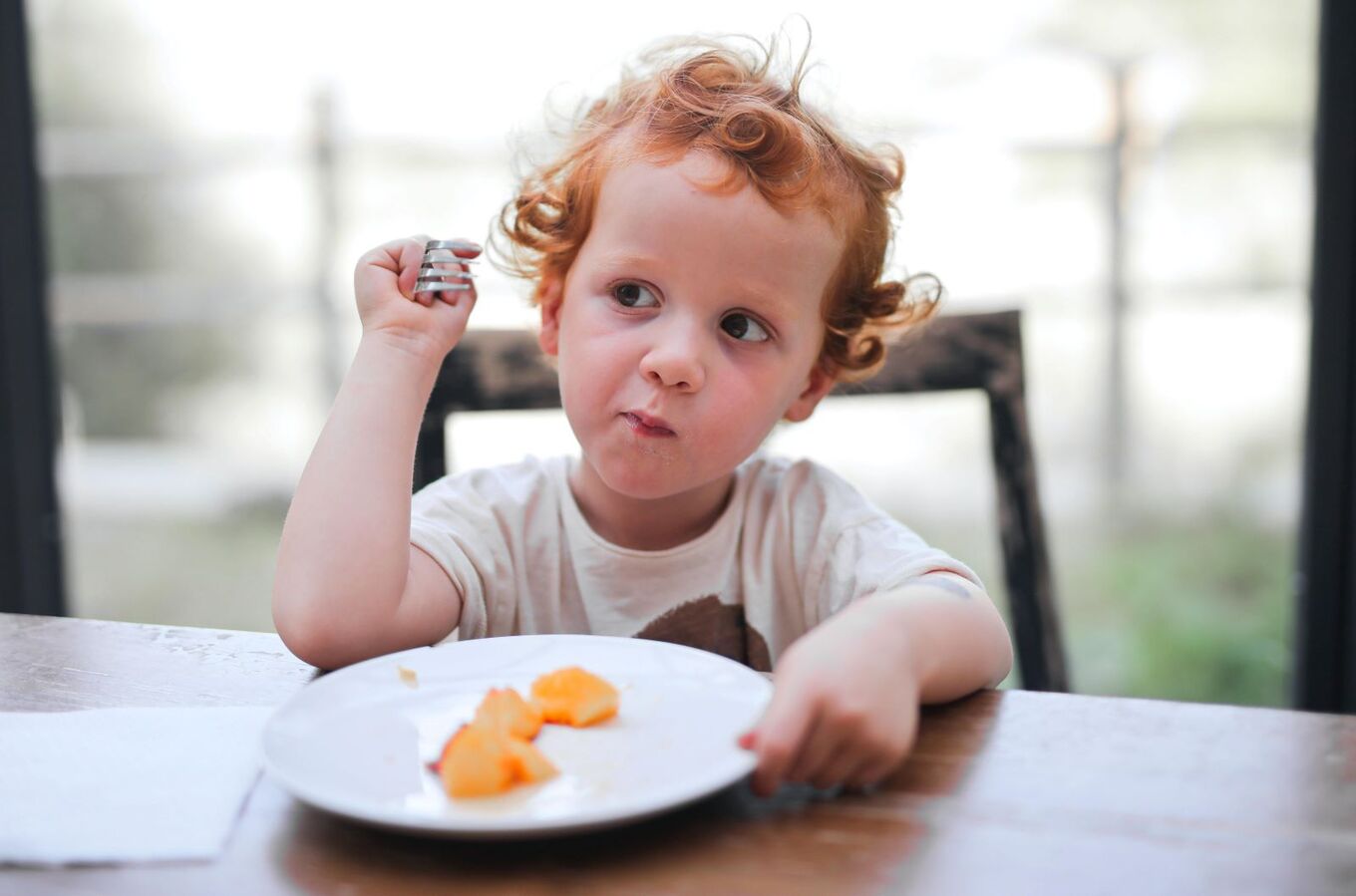 Andrea Piacquadio/Pexels
New research presented at the European Congress on Obesity in June found that the composition and volume of gut bacteria in toddlers at 3.5 years old can predict their body mass index (BMI) at age five.
The study also discovered that changes in the gut microbiota that predispose individuals to adult obesity begin in early childhood. The make-up of the gut microbiota grows and changes in the first few months and years of life and disruption to its development is associated with conditions later in life including inflammatory bowel disease, type 1 diabetes, and childhood obesity.
In addition to obesity risks, research has uncovered that an unhealthy gut microbiome can affect your immune system's ability to fight back against harmful bacteria and disease-causing microorganisms in your gut, leading to health issues. A study published earlier this year found that children who eat a meat-heavy Western diet face greater risk of digestive problems such as inflammatory bowel disease (IBD).
Conversely, the study found a lower risk of IBD in children with a regular or higher vegetable intake. "Many of these factors can impact our gut microbiota and may have a particularly strong effect in a child," Nisha Thacker, the study's lead author and a gastrointestinal dietitian, said in a statement. "A Western diet, high in sugars and ultra-processed foods and low in vegetables, is a prime example."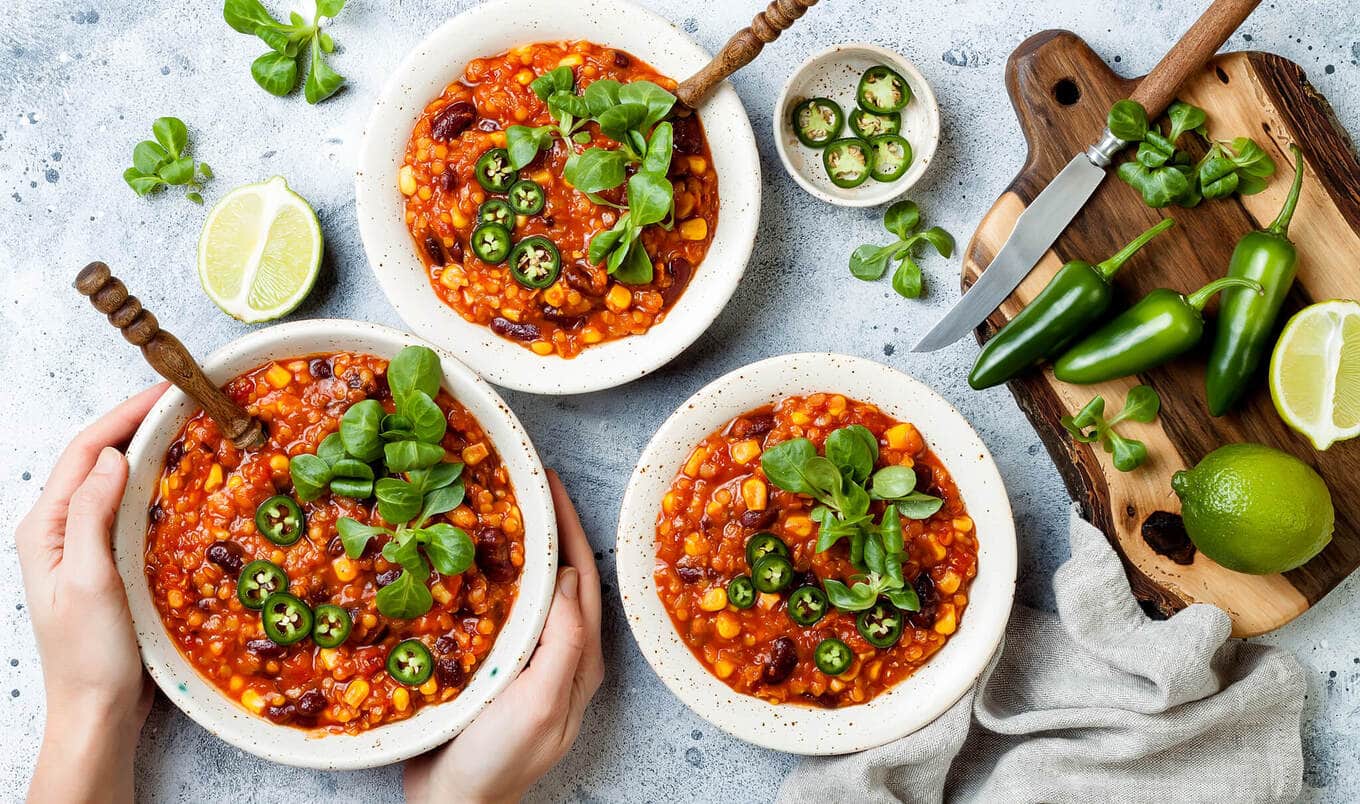 Sveta Zarzamora
In fact, studies have also found that our gut microbiome loves plants. One study found that a specific carbohydrate called N-glycans found attached to plant proteins is a food source for the bacteria in our gut.
Another study found that people who eat just five plant-based meals per week instead of meat-centric dishes experience an increase in the levels of a group of bacteria that produce butyrate, a fatty acid that promotes good digestive health and lessens inflammation to protect against disease.
"This study is ground-breaking as it's the first to indicate a direct correlation between plant-based meat offerings and changes in gut bacteria consistent [with] better gut health outcomes," lead researcher Miguel Toribio-Mateas of the School of Applied Sciences at London South Bank University said in a statement.
For its part, Nestlé has been working on plant-based product development in recent years, including offering prepared vegan meals through Nestlé-owned brand Freshly, vegan egg and shrimp under its Garden Gourmet brand and a vegan version of its popular Carnation condensed milk, and partnering with Perfect Day to launch new vegan milk made with animal-free whey.
For the latest vegan news, read: