Billie Eilish's Overheated is returning to London for a second year following last year's successful event. Taking place on August 30 at Flippers Roller Boogie Palace in West London, this event will rally climate activists, musicians, and leading voices in the fight against the climate crisis.
Hosted by BBC's Abbie McCarthy, Overheated will feature an impressive lineup of panel discussions and special guests such as Alice Eady, Brother Spirit, Dominique Palmer, Liv Simpliciano, Maggie Baird (mother of both Eilish and brother Finneas), Samata Pattinson, and Tori Tsui.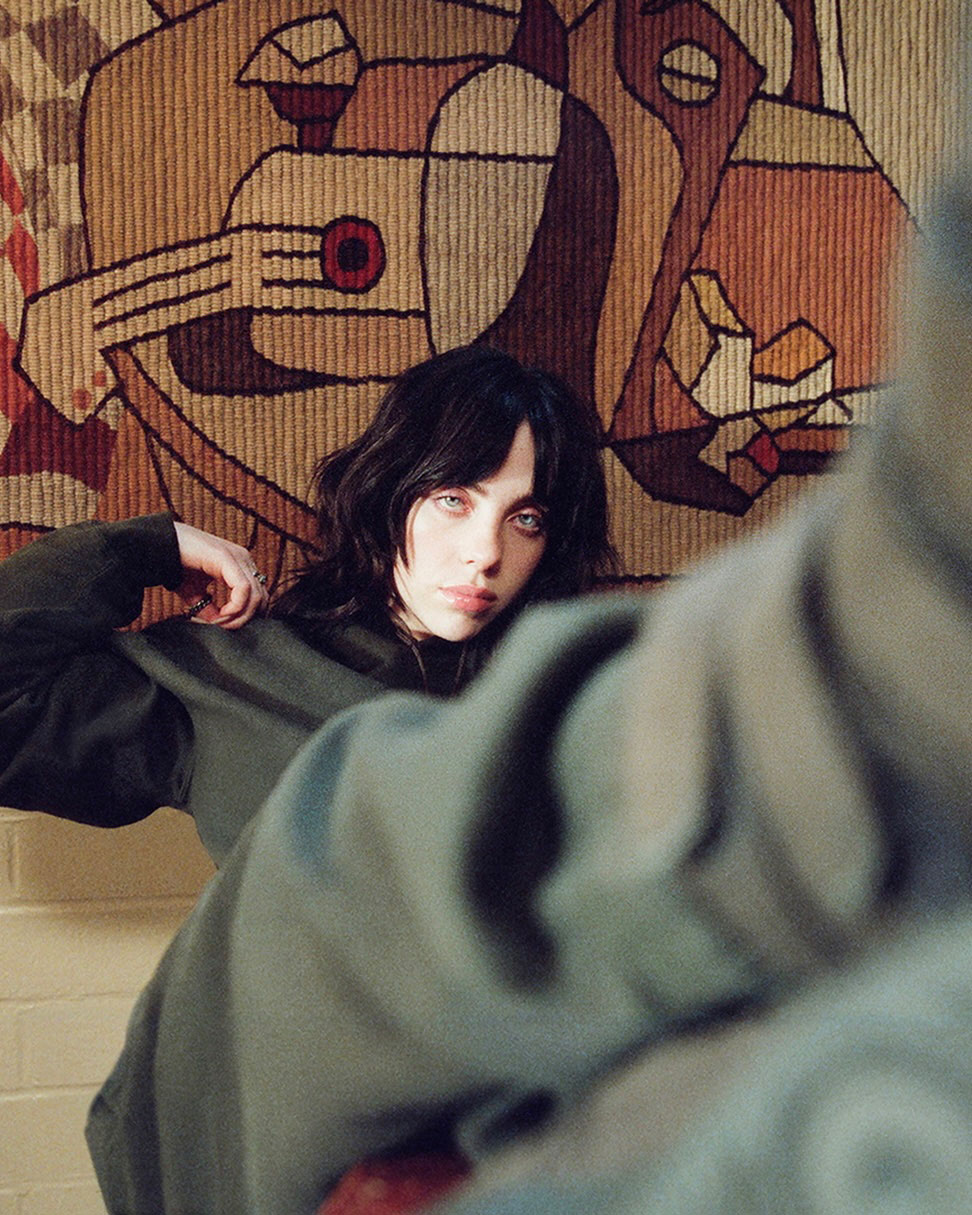 Nike
The day-long event aims to foster discussion, community building, and provide resources to help address climate issues. And it comes with a few fun surprises.
"There will be sessions discussing the impact of our food systems, eco anxiety, methods of sustainable fashion, the importance of activism, and actions we can all take to mitigate climate change," the event posted on Instagram.
Eilish will also make an appearance and address the attending guests. Further special guests are expected to be announced soon.
Billie Eilish gets behind plant-based message for the planet
The event was created to amplify the need for urgent climate action and encourage conversation about solutions, including a shift away from animal agriculture—a major contributor to the climate crisis.
"There is no music on a dead planet," Eilish, and a group of musical artists, said in a video in support of the event.
In line with the event's vegan ethos, complimentary plant-based meals provided by vegan chain Neat Burger—which offers eco-friendly takes on classics such as burgers, chicken sandwiches, and shakes—will be available to all attendees.
Coming off a recent $18 million raise to fund its global growth, Neat Burger is backed by Formula One champion Lewis Hamilton and actor Leonardo DiCaprio—who both use their respective fame to bring awareness to the climate crisis and solutions like plant-based food.
Neat Burger
The British chain, which recently debuted stateside with an outpost in New York City, aims to open 1,000 restaurants by 2030.
Once the panels conclude, roller skating for all will be available as a recreational activity to blend serious dialogue with community fun.
Only 500 tickets are available to the public. However, The event will be live-streamed globally via Eilish's YouTube Channel in partnership with Mercury Studios, enhancing its reach and engagement.
This digital connectivity is an essential component of the event, promoting global awareness of climate issues and offering solutions through the power of collective action.
Continuing the conversation around climate
Last year's Overheated event marked a significant milestone in the climate activism landscape, and this year's event builds on that momentum.
Last year's Overheated event overlapped the UK leg of Eilish's Happier Than Ever World Tour—a green tour with an overarching vegan message. The expansive six-day climate action event hosted by Eilish took place at London's O2 arena, was organized by nonprofit Support + Feed, and featured vegan food, sustainability panels, and musical performances.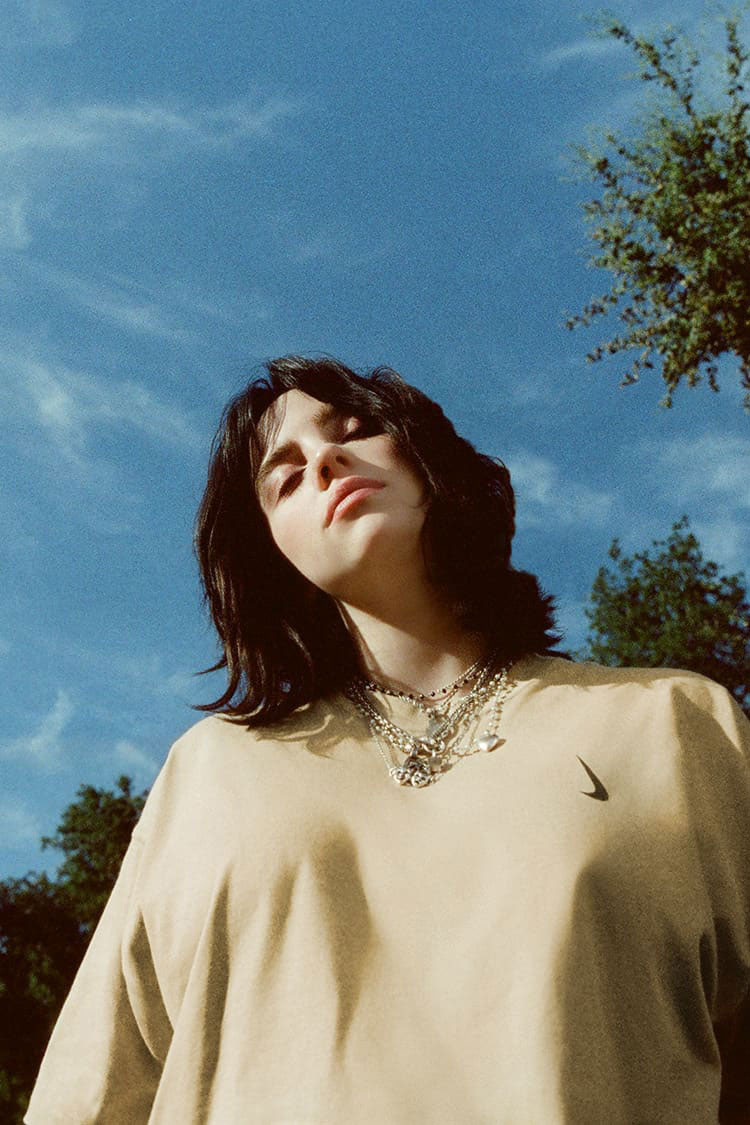 Nike
Baird founded Support + Feed during the height of the COVID-19 pandemic to combat the climate crisis and food insecurity by working towards a global shift to an equitable plant-based food system.
"Support + Feed started just a few years ago, and already, we're in over 10 anchor cities such as Atlanta, Detroit, New York, Philadelphia, and London," Baird previously told VegNews.
"This shows the desire—and the need—of the people who understand that access to nourishing, plant-based food is not only a human right, but a critical piece to alleviating our suffering planet," Baird said.
The program, which has reached global audience awareness of 95 million, has delivered over 300,000 meals through a consistent presence in major cities across the world.
During the Overheated event, the O2 arena committed to going 100-percent vegan by removing dairy milk and adding plant-based alternatives from companies such as Impossible Foods, which entered the UK market last year. Collaborations with Citizen-T, a zero-waste fashion business, and a live-stream partnership with YouTube, further enriched the overall experience.
The ongoing Overheated event is also part of a larger platform that released a documentary last year, featuring its founders and participating artists, that further emphasized the urgency of the climate crisis.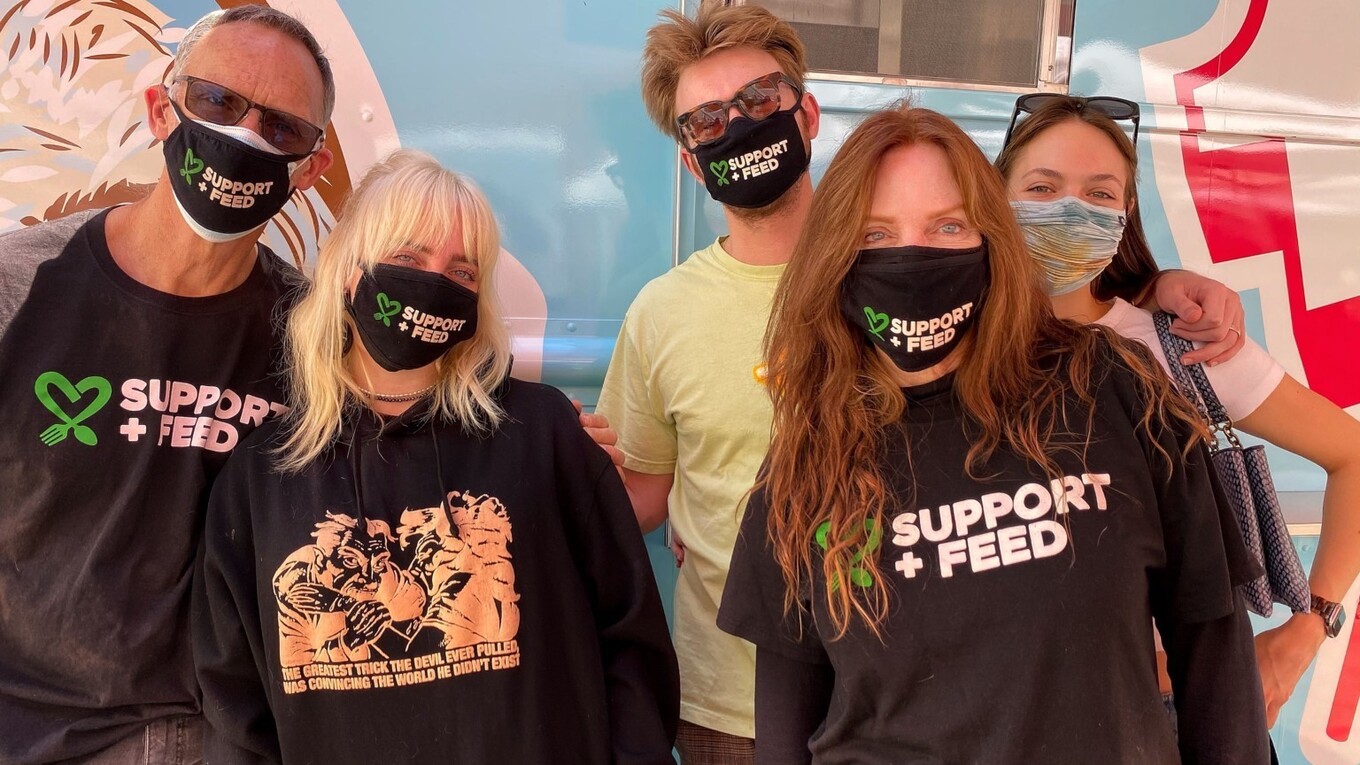 Support + Feed
With a global reach and a multifaceted approach, this event exemplifies the growing intersection of pop culture and serious climate advocacy, setting the stage for further collaboration and action in the years to come.
Eilish has been vegan since age 12 and together with Baird has brought the climate crisis to the forefront through Support + Feed, ongoing collaborations to make her tours more eco-friendly, and partnerships, including with major companies such as Nike, to help them transition to animal- and planet-friendly materials.
For the latest vegan news, read: