Every year, more than 2 billion cows, buffaloes, and other animals are killed for the leather industry. Their skins are used for bags, belts, and even watch straps and phone cases. But things are starting to change—Apple (also known as the biggest company in the world) recently announced it has ditched leather in its accessories for good.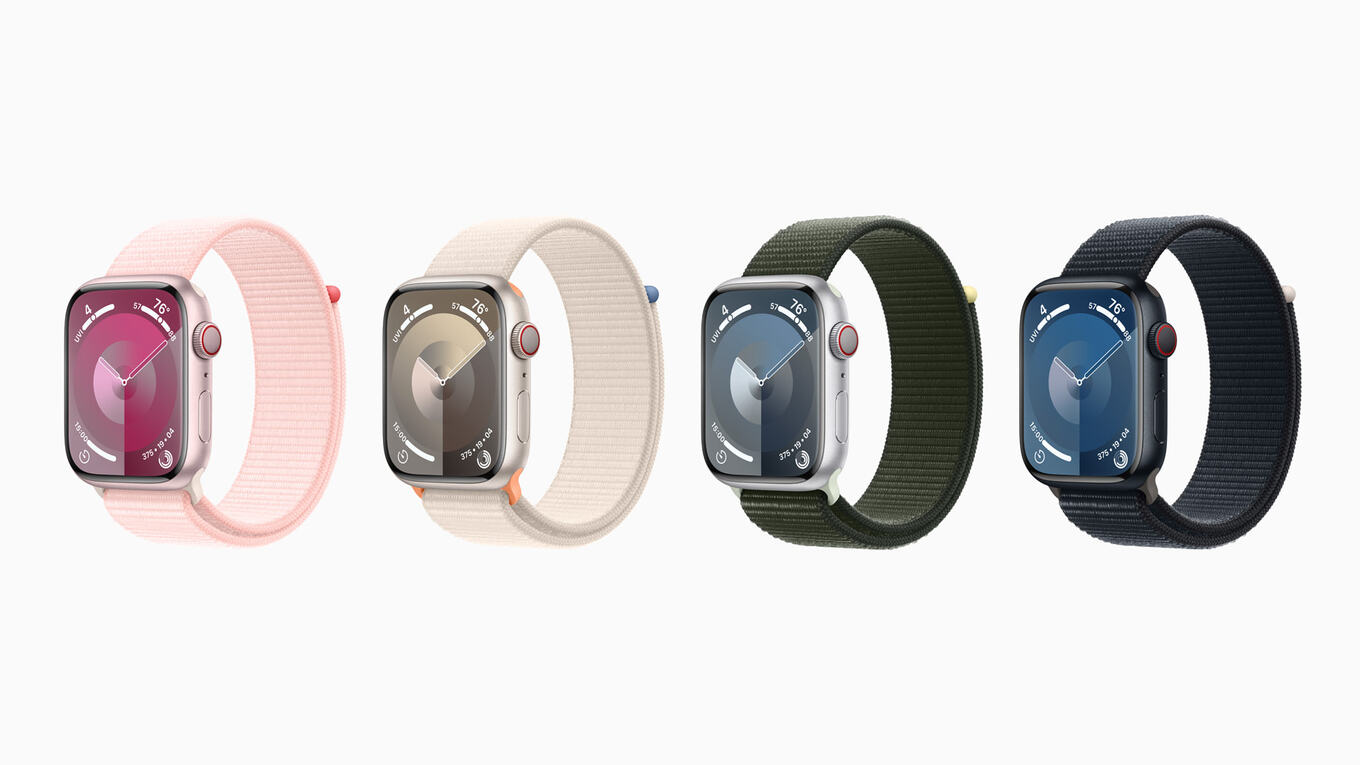 Apple
Why is Apple ditching leather?
Apple has pivoted away from leather for one key reason: its environmental impact. The company is on a mission to decarbonize its business model, and this is one key step on that journey. By 2030, it is aiming for all of its products to be carbon neutral.
Leather comes from cows, which means, alongside meat and dairy, it is a co-product of the livestock industry (not a byproduct, as is commonly assumed). To put it bluntly, livestock is an environmental disaster. It is responsible for around 14.5 percent of global greenhouse gas emissions, it is a leading driver of deforestation and habitat destruction, and it contributes to things like ocean dead zones and river pollution.
In 2021, one major report by Slow Factory urged fashion brands—some of the biggest producers of leather goods—to turn their backs on the material, specifically for the sake of the Amazon. In the last decade, around 16.5 million acres of the rainforest biome have been destroyed.
"​​The Amazon rainforest is fast approaching the tipping point of irreversible ecosystem collapse, according to scientists," the Slow Factory report stated. "We're calling on the world's leading fashion brands to act immediately to protect the Amazon rainforest, its people, and our global climate future."
Other companies driving the leather market include automotive manufacturers (but vegan car interiors are becoming more common) and tech giants, like Apple. The latter used to rely on leather cowhide for accessories, like some of its phone cases and watch straps, but it is leaving all of that behind now.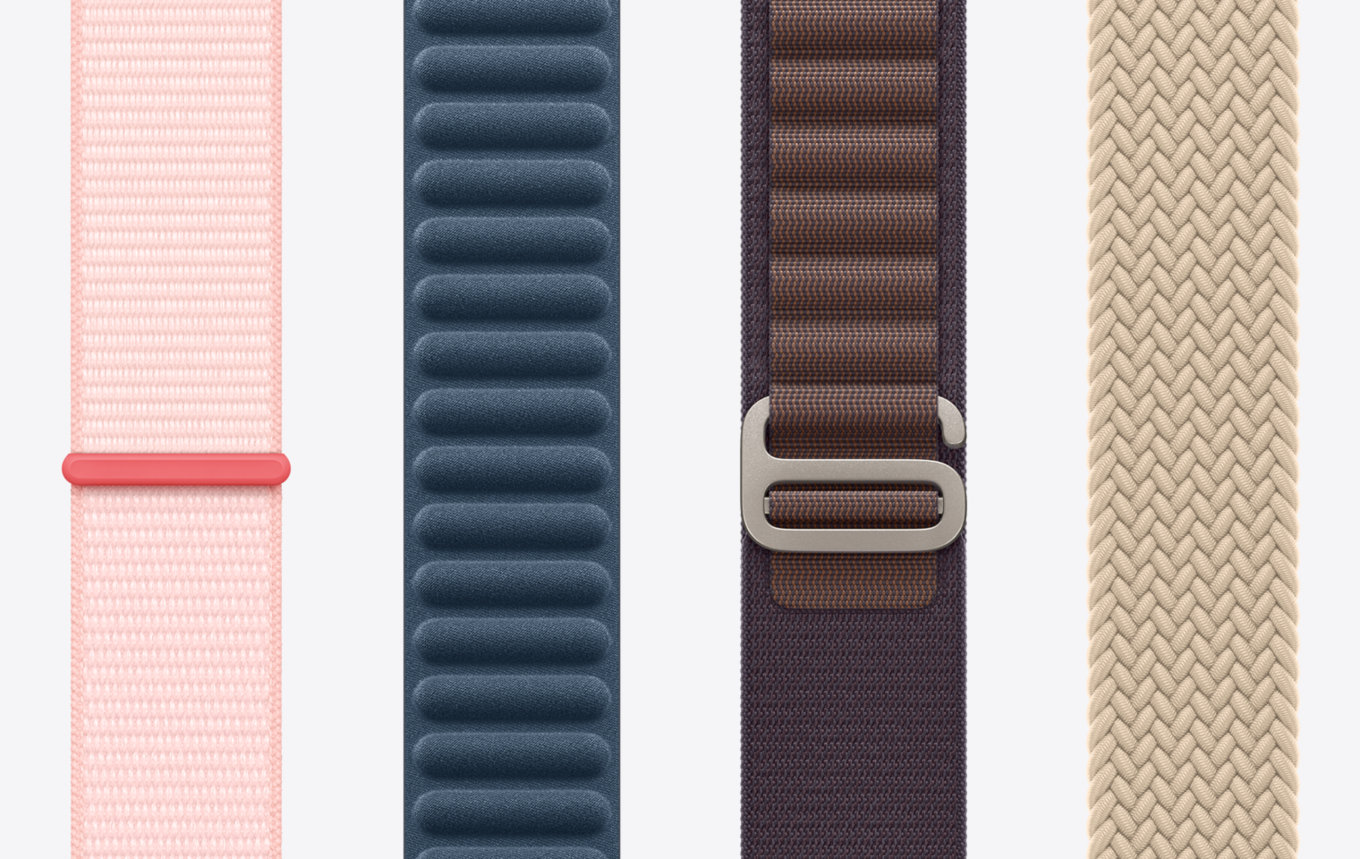 Apple
"At Apple, we have a longstanding and proven commitment to leading the fight against climate change," Lisa Jackson, the company's vice president of environment, policy, and social initiatives, noted in a statement. She added that the company is now focused on low-carbon design and renewable energy.
"Leather is a popular material for accessories, but it has a significant carbon footprint, especially at Apple's scale. To reduce our impact, we will no longer use leather in any new Apple product, including watchbands," Jackson also said per Retail Gazette.
Apple's popular accessories now feature a new material, called FineWoven. According to Apple, the textile is an "elegant and durable twill made from 68 percent post-consumer recycled content" and offers a "soft, suedelike feel."
"The new FineWoven material has significantly lower emissions compared to the more carbon-intensive leather," the company notes. You can already shop FineWoven accessories on the Apple site, like this taupe iPhone 15 Pro case, for example. And the quality, durability, look, and feel are just as good, Apple assures.
"Like every Apple-designed case, it undergoes thousands of hours of testing throughout the design and manufacturing process," the company notes. "So not only does it look great, it's built to protect your iPhone from scratches and drops."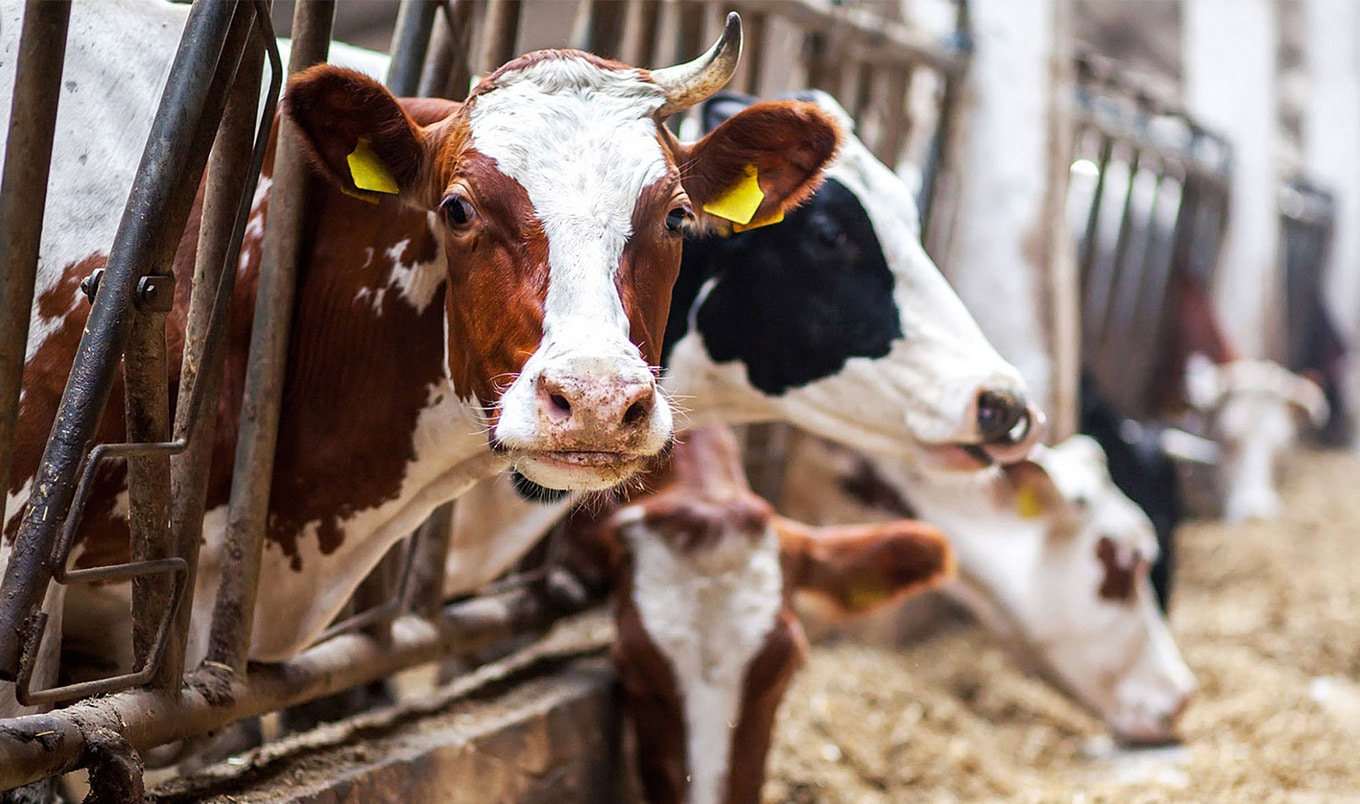 Adobe
How many cows will be impacted by the switch?
Apple's move is, without a doubt, beneficial for the environment. But it's also a positive move in terms of ethics and animal welfare. After all, in order to obtain leather, cows and other animals have to be killed and skinned.
It's hard to quantify exactly how many cows will be impacted by Apple's move. But we can guesstimate. One iPhone case is on average around 18 square inches(ish), and one cowhide is around 50 square feet. Based on this, we can determine that one cowhide might produce around 400 iPhone cases. So if this calculation is accurate, this means that for every million leather iPhone cases sold, around 2,500 cows lose their hides and their lives.
This is all a rough guess, and we don't have the figures for Apple's leather sales, but we can make the educated assumption that the company's supply chain was processing a heck of a lot of cows (yep, that's the technical term). And not just for its phone cases, but also for other accessories, like some of its watch straps (Apple reportedly sells around 40 million watches per year!), so this move is going to have a big impact.
Apple isn't alone in offering vegan phone cases. Pela Case, for example, makes all of its phone cases with durable, sustainable, compostable materials, like flax shave and plant-based polymers. It recently released a new line for the iPhone 15, including this Seashells Shrooms and Blooms design. Another example is the Agood Company, which just introduced a new transparent case option for the iPhone 15, which is made from old Swedish candy boxes.
So while phones might be an increasingly dominant part of our modern world, as these companies and Apple have demonstrated, the way we use and protect them doesn't have to cost the earth, or, it turns out, the lives of cows, either.
For more on vegan leather, read: