More than 100 fashion brands have been linked to deforestation by a new report compiled by Slow Factory with data provided by research group Stand.Earth. While the cattle industry has been the top driver of deforestation in the Amazon region, the link between leather and deforestation is less known.
The group examined data from public or government sources—including 500,000 rows of customs data, websites, and annual reports—to find that due to a lack of transparency in various supply chains, leather products sold by more than 100 companies, including Zara, Asics, Adidas, and Clarks, could contribute to deforestation.
"​​The Amazon rainforest is fast approaching the tipping point of irreversible ecosystem collapse, according to scientists," the report states. "We're calling on the world's leading fashion brands to act immediately to protect the Amazon rainforest, its people, and our global climate future."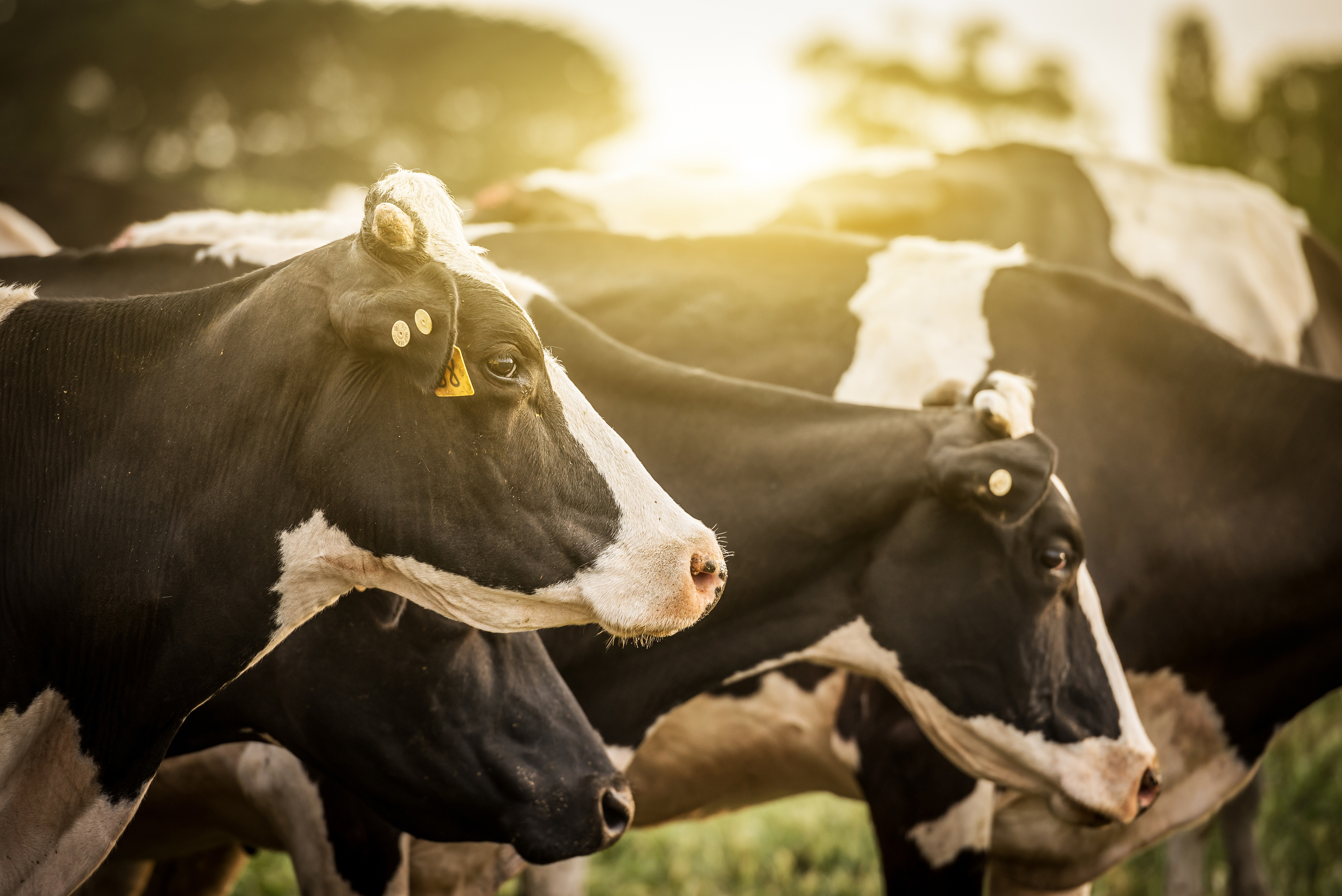 Leather and deforestation
In the last decade, 16.5 million acres of the Brazilian Amazon rainforest biome have been lost, mostly due to the cattle industry. Brazil is home to the largest cattle herd in the world at 215 million animals and its leather products—80 percent of which are exported—accounted for $1.1 billion of slaughterhouse revenue in 2020.
JBS is the largest cattle producer in the region and has been linked to illegal deforestation multiple times. Many of the 100 named companies source leather from JBS, either directly or indirectly, therefore contributing to deforestation. The report found that this issue is endemic to the Brazilian leather industry and tanneries such as Minerva and Fuga Couros, among others, are also contributors to deforestation. "Although none of these brands are deliberately choosing deforestation leather, they are working with manufacturers and tanneries that source from opaque supply chains and companies that have known links to cattle raised on recently deforested Amazon land," the report states.
The report assessed the deforestation risk of the 100 named companies based on the number of links they had to Brazilian leather producers. One such company was Coach, which has a high risk of supporting deforestation with its 10 connections to the Brazilian leather industry. The company is also one of the 74 companies that have anti-deforestation policies in place and the report suggests that 30 percent of these companies are in breach of their own policies.
According to the report, the Leather Working Group (LWG)—the world's leading nonprofit in environmental certification of the leather industry—only links leather to tanneries and not farms or supply chains, making it incapable of guaranteeing that leather products are deforestation-free. "If you're wearing leather shoes, a leather belt, or carrying a leather handbag, it's highly likely that it was made from cowhide that contributed to the destruction of the Amazon rainforest," the report states.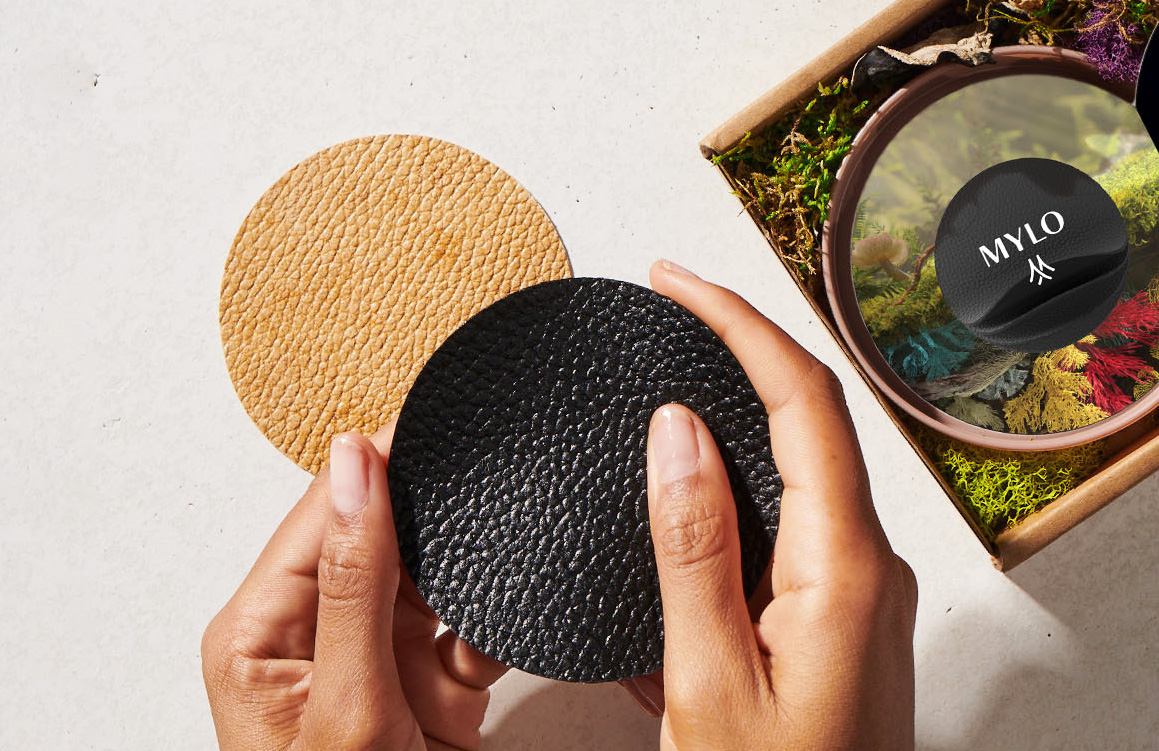 Vegan leather: a sustainable, compassionate choice
Opacity in leather supply chains means that just about any leather product, regardless of brand, can be linked to deforestation. However, vegan leather—particularly the type made from plants and not plastic—is increasingly becoming a more accessible and sustainable option. And the choices are vast.
Innovators worldwide are proving that just about anything can be turned into leather without the need to slaughter animals for their hides. In Mexico, entrepreneurs Adrián López Velarde and Marte Cázarez developed Desserto, a vegan leather made from nopal cactus leaves. Spanish designer Carmen Hijosa tackled the leather issue by looking to the pineapple industry, discovering that the would-be wasted leaves could be turned into a sustainable vegan leather she called Piñatex. In the fashion capital Milan, innovative startup Vegea is turning waste from the Italian wine industry into vegan leather that has been used in place of animal hides across industries.
Fashion heavyweights are also getting into vegan leather, including Karl Lagerfeld, Louis Vuitton, and Hermès. Earlier this year, Gucci unveiled three shoe styles made with its own vegan leather. Inspired by Greek goddess of harvest Demeter, the new material (dubbed "Demetra") is made from 77-percent plant-based raw materials, including wood pulp and viscose, and is tanned in the way leather would be but without animal cruelty or environmental harm.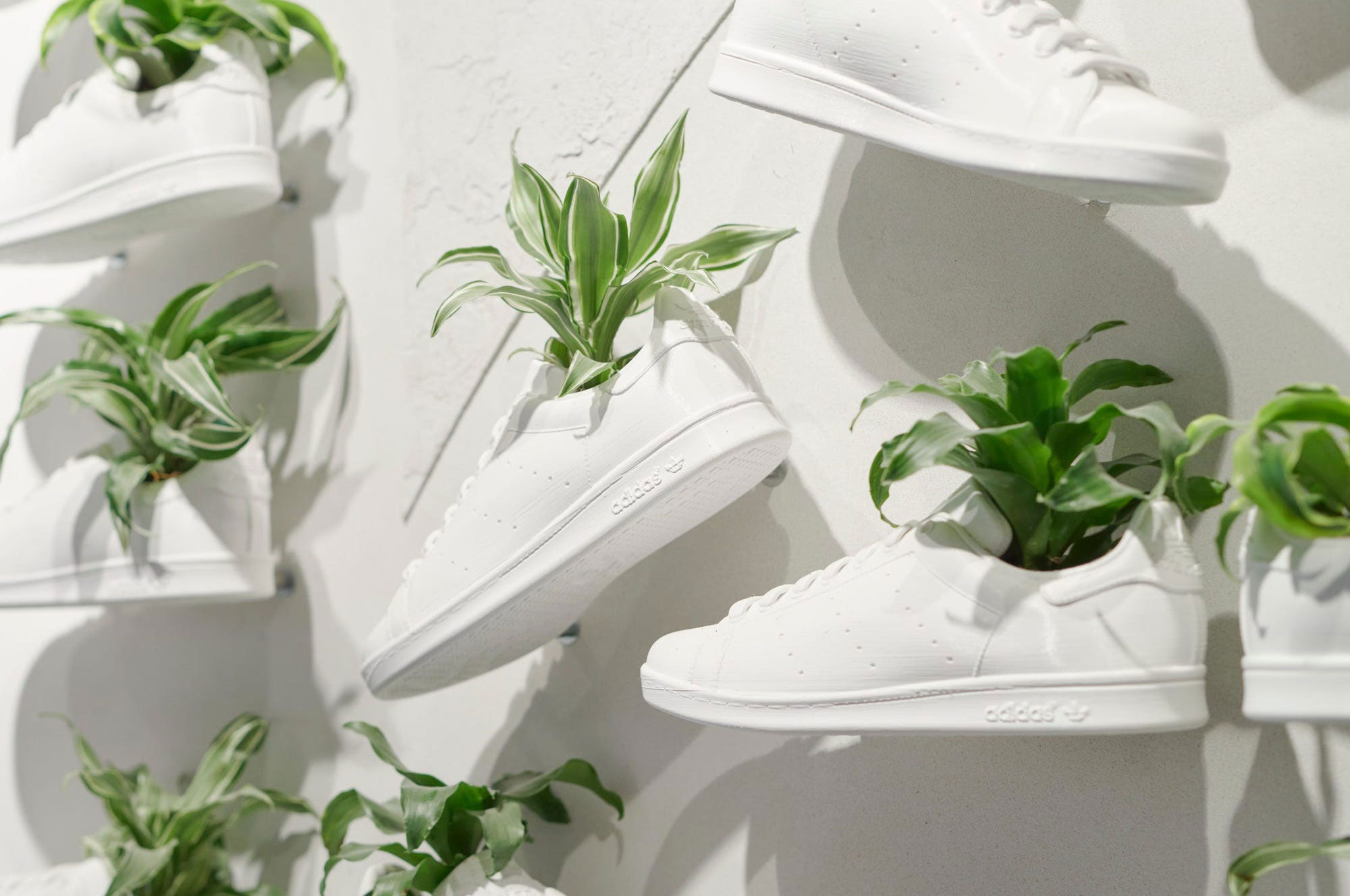 Even brands named in the Slow Factory report are working to develop plant-based leathers to minimize their environmental impact, including Adidas. The athletic brand worked with eco-designer Stella McCartney to develop vegan versions of its iconic Stan Smith sneakers. Adidas and McCartney are also part of the Mylo Consortium, a group of fashion brands working with startup Bolt Threads to use its innovative Mylo vegan leather—which is made from mycelium, the fast-growing root systems of mushrooms. The partnership will result in new mushroom leather product launches in the coming months and hopefully, contribute to a shift away from Amazon-destroying animal leather in the years to come.
For more bout vegan leather, read:
Dole Strikes Deal to Turn Its Pineapple Leaves Into Vegan Leather
Vegan Cactus Leather Is Coming to H&M

These New Luxury Handbags Are Made from Cactus, Not Cows