It's that time of year when we celebrate our country's independence. Perhaps focusing on veganism instead of politics for one day will help cure the red, white, and blues. Make this Fourth of July about independence for all—even our animal friends—by choosing vegan ways to celebrate. From plant-based burger grillin' to boozy chillin', here are 10 ways we're spending the day!

The Herbivorous Butchers
1. Dog days of summer
This year, if you want to go beyond the traditional Lightlife and Tofurky varieties (although there's nothing wrong with those classics), get Minnesota's The Herbivorous Butcher to ship you a few packs of its ballpark-worthy Sriracha Brats. Or, if you're closer to the Great White North, stop by Victoria, BC-based The Very Good Butchers, where the Very British Bangers will make you wonder how a Canadian hot dog can taste so good on the Fourth of July.
2. Grillin' burgers
While that grill is going, why not add a few sizzling plant-based patties into the mix? Beyond Meat's Beyond Burger continues satisfying our burger cravings since its 2016 debut. We've experimented with cooking them on the stovetop, but nothing beats the smokey goodness that comes from grilling burgers outside on an open flame. And with Beyond Meat's limited-edition grilling kit (complete with aa custom grilling mitt, apron, grilling tools, a bottle opener, and a recipe card with custom dishes), getting your vegan grill game on is easier than ever.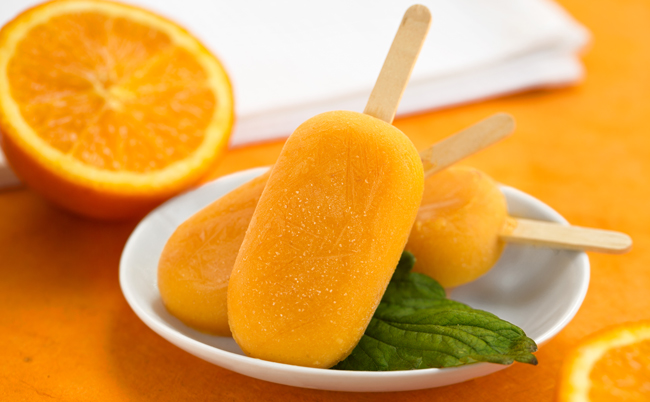 Hannah Kaminsky
3. Ice cream
Every year, we look forward to July for one tasty reason: National Ice Cream Month! From Mexican hot chocolate ice cream to orange creamsicles and frozen yogurt, there's a frozen treat for all to enjoy. Load up on your favorite pints (we're looking at you, Ben & Jerry's!) or get creative and make your own original flavors, we're keeping cool with our favorite flavors all month long.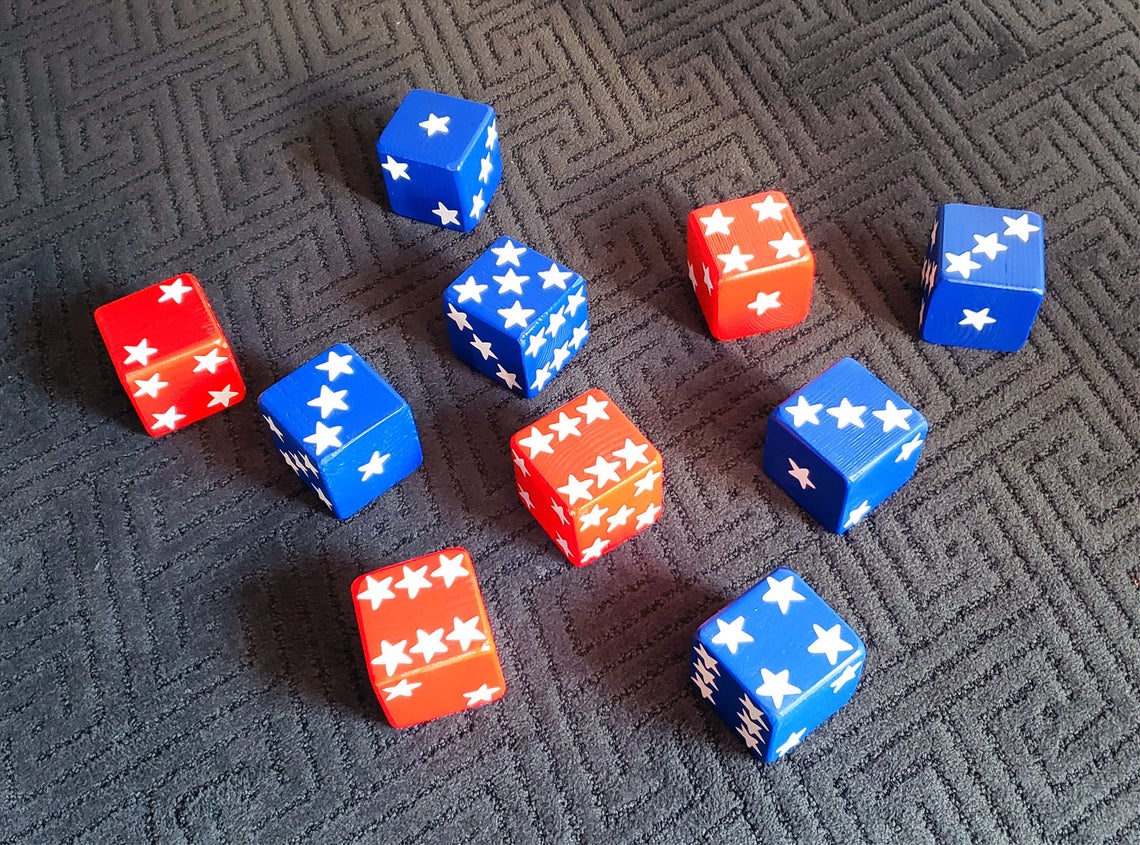 Once Upon the Stars/Etsy
4. DIY decorating
For many of our decorating needs, we often turn to Etsy—a marketplace that's filled with crafty people who make stunning vegan décor. To spruce up the backyard, purchase a few charming paper garlands, stars-n-stripes Mason jars that can double as utensil caddies, and a pair of lawn dice painted in holiday colors that serve as both décor and a fun drinking game. Top off your outdoor spread with a beeswax-free citronella candle (such as this soy-based one from Natural Amor) for a cruelty- and mosquito-free celebration.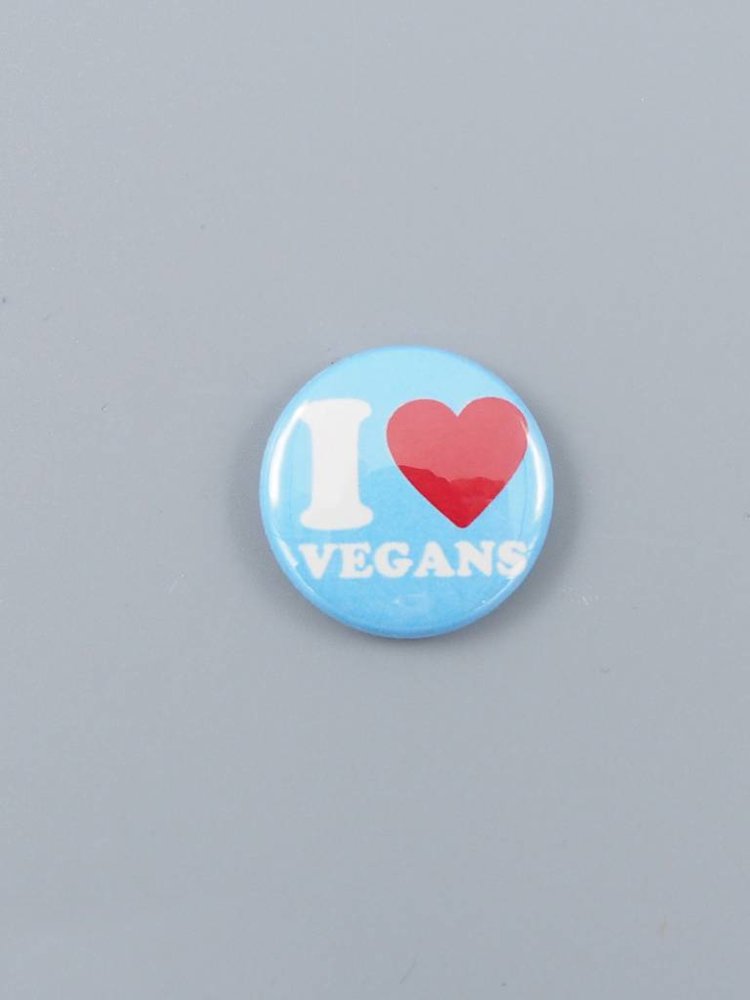 The Herbivore Clothing Co.
5. Kind outfits
This year, we're ditching the traditional American flag-printed threads and red bandanas for something with more of a message. To accomplish this, we're visiting The Herbivore Clothing Company, which sells super-soft statement tees and tanks printed with calls to compassion such as "Be Kind" and "Vegan Is Love." And for some Americana flare, we're pinning a red, white, and light blue "I [Heart] Vegans" pin to get us in the holiday spirit.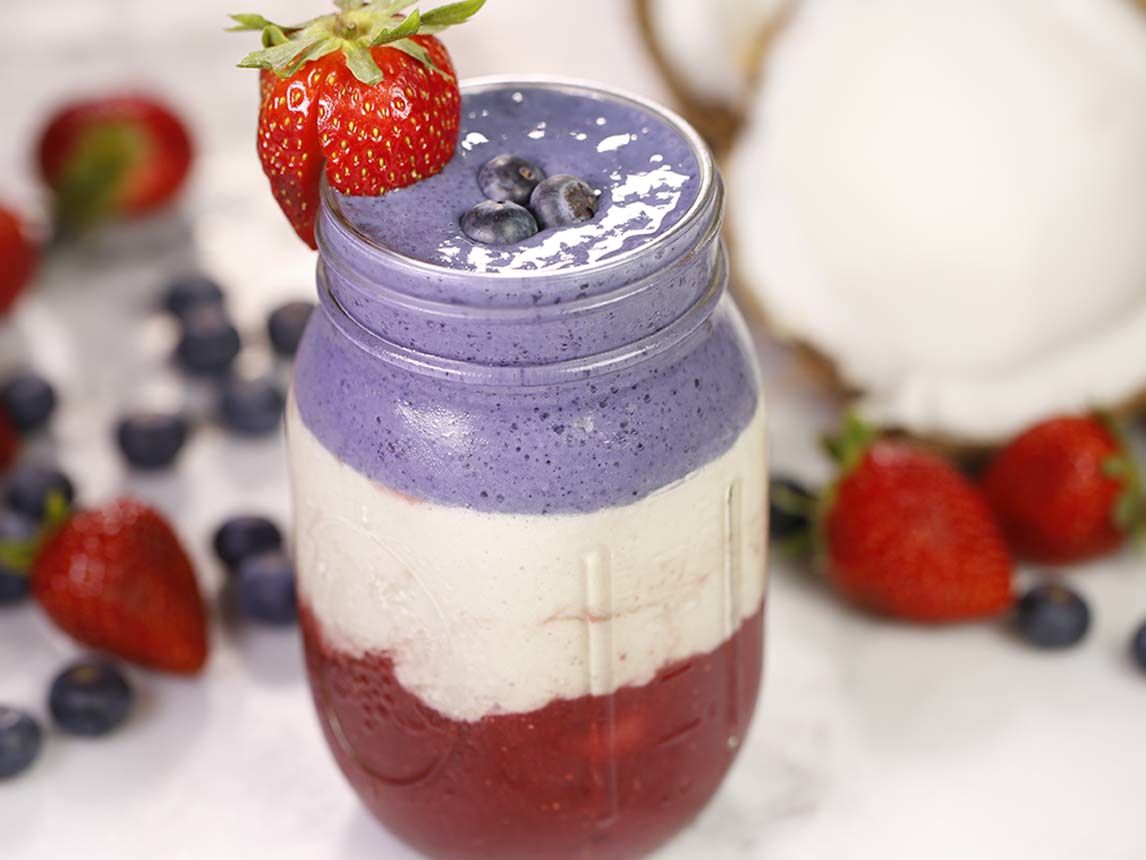 Tastes Better from Scratch
6. Stacked smoothie
For the Fourth, we're turning to plant-based milk brand Silk for a stacked red, white, and blue smoothie recipe. The first layer is ruby red and made from a blend of frozen strawberries and pomegranate juice. In the middle sits the white, banana, and almond milk layer. To top it off, the blue layer gets its hue from a blend of blueberries and more almond milk. Grab a reusable straw because it's party time.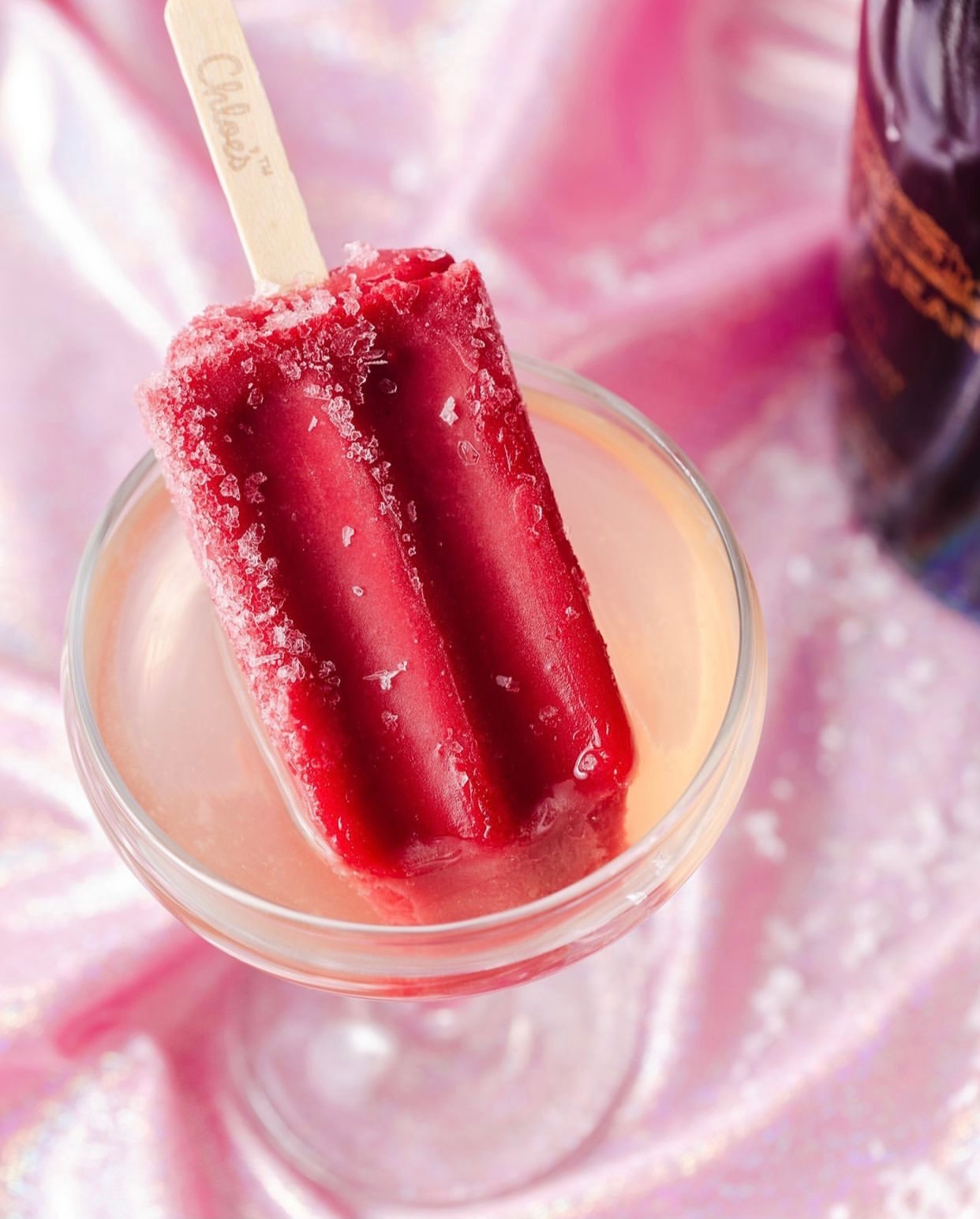 Chloe's Fruit/Instagram
7. Poptail party
No matter what kind of booze is in your refrigerator, adding a popsicle to glass makes for an instant cocktail. An IPA with a creamsicle-like Orange N' Cream Goodpop, a fine glass of red wine elevated with Gravity Grape pop from Ruby Rocket, and an herbaceous gin spiked with a tart pomegranate pop by Chloe's Pops are all creative ways to get your desserting and drinking done in one gulp. Be sure to check if your choice of alcohol is vegan on Barnivore.com, and you're good to get tipsy.
8. Stash the fireworks
We're not trying to be that Debbie Downer that people associate with vegans, but fireworks suck for animals. Imagine a succession of sonic booms followed by inexplicable flashes of light, all while feeling as if you could soon be engulfed by an inferno … that's what fireworks are like for dogs, cats, and all the wild animals trying to get as far away from your celebration as possible. So, keep the bottle rockets at bay, and maybe drink a few more poptails instead.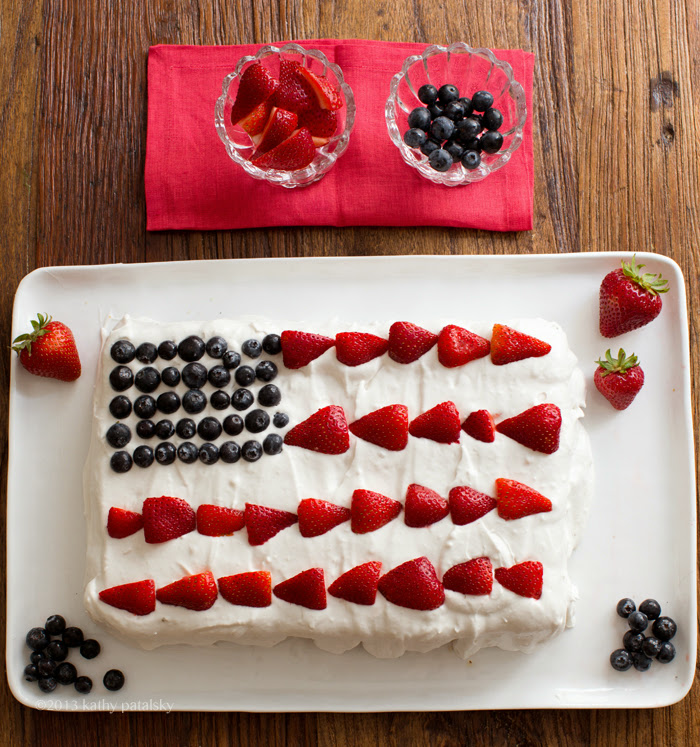 Healthy Happy Life
9. Gotta have cake
Classic "flag" cakes are loaded with blueberries and strawberries but sadly are also made with a lot of dairy. Luckily, our friend Kathy Patalsky at Healthy Happy Life nailed a vegan version of the festive cake. Her creation starts with a lemon pound cake (which is topped with a coconut milk-based frosting) and decorated with those same antioxidant-rich berries in a patriotic pattern that screams "home of the free and land of the cake-lovers."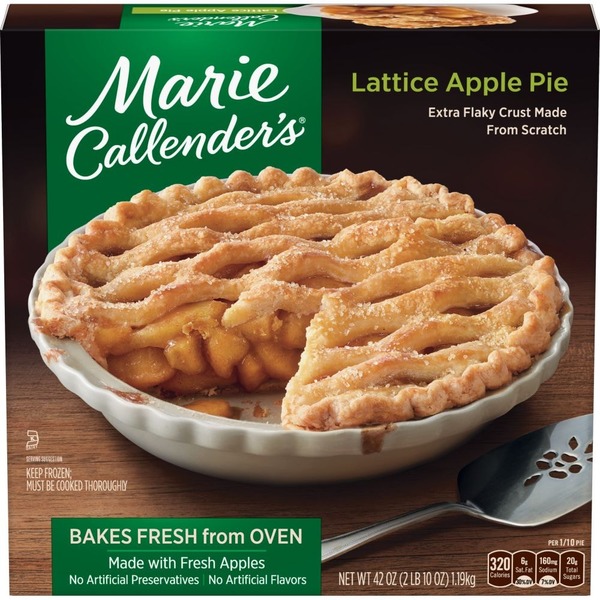 10. … and pie, too
Nothing is more American than apple pie, and for the cruelty-free crowd, picking up a ready-to-bake pie is as easy as, well, pie. That's because the freezer section in many nationwide stores including Target, Safeway, Whole Foods (and online retailers like Mercato and Instacart!) is a treasure trove for frozen vegan pies. From Claim Jumper's Dutch Apple Pie to Marie Callender's Lattice Peach Pie, we have no doubt you'll find these accidentally vegan pies delightful.
Anna Starostinetskaya, VegNews' senior news editor, will be celebrating the Fourth with a poptail in hand.