Some may know him as Star Trek's first vegan Captain Kirk. Others, as the brooding bloodsucker Stefan Salvatore from CW's hit series The Vampire Diaries. But in real life, vegan actor Paul Wesley is less interested in blood and more into his own vegan bourbon brand. But it wasn't always that way.
The 40-year-old spent his formative years in New Jersey focusing on his budding acting career—landing his first role in a soap opera when he was just a junior in high school. Larger New York City theater productions were next, before his big breakout role as Diaries' Salvatore in 2009 launched him onto the A-list. But it wasn't until a night of Netflix documentaries that Wesley—who grew up around plant-based family members—came full circle to animal-free living, and changed his worldview forever. Now, he's making up for lost time by fundraising for The Humane Society of the United States, urging his nearly 19 million followers to go plant-based, and even launching a vegan bourbon brand alongside former castmate Ian Somerhalder that focuses on sustainable practices. VegNews caught up with the Hollywood heartthrob to learn more about his vegan journey, how he's leveraging his massive social media following, and why he's obsessed with smashed chickpeas.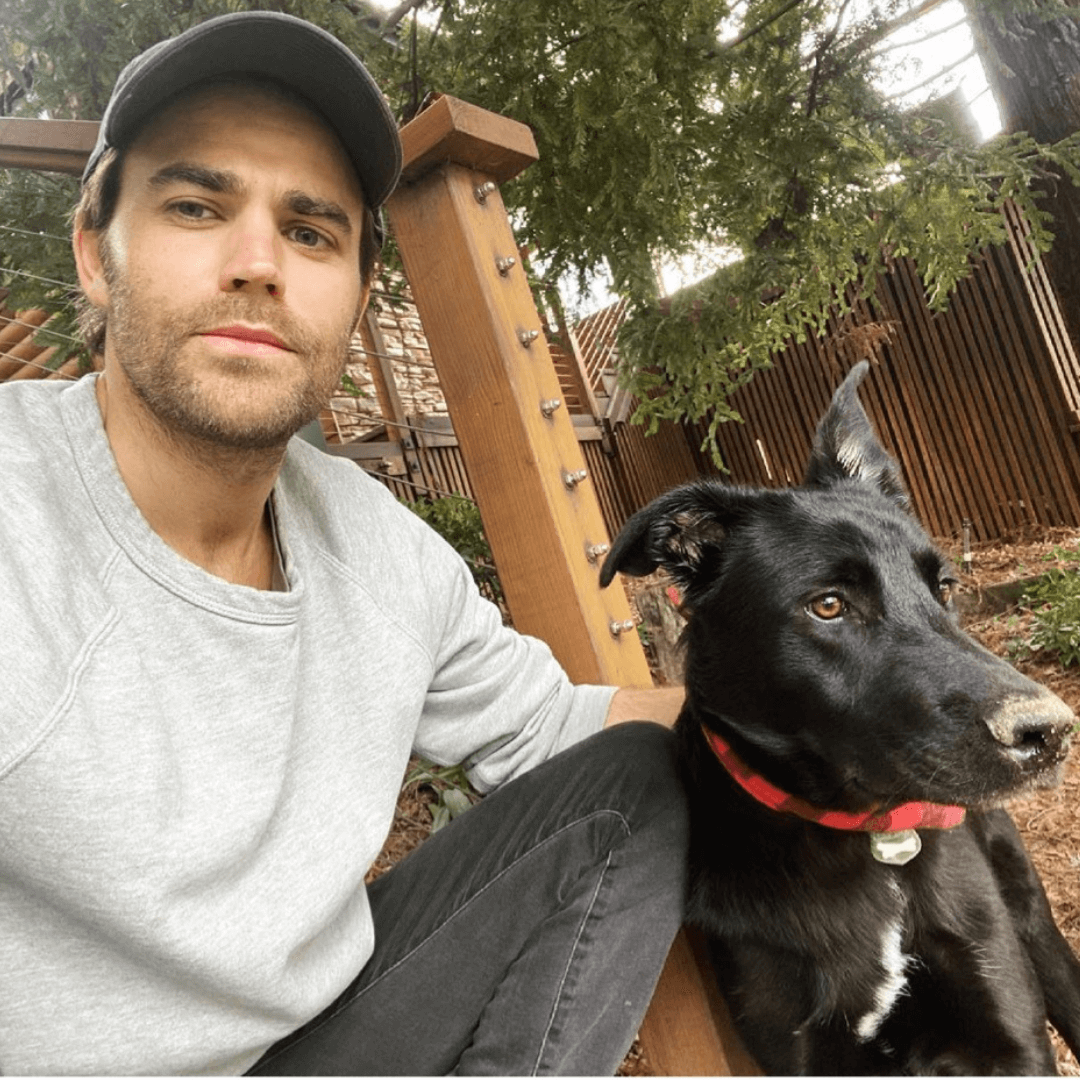 Paul Wesley
On going vegan
"Most of my immediate family is actually plant-based, so I grew up with that influence. Netflix's Cowspiracy immediately stopped me from eating beef, pork, and all mammals, but I was still occasionally eating fish and sometimes even dairy. I didn't know any better. Thankfully, I watched even more documentaries and read many books and the choice to go vegan was obvious. Some of my favorite books and documentaries are Eating Animals, The Game Changers, Seaspiracy, and How Not to Die. I'm so proud to be a vegan. It's the best decision I ever made. For my health and for the world and for the sake of decency and compassion."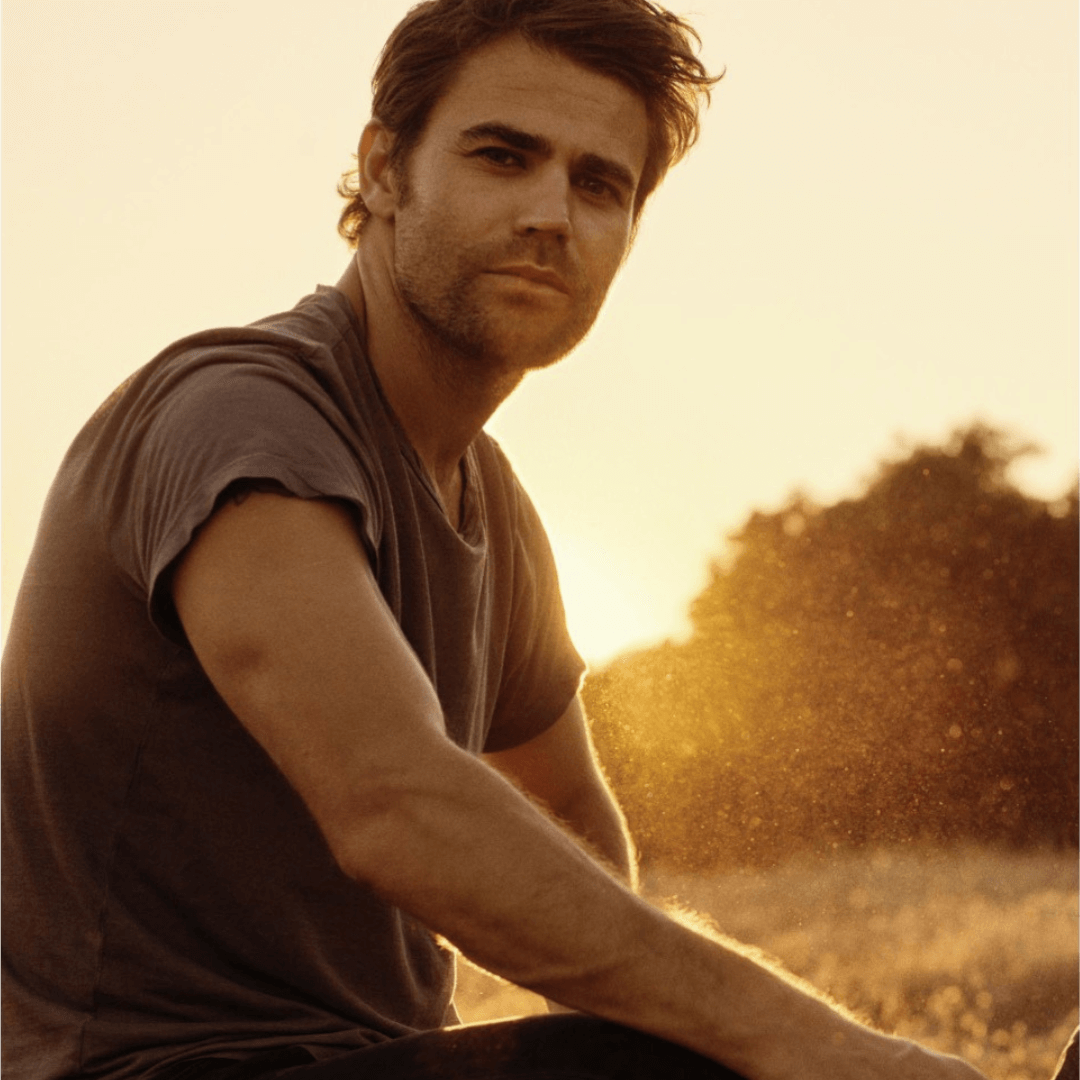 Brother's Bond Bourbon
On making an impact for the animals in the digital age
"Social media from activists is pivotal, as it opens people's eyes to many atrocities they were not previously aware of. We are exposing true factory farm conditions and the insanity of our industrialized food system. It breaks my heart. We need to keep encouraging change and educating people."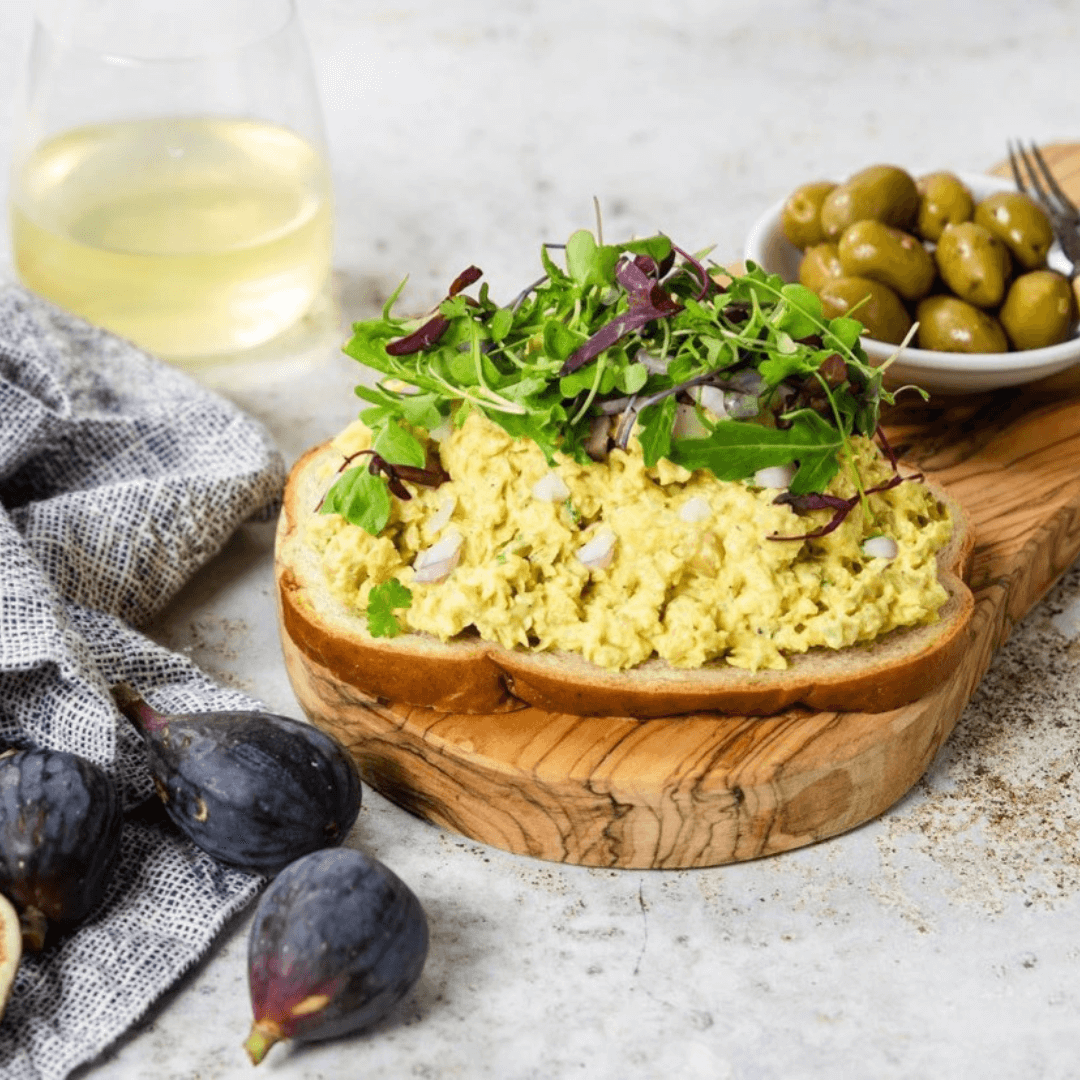 Rabbit Hole Foods
On his new kitchen essentials
"I recently discovered Rabbit Hole Foods' smashed chickpea deli salads. All I have to say is: deli salads, wow. They have vegan tuna and egg salads that not only taste better than the 'real' thing, but they are obviously the humane and environmentally friendly version of a deli salad."
"I'm so proud to be a vegan. It's the best decision I ever made. For my health and for the world and for the sake of decency and compassion."
On his no-fuss diet
"To be honest, I skip breakfast often, but I always drink coffee. And I do love smoothies, so sometimes I'll have a blend of bananas, dates, kale, vegan protein powder, and wild blueberries. For a snack, an apple is the ultimate satiating fruit. Lunch varies but I like potatoes and roasted kale. The new alternative meats like Beyond Meatballs and Impossible Burger patties are amazing. Other days, I love making tacos with loads of beans and rice on corn tortillas plus avocado and salsa."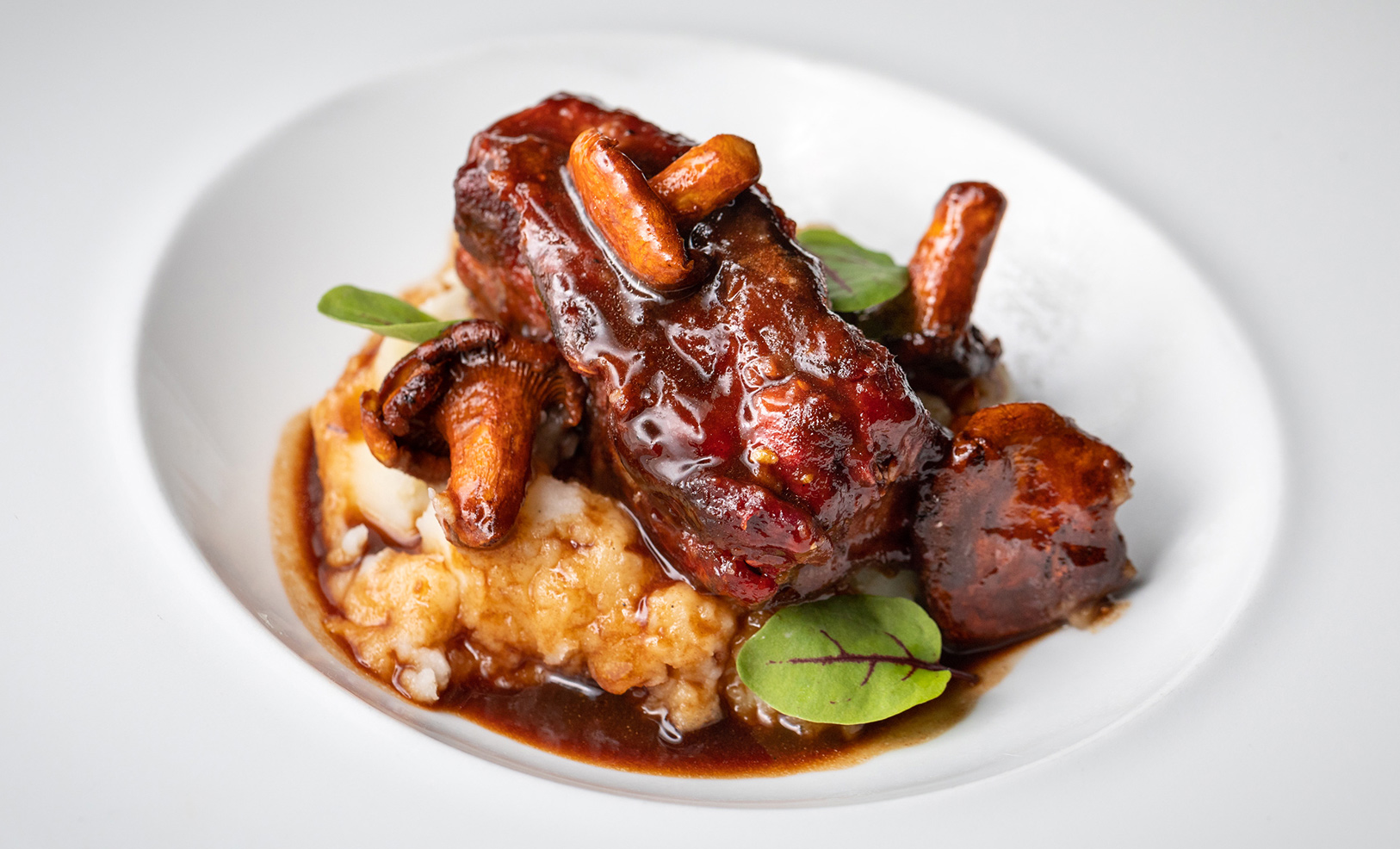 Crossroads Kitchen
On his all-time favorite food
"I know I'm stating the obvious, but Crossroads Kitchen is amazing—my favorite place here in Los Angeles. But when I'm traveling, I'm always on the search for Middle Eastern food. There are so many vegan options like hummus, baba ganoush, grilled veggies, and rice with spices—I'm absolutely obsessed with it all."
View this post on Instagram
On his favorite cold-weather locales
"My family is from Warsaw, Poland so it has a special place in my heart. Not to mention it's very vegan-friendly. But I also love Switzerland, or anywhere in the Swiss Alps—it's absolutely epic."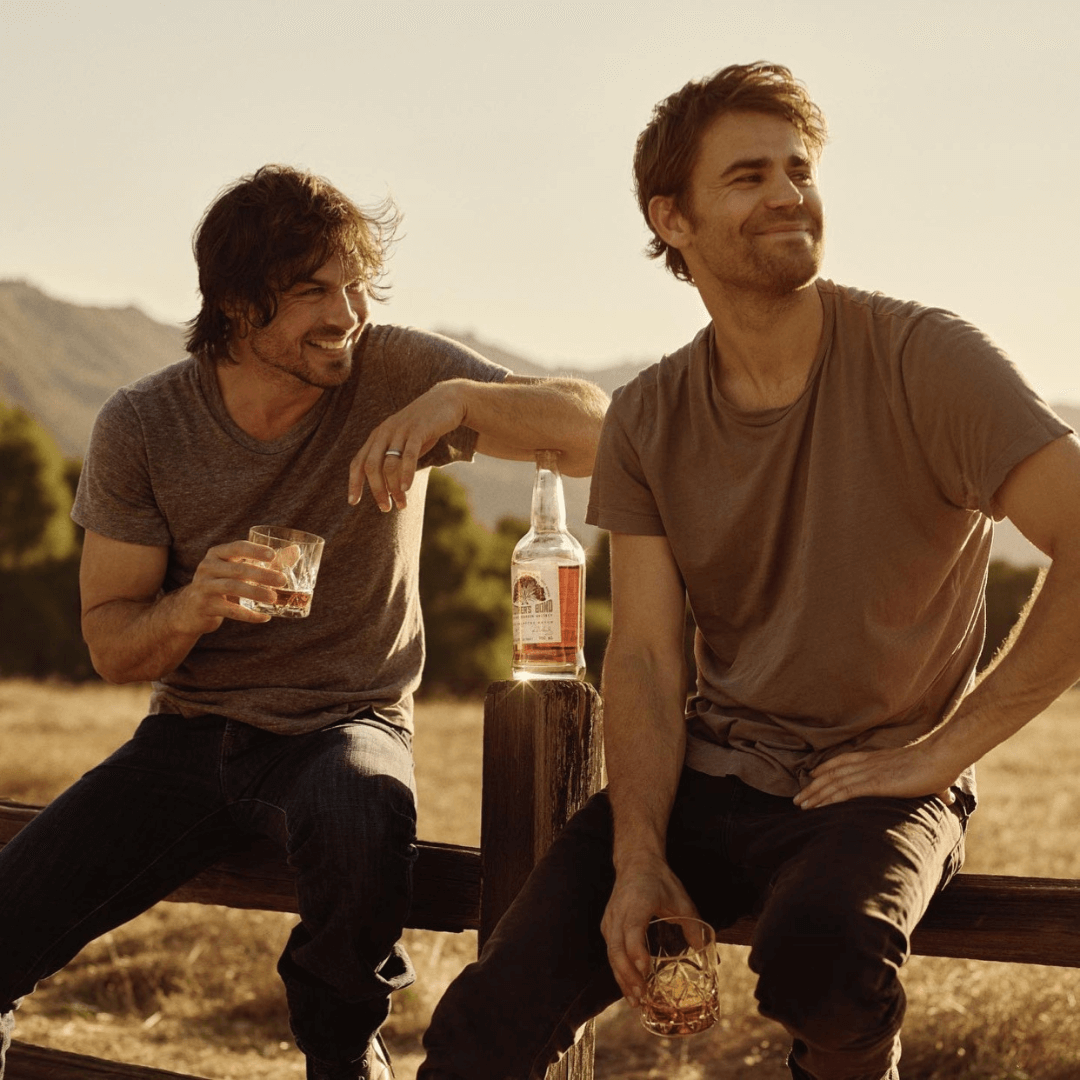 Brother's Bond Bourbon
On his vegan company
"I didn't realize until I became vegan just how many alcohols are not actually vegan-friendly. So I'm happy to say that my company Brother's Bond Bourbon is. Even though I'm the only vegan in my company, everyone is extremely aware of it—we don't even sell anything with leather in our merchandise store. As co-founder, I make sure we're vegan all the way."
Here at VegNews, we live and breathe the vegan lifestyle, and only recommend products we feel make our lives amazing. Occasionally, articles may include shopping links where we might earn a small commission. In no way does this effect the editorial integrity of VegNews.