The plant-based movement is growing in popularity, with more Americans than ever before embracing a plant-forward lifestyle. Research suggests this way of eating comes with many benefits—it's better for the animals, the planet, and our bodies, too. This is why several high-profile professional athletes have ditched animal products for good, proving that you can be vegan and at the top of your athletic game at the same time. From the best tennis players in the world to ultramarathon runners, here, we've gathered 13 popular athletes who prove meat is far from necessary for protein.
13 vegan athletes that prove you don't need meat to excel in sports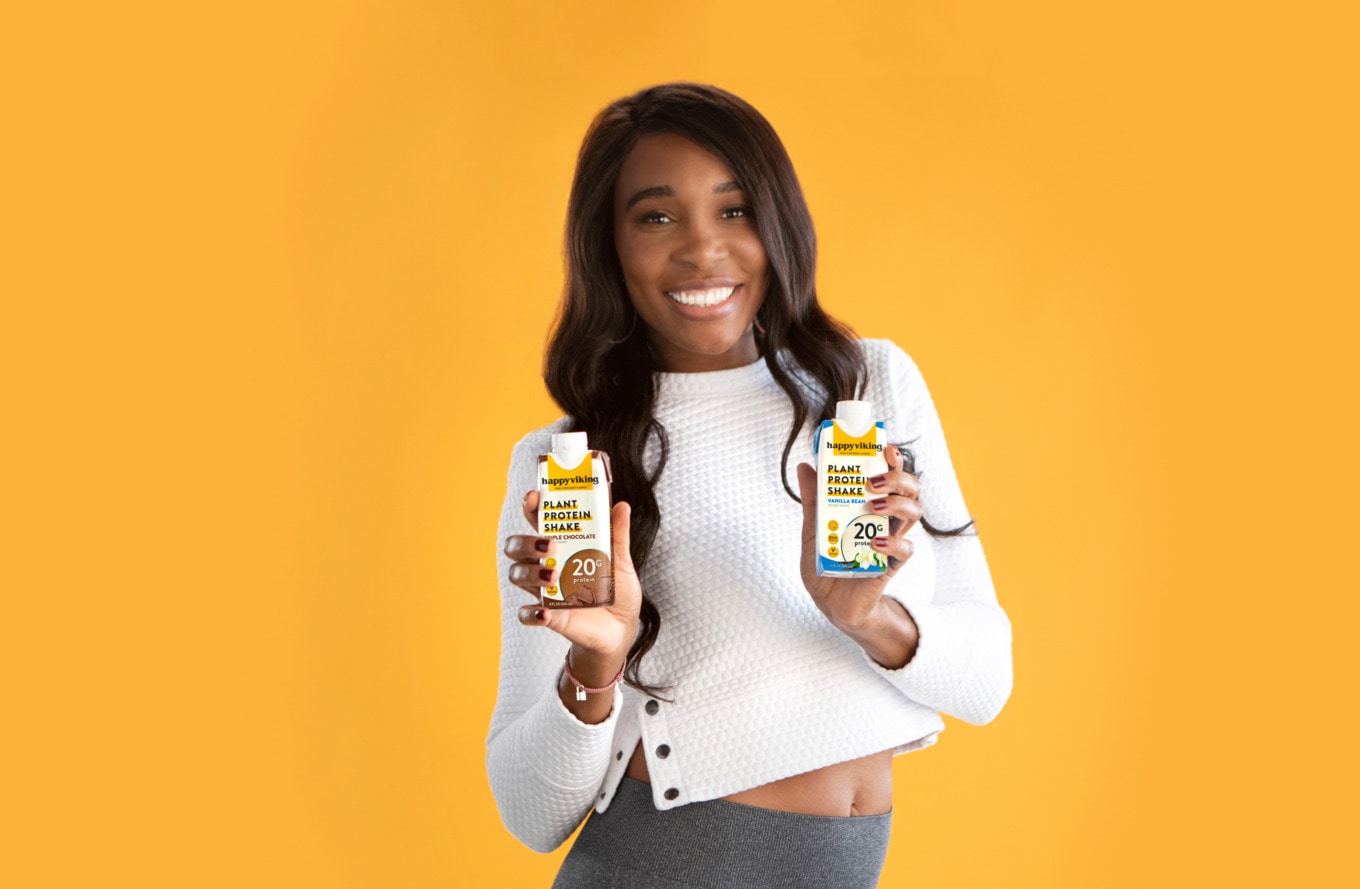 Happy Viking
1 Venus Williams
Tennis legend Venus Williams—who has won seven Grand Slam Singles titles—initially switched to a vegan diet after she was diagnosed with the autoimmune condition Sjogren's syndrome, and since then, she hasn't looked back. She has even launched her plant-based protein brand, called Happy Viking.
"I've found that plant protein is what works best for my body and overall health. I truly believe the better fuel you drink and eat, the better you perform and feel," Williams told VegNews back in 2021. "Since switching to a plant-based diet, I've seen the benefits for my body, mind, and performance firsthand, and that's why I'm so excited for people to try the Happy Viking Superfood Powders."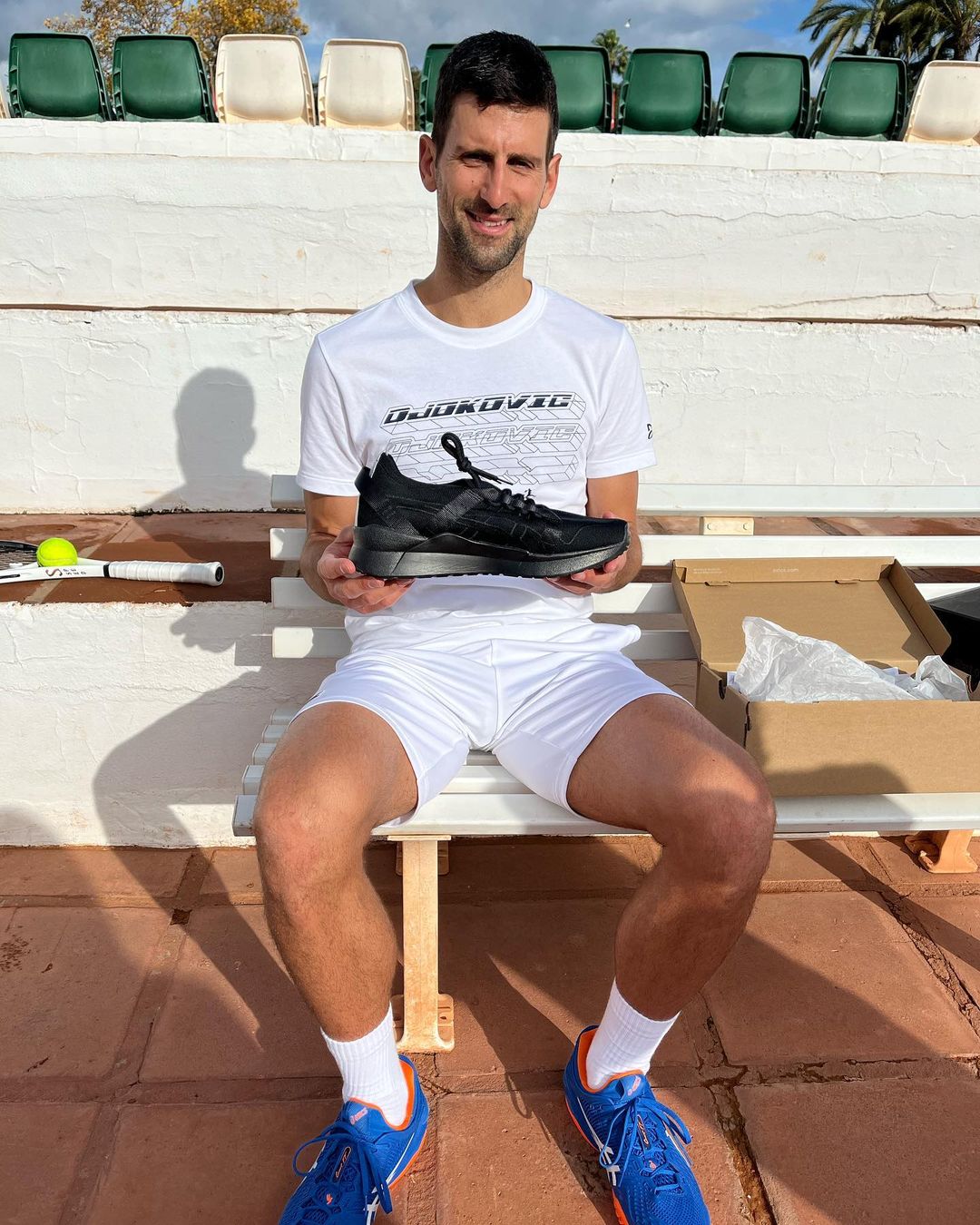 Novak Djokovic/Instagram
2 Novak Djokovic
Novak Djokovic, another renowned tennis player with seven Wimbledon titles under his belt, is also a proud advocate of a plant-based diet. In 2020, he confirmed that his reasons are motivated by more than just his health.
"It's a lifestyle more than just a diet because you have ethical reasons as well, being conscious of what is happening in the animal world," he said. "The slaughtering of animals and farming and everything, that's obviously also a huge impact on climate change which maybe people don't talk about as much."
"It's more than a performance reason for me, it's a lifestyle, it's something I'm really proud of," he added. "Hopefully, that community grows even more; hopefully, I can inspire other athletes that it is possible to be plant-based."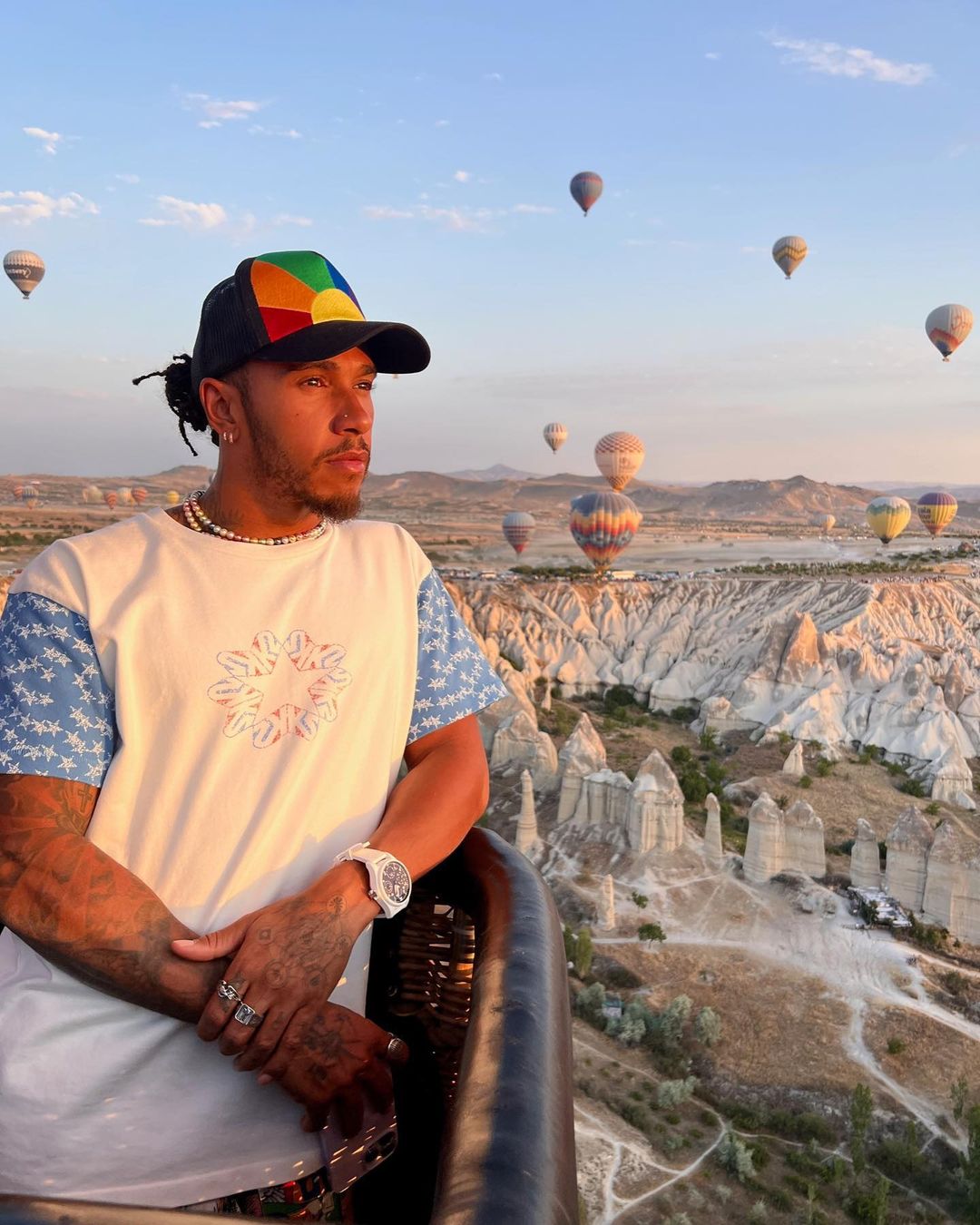 Lewis Hamilton/Instagram
3 Lewis Hamilton
Racing car driver Lewis Hamilton has made no secret of his love for veganism. The athlete is also a plant-based investor and is a key backer of the ever-expanding vegan fast-food chain Neat Burger.
In 2020, after he secured his seventh Formula One title, he took advantage of the spotlight by taking to social media to raise awareness of the plight of factory-farmed animals.
"The horrifying things that are happening to animals in order for you to keep eating meat is inhuman. If we can let go of our desires and think of the impact we're having, maybe with some compassion, together we can help stop this by starving the industry that's supplying [meat]," Hamilton wrote in a caption.
"It is those of us who eat animal products that are complicit with this happening. Please don't turn a blind eye, please don't ignore it. Go plant-based."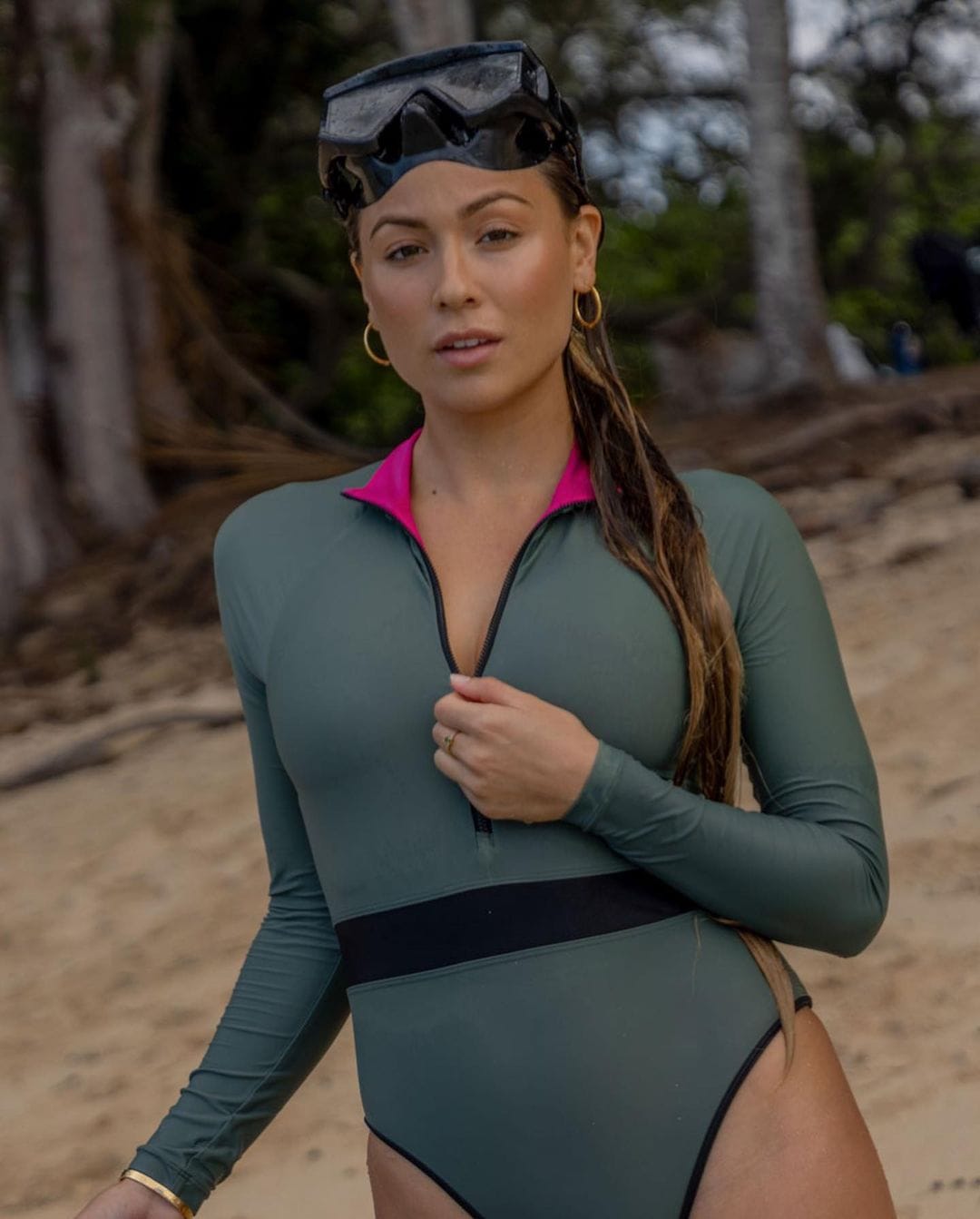 Tia Blanco/Instagram
4 Tia Blanco
Tia Blanco has been a professional surfer since she was 12 years old, and meat-free even longer. The 26-year-old athlete told Men's Journal that she has been vegetarian since birth, but it was in her teens that she decided to ditch dairy, too.
"When I was 11 or 12, I started to get the questions: 'Why are you vegetarian? Meat is good for you!'" she recalled. "And all I could say was, 'Shoot, I have no idea.' Then when I was 15, I watched the documentary GlassWalls and read The China Study, and then it became quite clear to me why I wanted to be vegetarian and why I wanted to adopt a vegan lifestyle."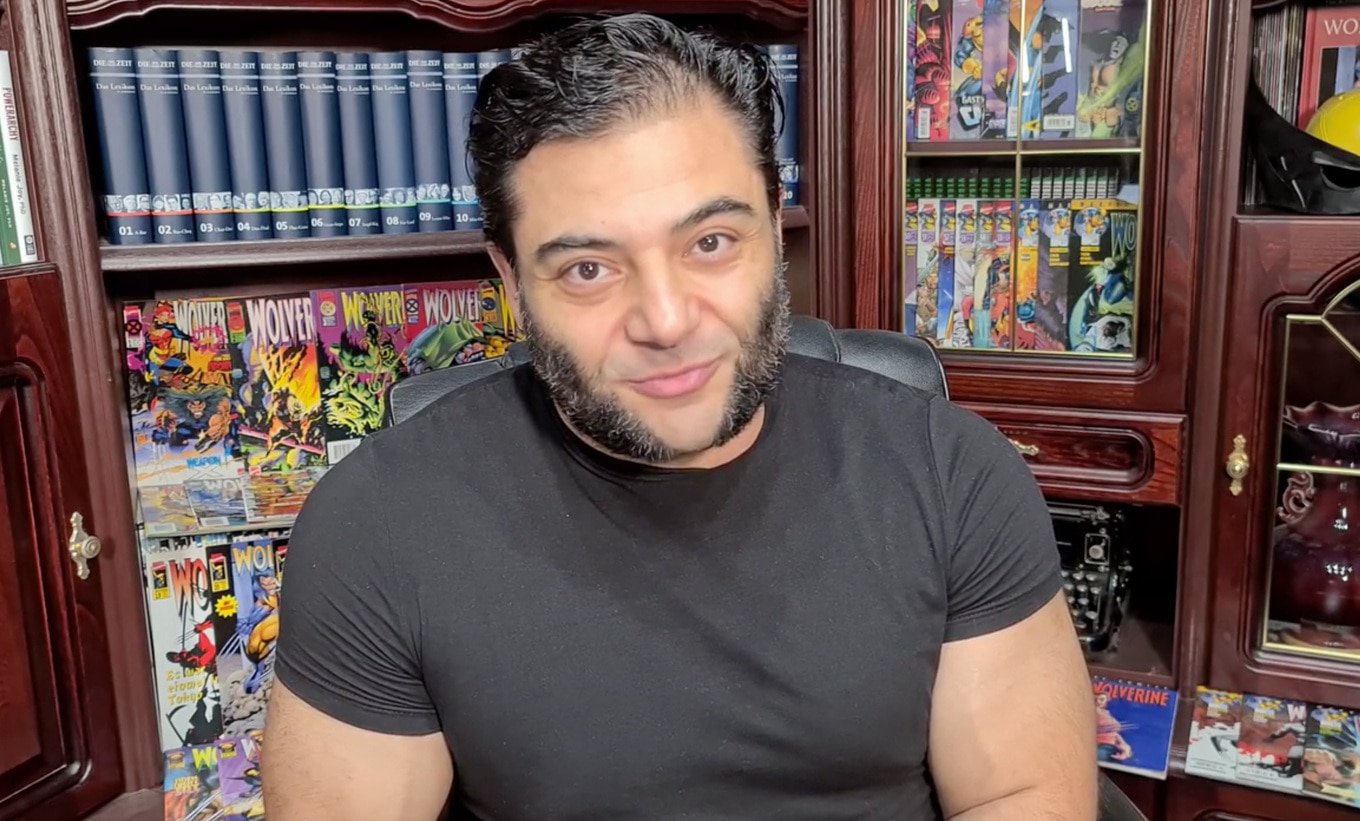 5 Patrik Baboumian
Patrik Baboumian is a retired world-record-holding strongman and bodybuilder, but he's also a dedicated vegan and animal-rights activist, too. In 2020, he announced he was working on a vegan comic book called Earthraiser, which, according to Kickstarter, "tells the story of an agent with telepathic abilities who feels the suffering of all life within the perimeter around him."
"Instead of putting the emphasis on veganism, I would put the emphasis on the problem that has to be solved: suffering," Baboumian said at the time. "What if there was a hero whose superpower, or rather his curse, was that he would feel the suffering of others as if it was his own? This would force our hero to fight against that which creates unnecessary suffering in the world."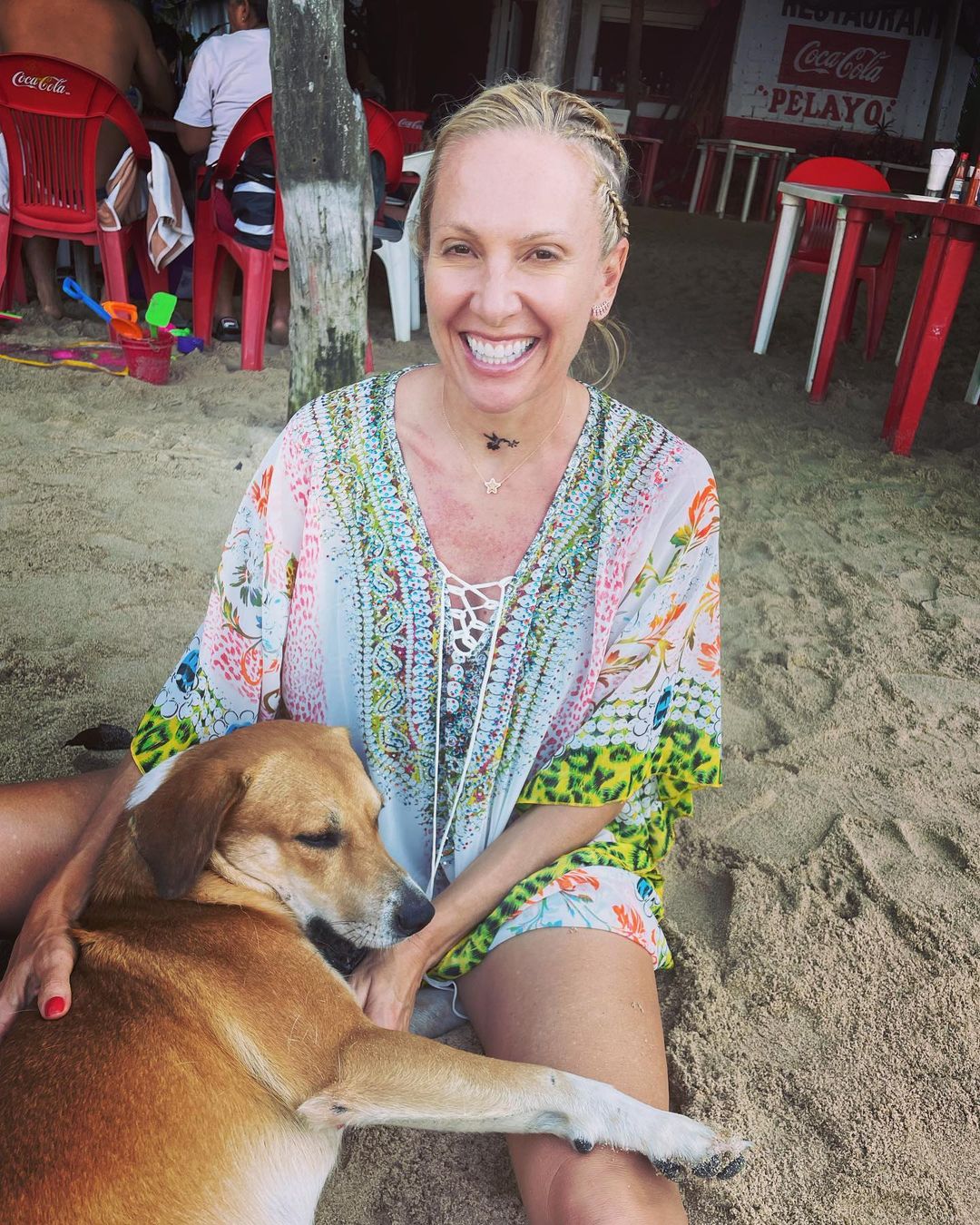 Dotsie Bausch/Instagram
6 Dotsie Bausch
Olympic cyclist and world record-holder Dotsie Bausch, otherwise known as the "plant-powered athlete," is also the founder of the vegan nonprofit Switch4Good, which is on a mission to remove dairy from the food system.
"From both an ethical and practical perspective, no other lifestyle made sense, and I wanted people to realize it, too," Bausch told Animal Outlook in 2017. "After years as an athlete, I felt a deeper calling, and I've never turned back since."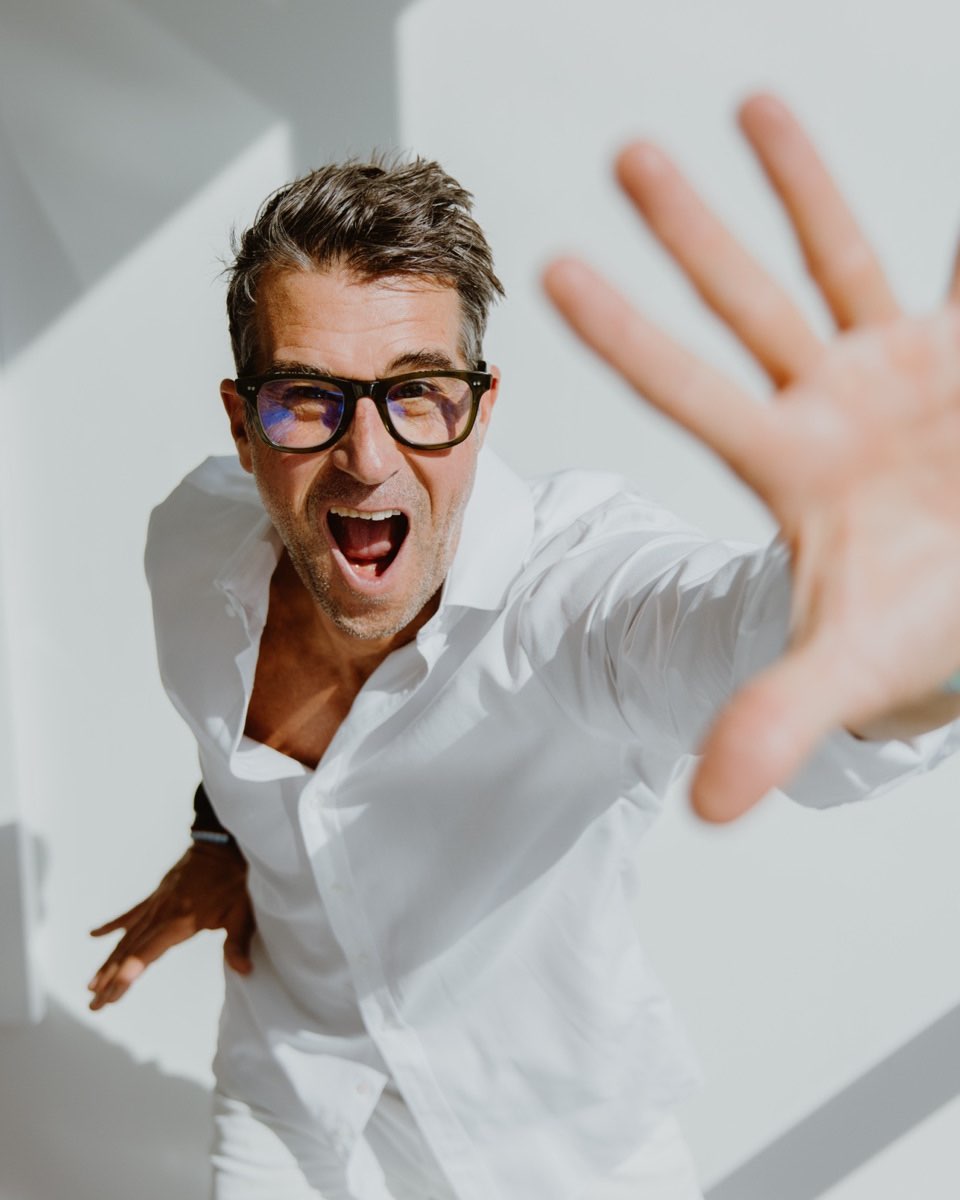 @leia_vita
7 Rich Roll
Vegan ultra-endurance athlete Rich Roll is a podcast host, best-selling author, speaker, and nutrition advocate. He's been vegan since 2006 and is a huge advocate for the benefits that cutting out meat and dairy can bring you.
"I have found that I am able to repair my body and recover well from workouts and am able to bounce back fresh day in and day out," he said back in 2009. "Believe me, if I felt like I really needed to eat meat or dairy over the last 3 years, I would have. I just never felt like I really needed to."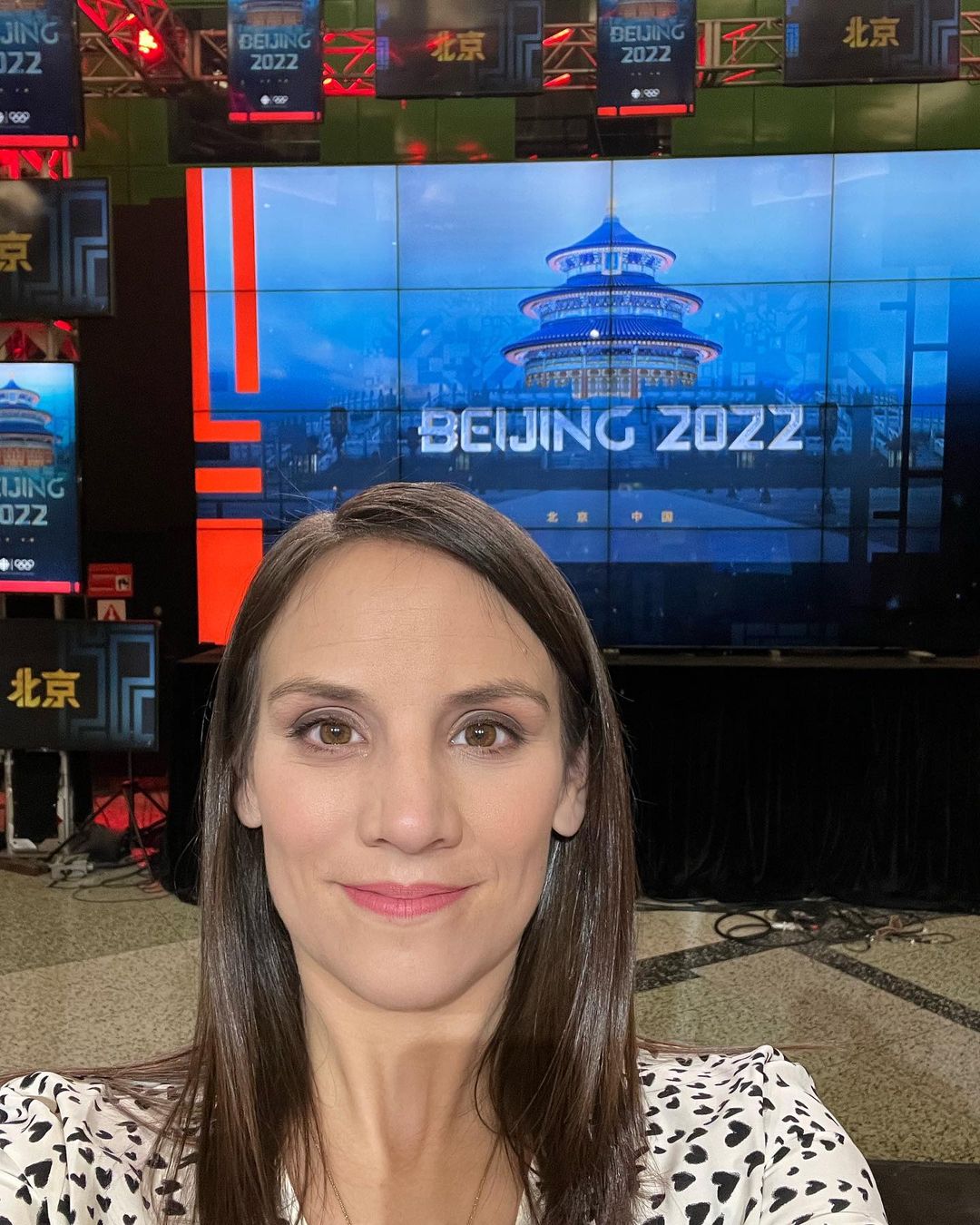 Meagan Duhamel/Instagram
8 Meagan Duhamel
Meagan Duhamel, an Olympic gold medalist figure skater, has followed a vegan lifestyle since 2008 after reading the book Skinny Bitch. For her, she says the benefits were undeniable, but gradual.
"Slowly after a couple of months is when I started to notice a difference in terms of my sleep, the quality of my skin," she told Team Canada back in 2015. "Like I didn't need to do anything but just wipe my face at night. My skin started glowing more, and my energy levels, my sleep. I wake up feeling more rested."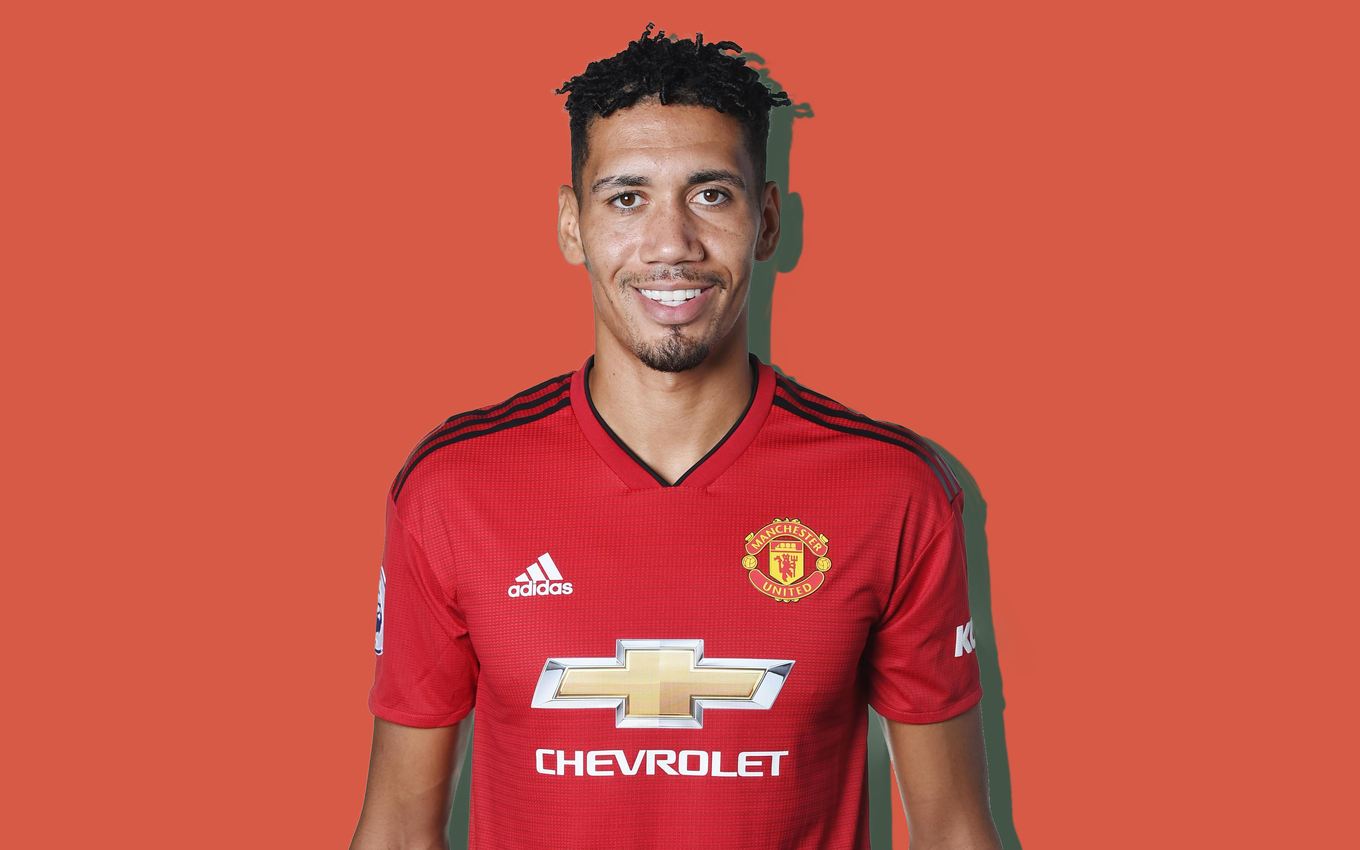 Chris Smalling/Facebook
9 Chris Smalling
Soccer player Chris Smalling has been a vocal advocate for a plant-based diet since he made the switch back in 2018. The athlete—who is now an investor in plant-based meat brand This—said he was inspired by his wife, Sam Smalling, who is also vegan.
"This is me for life now. Physically, even before I went vegan [when I was] cutting down on red meat, my tendonitis was vastly improved. Then I went vegan and I don't feel it at all anymore," he said in 2019. "You find out how brutal [animal agriculture] is to the animals, your own health, and the damages it causes to the environment. All of those reasons together, you just can't ignore those anymore. Vegan is the way forward."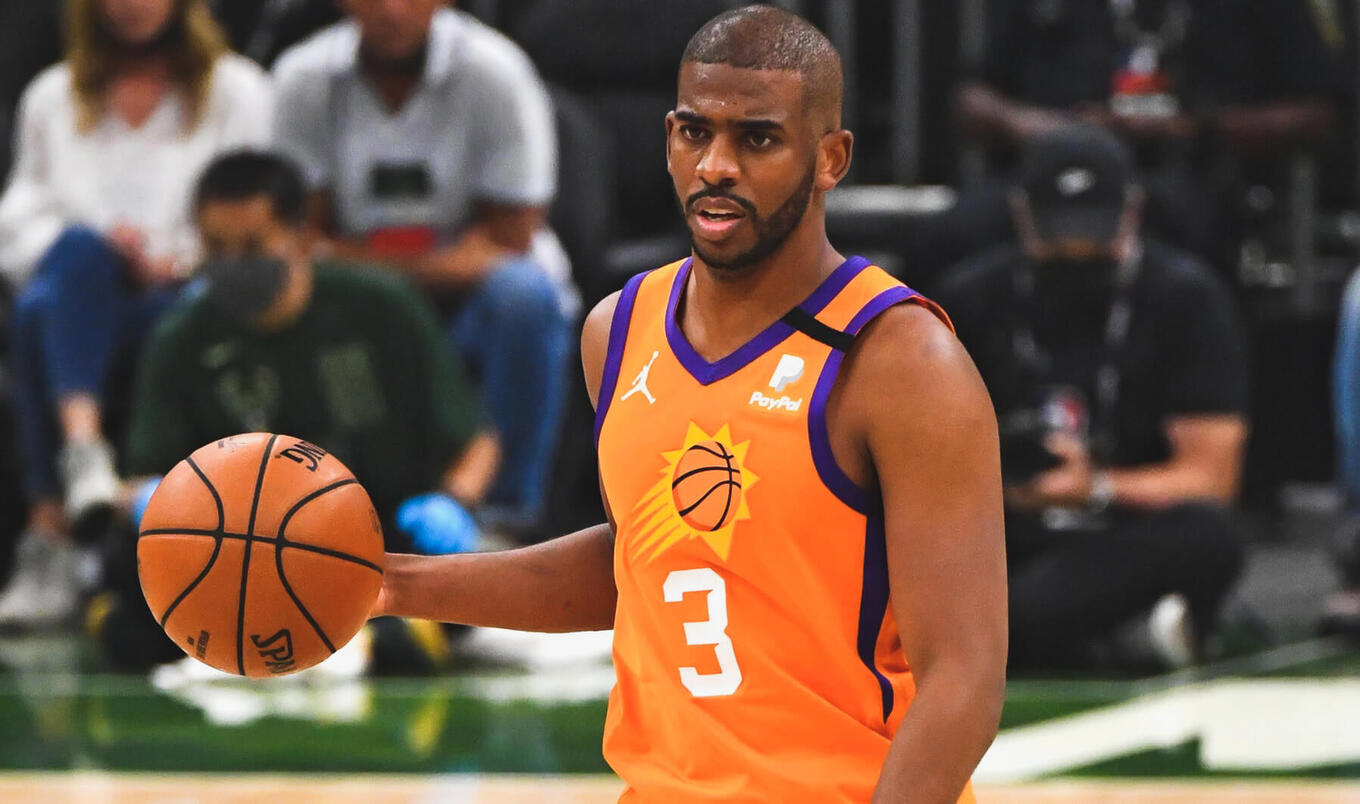 Wikimedia
10 Chris Paul
NBA star Chris Paul has been vegan since 2019, and he credits the diet with helping him recover swiftly off the pitch. "When I first went plant-based, it was for performance purposes but once I saw how my body changed and how I felt—it was for life," Paul said in an interview with GQ. "Years ago, I probably wouldn't have even gone outside to run around with my kids and all the other activities because my body would be aching. Now, with the constant lifting and making sure that my body is always ready, it's been a good lifestyle change for me."
Scott Suchman
11 JB Blair
Another NBA star, JB Blair, who coaches the Washington Wizards hasn't eaten meat since his college years. But at the age of 40, after watching a YouTube video on animal agriculture, he decided to take the leap into veganism, with great results.
"Mentally, I have clear thinking and focus," he told VegNews. "And, I truly do believe that the discipline it takes to follow a plant-based diet bleeds over to other aspects of your life, as well. Conscious eating leads to conscious living and that is truly what happened."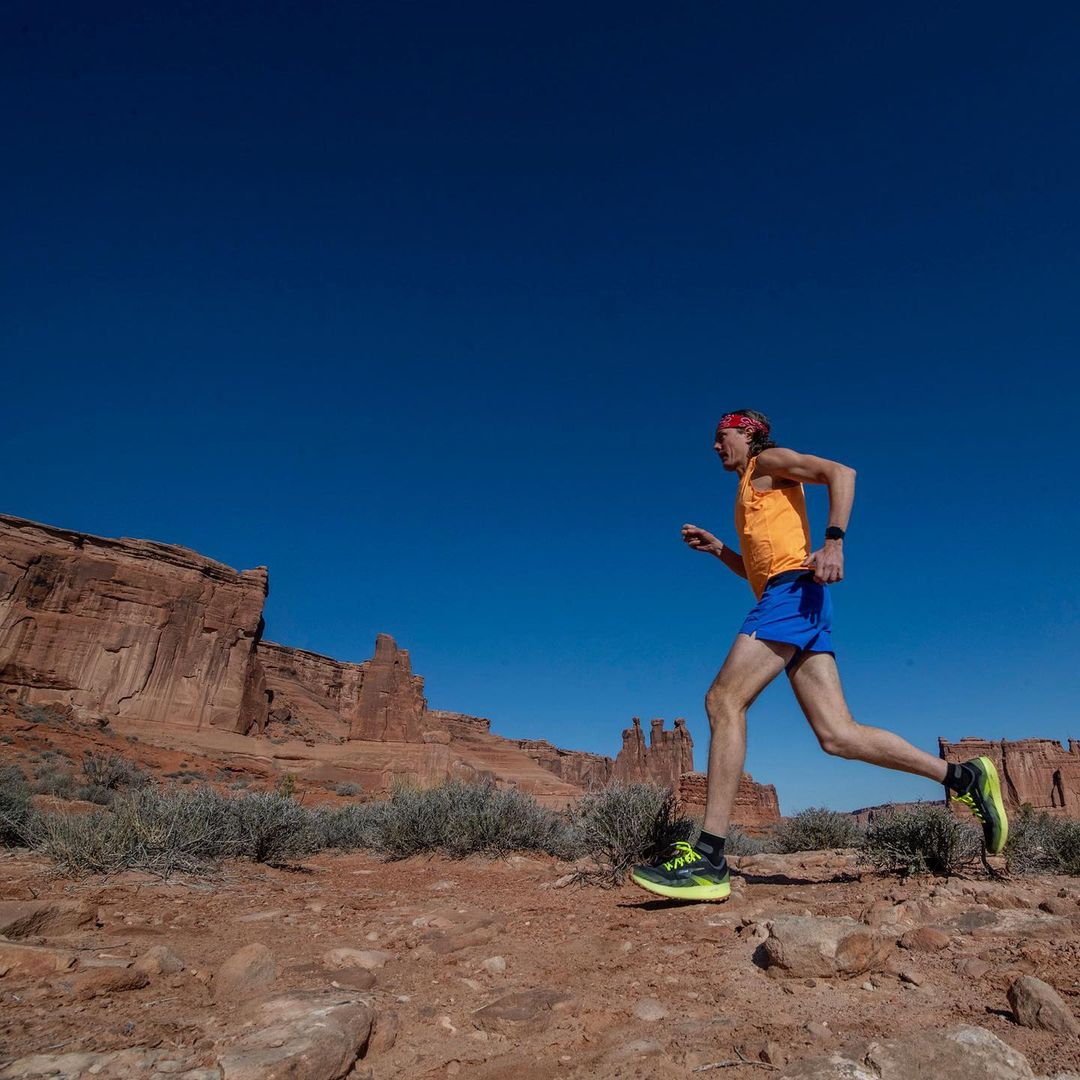 @luis_escobar
12 Scott Jurek
Scott Jurek, who has set multiple course records in his career as an ultramarathoner, has been vegan since the 1990s. The transition wasn't easy, but he wanted to do so for the health benefits.
"I grew up hating vegetables, eating meat and potatoes," he told GQ. "When I was in college I started reading more about different diets and the vegetarian and vegan diets really came up quite a bit. As I worked in hospitals through physical therapy school it became clear to me that I needed to change my diet to avoid the health problems I was seeing. It was definitely a long-term decision rather than one made for short-term performance gains."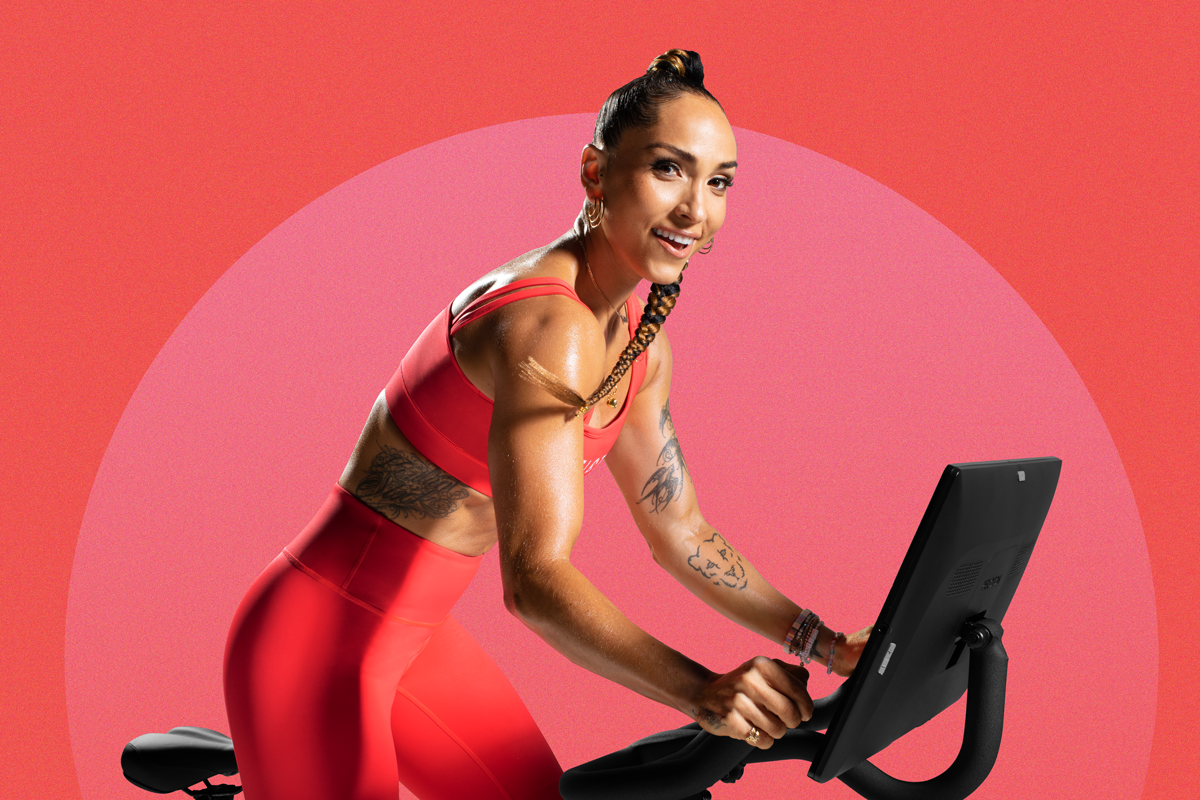 Peloton
13 Robin Arzón
Ultramarathoner, personal trainer, and Peloton instructor Robin Arzón says she was inspired by Roll and Jurek to take up a plant-based lifestyle, while she was training for her first few marathons in the early 2010s.
"By 2012, I was pretty much exclusively plant-based," she recently told VegNews. "That's also around the time I started doing 50-mile races and was really researching anti-inflammatory diets and how I could recover faster and feel better. That was really my entry point into being plant-based. I thought, 'Oh wow, if it's working for these incredible endurance athletes, let me try it.' And I haven't looked back."
"I have more energy," she continued. "I recover from workouts, marathons, and really intense endurance events very quickly—in addition to sleeping better and having more energy."
For more on vegan fitness, read: