Alfonso Ribeiro, best known for his role in The Fresh Prince of Bel-Air and who is currently hosting Dancing with the Stars, has made a significant dietary change for his family's health.
The actor and TV personality recently revealed that a health scare involving his youngest son was the catalyst for his decision to remove dairy from their diet.
Ribeiro, 52, shares three children, Alfonso "AJ" Lincoln, 9, Anders Reyn, 8, and Ava, 4, with his wife Angela Unkrich, whom he married in 2012. He also has a 20-year-old daughter, Sienna, from a previous marriage to Robin Stapler.
The actor made his revelation during a recent appearance on the Tamron Hall Show, shedding light on the pivotal moment that reshaped his family's lifestyle. He explained that the health scare involving young Anders occurred eight years ago, leaving an indelible mark on him and prompting him to take a proactive approach to wellness.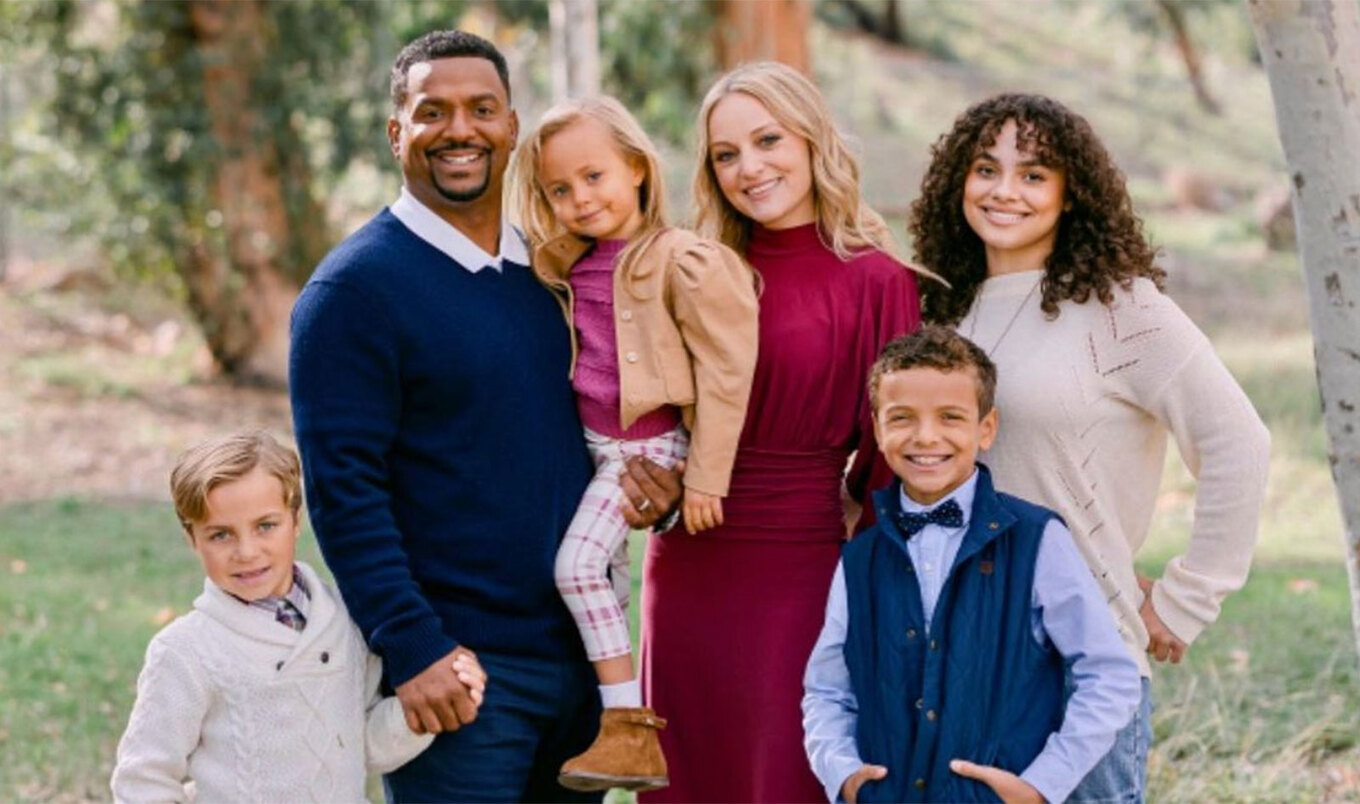 Alfonso Ribeiro/Instagram
While Ribeiro did not disclose the specifics of his son's health scare, it was evident that it had a profound impact on him and his family. He emphasized the importance of prioritizing their health and well-being, leading them to make significant changes in their diet and lifestyle.
"We live a completely non-toxic life where we don't eat any sugar," Ribeiro said on the show. "Gluten-free, corn-free, dairy-free, oats-free—anything that makes you swollen, we typically stay away from."
Eliminating dairy for health
One of the key changes that Ribeiro discussed during the television appearance was their decision to eliminate cows' milk products from their diet. Dairy, known to be a common allergen and source of various health issues, was identified as a potential culprit in their pursuit of a healthier lifestyle.
Noah Praamsma, MS, RDN, Nutrition Education Coordinator with the Physicians Committee for Responsible Medicine, agrees. "Milk, cheese, yogurt, and other dairy products contain several nutrients that are harmful to our health. Dairy foods are the number one source of saturated fat for Americans, and we know that saturated fat contributes to heart disease," Praamsma tells VegNews.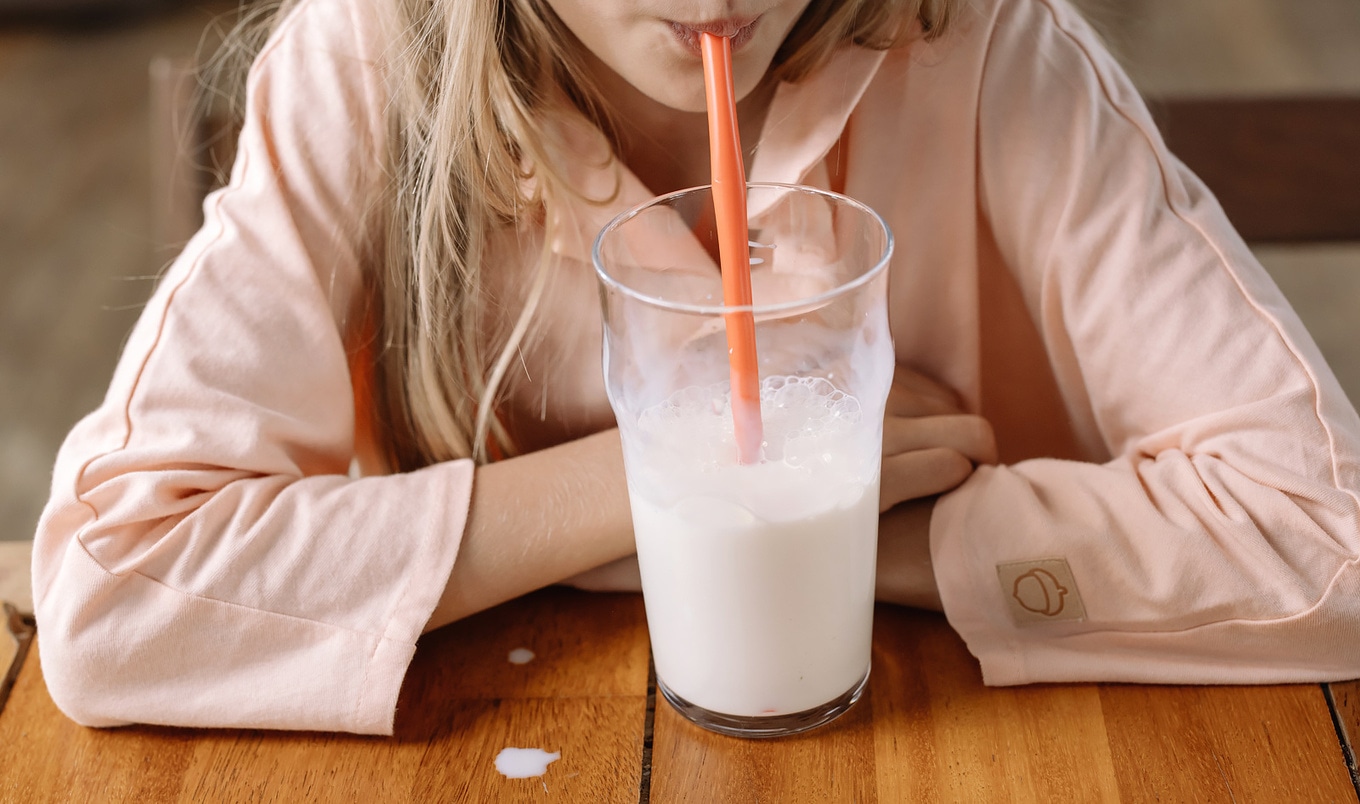 Pexels
Ribeiro's decision to remove dairy aligns with a growing trend of individuals and families exploring dairy-free alternatives due to health concerns or dietary preferences. "Studies have linked the fat, sugar, hormones, contaminants, and other things found in dairy with several forms of cancers including prostate, breast, ovarian, and even lung cancer," Praamsma says.
The actor's transparency about his family's dietary shift may inspire others to make similar choices in pursuit of improved well-being. "At the very least, it can make room in your diet for more plant foods which have repeatedly been shown to reduce the risk of heart disease, diabetes, obesity, high blood pressure, and cancer," Praamsma points out.
The whole foods approach
As for the other foods that Ribeiro and his family stay away from, Praamsma explains that the best choice for health is to choose minimally processed foods. "We tend to describe foods as contributing to or working against longevity and quality of life. Whole grains are clearly in the 'beneficial' category," Praamsma says.
"Some grains like wheat (which contains gluten) and corn have gotten a bad reputation because they are often used in processed foods, but this doesn't mean they are bad. Oats, whole grain wheat, and minimally processed corn are excellent sources of carbohydrates and fiber, and they belong in a healthy diet," Praamsma adds.
As Ribeiro continues to host Dancing with the Stars and engage with his fans, he remains committed to prioritizing his family's health and sharing their journey towards a healthier lifestyle.
And, regardless of the Ribeiro family's dietary preferences, that's not to say neither he, his wife, nor their kids are missing out on the yummiest treats possible, thanks to Unkrich's cooking. On the show, Ribeiro shared photos of his wife's vegan desserts, including vegan and gluten-free cinnamon rolls, dairy-free apple pie, and vegan pecan pie.
Further gushing about his wife's cooking, he said, "If my kids go to a birthday party, the other kids will have whatever they're eating, my wife brings her cupcakes for the kids to eat."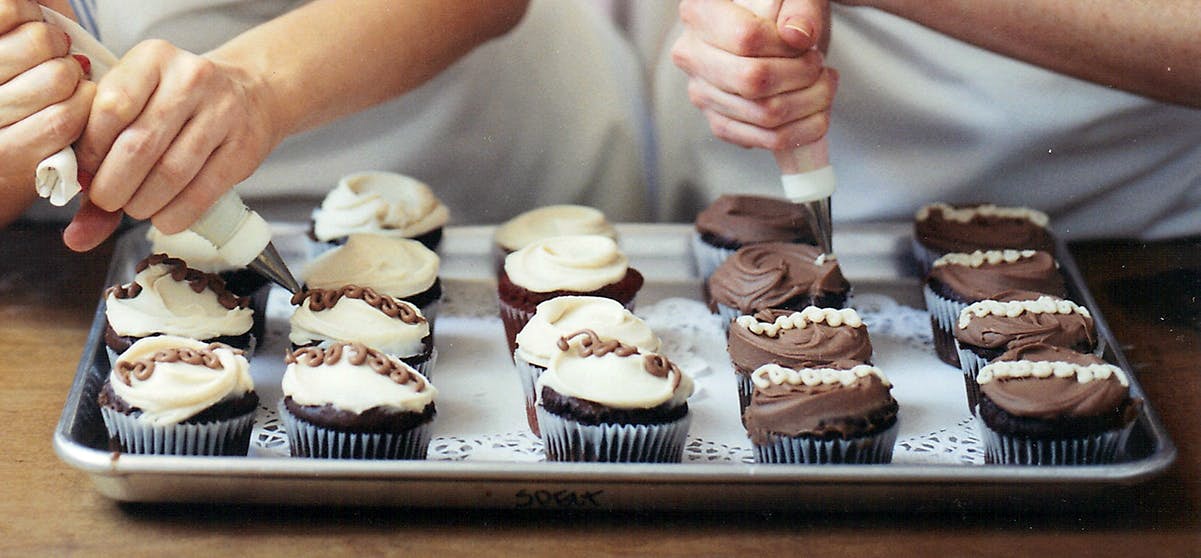 Erin McKenna
And Praamsma agrees with this approach. "Avoiding dairy can be a healthful step, including in dessert foods. It pays to be mindful of substitutions, though. A dessert that uses plant-based butter instead of dairy butter or coconut cream instead of whipped cream will still be high in fat, including saturated fat," Praamsma explains.
"The healthiest dessert options are based on whole foods, like 'ice cream' made with frozen bananas, black bean brownies, or simply a piece of your favorite fruit."
For the latest vegan news, read: