This week, vegan singer Billie Eilish released a vegan milk chocolate bar named after her new album Happier Than Ever. The 37-percent milk chocolate bar is organic and rainforest alliance-certified, and features ingredients such as rice milk powder, tiger nut powder, raw cane sugar, hazelnut paste, chocolate liquor, and bourbon vanilla extract. The chocolate comes wrapped in a compostable cardboard box and nature flex foil made from sustainable raw materials.
Priced at $10 a bar, it's currently avilable for pre-order and will start shipping next month. Eilish's merchandise website also features a recipe for mini vegan milk chocolate buckeyes (peanut butter balls dipped in chocolate) made with vegan butter and the Happier Than Ever chocolate bar.
Billie Eilish's vegan journey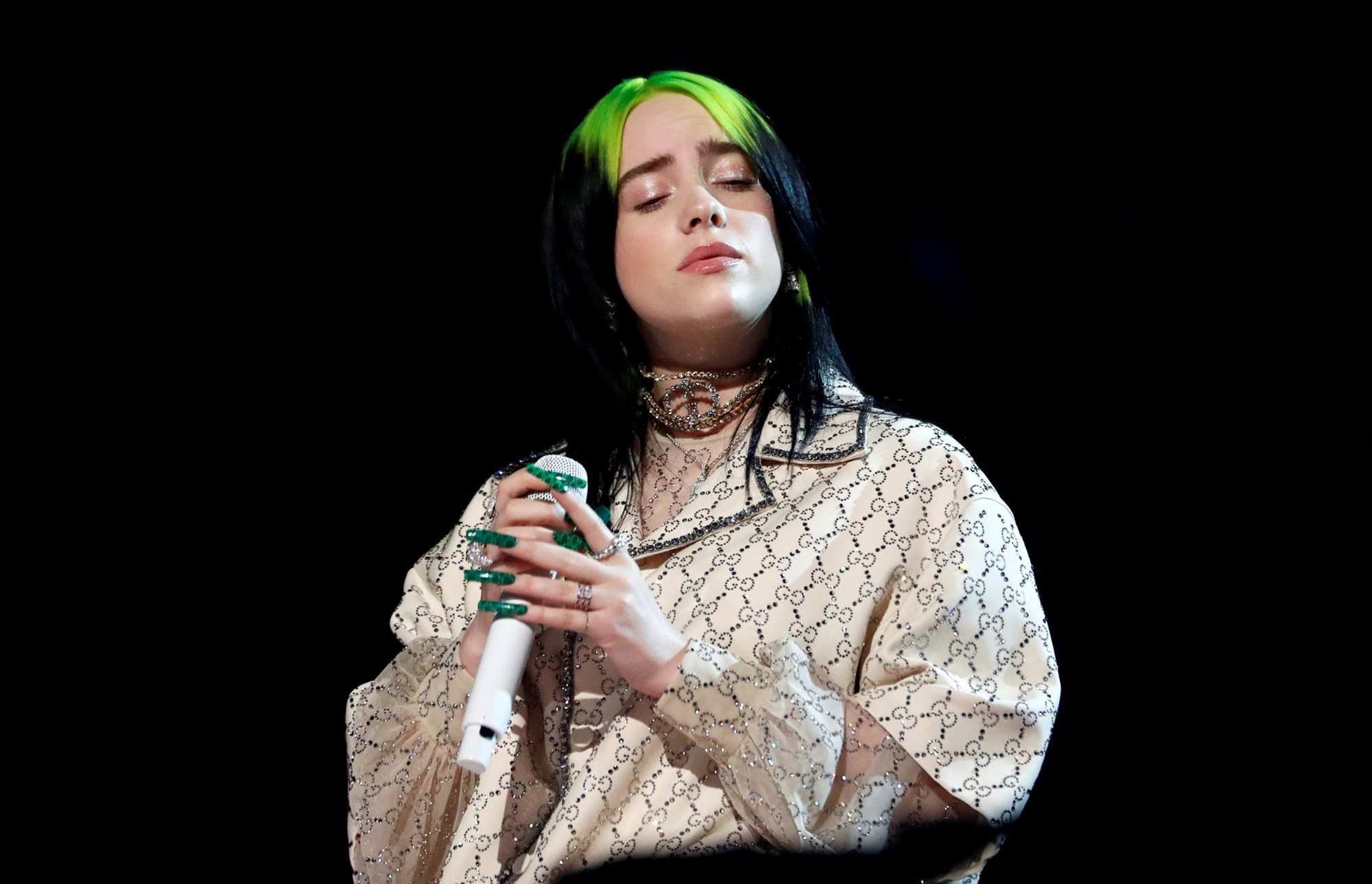 The 19-year-old Grammy winner has been vegan since age 12 and frequently uses her social media platforms as a way to call attention to animal-rights issues. In 2019, Eilish encouraged her millions of fans to go vegan on her Instagram stories by sharing videos of factory farming captioned with a bold statement. "If you can watch the videos that I just posted and not give a f*ck that it's you contributing by literally eating the creatures that are being fully tortured just for your pleasure, I feel sorry for you," Eilish wrote on her Instagram. "I understand that meat tastes good … and I know you think you're just one person and it won't change anything if you stop but that's ignorant and stupid. If you have half a brain, you should know 'one person' adds up. Be smarter."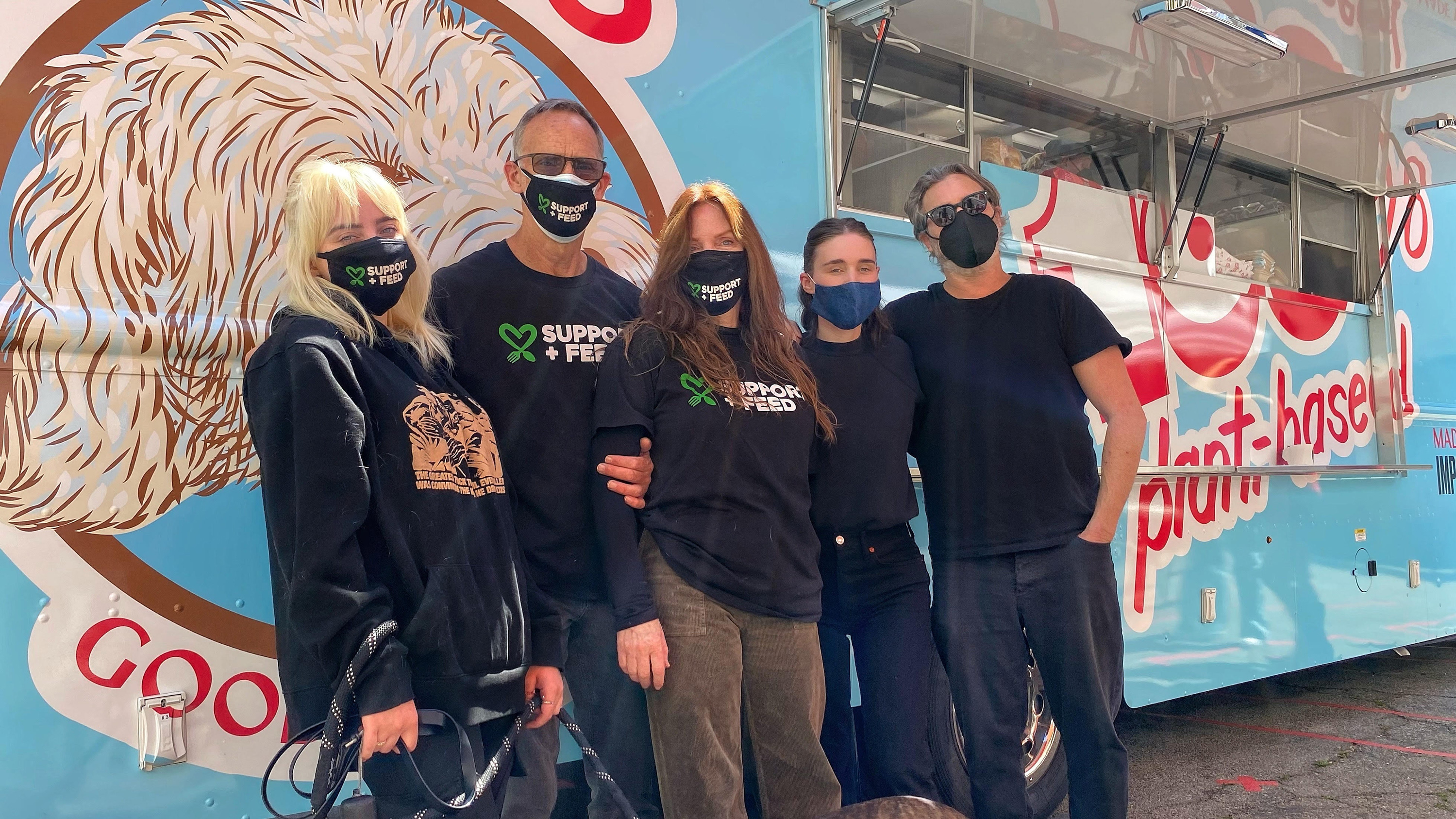 Support + Feed
Throughout the pandemic, Eilish frequently volunteered with her mother Maggie Baird's nonprofit Support + Feed, bringing plant-based meals to those in need while supporting vegan restaurants struggling through an industry-shattering pandemic. And in 2019, she joined forces with vegan actor Woody Harrelson to release a video encouraging fans to go vegan to fight climate change.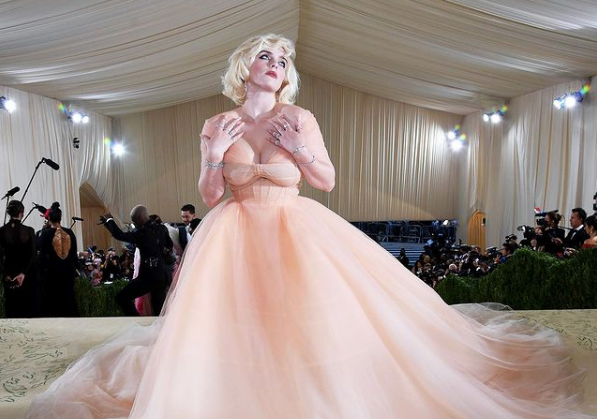 @oscardelarenta
Recently, Eilish made headlines for wearing Oscar de la Renta on the red carpet at the 2021 Met Gala on the condition that the famous designer drop fur from his line completely. Eilish's team informed the designer that she did not work with brands in the fur business, applying the final pressure needed to make the historical change. Alex Bolen, the brand's chief executive, obliged changing its policy and dropping the sale of all fur. In a statement to the New York Times, the vegan singer said that she found it "shocking that wearing fur isn't completely outlawed at this point in 2021," adding, "I'm honored to have been a catalyst and to have been heard on this matter."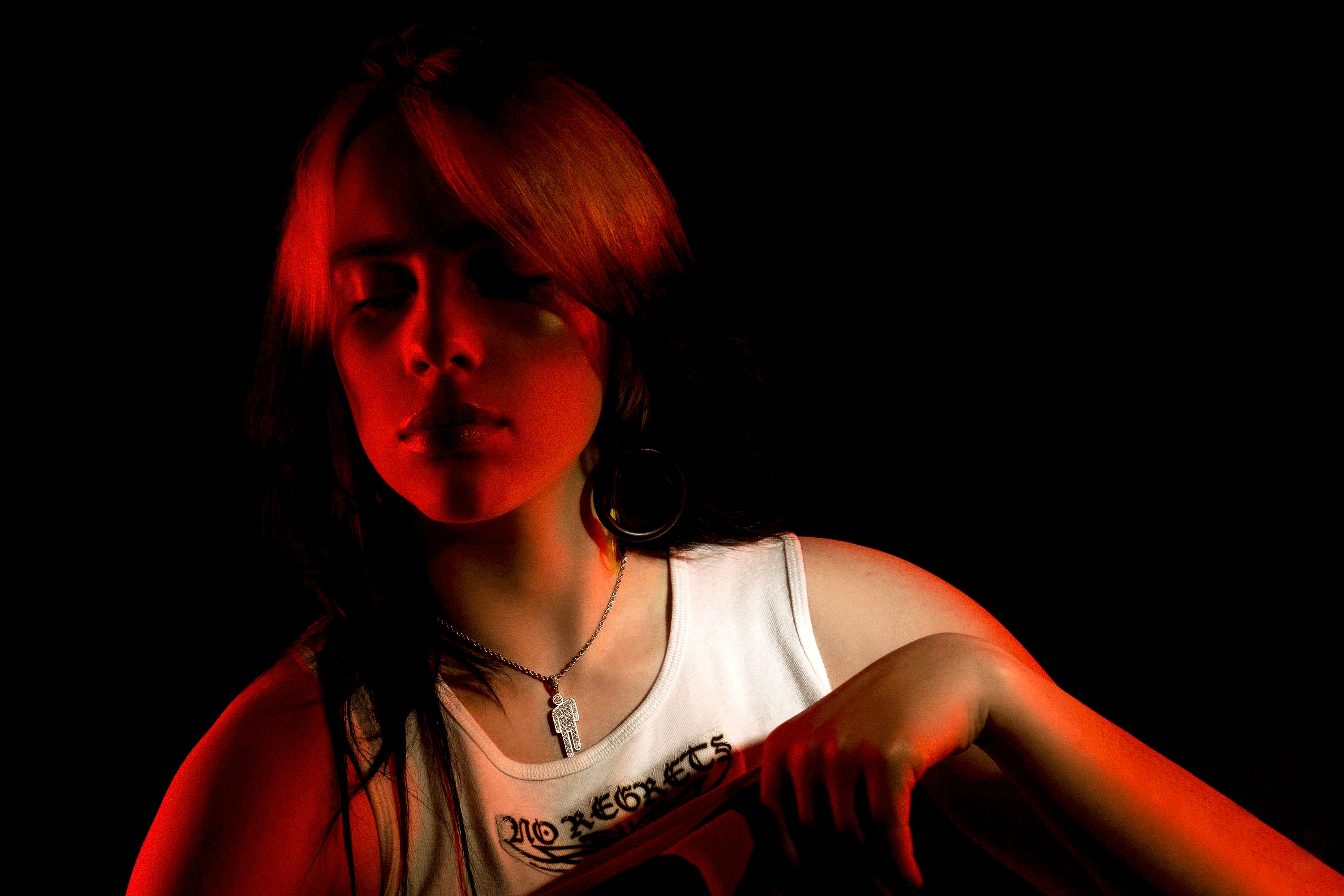 Eilish has also recently announced her efforts in co-producing a new vegan documentary called They're Trying to Kill Us as a way to expose the racial inequality that is prevalent within the food system. The documentary is also co-produced by Chris Paul, an NBA basketball star, and directed by John Lewis, a vegan activist and fitness expert, and features interviews with vegan celebrities such as singer Mya, actress Maggie Q, and TikTok sensation Tabitha Brown. The film explores the profitable systems set up to keep Black Americans disproportionately affected by chronic illness by highlighting themes related to food deserts, links between poor nutrition and the pharmaceutical industry, and environmental racism, all through the lens of hip-hop culture.
For more about Billie Eilish, read this:
Billie Eilish Wears Oscar de la Renta to Met Gala on One Condition: Ditch Fur
Billie Eilish and Nike Launch Vegan Jordans
Billie Eilish Tells Orlando Bloom Why She Has Been Vegan Since Age 12