About 6.2 million American adults experience heart failure, a condition where the heart can't pump enough blood and oxygen to meet the needs of the body. According to a new study published in the American Heart Association journal Circulation: Heart Failure, elevated levels of phenylacetylglutamine (PAG)—a byproduct created when microbes in the gut break down dietary protein—can be directly linked to both increased heart failure risk and severity.
In the study, elevated PAG levels were shown to correspond with types of heart failure. For example, elevated blood PAG was observed in subjects with heart failure with preserved ejection fraction—a condition where the heart muscle doesn't relax enough between beats and becomes too stiff, making it less able to fill and consequently pump blood.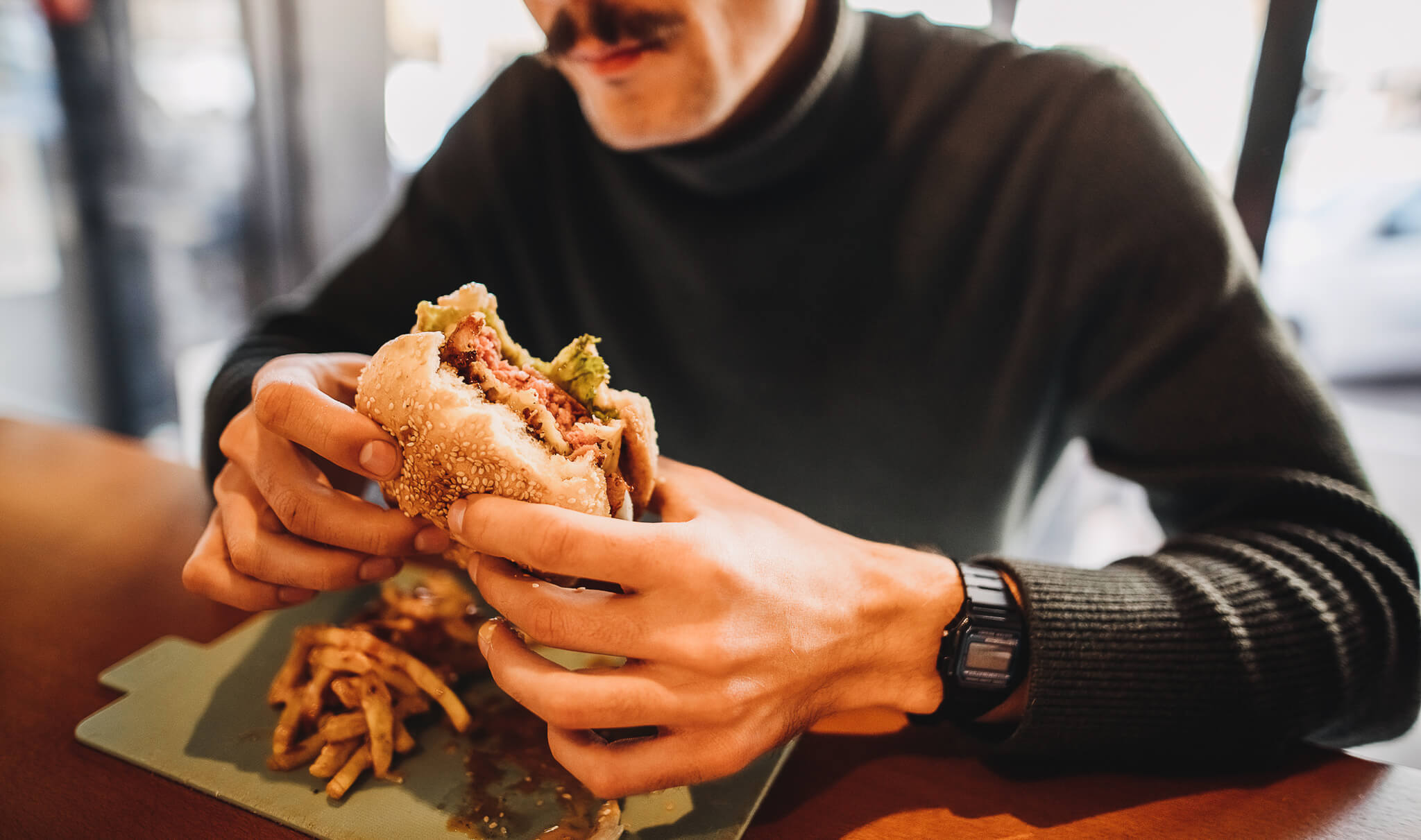 Stefa Nikolic
Researchers also found it's dose-dependent, meaning the more protein you eat, the higher the levels. "Measuring blood PAG levels could provide striking value for predicting who's at risk for heart failure," Stanley Hazen, MD, PhD, department chair of Cardiovascular & Metabolic Sciences in Lerner Research Institute, said in a statement.
The new findings improve researchers' understanding of how the gut microbiome, through PAG levels, is linked to cardiac disease risks, and suggest potential approaches that could modify PAG-associated risks through interventions such as reducing protein intake by going meatless once a week.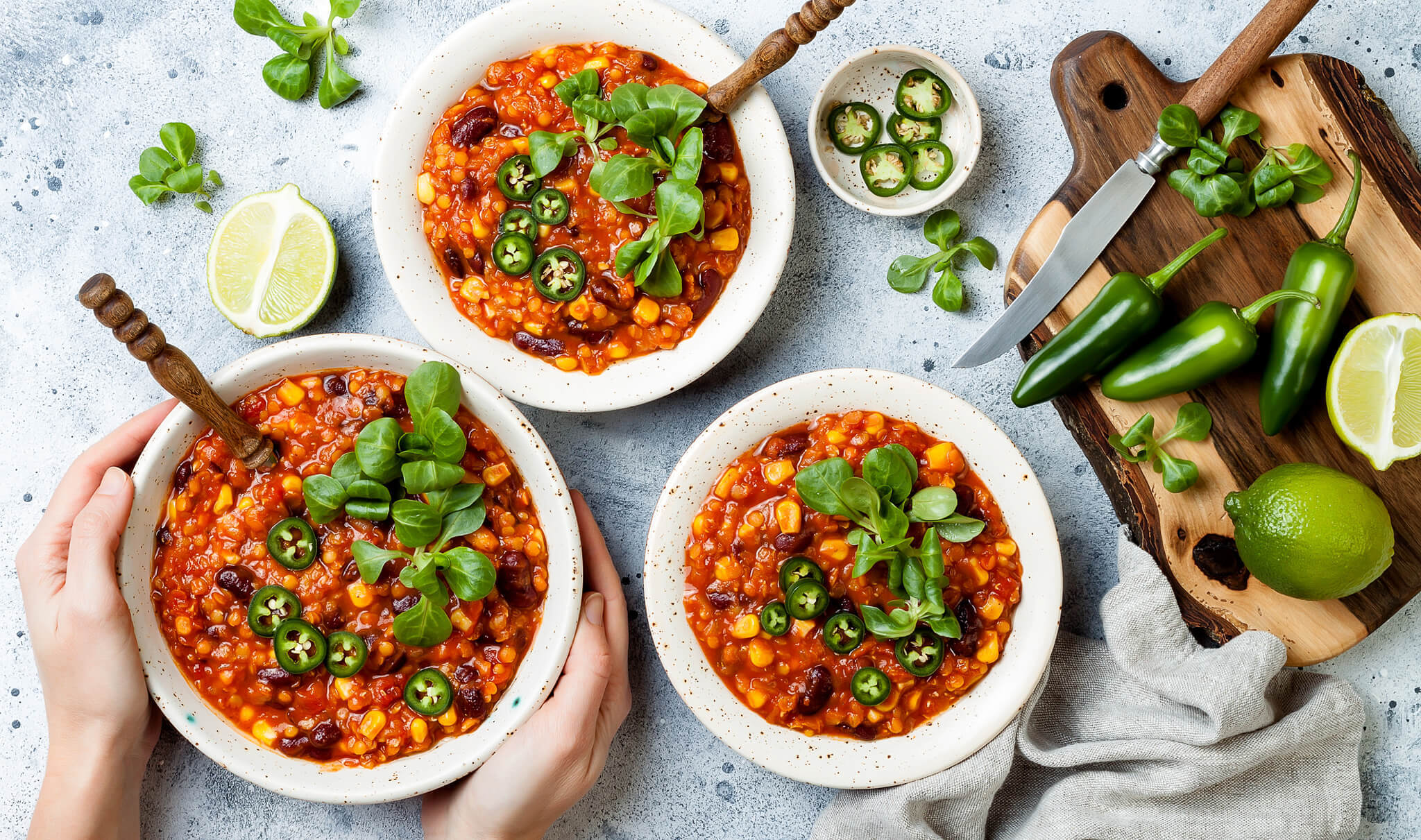 Sveta Zarzamora
One of the next steps Hazen's team is focusing on is identifying the bacteria and their enzymes that help to produce PAG before further developing these therapeutic approaches.
Although the study did not distinguish which types of protein caused higher PAG levels, previous studies indicate that red meat and processed meat can raise the risk of coronary heart disease, stroke, and certain cancers.
The link between diet and heart failure
A 2020 study led by Hazen previously discovered the link between PAG and cardiovascular diseases, including risk for heart attack, stroke, and death. In that study, PAG was shown to affect the function of adrenergic receptors on platelets, impacting functions like blood clotting risks.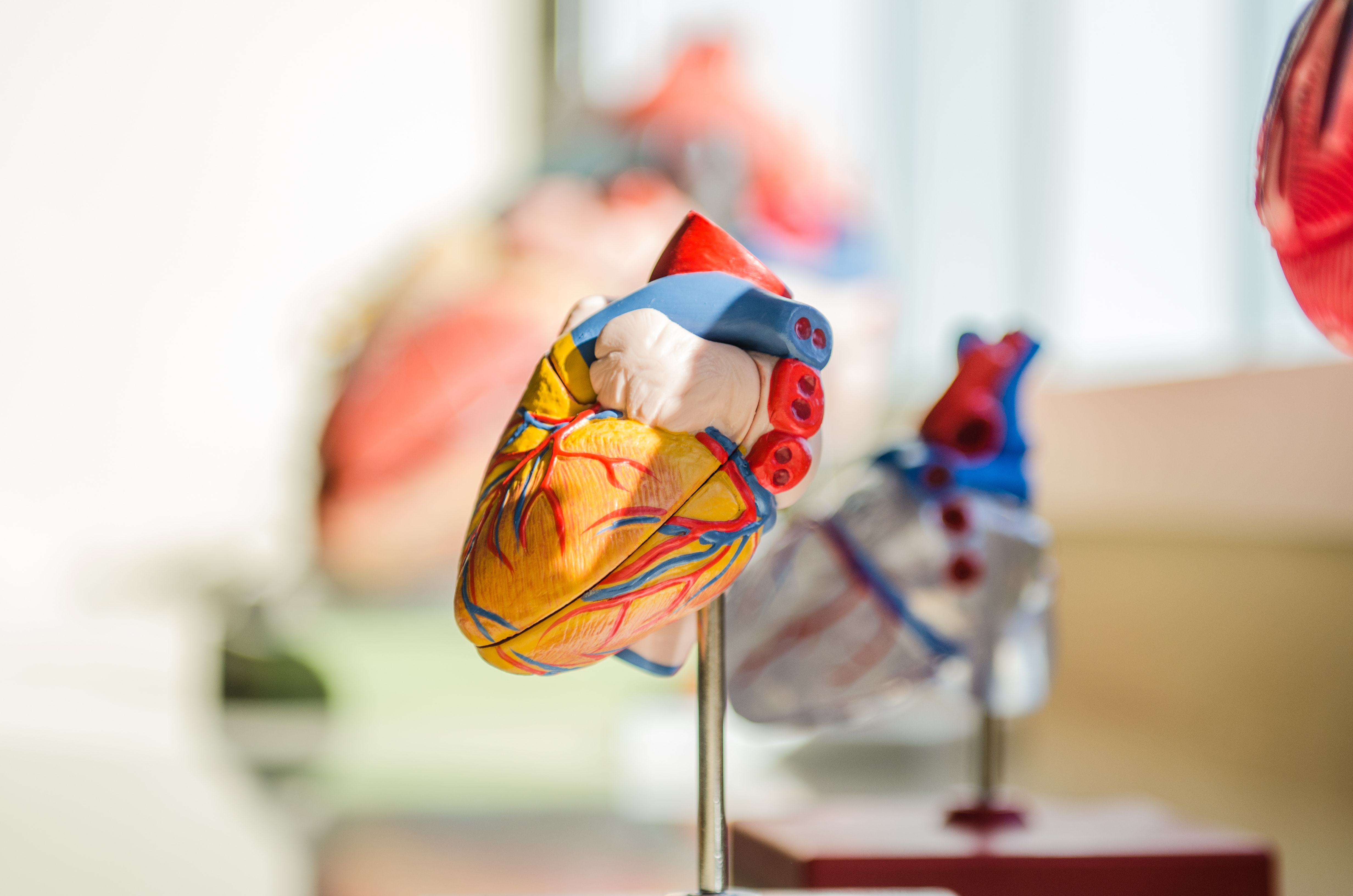 This new study dug deeper into other potential functions of PAG with a focus on heart failure. The team of investigators found that PAG levels were linked to heart failure risks through patient data from thousands of patients in two independent study cohorts, one from Europe and another the United States. In other studies, introducing PAG into cardiac cells in the lab allowed researchers to better understand the mechanism behind PAG's association with heart failure— and a foundation for countering its effects.
"This study substantially expands the breadth of possible links between our diet and how our gut microbiome serves as a filter of our diet, impacting our susceptibility to develop different diseases," Hazen said. "In this case, gut microbes form a metabolite from the amino acid phenylalanine in dietary protein, adversely impacting the function of a beating cardiac muscle cell."
Red meat increases risk of cardiovascular disease
Another study Hazen was involved in linked chemicals in the gut from red meat consumption with an increased risk of cardiovascular disease. The study, published in the medical journal Arteriosclerosis, Thrombosis, and Vascular Biology, found that one serving of red meat that is eaten and digested in the intestinal tract resulted in gut microbes producing chemicals that increase the risk for cardiovascular disease by 22 percent.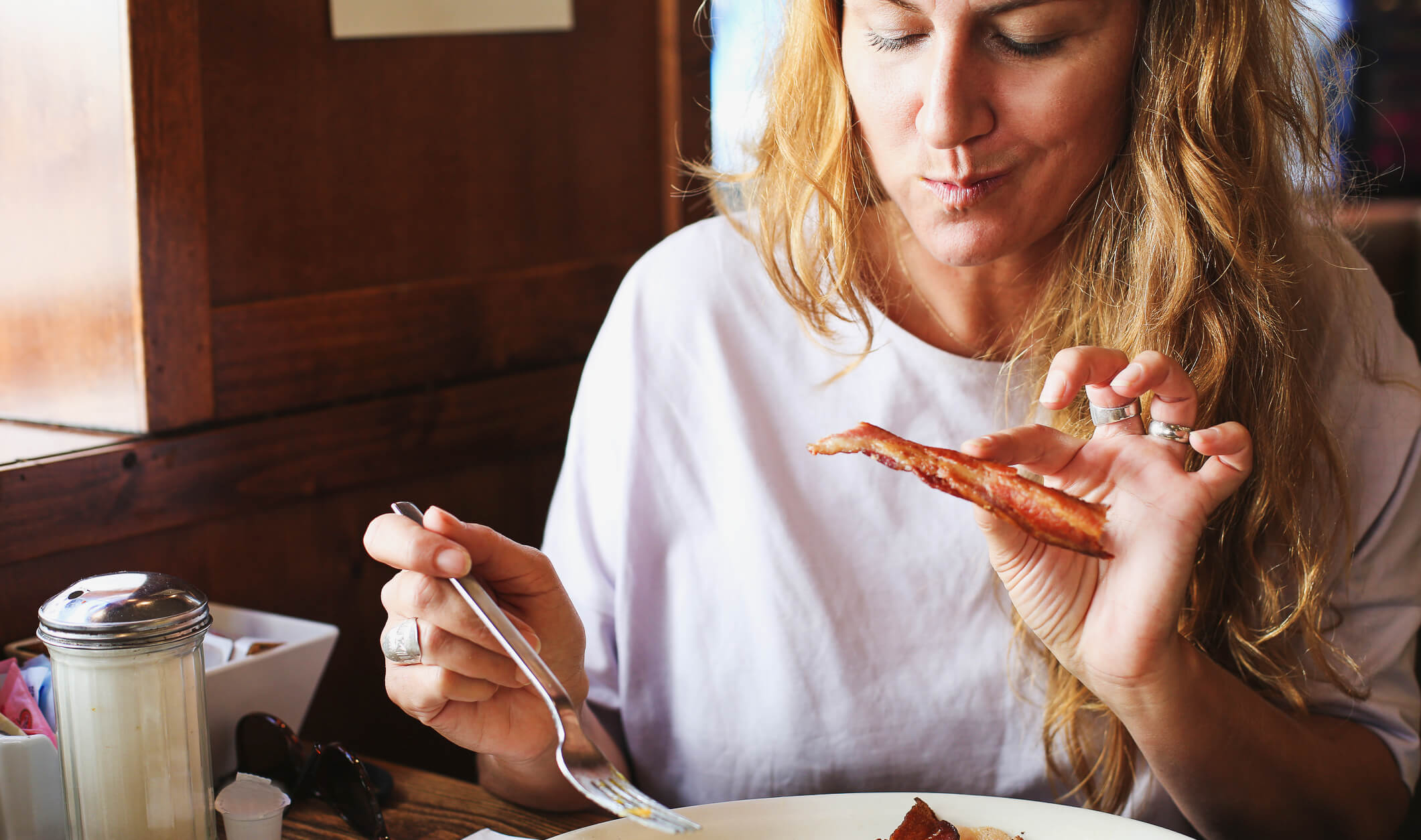 Brigitte Theriault
The study involved almost 4,000 American men and women over age 65, with an average age of 73, and showed that higher meat consumption is linked to a 22 percent higher risk of cardiovascular disease. About 10 percent of this elevated risk is explained by increased levels of three metabolites produced by gut bacteria from nutrients abundant in meat. In the study, higher risk and the link to gut bacterial metabolites were found for red meat specifically.
The study was the first to investigate the relationship between animal foods, the risk of cardiovascular disease, and the mediation of this risk by gut microbiota-generated compounds as well as by traditional heart disease risk pathways such as blood cholesterol, blood pressure, and blood sugar.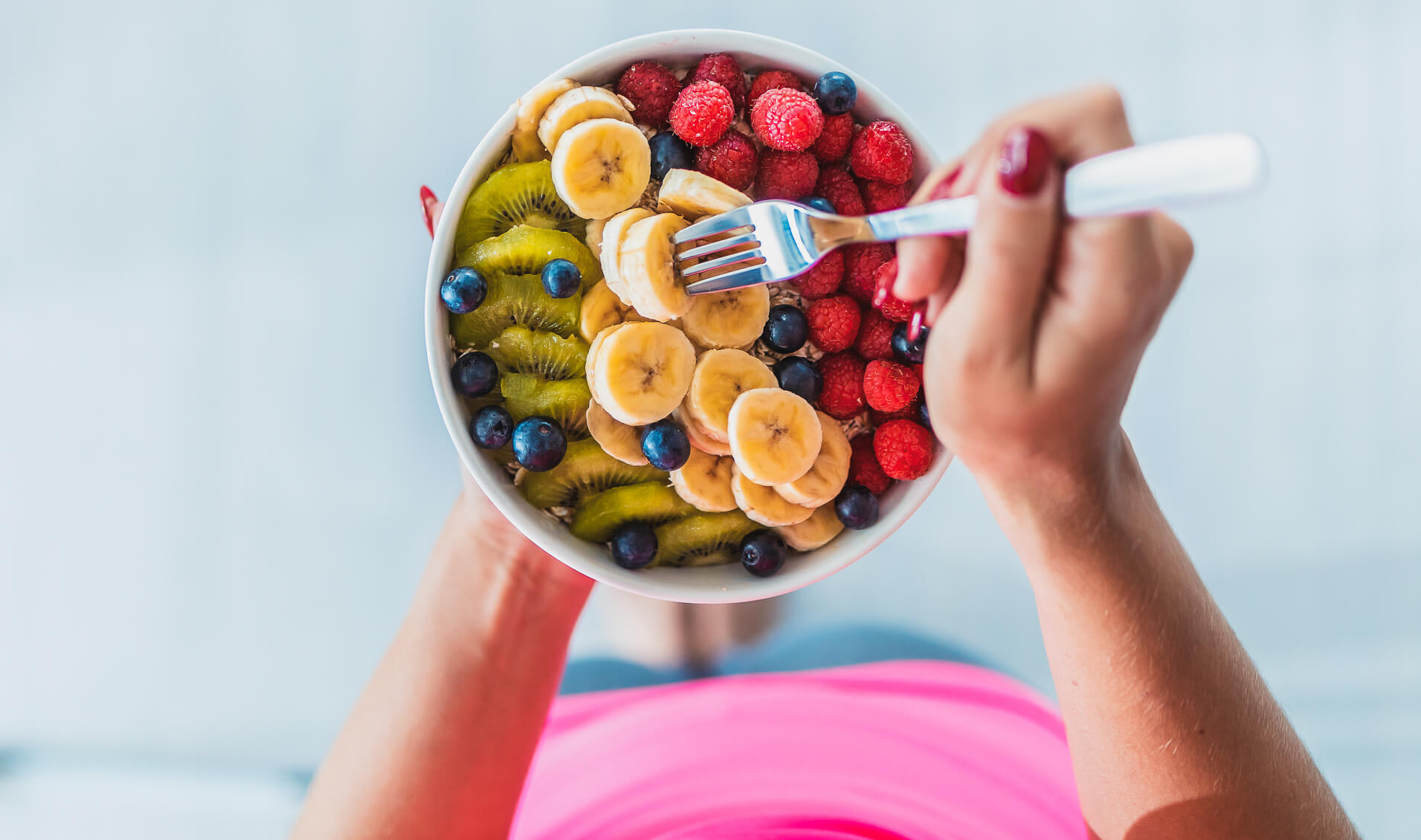 Nensuria
"Interestingly, we identified three major pathways that help explain the links between red and processed meat and cardiovascular disease—microbiome-related metabolites like TMAO, blood glucose levels, and general inflammation—and each of these appeared more important than pathways related to blood cholesterol or blood pressure," study co-senior author Dariush Mozaffarian, Dean for Policy at the Friedman School, said in a statement.
Vegan meat linked to better gut health
A separate study published in 2021 found that replacing animal meat with vegan meat (the study used vegan meat from plant-based brand Meatless Farm) could increase levels of health-promoting gut bacteria.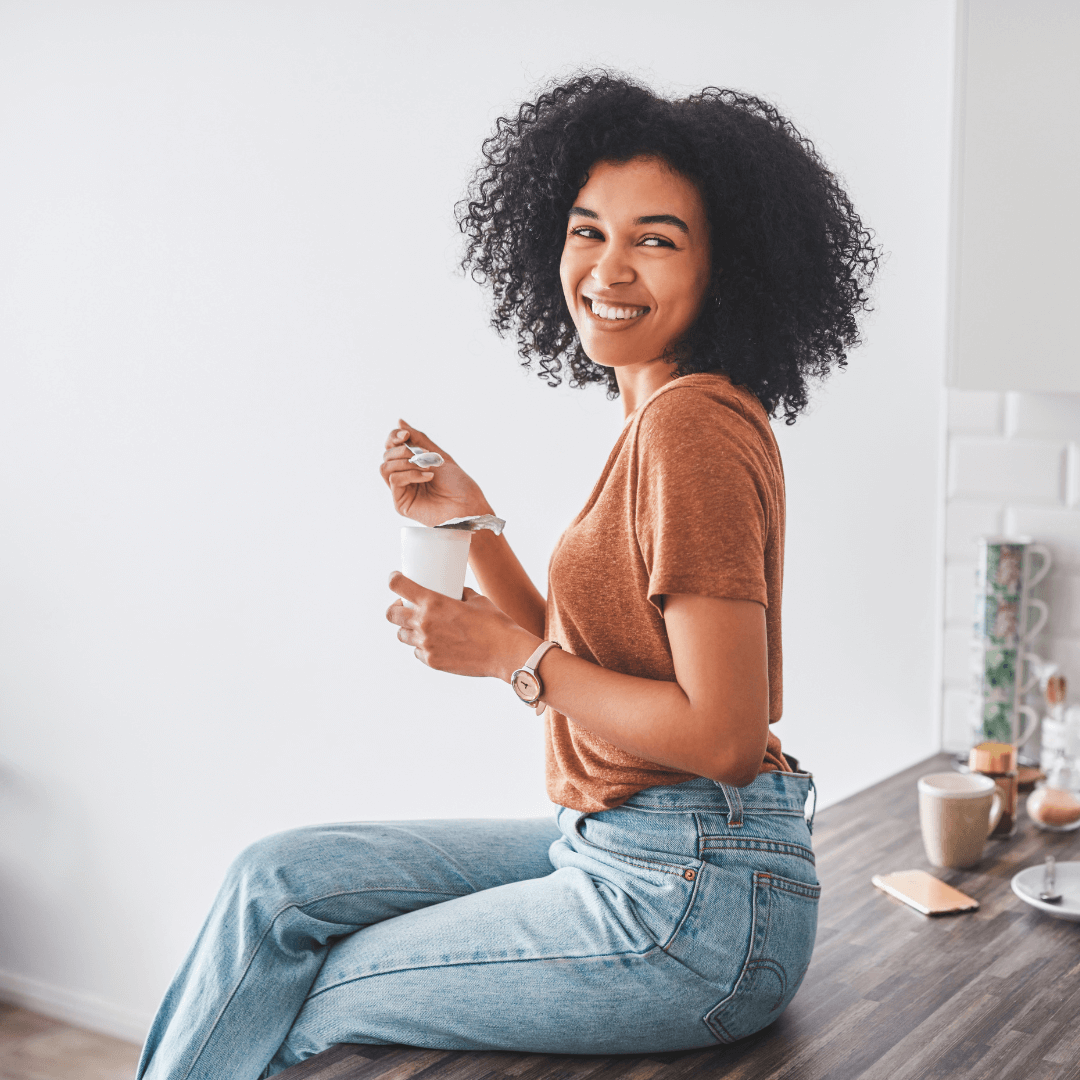 Canva
The study, published in scientific journal Foods, specifically found that consumers who eat just five plant-based meals per week instead of meat-centric dishes experience an increase in the levels of a group of bacteria that produce butyrate, a fatty acid that promotes good digestive health and lessens inflammation to protect against disease.
"This study is ground-breaking as it's the first to indicate a direct correlation between plant-based meat offerings and changes in gut bacteria consistent [with] better gut health outcomes," Miguel Toribio-Mateas, the lead researcher from the School of Applied Sciences at London South Bank University, said in a statement. "The key factor driving these changes is the nutritional value of Meatless Farm's offerings, most importantly the high fiber content and phytonutrients found within and their role on the production of butyrate."
For the latest vegan news, read: