These days, social media is all about speed. While the amount of time many of us spend scrolling on apps like Instagram, TikTok, and X is significant (around two hours and 30 minutes per day), the amount of content we consume in that time is substantial. In fact, some research suggests that the average person scrolls through around 13.2 meters of content every single day. That's about three miles of content every year. And while some of that will be helpful, informative, or entertaining, some of it, let's be honest, is trash. We all know it, and yet, we keep scrolling. But if you're looking to cut through the noise of all the Reels, TikToks, and hot takes on X with more thoughtful, intentional content, Substack might be the social media platform for you.
What is Substack?
Founded in 2017, Substack has taken a few years to pick up speed, but it's rising in popularity now, largely for its community-driven, slower-paced content. Reminiscent of the blogger days and popular with journalists and authors, Substack allows for longer-form content, in the form of blog posts and newsletters. It's free and easy to use, but it also offers creators a way to make money, through newsletter subscriptions, which also gives users a new way to financially support the writers they care about.
Like every other social media platform, Substack provides a home for all different types of content. Whatever your interests are, you'll be able to find a Substack for you. Here, we've compiled some of the best options for climate, vegan food, and sustainability content, so you can stay up to date with the issues that matter to you in a mindful, informative way that's totally doom scroll-free.
7 Substacks on climate, vegan food, and sustainable living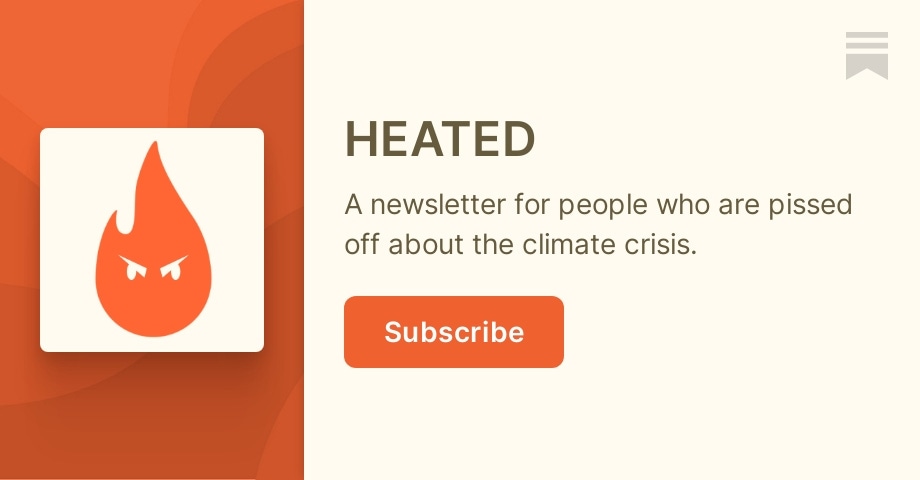 Heated
1 Heated
Run by Emily Atkin and Arielle Samuelson, Heated is dedicated to providing Substack users with independent climate journalism. Focused on industries like big meat and fossil fuels, it provides original, impassioned analyses of the biggest issues that contribute to the climate crisis. As the description notes, Heated is "for people who are p*ssed off about the climate crisis."
Check it out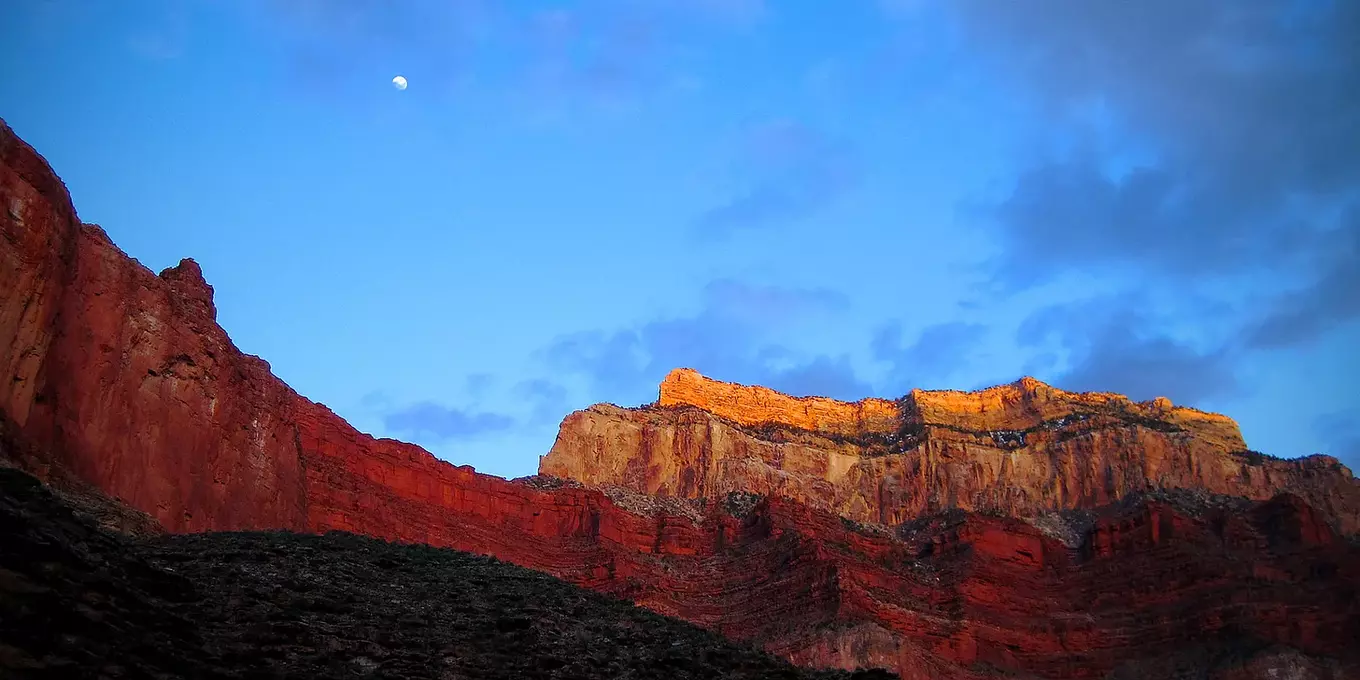 Bryan Pfeiffer/Substack
2 Chasing Nature
Suppose you love nature documentaries (think David Attenborough's back catalog). In that case, you'll love Chasing Nature, a Substack written by field biologist and journalist Bryan Pfeiffer and devoted to fascinating stories about the world of insects, birds, plants, and much more. "Chasing Nature is for birders and botanists, for backyard and armchair naturalists, for thinkers and wanderers, for anyone who seeks refuge in wild nature, human nature, and the force of ideas expressed in short essays," he notes.
Check it out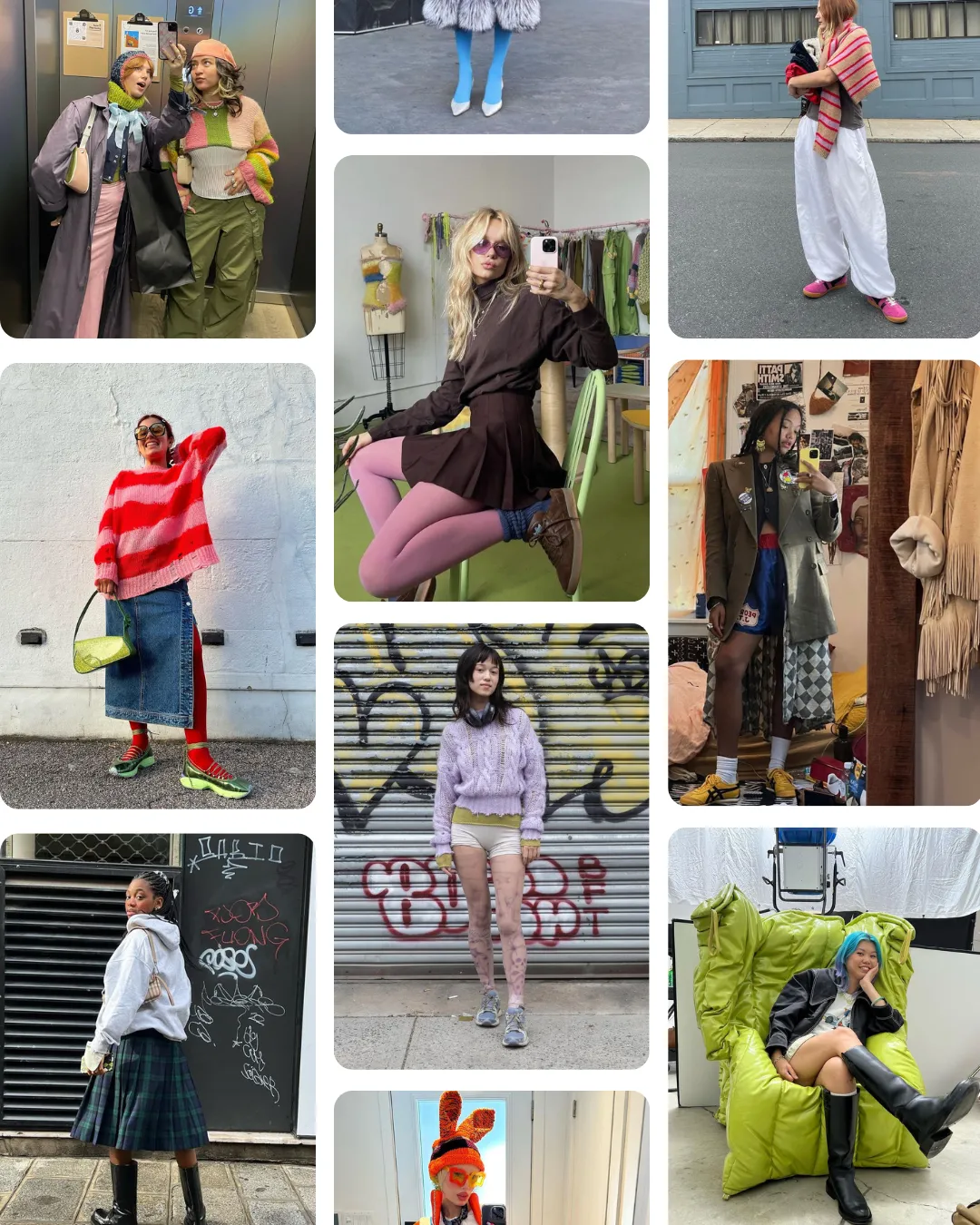 Sustainable Baddie
3 Sustainable Baddie
If you want to learn how to keep away from plastic, "stay susty," and keep it fashionable and low-cost at the same time, you need Sustainable Baddie's Substack in your life. The newsletter is all about making eco-friendly living (and dressing) as easy and as joyful as possible. It's not about perfection either, but about doing what we can with what we have. "Sustainability can sometimes be scary," Sustainable Baddie says. "However, we can't forget that we're all fighting for a livable, joyful future. So why not start the joy today?"
Check it out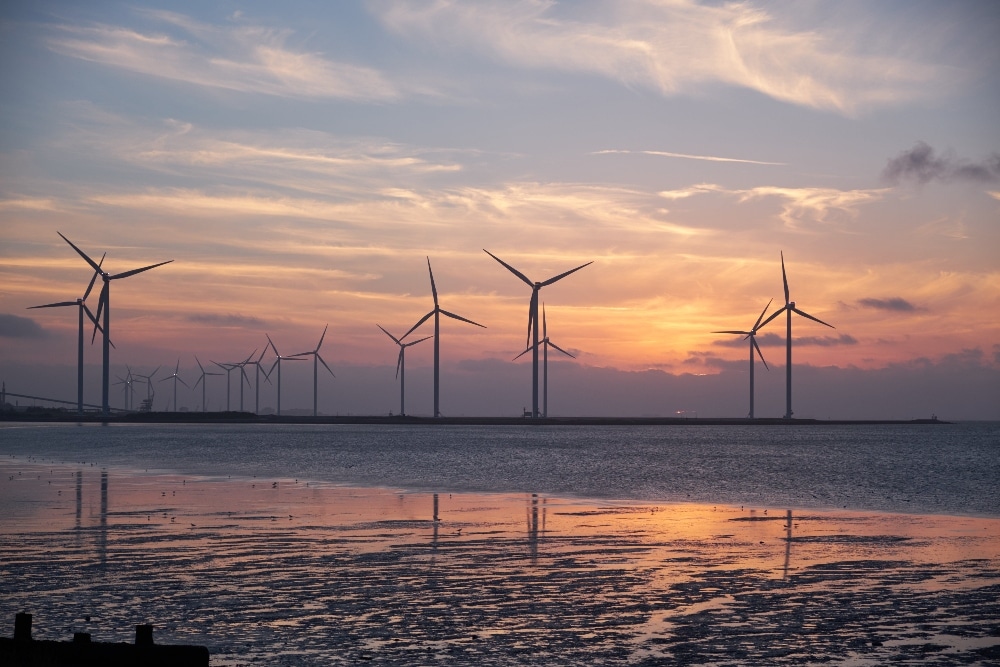 Pexels
4 Distilled
If you're feeling confused about the climate crisis and the problems and solutions that lay before us, Distilled is a great resource to tap into. Written by clean energy expert and journalist Michael Thomas, this Substack (as the name implies) is designed to distill all of the long, complicated, confusing information "into short (and hopefully) engaging stories."
Check it out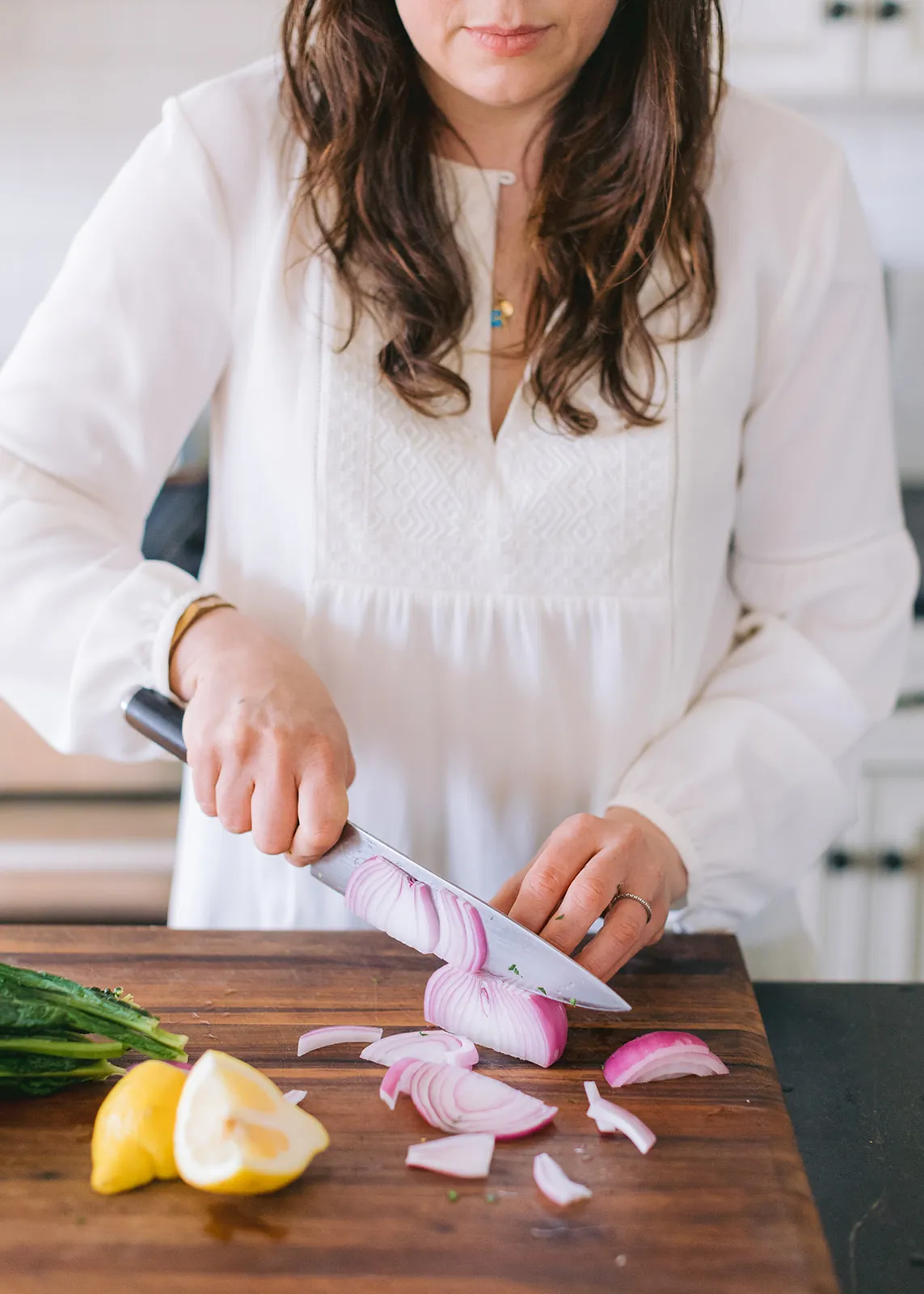 Plant Magic
5 Plant Magic
Founded by vegan chef, recipe developer, and culinary nutritionist Lauren Kretzer, Plant Magic is devoted to bringing you the power of plants every week in the form of recipe inspiration, nutritional information, and even book recommendations. "Often, cooking becomes drudgery—a means to an end," Kretzer says. "If we start to think more consciously about where our food came from, eating seasonally, and ultimately, how it makes us feel, the act of putting together a meal can be meditative and deeply fulfilling."
Check it out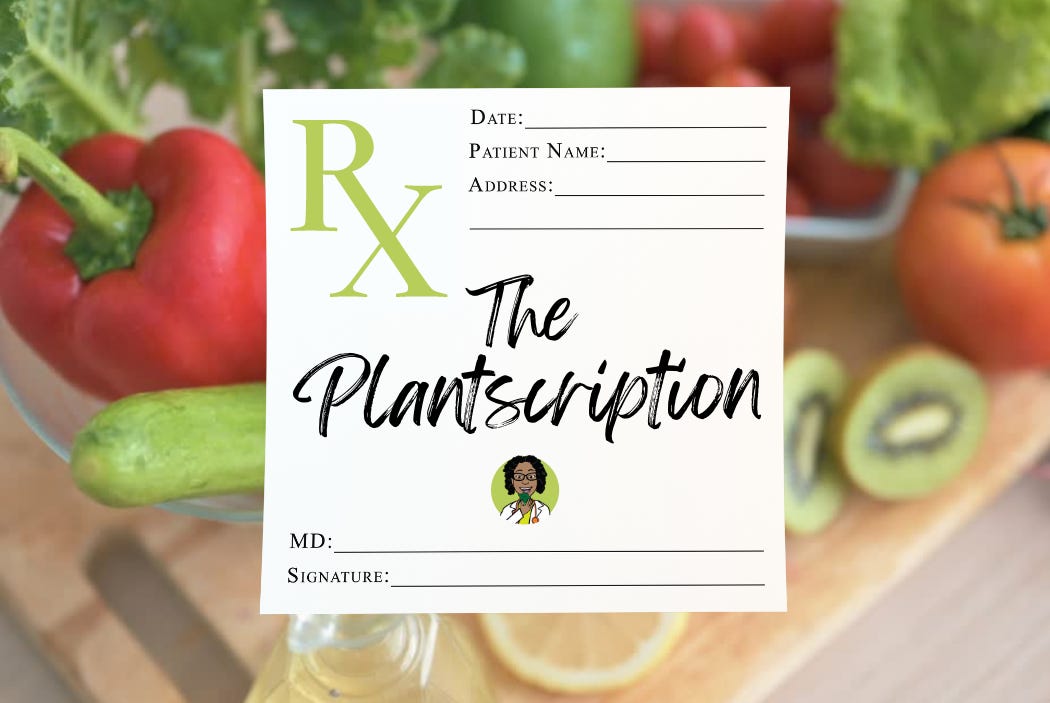 The Plantscription
6 The Plantscription
Plants can be healing—take it from a doctor. This newsletter and podcast, run by writer and board-certified pediatrician Yami Cazola-Lancaster, is dedicated to "lifestyle medicine" and teaching all about the many benefits that may come from living a whole foods, plant-based lifestyle. As Cazola-Lancaster notes, it's a "place for veggies, wellbeing, and fun."
Check it out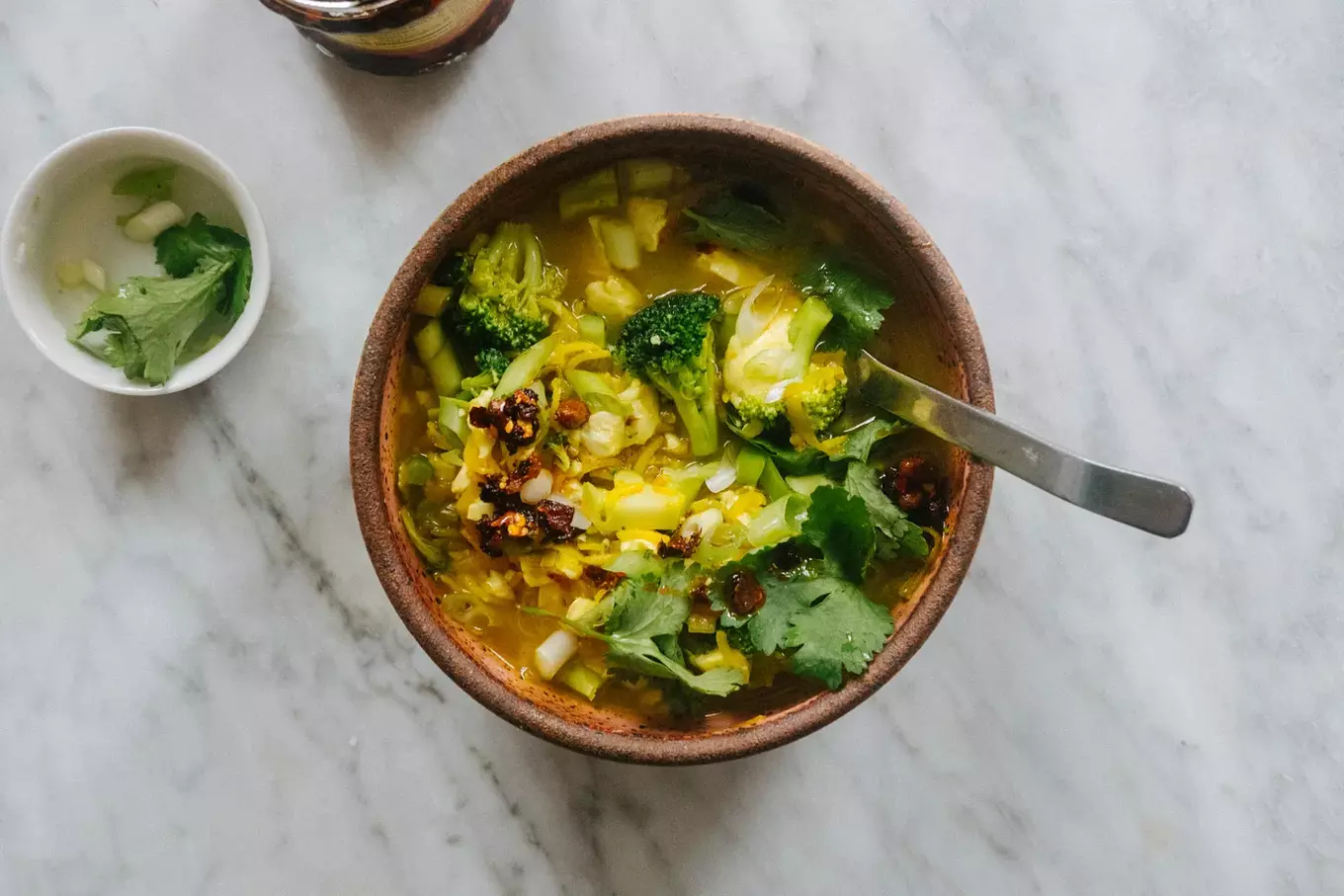 To Vegetables, With Love
7 To Vegetables, With Love
The clue is in the name, but this Substack by James Beard Foundation finalist Hetty Lui McKinnon is a love letter to vegetables and all of their delicious potential. Expect to learn how to make an array of flavor-packed, unique, nutritious dishes, all inspired by McKinnon's Cantonese heritage, as well as her upbringing in the West. They're not all vegan, though, so make sure to read ingredient lists carefully first and make swaps where needed. "I think about vegetables a lot," McKinnon says. "I think about new ways of using them, to show their versatility, their adaptability, their spirit. This is a space for me to share exclusive new recipes, musings, and news. It is a playground for my community to connect over our mutual love of veg."
Check it out
For more on vegan and sustainability content, read: