When we announced the fifth annual VegNews Holiday Cookie Contest, we couldn't wait to see what our readers would whip up. After receiving an overwhelming number of mouthwatering cookie entries, we had the tough task of narrowing the entries to just five finalists. And after a rigorous day of cookie judging (and sugar comas), we give you the esteemed winners. Congratulations to all, and happy baking!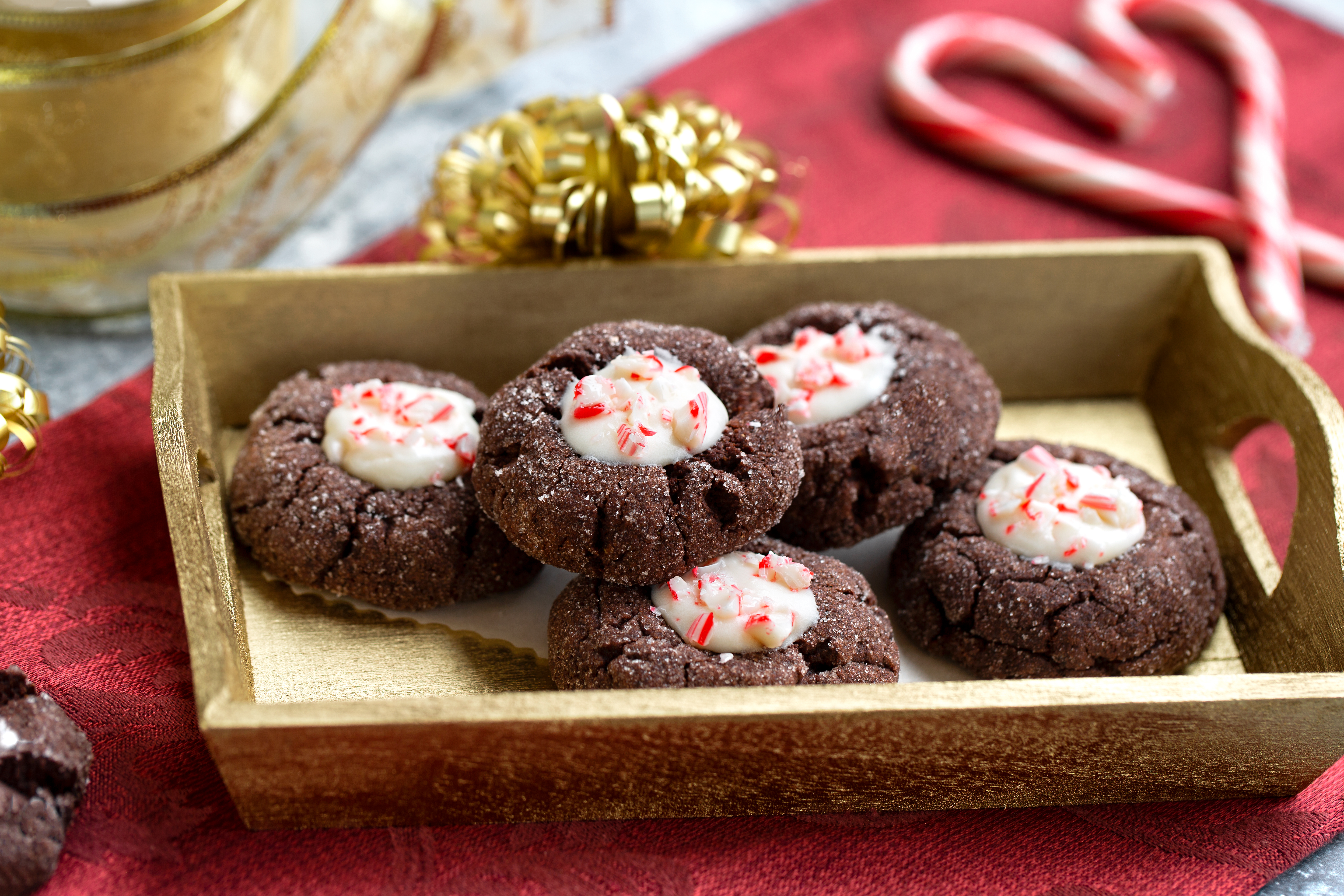 First Place:
Chocolate Peppermint Buttons
by Anna Jurik
Soft chocolate cookie dough with a smooth vanilla ganache filling and peppermint topping practically screams Christmas.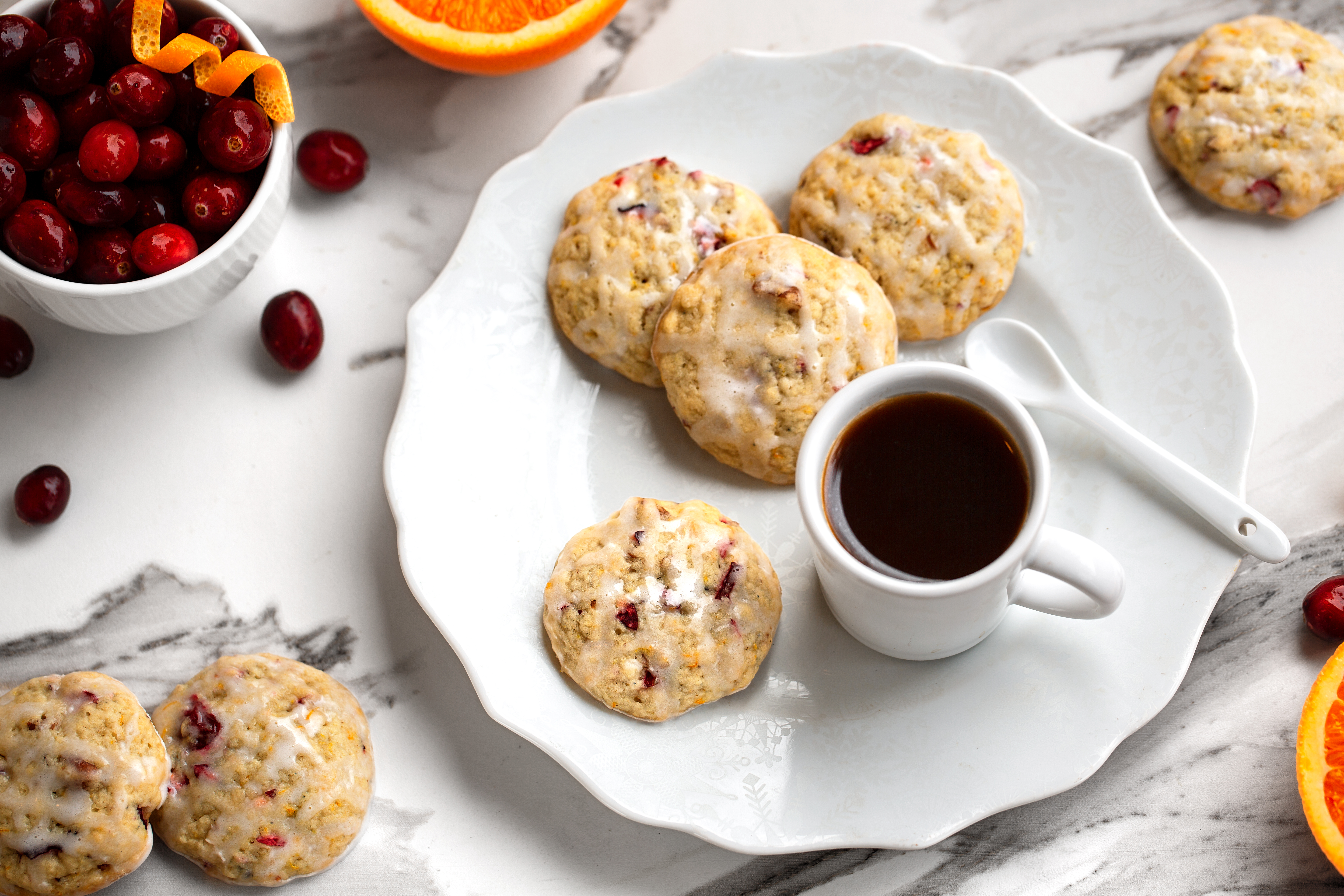 Second Place:
Soft-Baked Citrus Cranberry Cookies with Lemon Drizzle
by Karin Kreutzer
These moist, chewy, orange-infused bites of goodness come paired with a deliciously light lemon drizzle.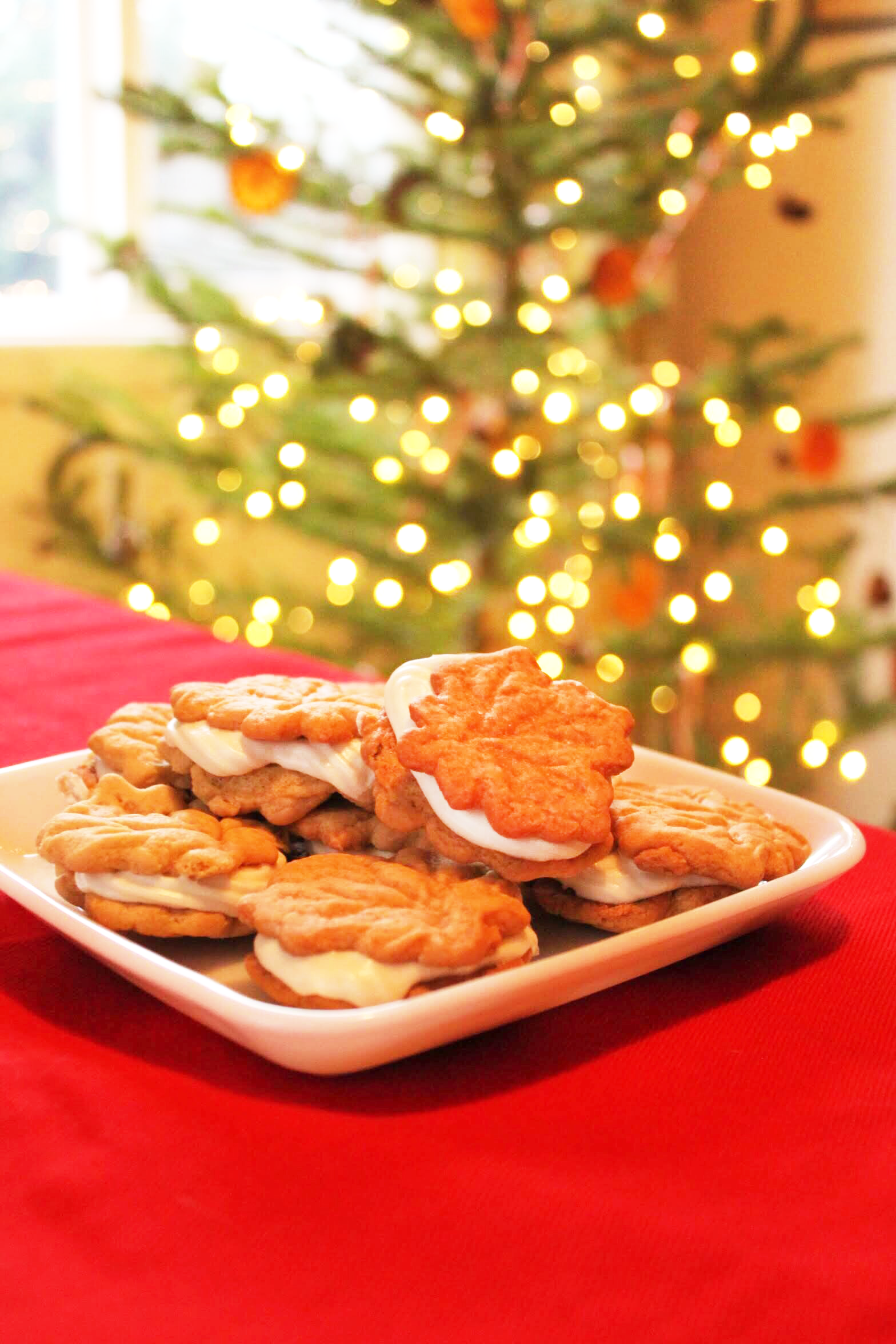 Third Place:
Maple Sandwich Cookies with Maple Cream Cheese Filling
by Molly Jean Elwell
Chewy maple shortbread is sandwiched with a melt-in-your-mouth maple-spiked cream cheese frosting for a delicious fall-inspired cookie.
For more vegan cookies, read: