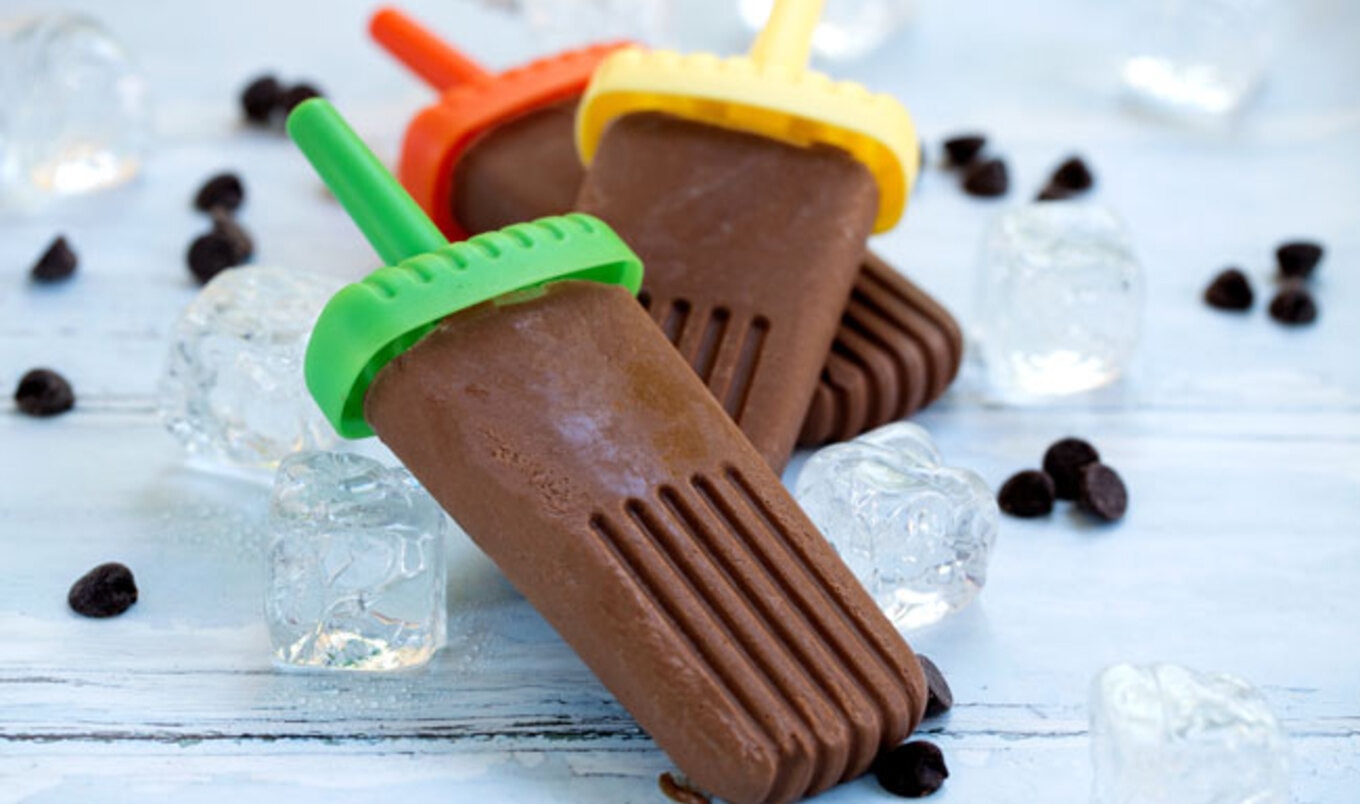 For a smooth chocolaty pudding pop, turn an easy chocolate mousse into a great frozen summer treat.
July 17, 2016
If you love chocolate, these pudding popsicles are a low-fat, non-dairy version of a childhood favorite, fudgesicles.
What you need:
1 cup vegan dark chocolate chips
1 12.3 oz block silken tofu, firm
3/4 cup vegan milk
1 teaspoon vanilla extract
What you do:
In a double-boiler or microwave, melt chocolate chips.
In a blender, process all ingredients until smooth and pour into popsicle molds. Chill in freezer for at least 4 hours until set.