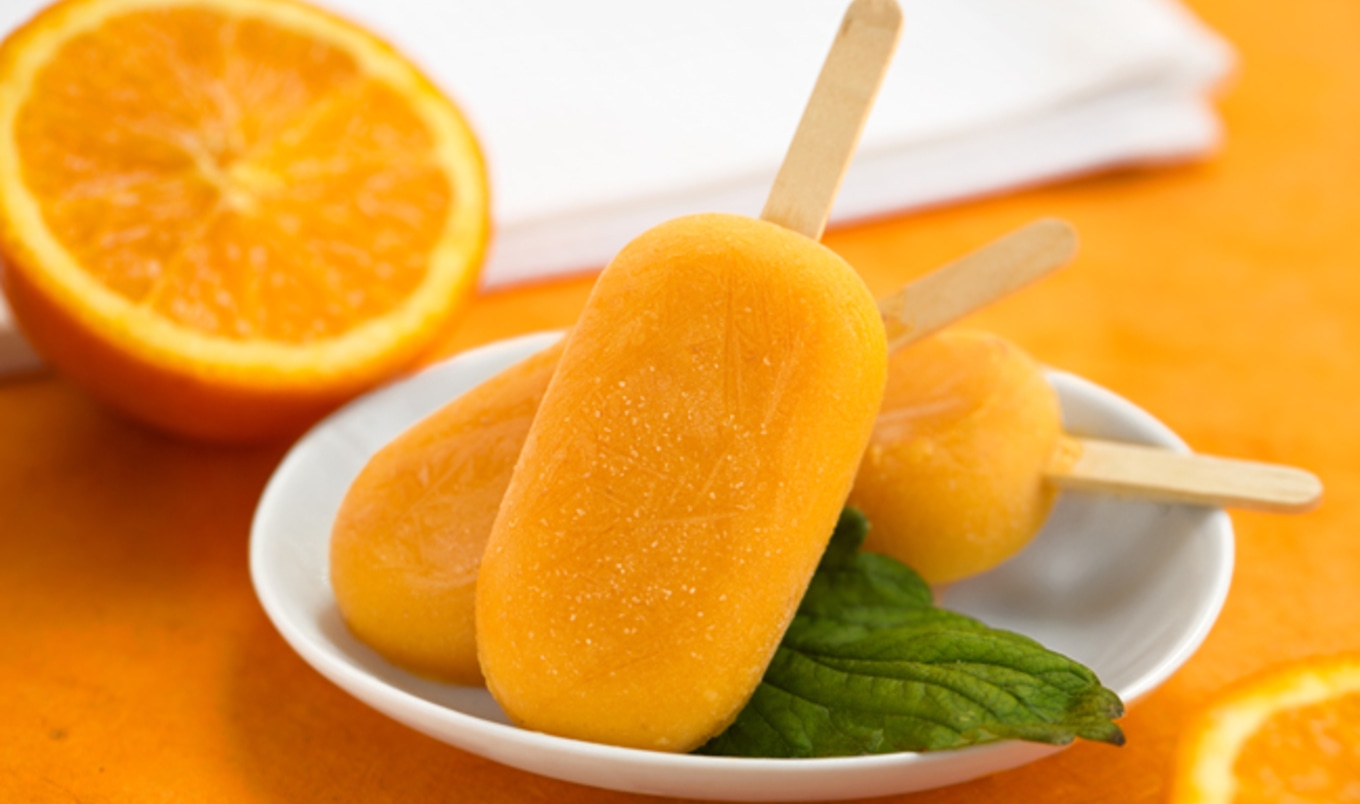 The perfect combination of cream and citrus make a good-for-you, ice-cold summer treat.
June 30, 2021
These bright orange popsicles pack a healthy dose of vitamin-C rich for a healthy dessert.
What you need:
2 oranges, peeled
Zest of one orange
1 peach, pitted
⅓ cup non-dairy milk
¼ teaspoon vanilla
What you do:
In a blender, process all ingredients until smooth and pour into popsicle molds. Chill in freezer for at least 4 hours until set.