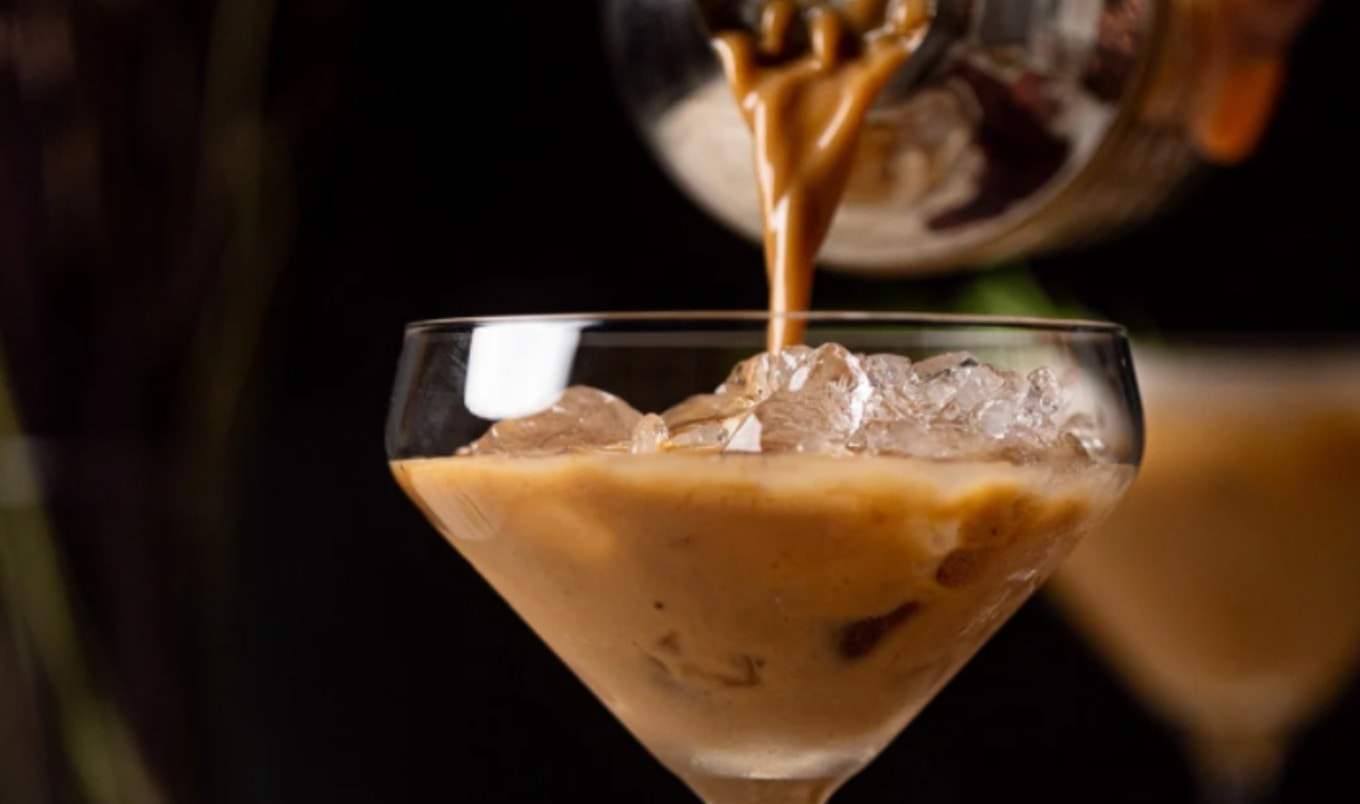 This dairy-free, mocktail twist on the cult-favorite drink is rich in flavor and incredibly smooth.
December 28, 2022
This version of the popular cocktail from cookbook Orchids + Sweet Tea is entirely dairy- and alcohol-free, thanks to an easy homemade Kahlua substitute.
What you need:
For the vegan Kahlua:
¼ cup filtered water
2 tablespoons brown sugar
1 teaspoon instant coffee or espresso powder
For the martini:
½ cup cold brew
⅓ cup vegan condensed milk
¼ cup almond milk
1 teaspoon vanilla extract
⅛ teaspoon ground cinnamon
For the garnish:
Cinnamon sticks
Coconut whipped cream
Shaved vegan chocolate
Fresh rosemary sprigs
What you do:
For the vegan Kahlua, in a saucepan over medium-high heat, add water and brown sugar, stirring until sugar has dissolved completely (about 1 to 2 minutes). Remove from heat and whisk in espresso powder until dissolved. Let cool.
For the martini, into a cocktail shaker, add all ingredients and prepared Kahlua, shaking until well-combined.
To assemble, fill martini glass halfway with crushed ice and pour mixture until glass is filled. Top with cinnamon stick, a dollop of coconut whipped cream, a few chocolate shavings, and fresh rosemary.
Photo credit: Shanika Graham-White