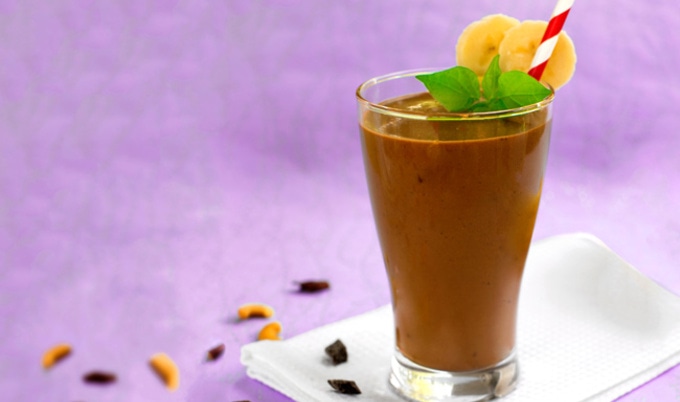 Vegan Chunky Monkey Shake
Chocolatey goodness with the perfect touch of banana and toasted cashews makes this a treat that's good-for-you.
Makes 2 servings
What you need:
2 cups soymilk or ricemilk
2 frozen bananas, cut into chunks
4 tablespoons toasted cashews
2 tablespoons roasted carob powder plus 2 tablespoons Sucanat, maple syrup, or vegan chocolate chips
What you do:
In a blender, blend all ingredients together until smooth and creamy. Serve garnished with a mint leaf.
Love vegan food as much as we do? Then you're going to LOVE the VegNews Ultimate Vegan Meal Planner with THOUSANDS of editor-approved, easy-to-make recipes. On sale now for 40% off!
Click here