News
Applications Open for Veganism Saved My Life Feature in VegNews Magazine
Did a plant-based diet save your life? If so, this is your opportunity to share your story with the world.
August 29, 2017
---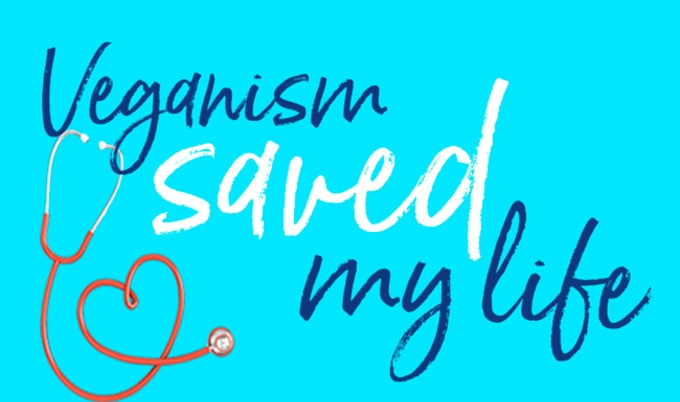 In a country where some of the leading causes of death are heart disease, cancer, and type 2 diabetes, we know that food can play a critical role in our health and longevity. That's why we want to share inspiring stories of people whose lives were saved by adopting a plant-based diet. Our annual "Veganism Saved My Life" feature returns in the January+February 2018 issue of VegNews, and we're searching the world for the most powerful stories to share with readers. Please submit the following to veganismsavedmylife@vegnews.com:
>> 500 words or less on how a vegan diet saved your life, including the ailments from which you suffered before adopting a plant-based lifestyle
>> How long you've been vegan
>> A before and after photo of your transformation
Applications must be submitted by Friday, September 8. Want to ensure you receive this popular issue? Subscribe here!