Cardi B is thinking about going vegan and asked her 20-million strong Twitter following for some insight. "I want to go vegan but I love meat," Cardi B tweeted. "Are vegan meat replacements similar to meat in taste or not really?" Her tweet garnered nearly 3,000 comments which pointed the musical artist to items made by Impossible Foods and Beyond Meat. Both brands responded to Cardi B's tweet with offers to send her products to try. Lucy Watson, a television personality in the United Kingdom and longtime vegan, responded, "Yaaas [sic] so many options."
The 29-year-old followed up with another Tweet to explain that her desire to ditch animal products stemmed from health issues. "I had a stomach virus not so long ago and I feel like my digestive system haven't [sic] been the same," Cardi B tweeted. "I been [sic] drinking probiotics and I don't see a change much. I be lookin [sic] at raw food pages a lot but that will be a huge change for me to do that."
Should Cardi B make the switch to vegan meat? One study published earlier this year in scientific journal Foods indicates that her gut health might just improve. Researchers studied participants who replaced meat intake with plant-based meat alternatives and found that their levels of a group of bacteria that produce butyrate, a fatty acid that promotes good digestive health and lessens inflammation to protect against disease, had improved. This is likely due to the higher fiber content of plant-based meats and a decrease in potentially harmful Tenericutes bacteria found in their animal-derived counterparts.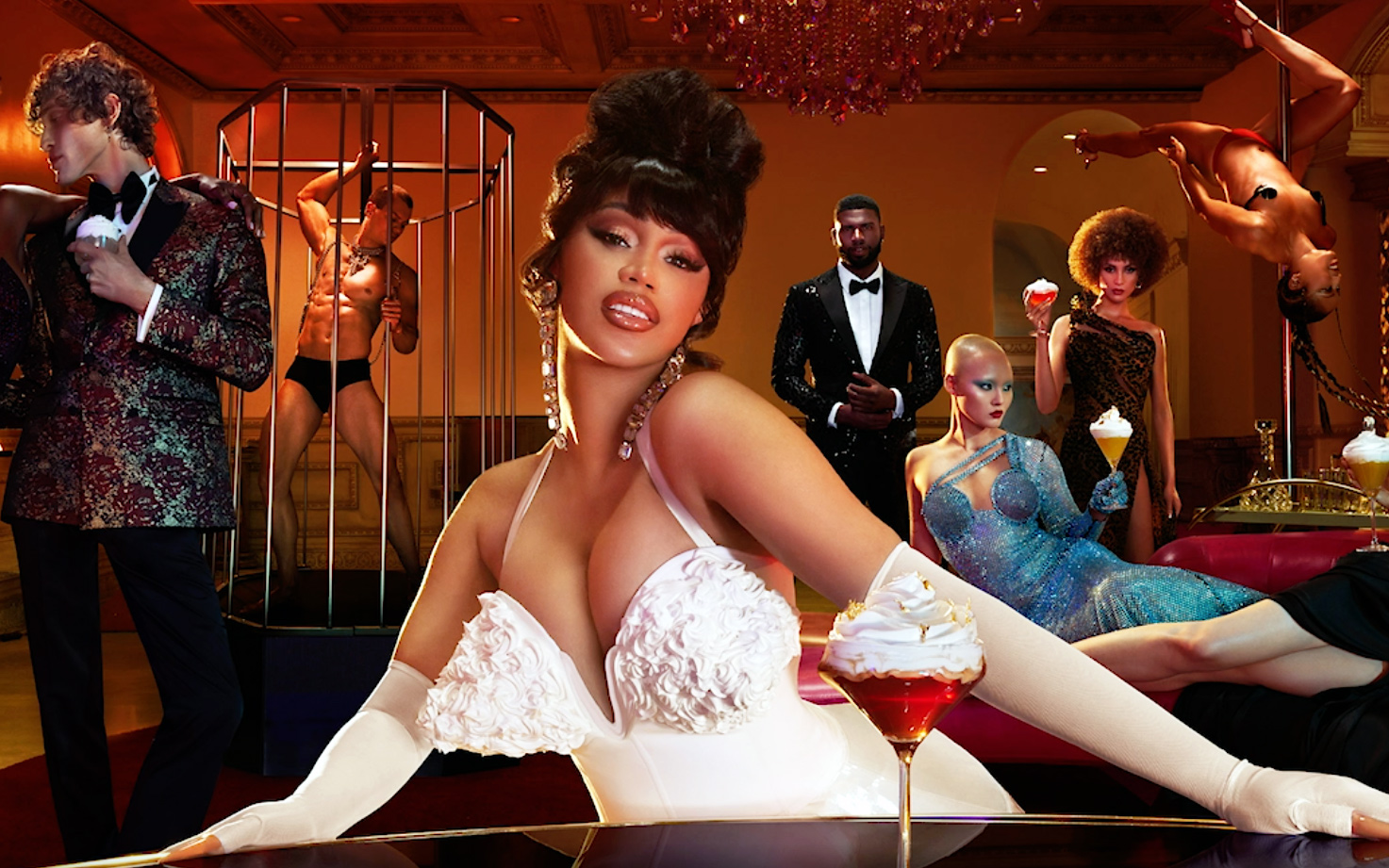 Cardi B's vegan ventures
Cardi B's interest in veganism is not new. During the 2018 Coachella music festival, Cardi B—along with her husband Offset's group Migos—ordered vegan meals from Food Art by Lauren. The caterer was serving a menu of Cornbread Chik-un and Waffles topped with White Sweet Potato Purée, Coconut Braised Greens, and a Blue Majik Mango Butter, which she also delivered to Beyoncé's crew.
Shortly thereafter, Cardi B took to Instagram to explain that she was interested in veganism as a way to eat healthier during her pregnancy with daughter Kulture. In an Instagram story she shared with 26.3 million followers, Cardi B sampled vegan take-out items such as a burrito, tacos, pancakes, and a grain bowl.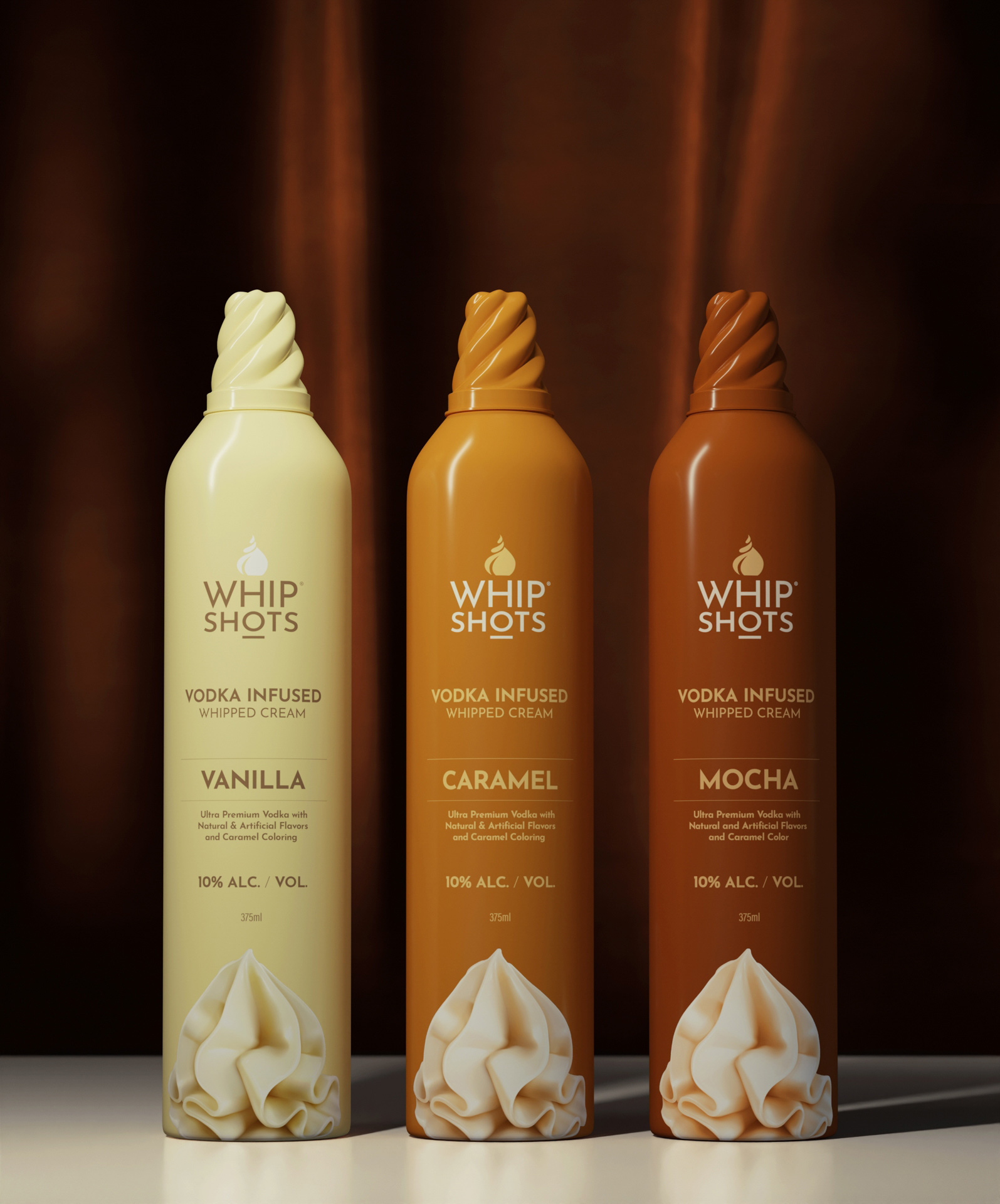 Earlier this month, Cardi B unveiled her latest venture: WhipShots, dairy-free whipped cream shots that are loaded with vodka. Made in partnership with packaged goods innovator Starco Brands, WhipShots is a unique-to-market, shelf-stable product that is meant to top cocktails. The dairy-free whipped cream sold out immediately upon launch and Cardi B has been hustling to get more units of the product—which she calls "Cardi in a can"—out to fans before the holidays.
If Cardi B does in fact go vegan, she will be in good company as her friend and fellow musical artist Lizzo—with whom she collaborated on new single "Rumors"—has been vegan since June 2020. Lizzo often shares her vegan recipes and meals on TikTok in which she features meat, dairy, and egg replacers that are just like the real thing by companies such as Beyond Meat, Ben & Jerry's, and Eat Just.
For more about vegan celebrities, read:
Why Hollywood's Hottest Celebrity Restaurant Is VeganLizzo Shuts Down Fat-Shamers on TikTok With Vegan Egg SandwichJermaine Dupri Just Launched His Own Vegan Ice Cream Brand