Today, grocery chain Whole Foods Market released its first-ever plant-based trend report and, according to industry experts, the future is filled with plant-based seafood, gourmet vegan cheese, and barbecued jackfruit. Inspired by recent data that 48 percent of consumers are looking for products labeled "plant-based"—as reported by The Hartman Group from a survey conducted earlier this year—the grocery chain turned to its expert Trends Council to compile a list of plant-based predictions for this summer and beyond.
"Plant-based is the grocery category to watch right now as brands continue to innovate by using new ingredients and processes that make plant-based products exciting for shoppers," said Parker Brody, Senior Global Category Merchant for Plant-Based at Whole Foods Market. "And in the laid-back days of summer, we find that customers are breaking out of their routines and are more open to trying something new, whether they're longtime vegans or just starting to experiment with plant-based eating. So, expect to see gourmet plant-based cheese alternative spreads at picnics and fish alternatives made from banana blossoms on the grill this season."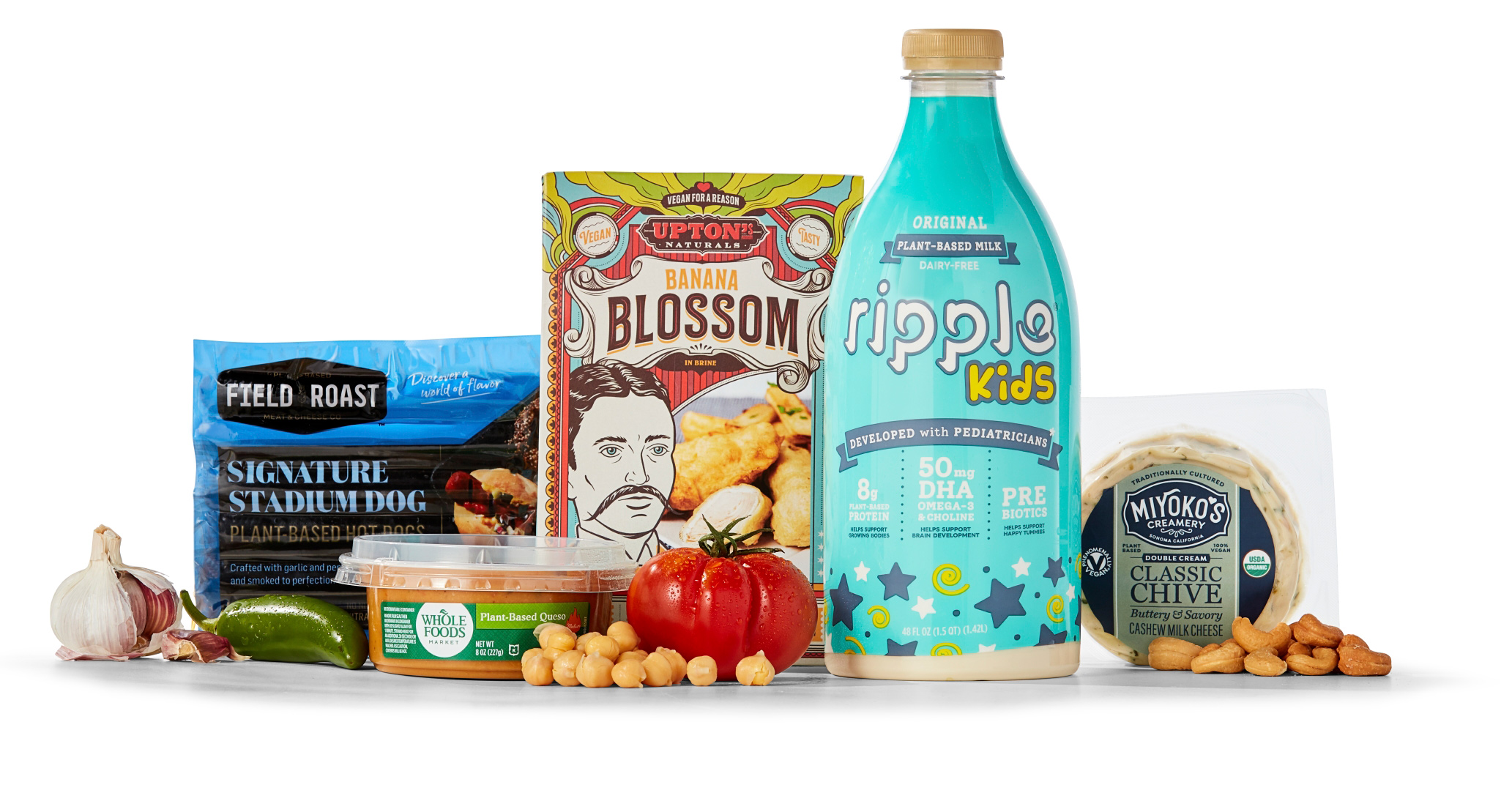 Top plant-based trends
In the months following the premiere of ocean conservation film Seaspiracy on Netflix, Whole Foods predicts that plant-based alternatives to tuna and scallops will be the next big thing, with brands such as Good Catch using innovative legume blends to mimic the flaky texture of fish without depleting the oceans. The grocer also points to banana blossoms (which mimic fish when battered and fried) and trumpet mushrooms (which can be used in place of scallops) as "fresh, unique take[s] on seafood."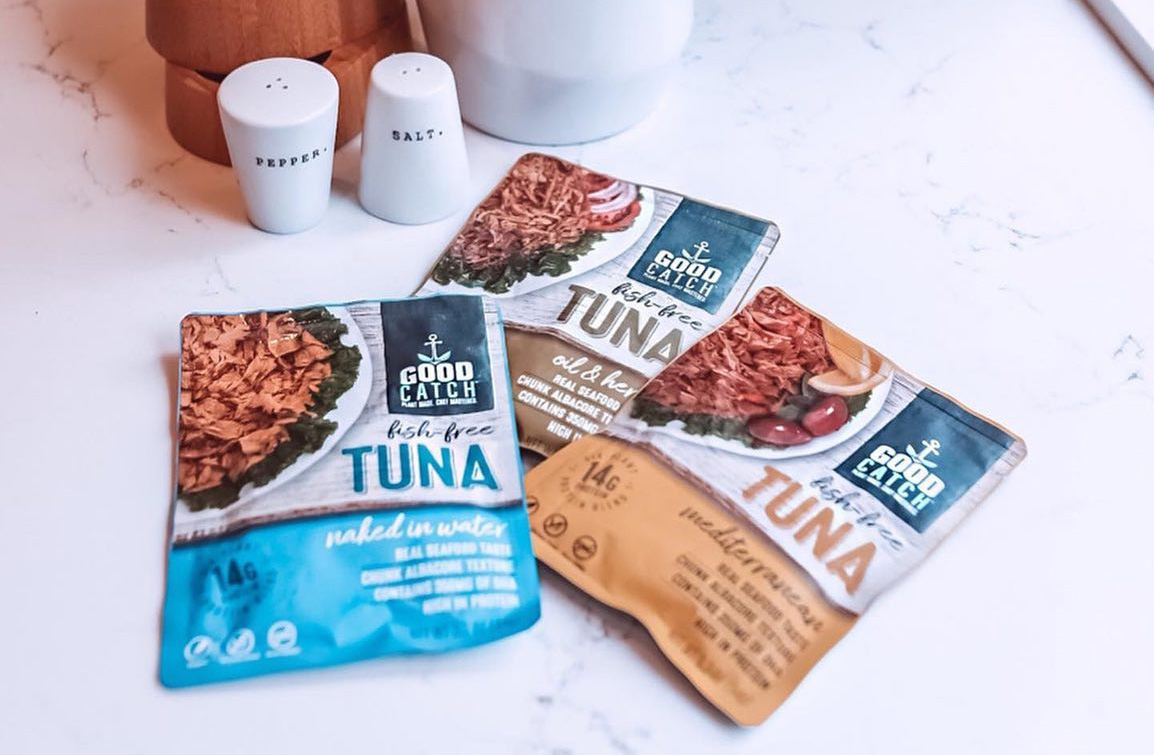 In addition to plant-based seafood, Whole Foods identified gourmet vegan cheese as a trend that goes hand-in-hand with summer charcuterie boards. The report highlights Miyoko's Creamery, Treeline, and Cheeze & Thank You as artisanal brands to watch for their vegan approach to traditional cheesemaking which results in a variety of delectable cheeses that the grocer says "will be sure to take your picnic basket to the next level."
Alongside gourmet dairy-free cheeses, vegan barbecue meats are set to be a trend as well, going beyond plant-based burgers to include vegan hot dogs, Italian-style sausages, and barbecued jackfruit. Products to try include Field Roast's new Signature Stadium Dog, a double-smoked vegan hot dog the company first launched in February with fast-food chain Wienerschnitzel as its first meatless option.
Whole Foods Market identified kid-friendly vegan food—such as nuggets, squeezable yogurts, and ice pops—as another growing trend to watch, pointing to Miyoko's Creamery Plant Milk Cheddar Sticks, Ripple Kids non-dairy milk, and Kite Hill's Yogurt Tubes as new products to try.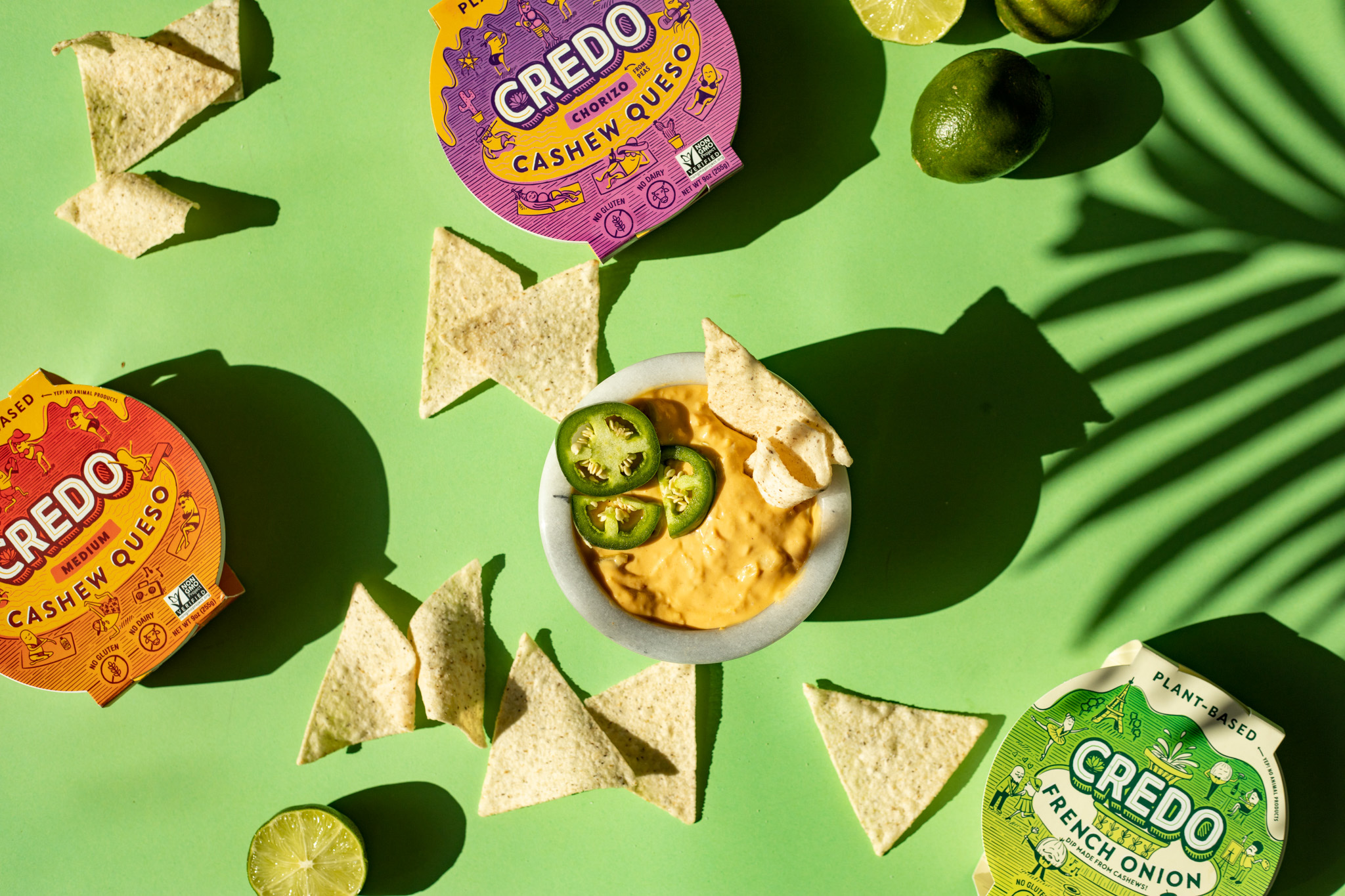 Rounding out the top vegan trends are dairy-free dips made in what Whole Foods calls "milky" flavors such as French onion, queso, and ranch. The grocer points to a variety of items available in store, including Bitchin' Sauce, Kite Hill's new dairy-free dips, and spreads made by Austin-based Credo Foods—which recently partnered with Globe Life Field in Arlington, TX to put its vegan queso on the menu at Texas Rangers games.
Photo credit: Good Catch Foods/Upton's Naturals/Miyoko's Creamery