Today, California-based cultured meat startup UPSIDE Foods announced its acquisition of Cultured Decadence, a cellular aquaculture startup operating out of Madison, WI. The deal will allow UPSIDE—which focuses on creating cultured beef, duck, and chicken—to expand into the cultured seafood category as Cultured Decadence specializes in cell-based lobster and other crustaceans. Together, the teams will recreate the whole gamut of animals typically slaughtered for food without the need to kill animals or harm the environment.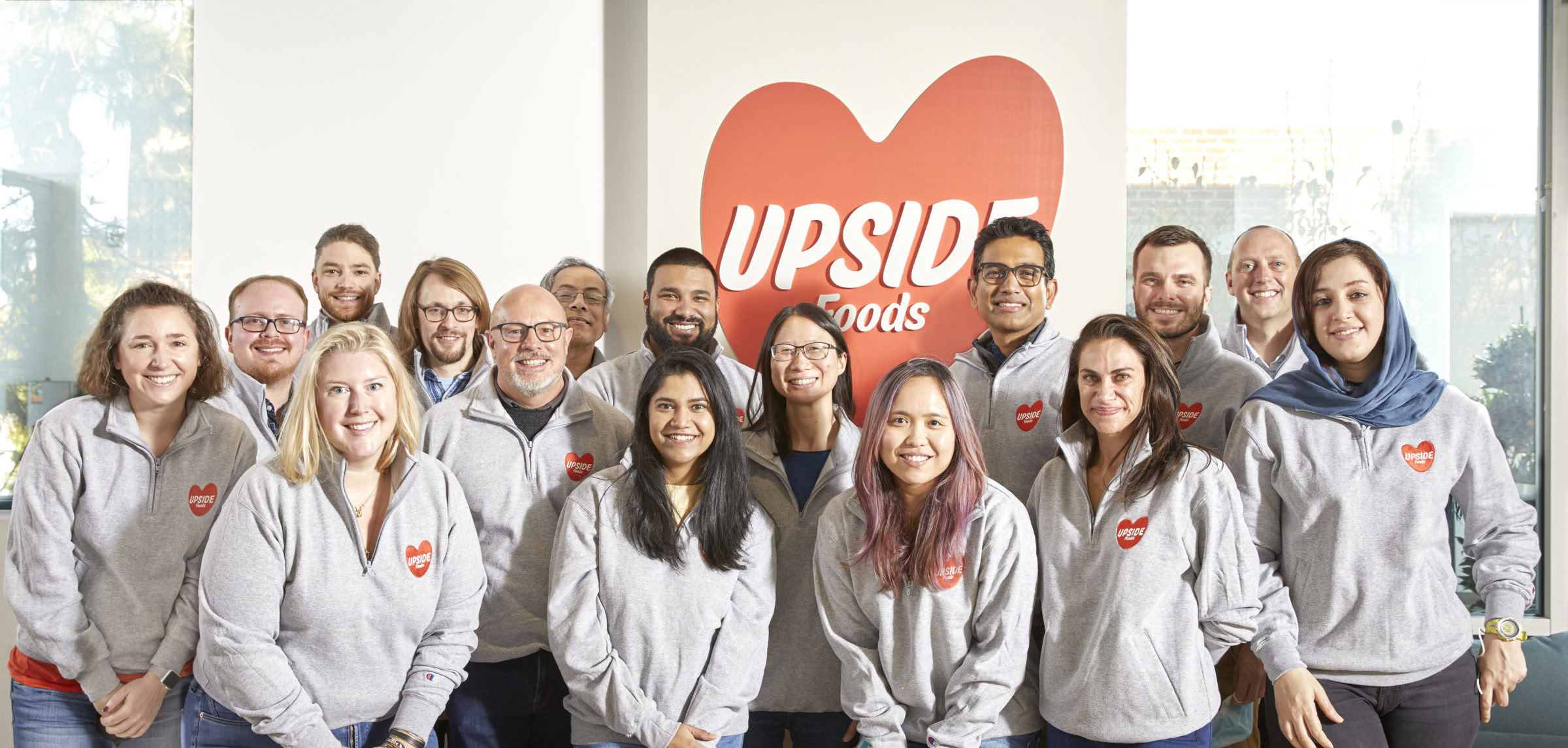 Cardiologist Uma Valleti, MD founded UPSIDE in 2015 for the sole purpose of making traditional forms of animal agriculture obsolete. His vision is to replace these environmentally destructive and cruel systems of food production with less harmful, more compassionate systems that yield the same, delicious meat without any of the downsides. Now, adding a cultured seafood component to this vision brings the possibility of changing the entire food system, from land to sea, for the better.
"Seafood has a rich and delicious culinary tradition that makes it a favorite across the globe. Cultivated seafood also has a tremendous potential to benefit the world," Valeti said in a statement. "We're thrilled to welcome the Cultured Decadence team to the UPSIDE family and are excited that the scientific, technological, and production infrastructure we have built over many years can help accelerate the mission impact of this team."
Cultured lobster grows in… Wisconsin?
Cultured Decadence was founded in 2020 by John Pattison and Ian Johnson, who met in San Francisco while working for other cellular agriculture companies. The duo moved to Wisconsin to create the cellular aquaculture company, the first of its kind in the landlocked midwest.
The startup's West Coast competitors such as BlueNalu and WildType are working on sushi-grade fish filets to create alternatives to killing apex predators such as tuna. Meanwhile, Cultured Decadence is focusing on an entirely different sector: a sustainable solution to crustaceans, the most fuel-intensive sector in seafood, accounting for twenty-two percent of the carbon emissions from fishing vessels.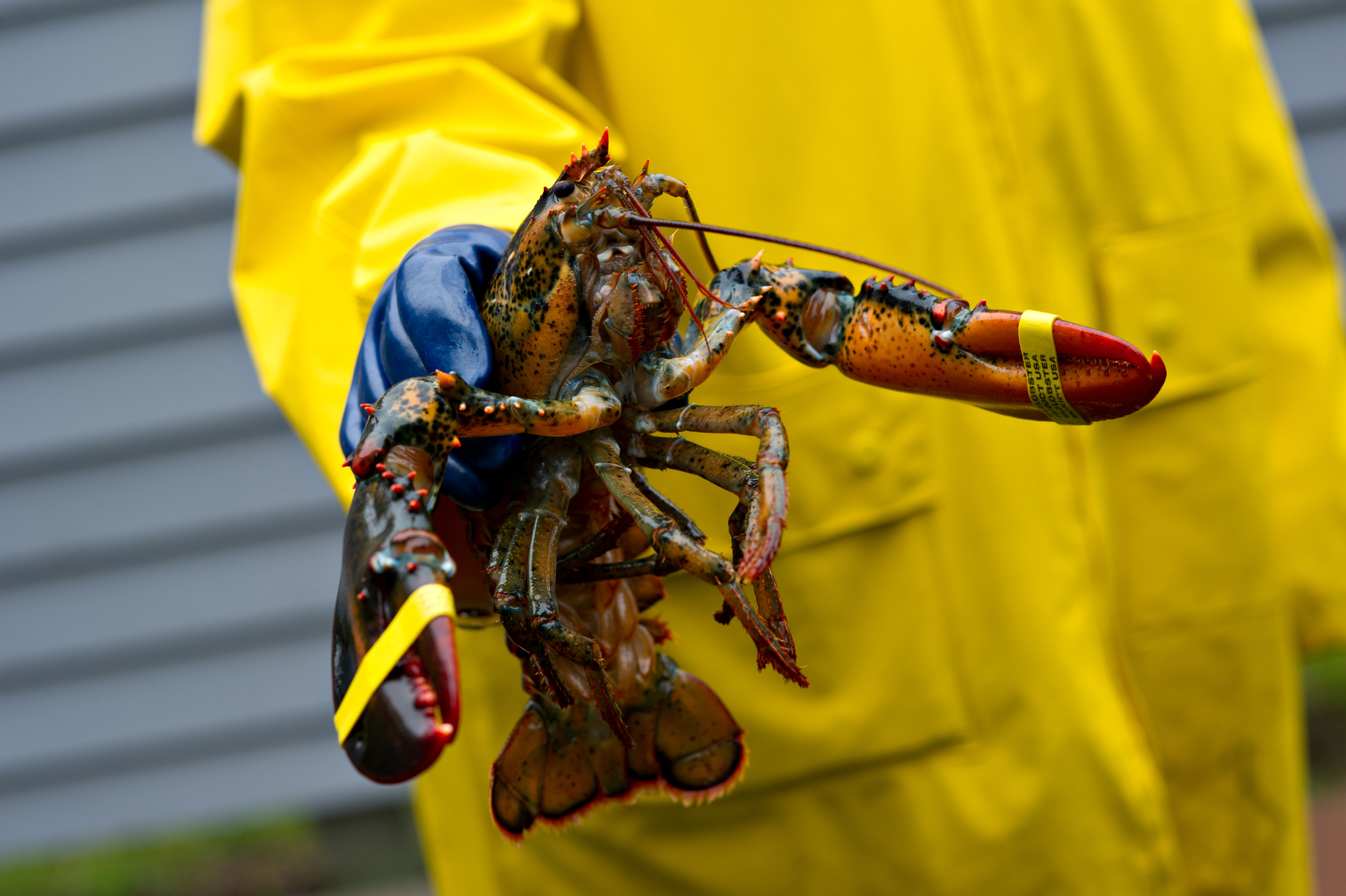 Prior to its acquisition by UPSIDE, the startup already secured $1.6 million in a pre-seed round and developed proprietary cell lines and cell feed to grow lobster that is nutritionally equivalent to traditionally raised and wild-caught lobster but without waste products such as shells and organs. Its aim is to eventually make its cultured crustaceans available at a lower cost.
"We've long admired UPSIDE's innovation and leadership in the cultivated meat industry," Pattison and Johnson said in a joint statement. "UPSIDE's unparalleled R&D and scale-up capabilities will significantly accelerate the commercialization of cultivated delicious, sustainable, and humane seafood … we are incredibly proud and humbled to be joining such a talented group with a deep shared sense of mission, purpose, and commitment to doing the right thing."
A new kind of surf and turf
Together, UPSIDE and Cultured Decadence (which will adopt UPSIDE's name) will work toward a future where sea animals (surf) and land animals (turf) will no longer be exploited for food and their habitats—the land and the sea—will once again thrive without the pressures of factory farming and industrial fishing. And while this future might seem idealistic, UPSIDE has already made some strides toward it.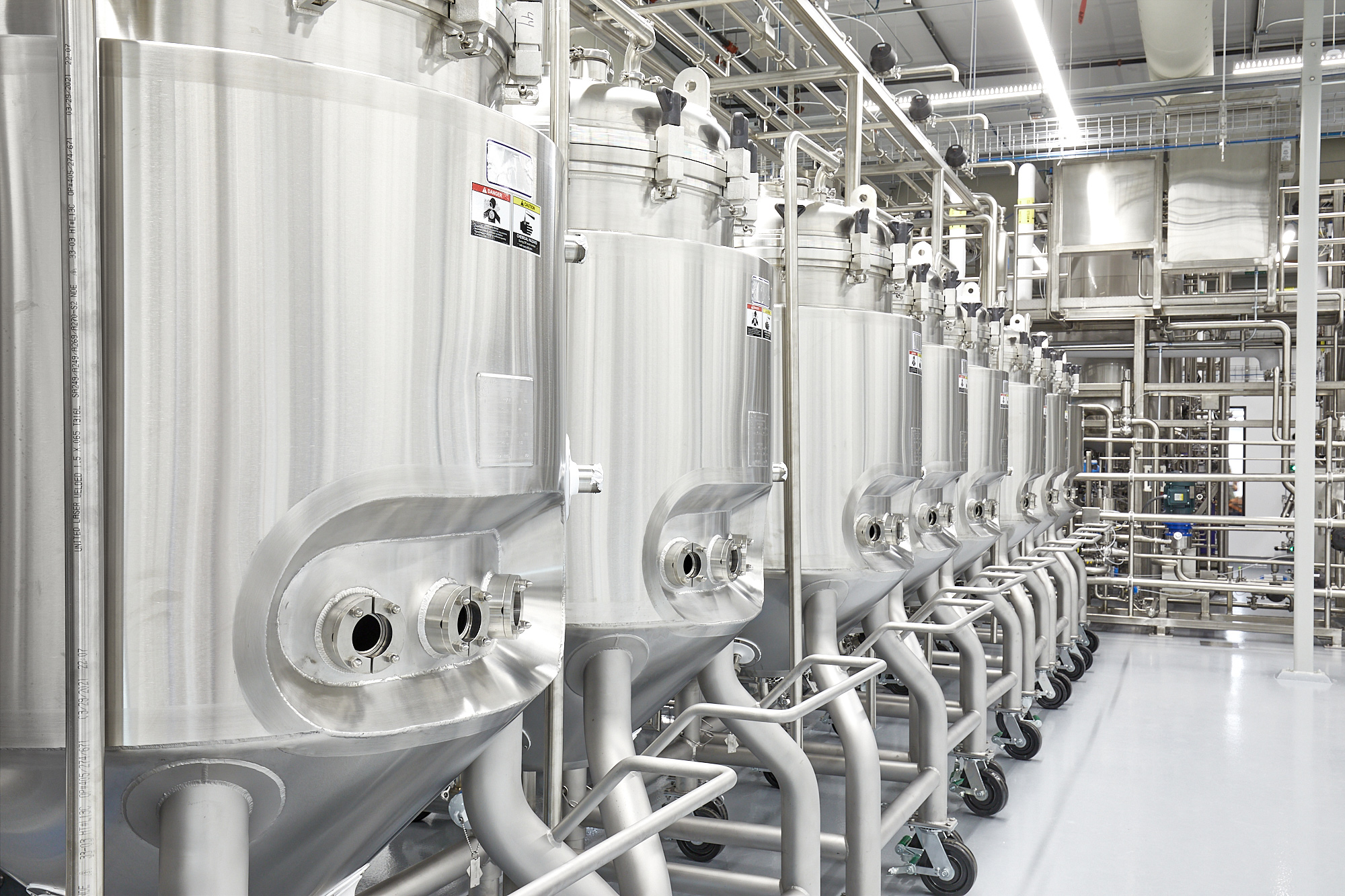 Late last year, UPSIDE opened its first large-scale facility dubbed Engineering, Production, and Innovation Center (EPIC) in Oakland, CA. At the 53,000-square-foot facility, UPSIDE can now produce 50,000 pounds of cell-based meat, with a future capacity of more than 400,000 pounds of the innovative meat annually. In addition to UPSIDE's cultured meat products, the startup will now produce Cultured Decadence's crustacean meats at EPIC. The cellular aquaculture's Wisconsin facility will also serve as UPSIDE's midwest headquarters.
While the infrastructure is in place to get the ball rolling on cultured meat and seafood, regulatory approval in the US remains a hurdle. Currently, the only country in the world to grant regulatory approval to cultured meat is Singapore, which first allowed the sale of cultured chicken made by GOOD Meat—the cultured meat arm of California startup Eat Just, known best for its vegan JUST Egg. It has only been 13 months since that historic moment and other countries are expected to follow, including Qatar, Israel, and the United States.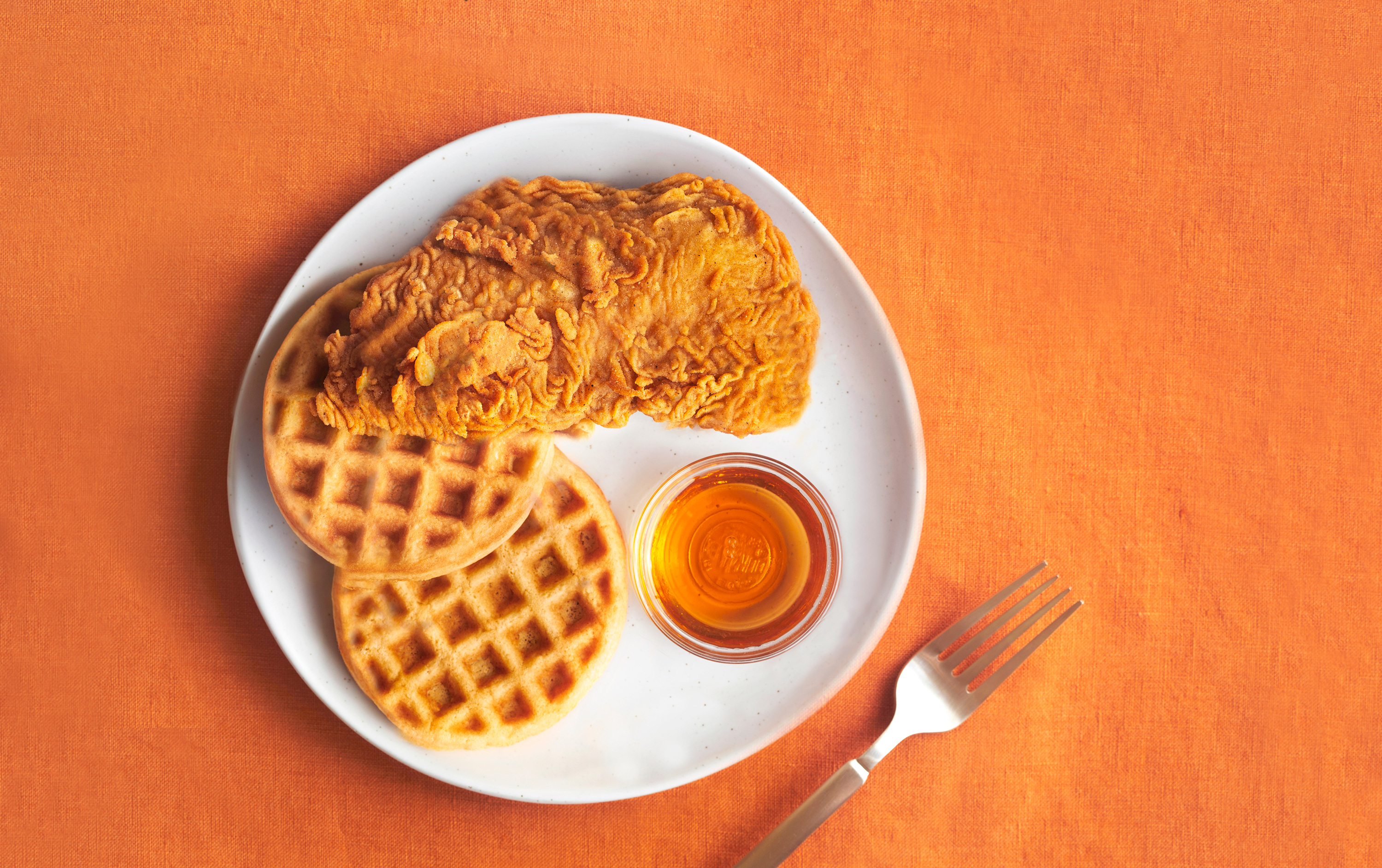 Pending regulatory approval, UPSIDE—which counts Whole Foods Market CEO John Mackey as an investor— has tapped Dominique Crenn to feature it on her menu. Known as the first woman in the United States to ever be awarded three Michelin stars, Crenn will feature UPSIDE's cultured chicken (which she calls "the future of food") at her San Francisco mainstay Atelier Crenn, where she has not served meat since 2018.
For more about cultured meat, read:The USDA Just Invested $10 Million in Lab-Grown MeatWhy Chef José Andrés Is Excited to Serve Lab-Grown MeatWorld's First Lab-Grown Ribeye Steak Is Here