This week, sandwich chain Blimpie launched its first meatless sub made with Gardein's vegan meatballs at all of its approximately 200 locations nationwide. The sub shop—which has been in operation since 1964—created the new Plant-Based Meatball Parmigiana sandwich to appeal to guests looking for a plant-based option. However, while the new meatless sandwich at Blimpie is made with vegan meatballs, the sandwich build is not plant-based as it contains dairy provolone and parmesan cheeses.
"Blimpie is thrilled to announce our very first plant-based sub," Sam Carity, Senior National Marketing Manager for Kahala Brands, parent company of Blimpie, said in a statement. "Guests have been looking for a plant-based option and we set out to create a sub that could fill their cravings. Our new sub delivers the same mouthwatering taste of our classic Meatball Parmigiana, now as a vegetarian option. We know our guests will agree it has been worth the wait."
The meatless meatball sandwich will be available at Blimpie for a limited time until April 3, 2022.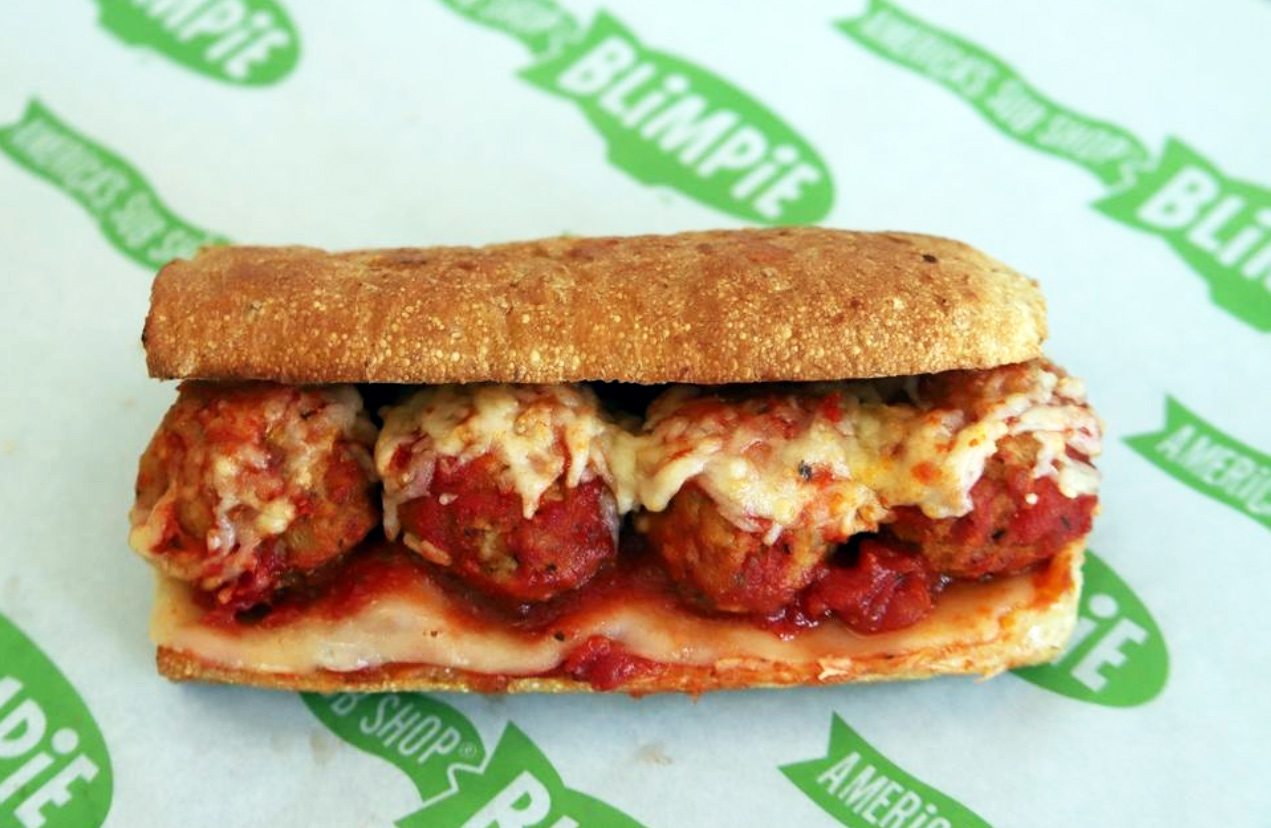 Blimpie follows Subway in meatless meatball test
Blimpie's largest competitor is Subway, which previously explored a similar option on its menu. In 2019, Subway tested the Beyond Meatball Marinara sandwich at 685 locations across North America.
This sandwich featured plant-based meatballs specially developed for Subway by vegan brand Beyond Meat but was also topped with dairy-based cheese slices. In 2020, Subway expanded the test to participating locations across Canada and tapped lifestyle guru Martha Stewart to promote the limited launch of the Beyond Meatball Marinara.
Over in the United Kingdom, Subway customers got a fully plant-based meatball sandwich in January 2020. This sandwich is made with vegan meatballs, marinara sauce, and vegan cheese for a creation that Subway UK country director Colin Hughes said is "equally as delicious as the original."
Vegan cheese for the win?
Both Blimpie and Subway missed the mark with their launch of meatless meatball sandwiches as both are made with dairy cheese—negating a large portion of sandwich-lovers who abstain from dairy for health, environmental, and ethical reasons.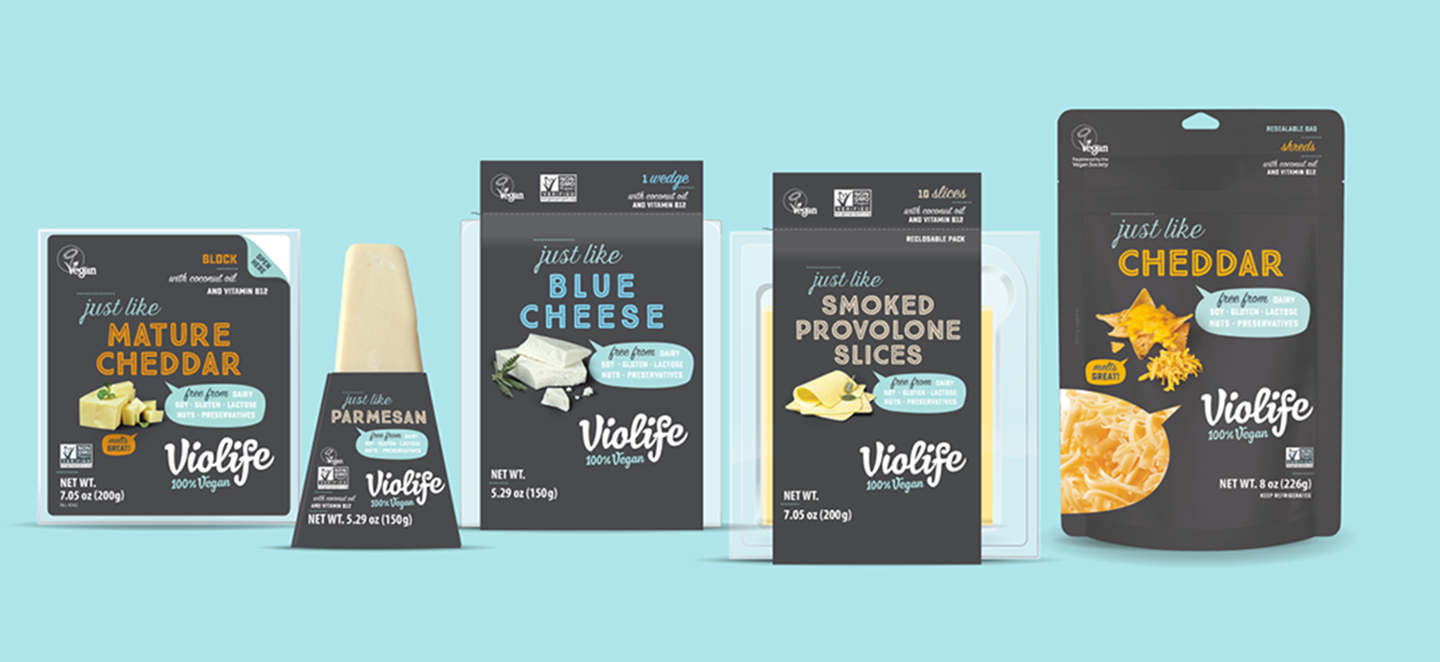 Luckily, the vegan cheese industry is growing alongside the plant-based meat industry, with major brands such as Violife and Follow Your Heart (FYH)—both of which offer dairy-free provolone and Parmesan cheeses—making their way onto fast-food menus. In the pizza space, artisan cheese pioneer Miyoko's Creamery recently innovated pizza cheese with the launch of a liquid vegan mozzarella cheese that bubbles, browns, and melts just like its dairy counterpart.
A future where both plant-based meats and dairy-free cheeses become a norm on fast-food menus is on the horizon as major food brands are also entering the vegan cheese industry, including dairy giant Bel Group. The French company has committed to releasing vegan versions of all of its core brands and has thus far launched Boursin Dairy-Free Cheese Spread Alternative (made in partnership with FYH) and Plant-Based Babybel.
For more about vegan meatballs, read:Eminem's First Eatery Serves "Mom's Spaghetti" With Vegan Meatballs
Los Angeles Gets Its First Vegan Meatball Shop
Impossible's New Vegan Meatballs Launch at 3,000 Walmart Stores