This month, Impossible Foods is launching Impossible Meatballs Made from Plants, its first plant-based meatballs, at 3,000 Walmart stores. The new Impossible Meatballs are made from a blend of two Impossible products: beef alternative Impossible Burger and pork alternative Impossible Sausage. The new plant-based meatballs, which come pre-seasoned with a savory meatball seasoning, were created to seamlessly substitute meat in recipes such as Meatball Subs and Spaghetti and Meatballs.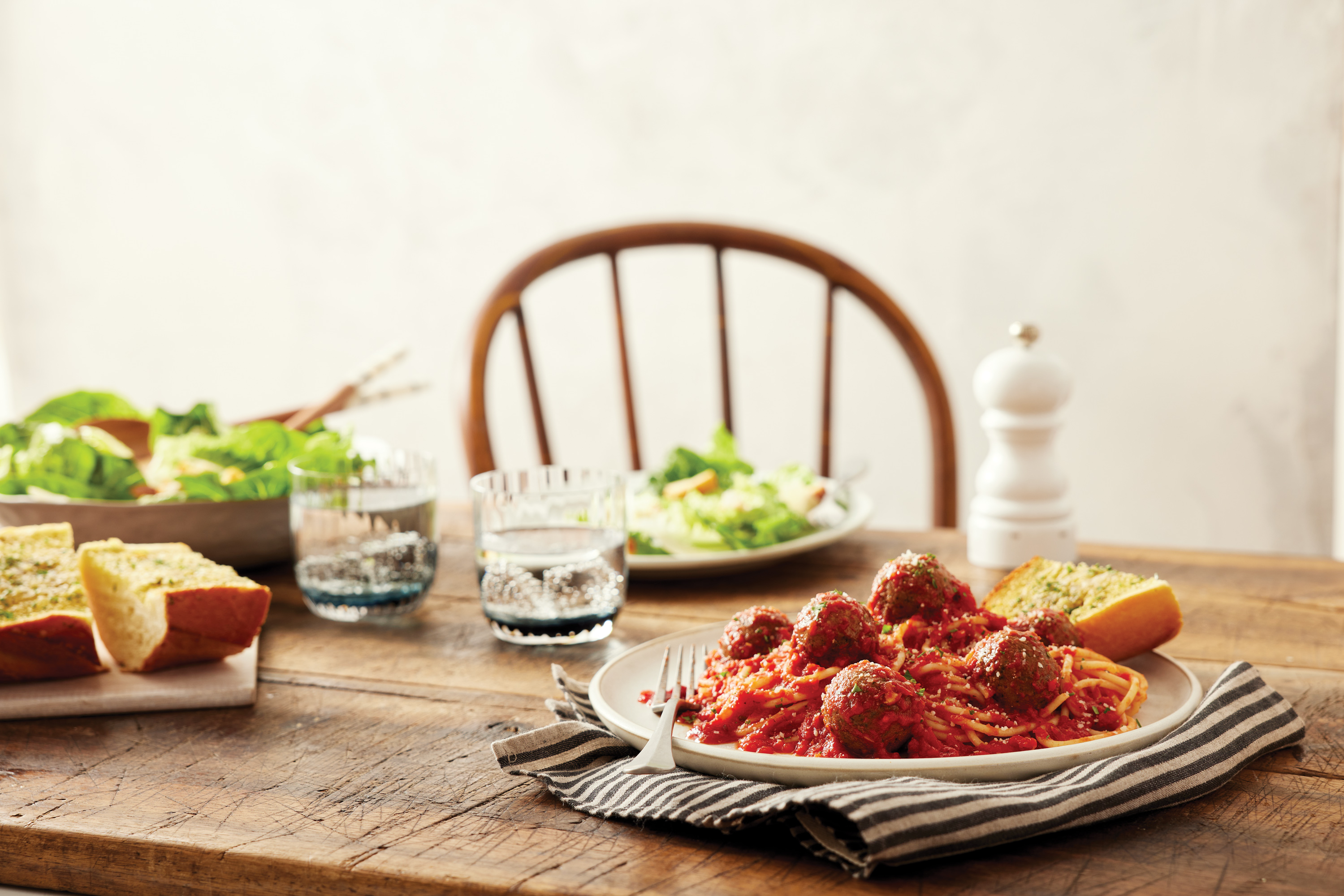 The Impossible Meatballs ($6.48 per pack of approximately 14 meatballs) come frozen, fully cooked, and pre-formed and can be reheated in the microwave, stovetop, oven, or air fryer. The plant-based meatballs contain 30-percent less sodium than the leading homestyle animal-derived meatball and, as is the case with all Impossible Foods' products, are much less environmentally damaging than animal meat. Whereas producing animal-derived foods is responsible for up to 17 percent of greenhouse gas emissions globally, Impossible's plant-based alternatives require 75-percent less land, 85-percent less water, and 90-percent less greenhouse gas emissions to produce.
The vegan meatballs will be offered at Walmart inside a new dedicated plant-based frozen section, where it will also feature the brand's other plant-based meats, namely Impossible Burger, Impossible Chicken Nuggets, and Impossible Sausage.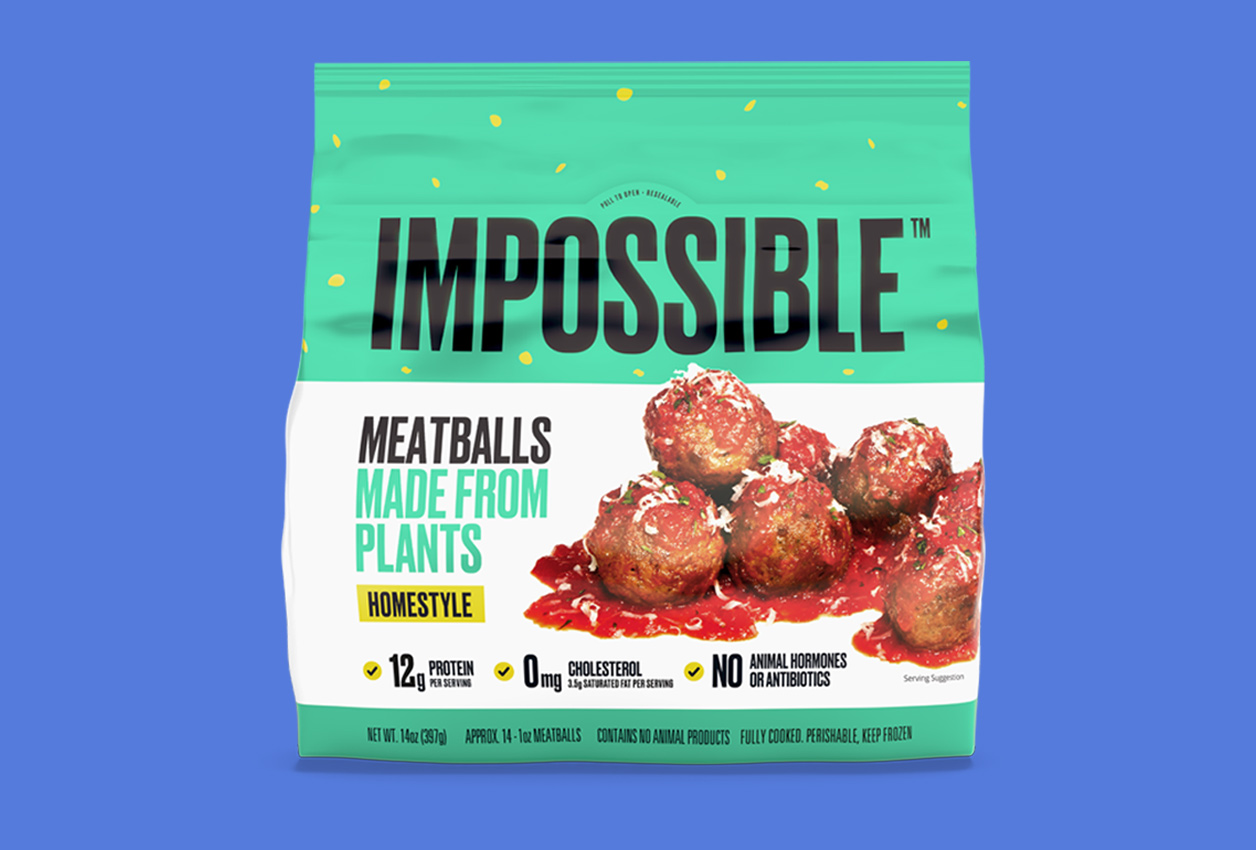 Impossible makes meatballs from plants
Impossible Foods is on a mission to replace all food animals with viable plant-based alternatives by 2035 and it's well on its way. The launch of Impossible Meatballs represents the third plant-based meat innovation that Impossible Foods' has released in four months.
After launching its popular Impossible Burger in retail in 2019, Impossible Foods got to work on recreating pork from plants. In August, the Impossible Sausage Made from Plants hit stores in savory and spicy flavors. Shortly thereafter, Impossible unveiled its first plant-based chicken: Impossible Chicken Nuggets Made from Plants. The soy-based nuggets began rolling out to stores in the fall and hit the menu at select Burger King locations—making it the first global fast-food giant to trail vegan nuggets in the United States.
"We're innovating faster than ever and developing our products with qualities that matter most to consumers, including everything from taste to convenience," Ravi Thakkar, Impossible Foods' Vice President of Product and Commercialization, said in a statement. "Impossible Meatballs are the latest example of that—giving people a simple, delicious, and sustainable alternative to a family classic."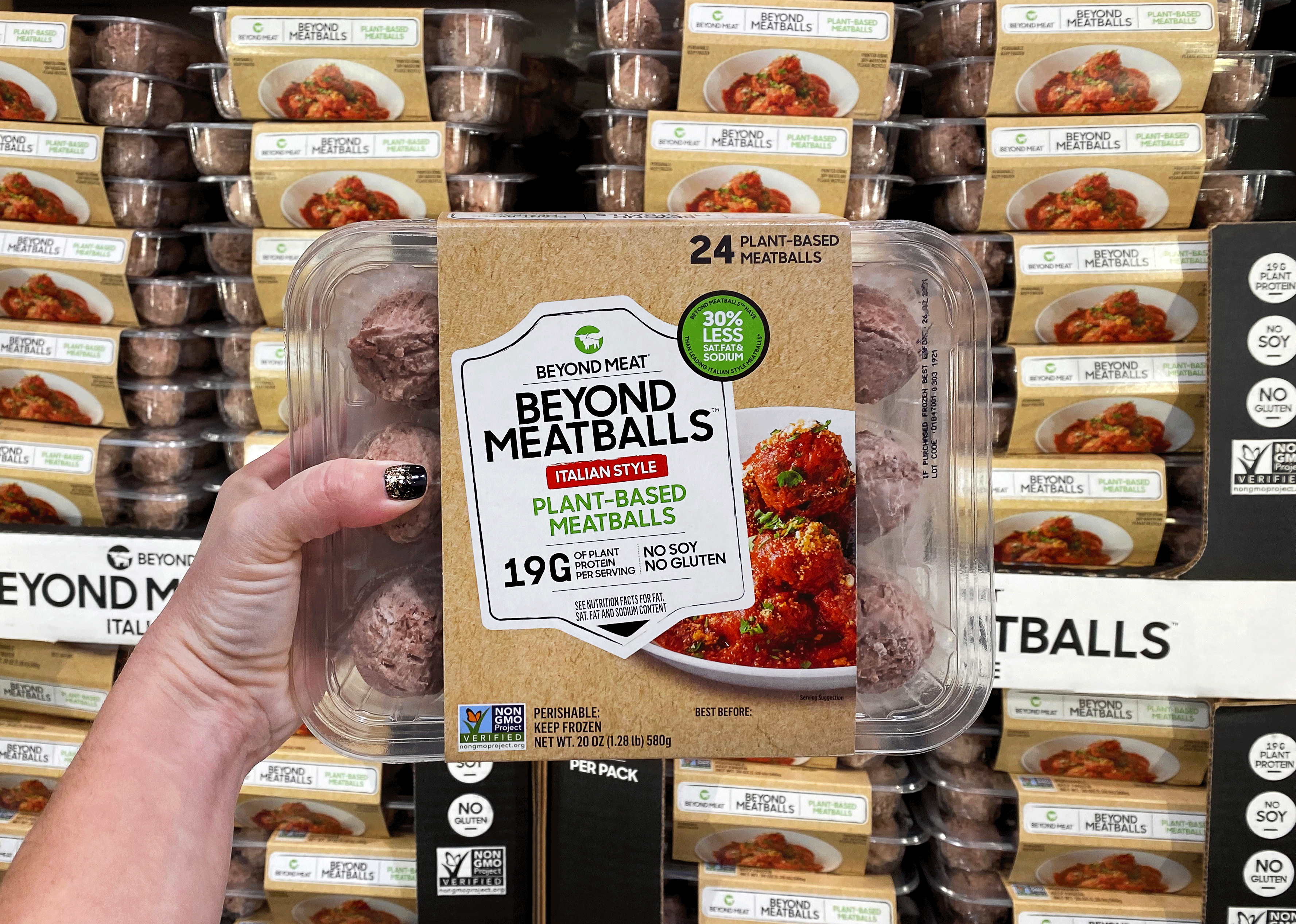 Going beyond meat and fast
The world's population is increasing rapidly and along with it, meat consumption is growing worldwide. The environmental havoc wreaked by the animal agriculture industry means that our planet cannot sustain more food animals and so, along with Impossible Foods, many companies are creating meat from plants—an environmentally superior way to meet consumer demand for meat.
Impossible Foods' largest competitor, Beyond Meat, also offers similar vegan meat products and has kept to its own rapid-release timeline. Last year, the company launched its own vegan meatballs, Beyond Meatballs, which it expanded to 2,100 Walmart locations in May. For a short time in 2019, Subway offered the Beyond Meatball Marinara—which featured dairy cheese and specially developed plant-based meatballs—at more than 600 locations in the United States and Canada.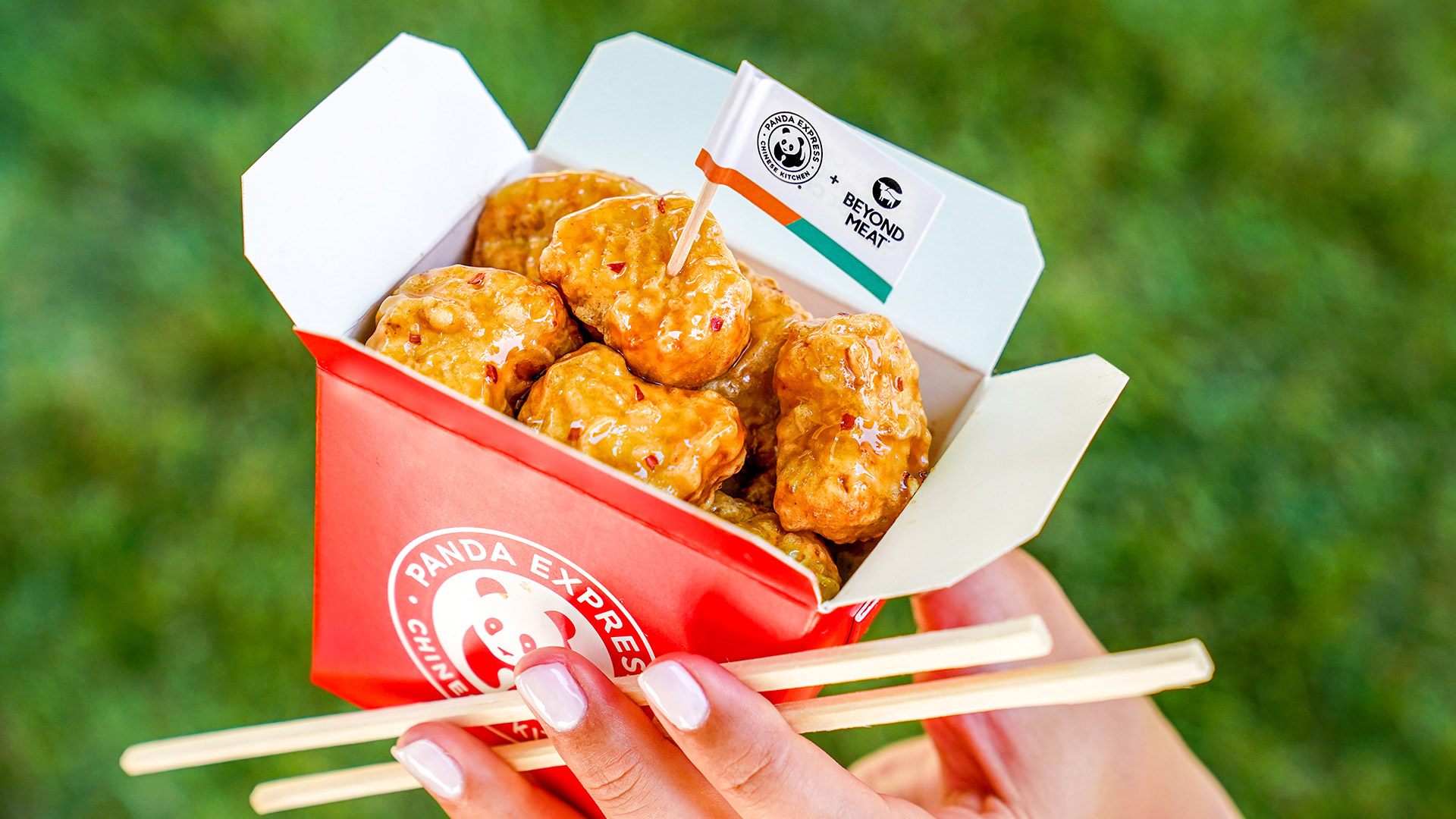 This summer, Beyond Meat also got into vegan chicken in a big way. In July, Beyond Meat launched Beyond Chicken Tenders at nearly 400 restaurant locations across North America before debuting them on store shelves. Beyond Meat also worked with both A&W Canada and Panda Express to develop bespoke vegan chicken options, nuggets and Beyond The Original Orange Chicken, respectively, to fit each chain's needs. Currently, Beyond Meat is working with McDonald's on a three-year partnership to flesh out its McPlant platform—which could result in a variety of new menu items, including vegan chicken.
For more about vegan meatballs, read:
Los Angeles Gets Its First Vegan Meatball Shop
Vegan Beyond Meatballs Launch at Costco
IKEA's New Meatier Vegan Meatballs to Launch in September