Vegan brand Partake Foods is carving out a future for itself in the food industry that brings everyone to the table, including a diverse group of investors that helped the brand secure $11.5 million in a series B funding round this month.
Partake founder and CEO Denise Woodard created the vegan and allergen-friendly company to help her young daughter Vivienne—who was diagnosed with multiple allergies—partake in snacking with other children.
Now, Woodard is building a business that celebrates inclusivity and diversity in a variety of ways, including through its most recent funding round which features a majority Black, brown, and/or female investors.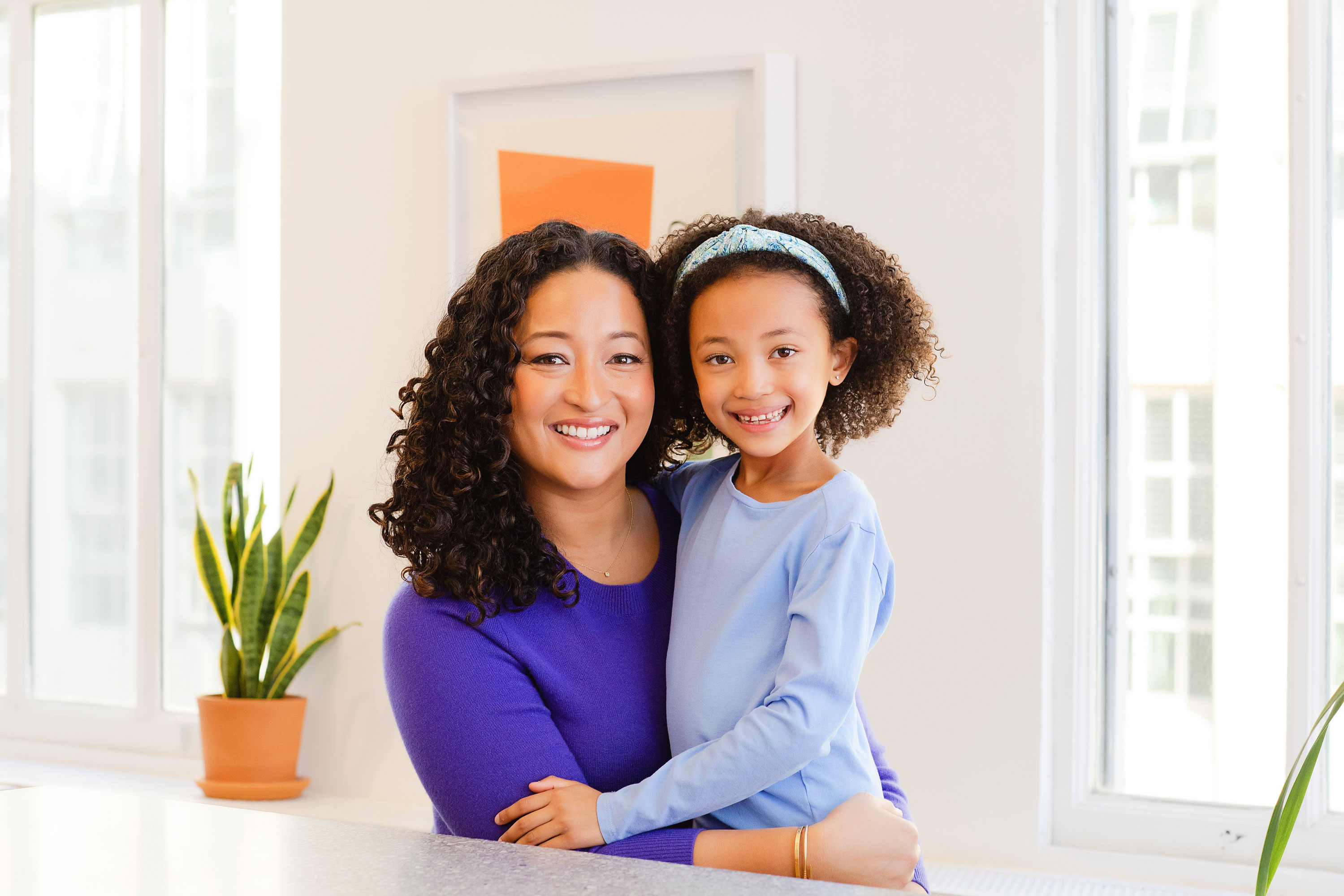 Partake Foods
"My goal with our fundraise was to build a round that represented Partake's vision and values of championing inclusivity, opportunity and diversity within the CPG (consumer packaged goods) food industry and beyond," Woodard tells VegNews. "I wanted to bring on investors and funds that support Black, brown, and female leadership and entrepreneurship, and I'm proud that the majority of our investors in this round are Black, brown, and/or female themselves—or specifically invest in funds that are."
Partake's new funding round includes new investors Cleveland Ave's CAST US fund, Fearless Fund, Supply Change Capital, and Kaya Ventures along with a group of returning investors from previous rounds.
"Inclusivity is at the heart of Partake's mission, so through this fundraise we're lifting as we climb to support everyone at the table," Woodard says.
To date, the brand has raised $19 million in funding, including from musical artist Rihanna who participated in the brand's series A round last year.
Bringing everyone to the table with vegan food
Woodard founded Partake in 2016, leaving her career at Coca-Cola to develop the company, first by selling vegan cookies from her car and demoing the brand to merchandisers to help get Partake on store shelves.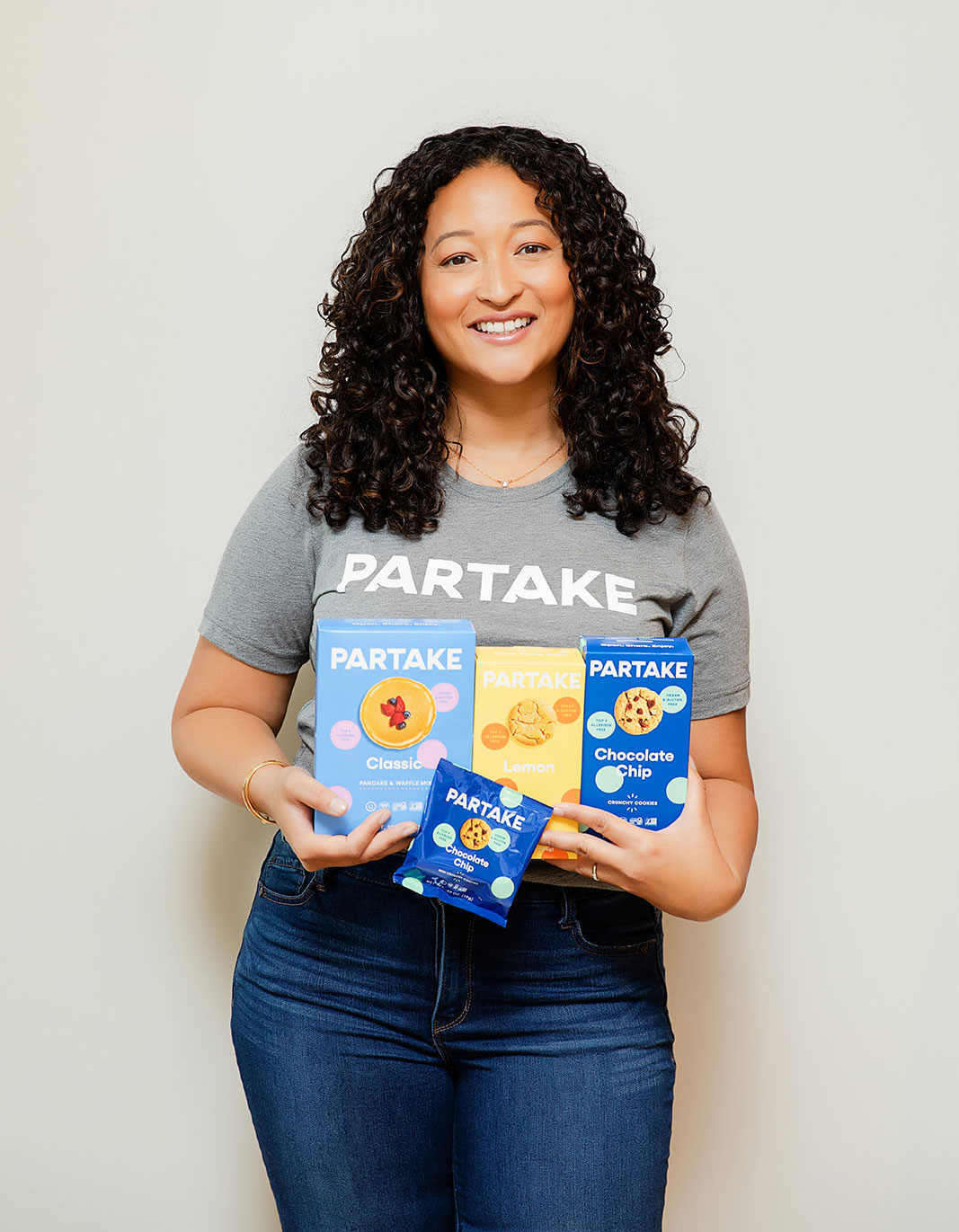 Partake Foods
After getting initial funding from family and friends, in 2019, the entrepreneur secured a ​​$1 million investment through a round led by Marcy Venture Partners (MVP), a venture capital firm funded by musical legend Jay-Z, Jay Brown, and Larry Marcus.
This made Woodard the first Black woman to raise more than $1 million publicly for a CPG food startup. This funding bump helped Partake expand its offerings to thousands of Target locations.
In 2020, she established the Black Futures in Food and Beverage Fellowship Program, an initiative that gives students enrolled in a Historically Black College & University (HBCU) an opportunity to pursue a career in the food industry, creating a support network to help solve for obstacles POC encounter in the world of business.
With the newest round—which also includes participation from MVP—Woodard wants to bring Partake to the next level, with help from a like-minded group.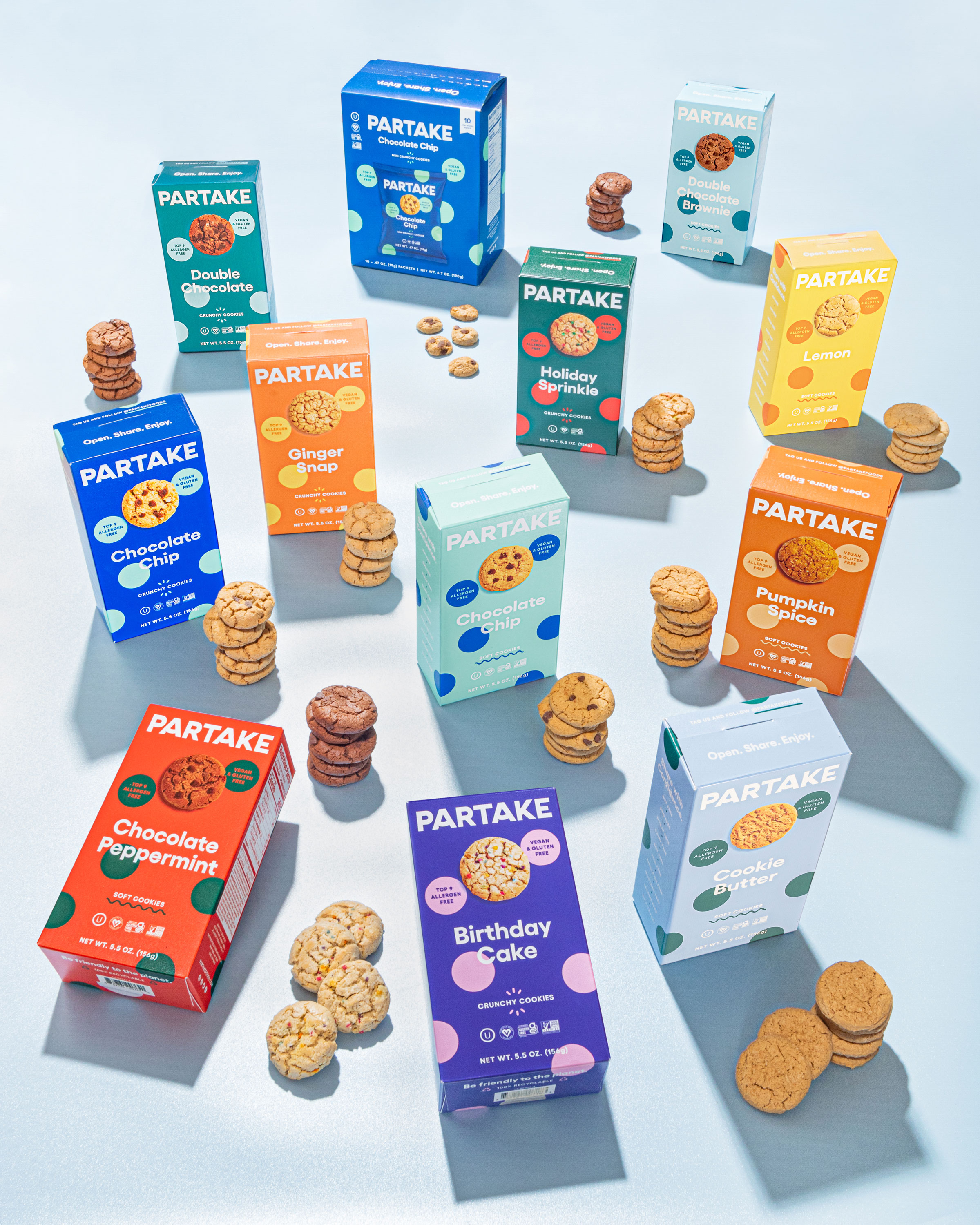 Partake Foods
"Having investors who were aligned from a mission and values perspective was a non-negotiable for me," Woodard says. "In addition, it's my hope that as Partake provides a return to these investors, it allows them to continue to invest in future companies that are led by Black, brown, and female founders and leadership."
Partake in the future of food
Partake first launched with a limited selection of vegan cookie flavors. Now, the company has expanded its offering to include allergen-friendly cookies in both crunchy and soft varieties (in flavors such as Chocolate Chip, Birthday Cake, and Ginger Snap), along with baking mixes and a pancake and waffle line.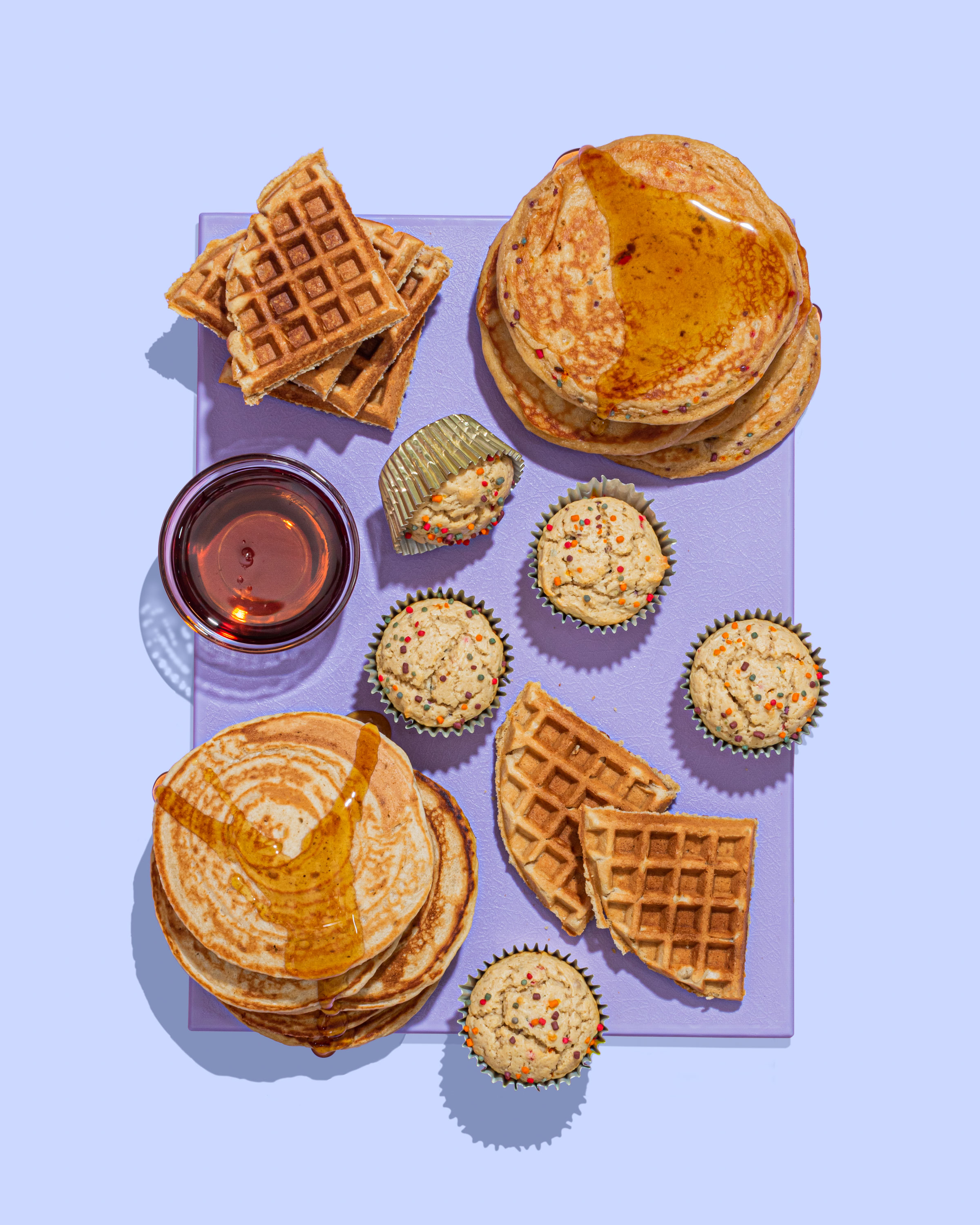 Partake Foods
"We're building this company to make shareable, delicious products for our consumers," Woodward says. "It's their feedback (the thousands of five star reviews on our products), and the excitement of our customers, especially our vegan community, and brand partners that help validate our mission."
Partake is now distributed at more than 9,000 retailers, including Whole Foods Market, Walmart, Target, Kroger, Sprouts, and more. While Partake had one employee in 2020, it has grown at an accelerated rate since then and now counts 20 employees with an eye on continued expansion with the close of its newest funding round.
Growing the brand is part of Woodward's mission of making allergen-friendly foods available at an accessible price point to lower income communities and alleviating food insecurity.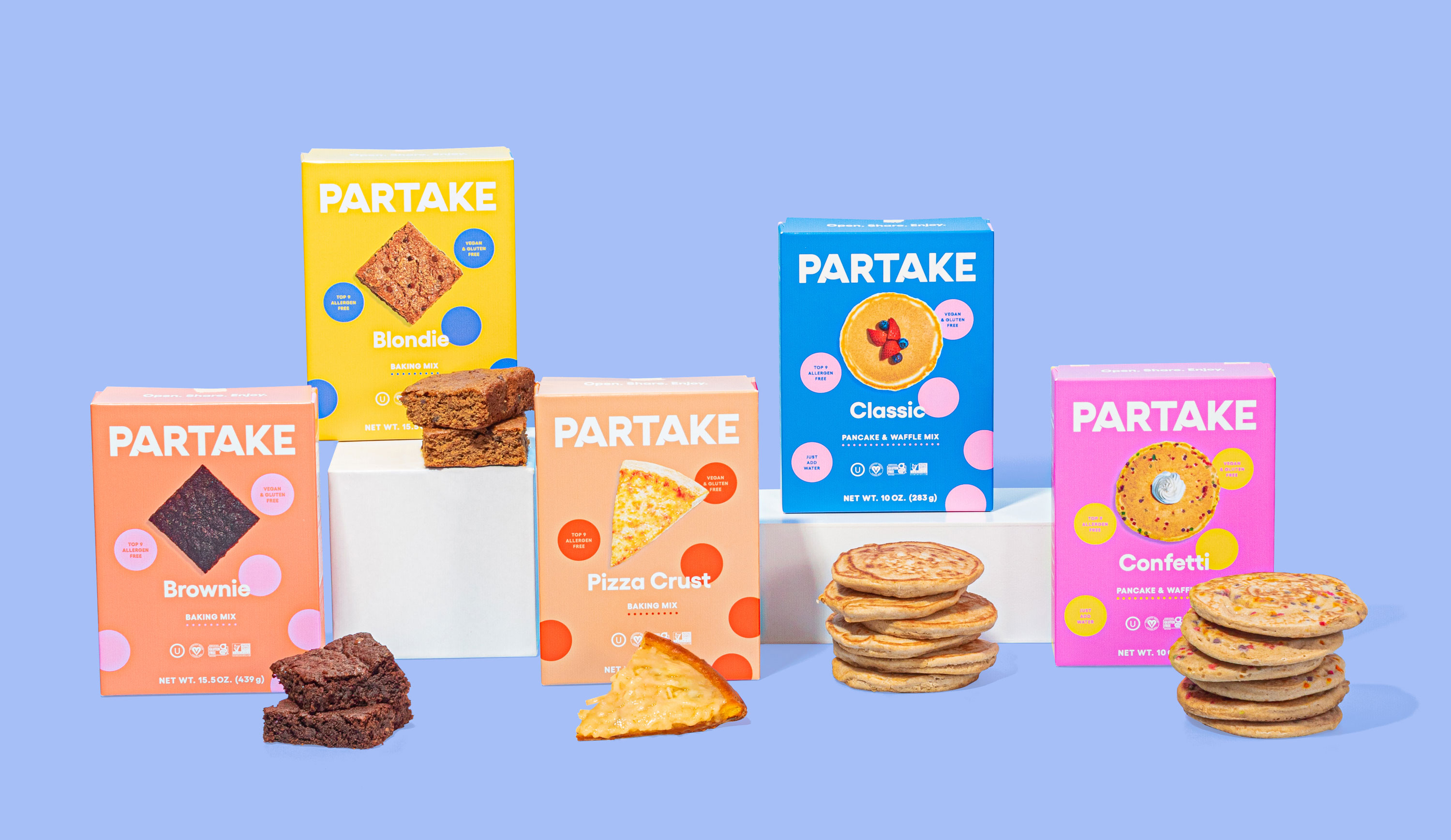 Partake Foods
What can Partake fans expect for the brand moving forward? "More stores, more products, more impact—you'll see Partake increase our distribution in new retailers, as well as across new channels in 2023 while launching additional products," Woodard says. "We will continue to prioritize our social impact initiatives aimed at increasing diversity in the food industry and eradicating childhood food insecurity."
For the latest vegan news, read: