Are consumers open to trying vegan food made by robots? The answer is a resounding "yes" according to the 2023 edition of the FoodBytes report by market research firm Dataessential—which has been producing the annual report since 2014 based on market data and insights from industry experts.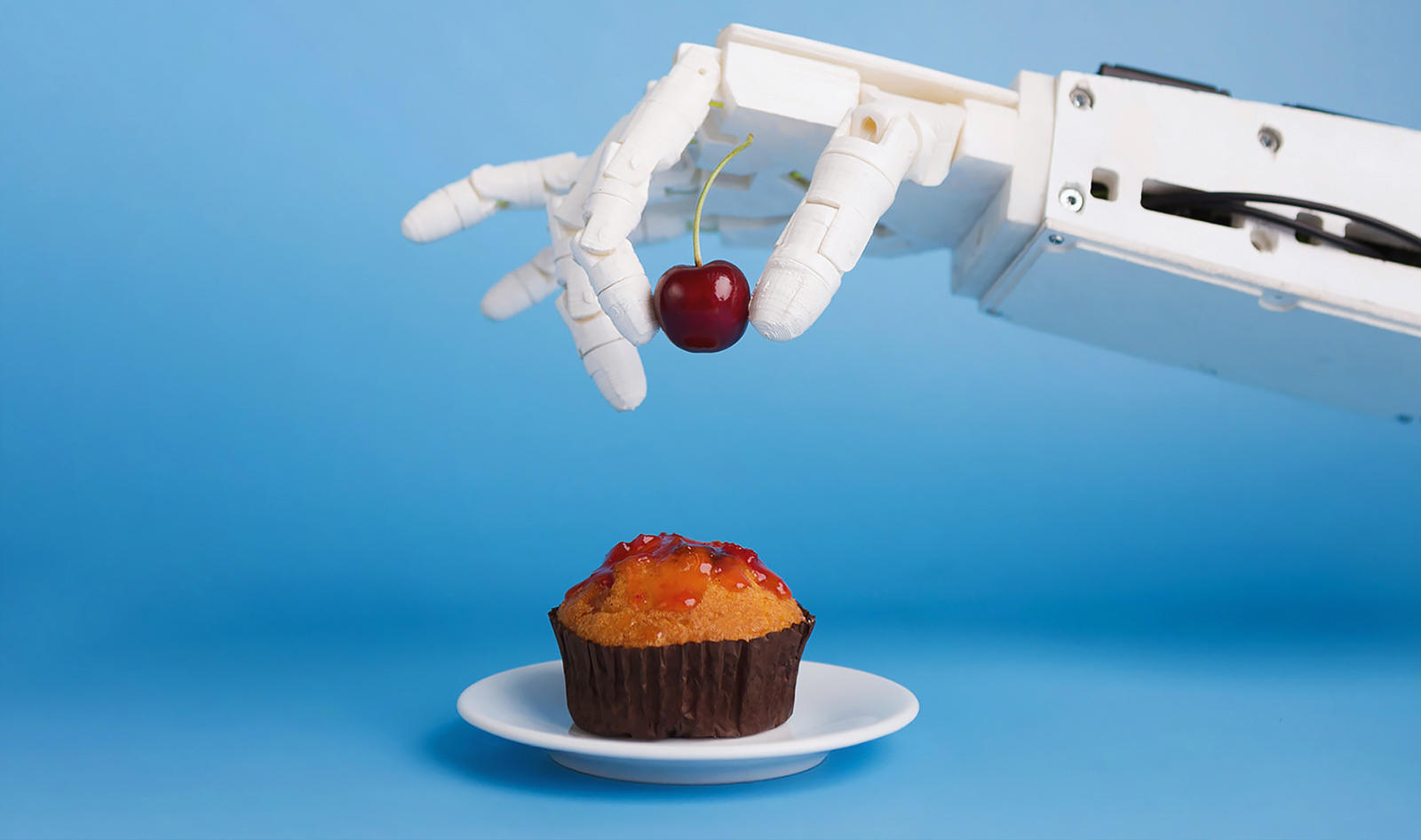 Getty
Artificial intelligence will play a role in the future of food in a number of ways, including in more efficient farming, contactless eating experiences, and food development, particularly the animal-free kind.
Who will be eating these robot-created food advancements? Dataessential says that the pool is large as the majority of consumers (77 percent) are open to trying foods or recipes made with help from artificial intelligence.
"In the long term, AI will revolutionize many aspects of the food industry, from agriculture to food safety, concept development to production, marketing to personalization, and beyond," the report states.
And emerging consumer demographic Gen Alpha will call the shots in this space. Born between 2010 and 2024, Gen Alpha will comprise 2 billion people by 2025. What does this budding consumer base care about?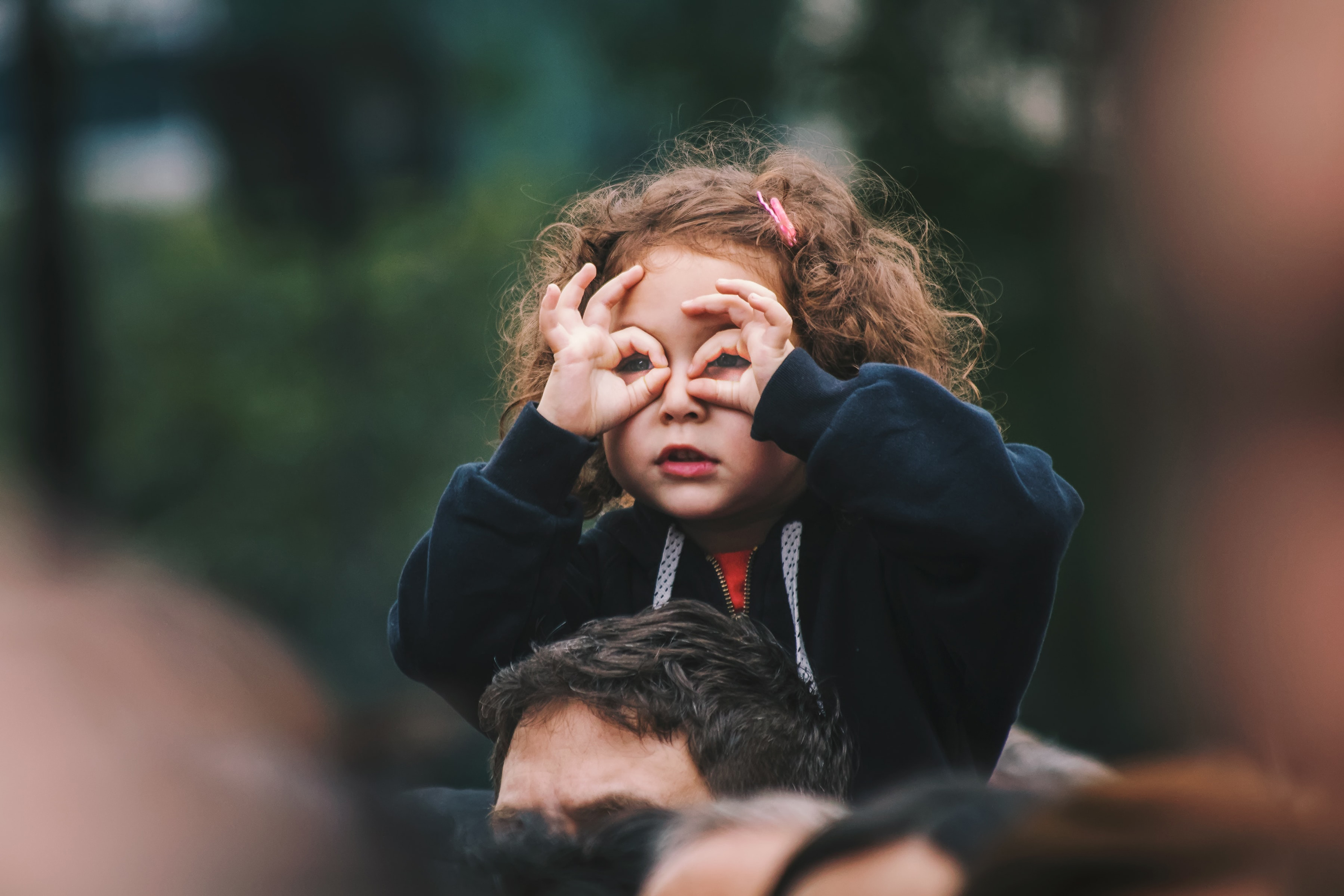 Unsplash
Their mostly Millennial parents are passing on their values shaped by global issues such as the climate crisis, meaning their food values will revolve around sustainability. Also, since Gen Alpha is growing up online, many future trends will be dictated by how well the food industry can adapt to more tech-forward approaches. Together, all signs point to AI-powered vegan food being a major trend in the future of food.
Making food better with technology
Artificial intelligence has already begun permeating the food industry in a big way. When it comes to food development, Chile-based The Not Company (NotCo) has built its business around "Giuseppe," a platform powered by artificial intelligence that breaks down animal products to their molecular components and mimics them using novel combinations of plant-based ingredients.
NotCo
"Since day one, our mission at NotCo has been to create a more sustainable world by removing the animal from the food equation," Karim Pichara, NotCo Co-Founder and CTO, tells VegNews. "We set out to transform the food industry by creating delicious plant-based foods using AI."
This AI-driven process has resulted in NotCo's vegan food products such as NotMilk, NotBurger, and NotChicken—all direct replacements for their animal counterparts. While these items can be found on retail shelves in multiple countries, NotCo has bigger plans to transform the food industry with the help of Giuseppe—which can also tweak recipes based on supply chain challenges, a major advantage in the COVID-19-afflicted food industry.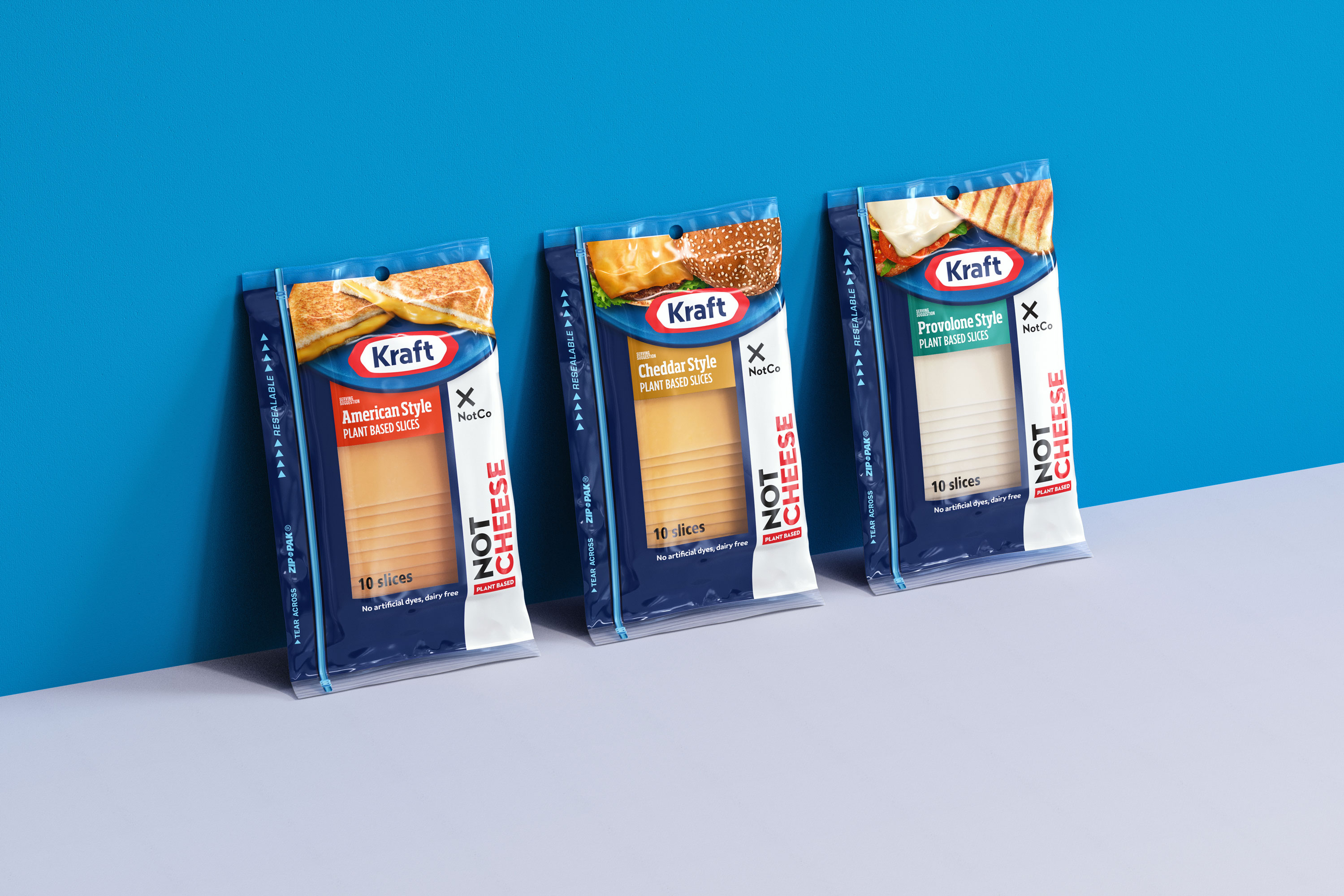 Kraft Heinz
This year, the Chilean company entered a joint partnership with Kraft Heinz to establish The Kraft Heinz Not Company under which it will help the food giant develop AI-developed versions of its most popular products. This has already resulted in the launch of NotCheese (a vegan version of Kraft Singles) in three flavors: American, provolone, and cheddar.
"Our patented technology, Giuseppe, is fast, able to cut the R&D timeline down, and is more accurate in matching taste, texture, functionality, and now, even smell, to its animal based counterpart, than the traditional process," Pichara says.
"As a result, we've been able to disrupt massive food and beverage segments including dairy, eggs, and meat simultaneously on a global scale with our products including NotMilk, NotBurger, NotMeat, NotIceCream, NotChicken and NotMayo across countries including the US, Brazil, Argentina, Chile, and more."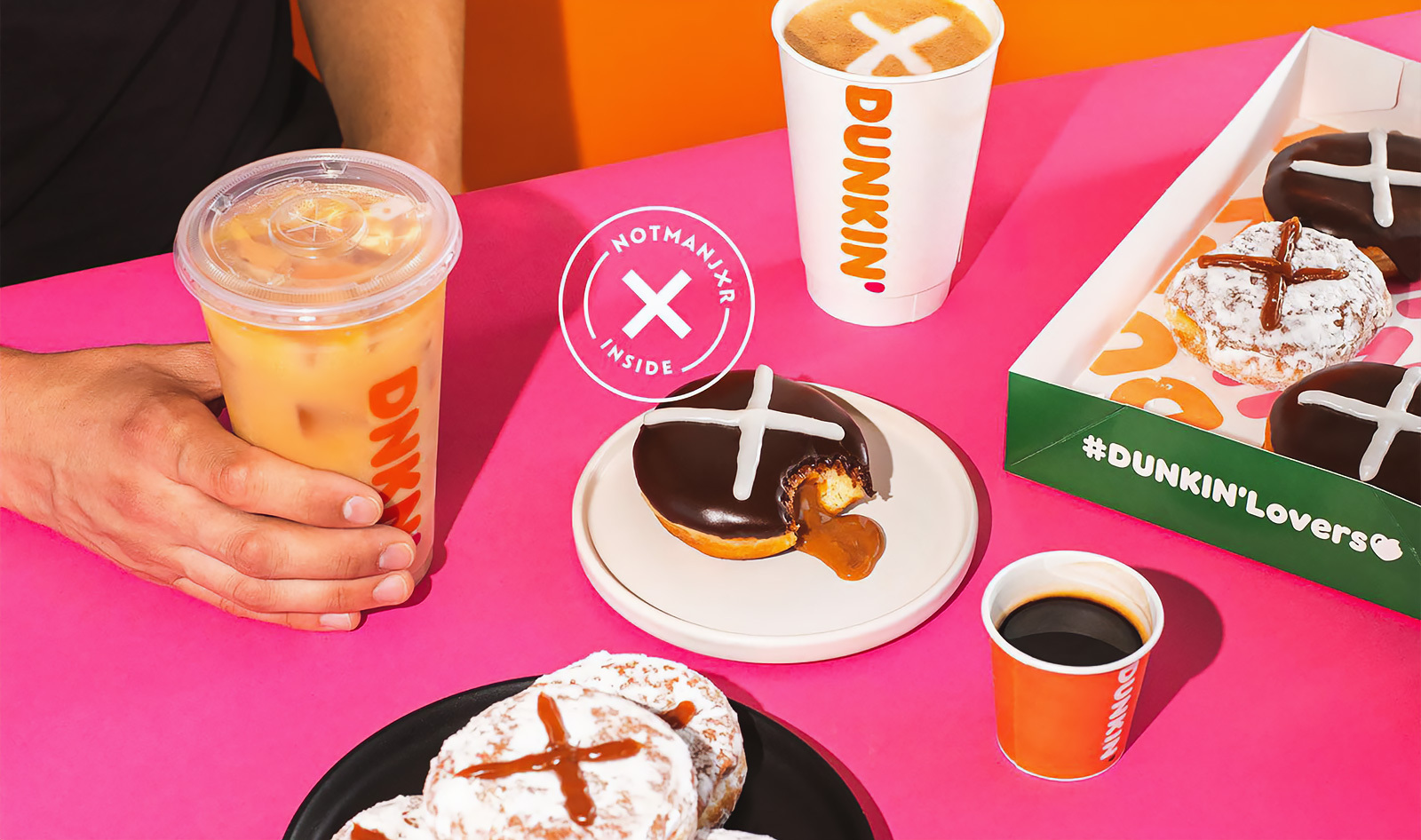 Dunkin' Donuts
NotCo is also working with foodservice mainstays to put AI-driven innovation on their menus, including Starbucks, Burger King, and Papa John's in Latin America, and Shake Shack in the United States. Most recently, NotCo worked with Dunkin' to get NotManjxr on its menus at 550 locations across Chile. The company developed the vegan alternative to manjar (a Chilean treat that is similar to dulce de leche) which Dunkin' now offers stuffed inside several types of vegan doughnuts.
"We're looking to help other companies revolutionize the plant-based space, by becoming a powering tool for the industry," Piachara says.
To date, NotCo has raised $420 million in capital to fund its goal of improving the global food system by replacing animal products with plants using artificial intelligence.
Are plant-based meats here to stay?
Last year's FoodBytes report found that the plant-based meat sector is experiencing a phenomenon common to many popular trends—where an opposite reaction drives a different trend. As such, 60 percent of consumers here said they would prefer plant-based meals highlighting whole vegetables while 40 percent wanted direct plant-based replacements for animal meats. This divide means that both of these approaches to replacing animal foods can coexist, "even in the same meal," the 2022 report notes.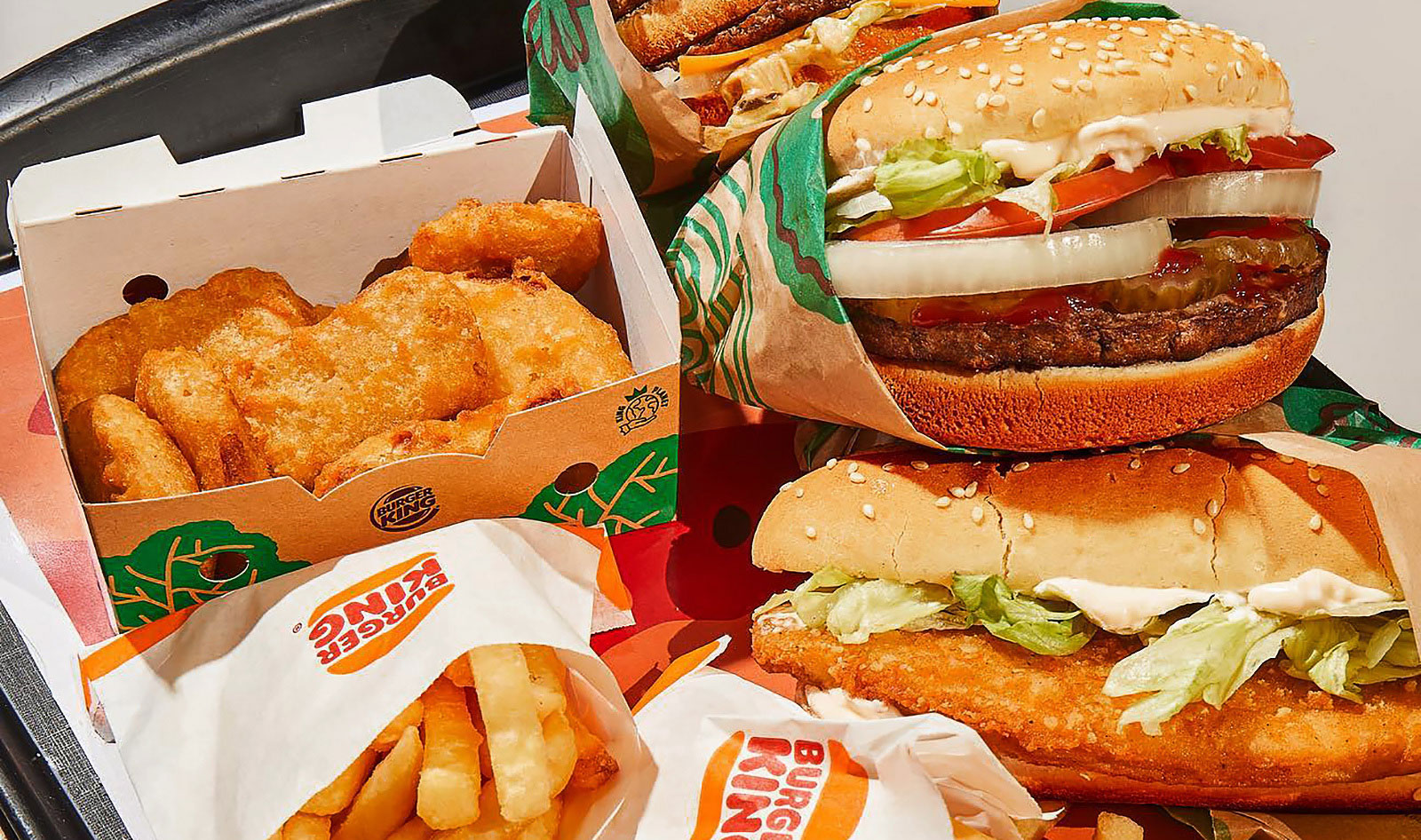 Burger King
This year, the FoodBytes report revealed that 1 in 5 consumers who are currently or have previously purchased plant-based meat do not intend to continue buying them, citing flavor and price as the biggest deterrents. However, overall, 40 percent of consumers expressed an intent to purchase plant-based meats in 2023, with the most likely consumers in this group (48 percent) being Millennials.
"With new plant-based products, categories, and menu items on the horizon, the plant-based meat industry is still growing, but a clear and compelling message and products that are priced competitively and taste just as good—if not better—than traditional meat will be key," the report states.
Dataessential also identified a few food ingredient trends its experts say will find popularity in 2023, including yuzu (an Asian citrus), salsa macha (a Mexican condiment), mushroom-based snacks, and pickled strawberries.
"We love the process of selecting the latest foods and flavors we think consumers will want to experience in the coming year and beyond, but these ingredients aren't presented in a vacuum," Mike Kostyo, Dataessential Trendologist and Associate Director, said in a statement. "We're proud to pair our predictions for growth of items like salsa macha and pickled strawberries with a discussion on important trends in the broader restaurant industry, including the influences of Gen Alpha, AI, and improving working conditions across the industry."
Despite feeling the pinch of inflation and forthcoming (or, according to 27 percent of consumers, already here) recession, Dataessential found that the majority of consumers (66 percent) are generally optimistic about what 2023 will hold.
For the latest vegan news, read: