Africa's first precision fermentation company, De Novo Dairy, is creating dairy-identical milk proteins without exploiting animals. Based in Cape Town, the startup is applying fermentation technology which involves using microbial hosts as cell factories to create animal-free milk proteins that are molecularly identical to those in cow's milk. It is aiming to use those proteins to bring rich, decadent ice cream; melty, stretchy cheese; and nutritious yogurt to market at a commercial scale.
De Novo was founded by young South African entrepreneurs, two of whom previously focused on insect-based ice cream, but the team has since pivoted to animal-free proteins made using precision fermentation. Co-founders Jean Louwrens and Leah Bessa were behind insect ice cream brand Gourmet Grubb before teaming up with Richard Grieves and Joni Symon to create De Novo Dairy. The move away from insect protein happened during the COVID-19 pandemic, when the team discovered that growing proteins using precision fermentation technology was a better approach to getting consumers onboard with sustainable proteins.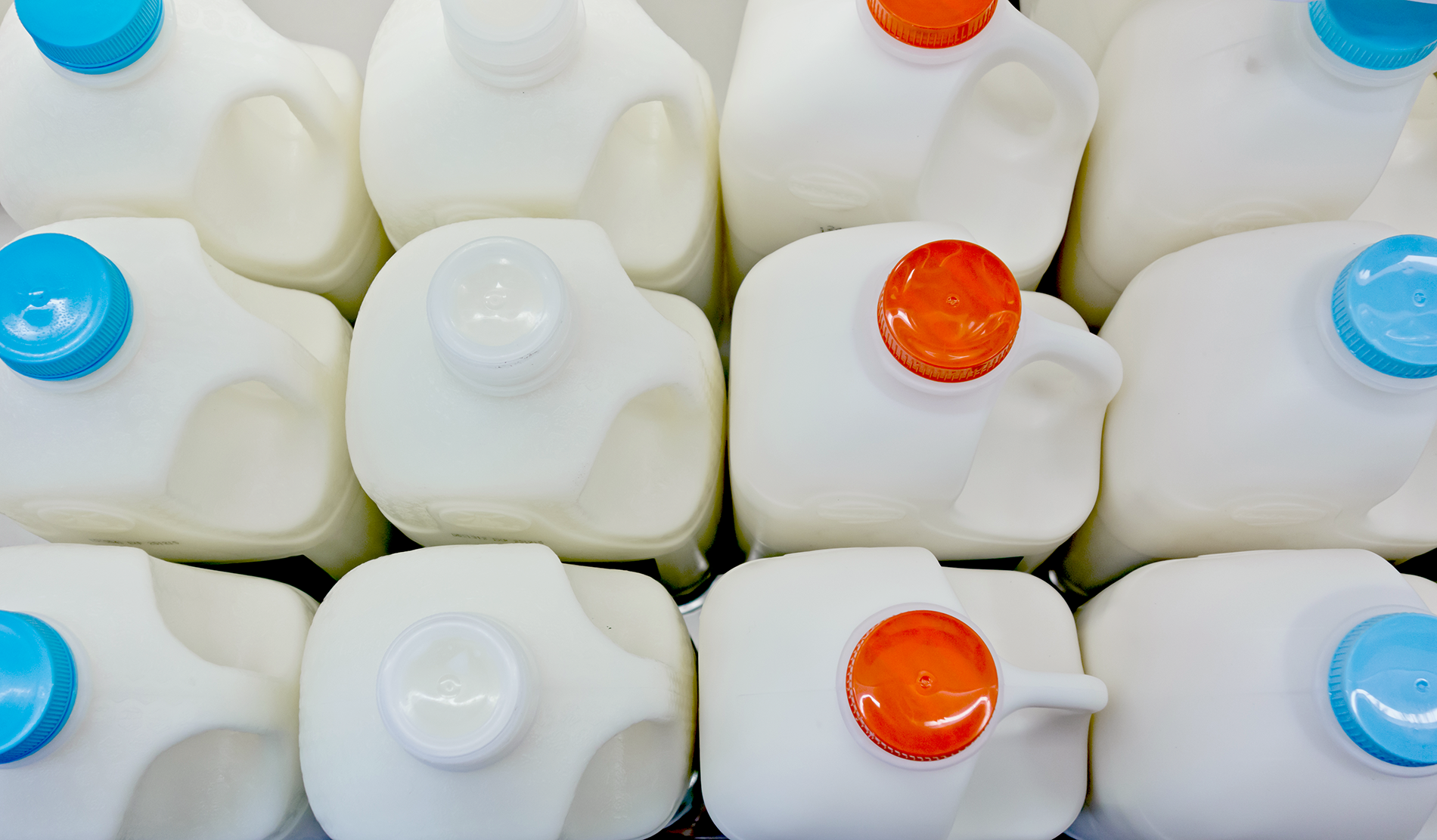 Milk proteins are what gives dairy milk its taste, texture, and behavior, and De Novo's products aim to provide the same familiar sensory experience and nutritional value while being more ethical and sustainable. The commercialization of De Novo's product pipeline is expected to enable consumers to enjoy the real taste, texture, and nutritional value of animal-derived dairy, but without the factory farming, lactose, hormones, or antibiotics.
Investing in animal-free dairy proteins
As a first step to expanding its platform, De Novo recently received an early-stage investment from CULT Food Science, an investment platform that focuses exclusively on cellular agriculture companies that are providing solutions to the ethical and environmental consequences of global factory farming and aquaculture.
"CULT is excited to add De Novo to its growing portfolio of innovators that are working to change the global food industry for the better. We are keenly interested in De Novo's work and how it might revolutionize the dairy business and alter consumer demand for traditional dairy products," Lejjy Gafour, President of CULT, said in a statement. "Finding ways to convert long standing industries that are harmful to animals and the environment into a sustainable alternative is the wave of the future and we at CULT are doing what we can to sponsor this shift through our investments."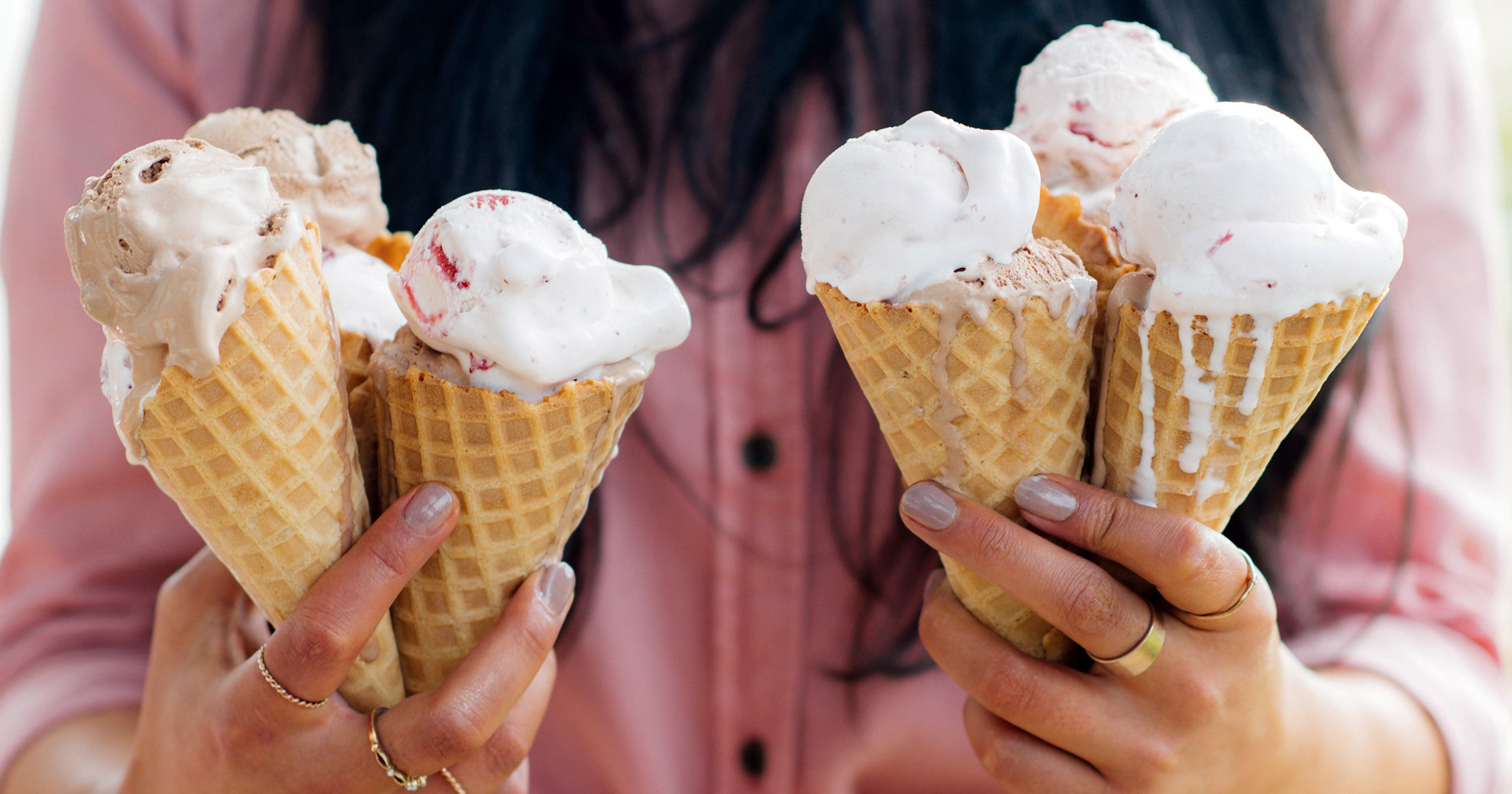 Perfect Day
Precision fermentation is an emerging sector
De Novo Dairy joins a growing list of startups that are leveraging precision technology to make animal-free dairy proteins. Perfect Day was the pioneering startup within the emerging sector when it began using the technology to create bioidentical whey proteins. The most-funded startup in the space, Perfect Day has evolved into a three-pronged business to make the biggest impact. Not only is it supplying its animal-free proteins to other businesses for product development, but it is also creating its own consumer-facing products using its proteins—including ice cream brands Brave Robot and CoolHaus and cheese brand Modern Kitchen. Perfect Day also offers technology development services wherein it helps other startups in the emerging precision fermentation sector.
San Francisco's New Culture is working on a dairy-identical vegan mozzarella after developing a new way to create casein—another protein in cows' milk—using a precision fermentation process that allows it to make what it describes as "real cow cheese without the cow." Last year, the startup raised $25 million in a Series A funding round to help bring its revolutionary animal-free cheese to market, starting with select pizzerias.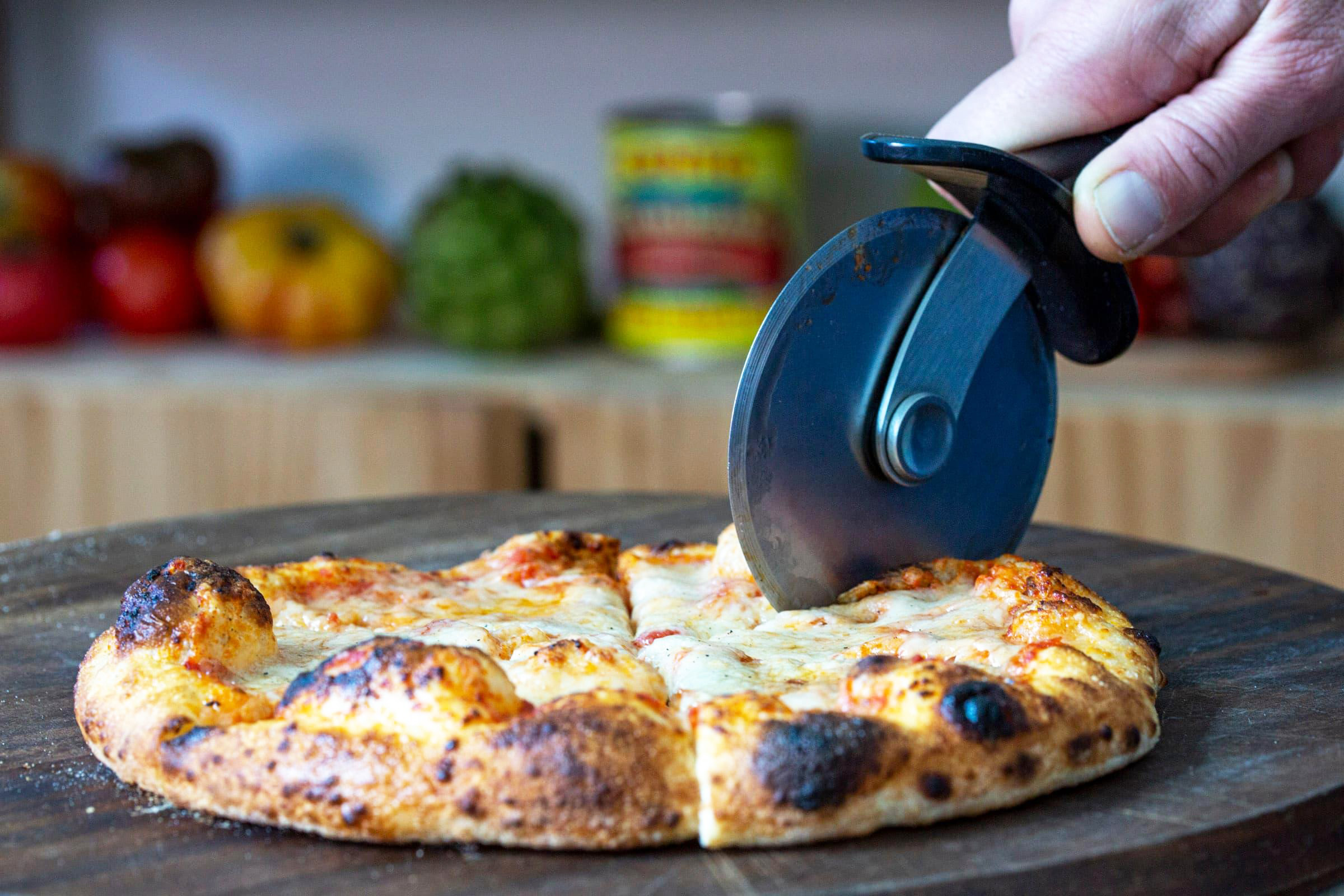 New Culture
In Israel, startup Remilk uses microbial fermentation to create animal-free milk proteins for a base that is identical to dairy milk but free from animal-derived ingredients. Its commercial partners then create dairy-identical products such as yogurt, cheese, and cream.
"Today's non-dairy alternatives address environmental and health concerns but universally fail to create authentic dairy-based products, like cheese," Remilk co-founder and CEO Aviv Wolff said in a statement. "We're bridging this gap by making dairy products with dairy proteins, without needing a single cow."
For more on precision fermentation, read:
General Mills' First Vegan Cheese Is Made With Animal-Free Whey
Here's How This Startup Made the World's First Animal-Free Egg Whites
Perfect Day Raises $350 Million Ahead of IPO