California recently made a landmark investment of $5 million in supporting research around alternative proteins at three University of California campuses. The funding will be available to programs working on plant-based and cell-cultured protein research at the University of California, Los Angeles (UCLA), UC Davis, and UC Berkeley.
From Beyond Meat to Impossible Foods to Eat Just, California is home to more than 80 alternative protein innovators, according to nonprofit Good Food Institute (GFI). These include companies such as Prime Roots, a vegan deli meat brand that got its start at the "Plant-Based Seafood Collider" course at UC Berkeley—the type of program this $5 million investment from the state can fund. Other companies that have emerged from UC school programs include Sundial Foods (a Nestlé-backed company that makes realistic vegan chicken wings) and Orbillion (which is working on cell-cultured meats from heritage breed animals).
A group of 14 California-based companies signed a letter in support of this budget allocation, including UPSIDE Foods, a cellular agriculture company working to make animals in the food system obsolete by creating identical cultured meats. In their letter, the companies pointed out that not only does this funding directly support research in alternative proteins, but creates side benefits such as new revenue streams for California's farmers, economic opportunities for California entrepreneurs, and is a move toward increasing the nation's food security.
"This historic investment in research and development across the University of California system will ensure that California remains a leader in food and innovation," UPSIDE Foods said in a statement. "At UPSIDE Foods, we believe strongly in the need for open access research to build a robust cultivated meat ecosystem that benefits all."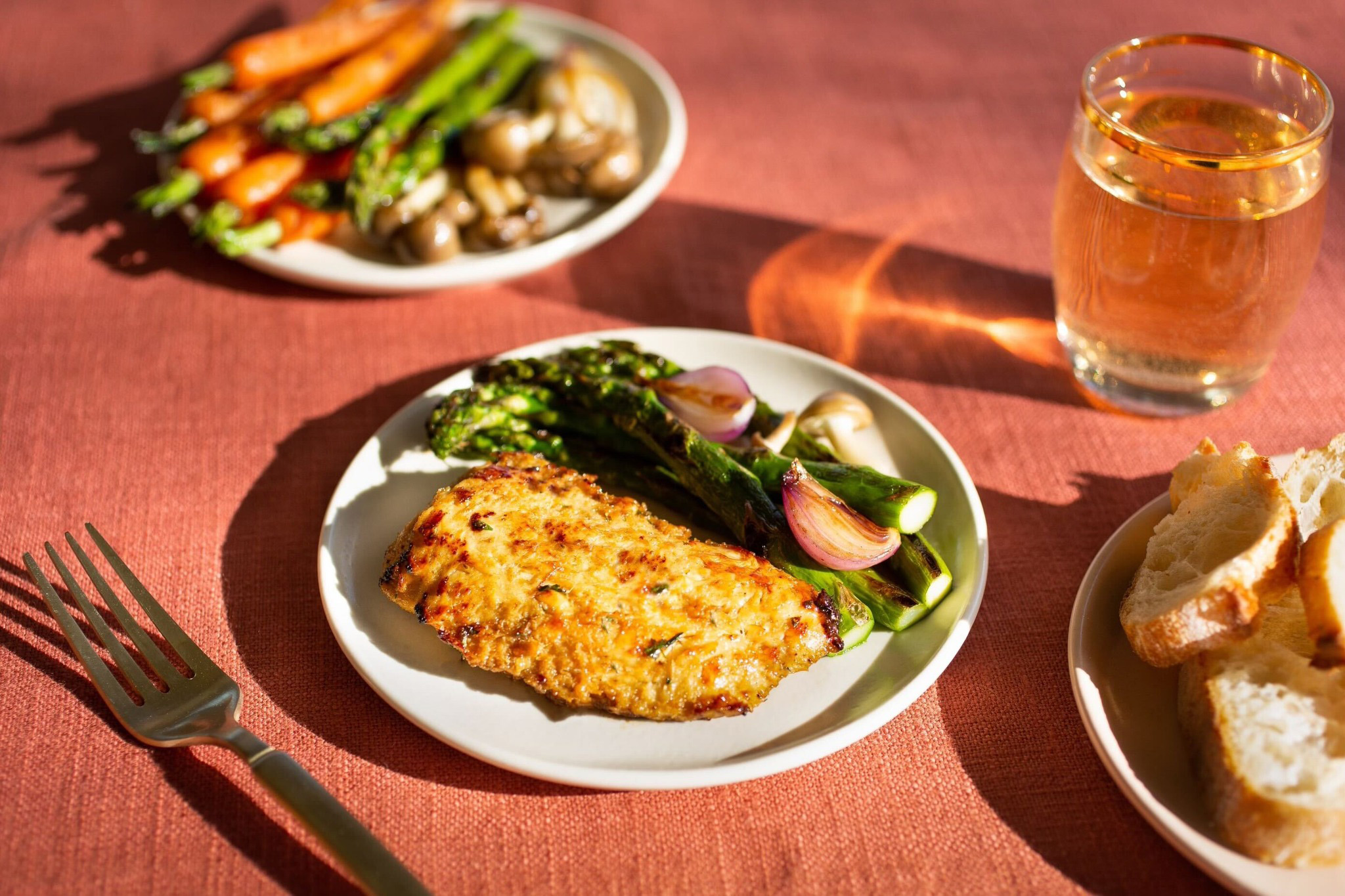 UPSIDE Foods
Investing in alternative proteins
In its March 2022 report, GFI revealed that global alternative protein companies secured $5 billion in private investments in 2021 but investment of government funds is needed to really spur innovation in this critically important sector that is crucial for mitigating the climate crisis. In addition to California's $5 million investment, the federal government also made its first investment in the cultured meat sector. Last October, the government agency announced that it would award $10 million over the course of five years to Tufts University to establish the National Institute for Cellular Agriculture, a flagship American cultivated protein research center.
"Considering the scale of emissions reductions that would occur with a shift to alternative proteins, this is a critical moment to invest in the technologies and innovations that can move our food system to net zero, and fast," GFI Vice President of Corporate Engagement Caroline Bushnell said in a statement. "Ramping up investments in sustainable alternative proteins will allow companies to fund critical R&D, scale production, and bring down costs to effectively compete with conventionally produced animal protein and ultimately bring alternative proteins to more plates."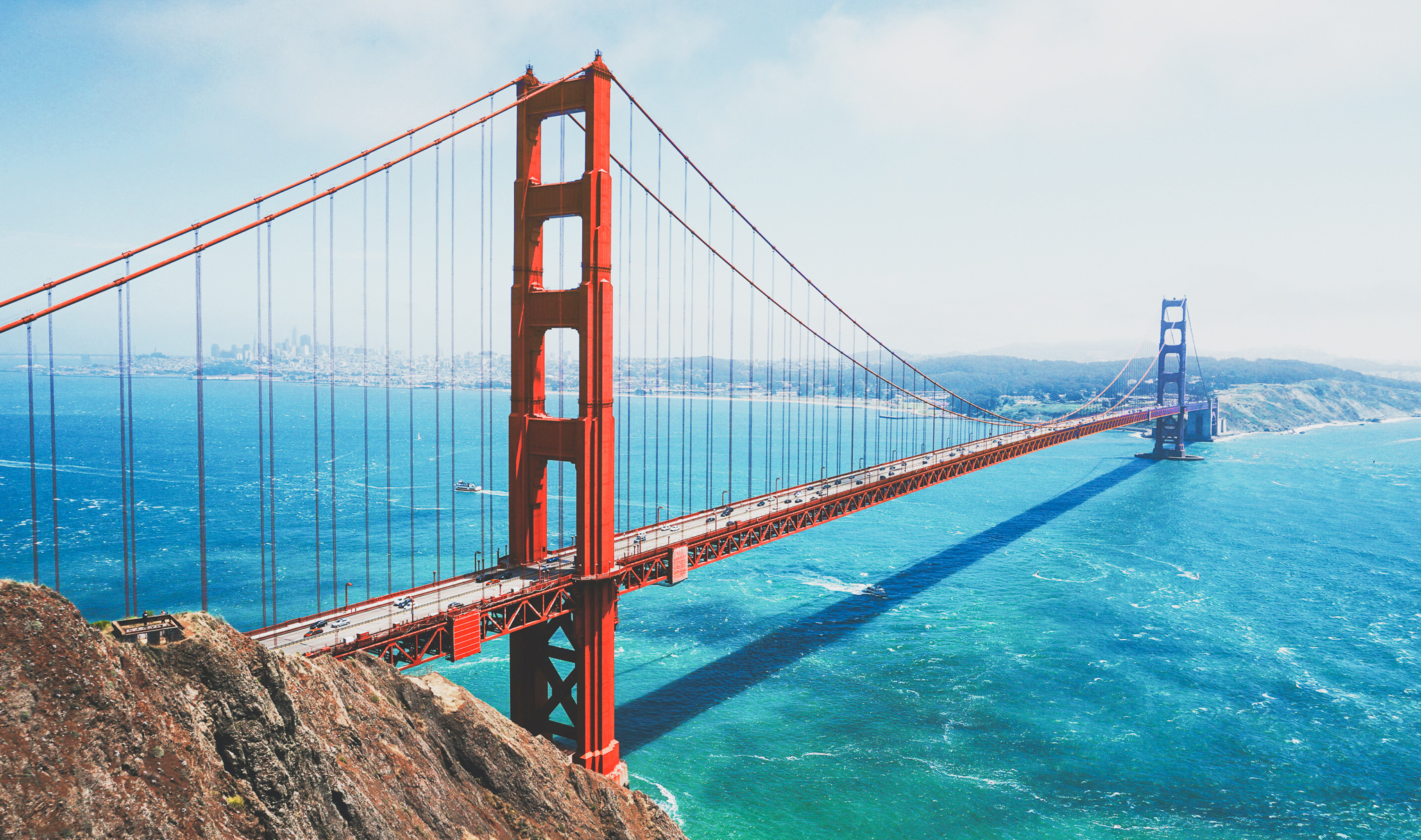 California invests in plant-based future
In addition to supporting the alternative protein sector with its $4 million investment, California is ensuring that the future generation of leaders will be well-fed with plant-based meals that are environmentally friendly. As part of this year's $308 billion state budget, California also earmarked $700 million for supporting plant-based initiatives at its schools—becoming the first state in the US to invest public funds into plant-based school meals.
As part of the budget, $100 million will be used to help schools procure plant-based foods, as well as sustainably produced foods, California-grown foods, and foods to accommodate the dietary needs of students. The remaining $600 million will be invested in upgrading school kitchen infrastructure and in training and compensating food service workers, who will be tasked with preparing new plant-based meals.
The new funding comes after a years-long effort by Assemblymember Nazarian, school districts, parent groups, and nonprofits in the environmental, health, and animal-rights sectors, to implement a new program (AB 588) that would incentivize California schools to expand plant-based options. Under the program, state funding will be used to reimburse K-12 public schools for the costs of expanding their plant-based food and beverage offerings.
"California's historic investment in plant-based school meals will reduce the carbon footprint of public school food and expand access to healthy, culturally appropriate meals for millions of children," Kari Hamerschlag, Deputy Director of Food and Agriculture at Friends of the Earth—a co-sponsor of AB 588—said in a statement. "We are enormously grateful to Assemblymembers Nazarian and Kalra, Senator Skinner, and the many other legislators who have championed a school meal program that will build a healthy and just food system for this and future generations."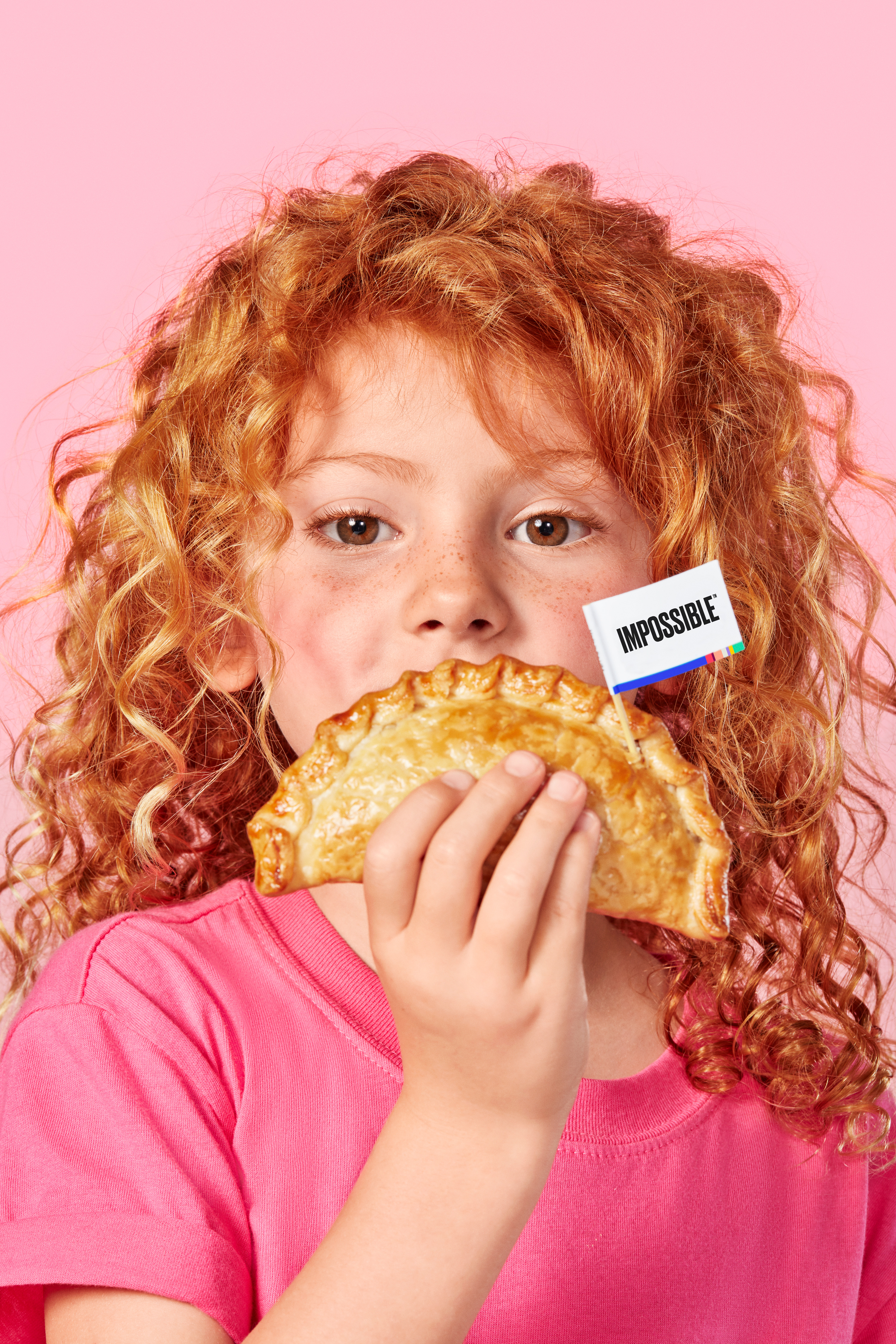 Impossible Foods
Impossible Foods responded to this development with two new plant-based meat items: a fully cooked Impossible Burger and whole grain Impossible Chicken Nuggets. These items are nutritionally certified for school meals and were designed for K-12 school lunch menus.
"It's great to see more states and school districts leading the way to bring plant-based meals to school lunch programs," Laura Kliman, Impossible Foods Director of New Product Development, told VegNews. "We created these new products so students won't have to give up their lunchtime favorites in order to have well-balanced, plant-based meals at school."
For the latest vegan news, read:
Did 'Celebs on Sandwiches' Predict Lizzo's Love of Vegan Plantain Burgers?
Why Vegan Turkey Burgers Are Having a Moment
This Startup Is Making Vegan Oysters in Shells