Ministry of Defence chef instructors from the British Army, Navy, and Royal Air Force recently took part in a masterclass on plant-based cuisine to learn how to create nutritious meals with vegan ingredients.
The workshop was hosted by Humane Society International (HSI) UK's Forward Food program, which aims to encourage and enable the catering industry in all sectors to shift the focus of menus away from meals centered on animal products and put more emphasis on plant-based food.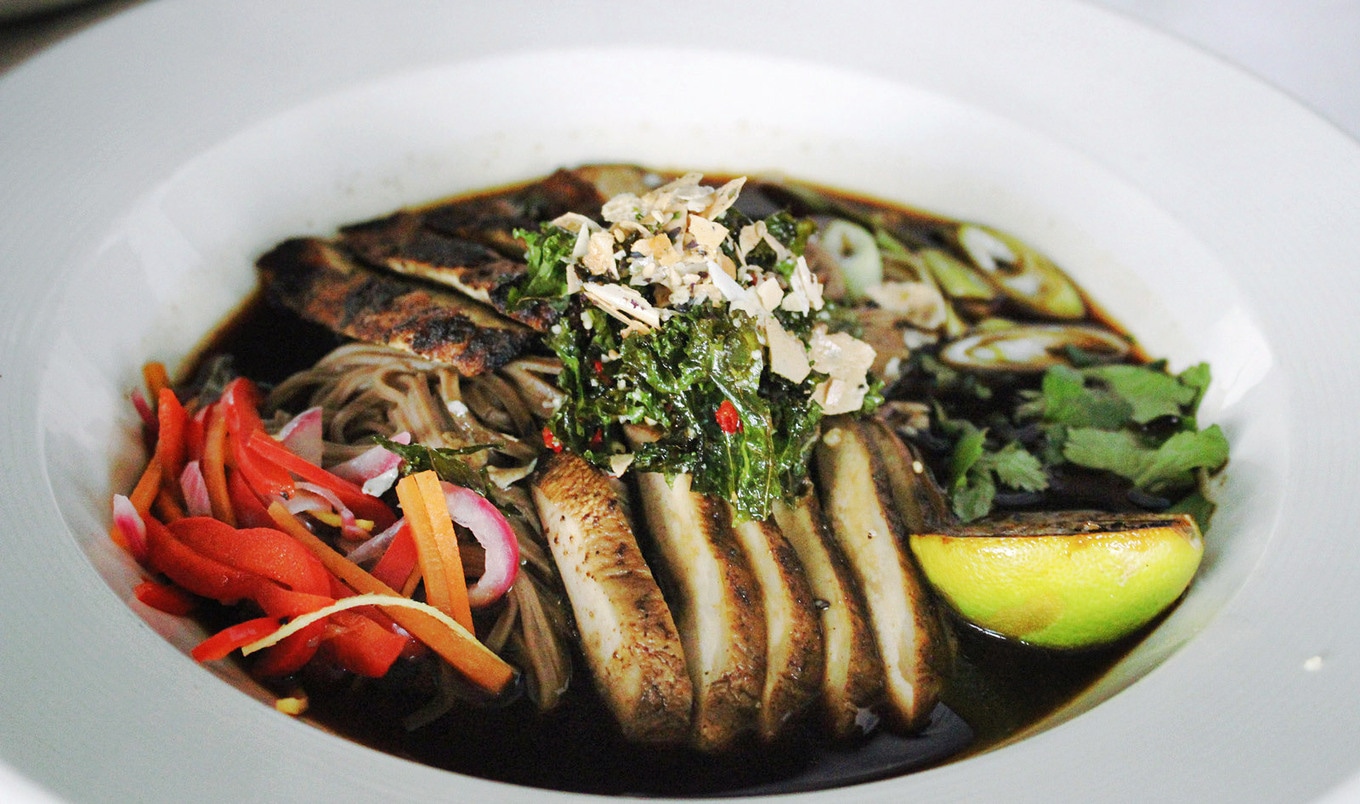 HSI UK
It has been widely recognized that, on average, animal-based products have higher greenhouse gas emissions than plant-based options. Reducing meat and dairy consumption presents a critical opportunity to decrease emissions associated with animal-derived food.
For the training with the British Armed Forces, 24 military chef instructors from across the Royal Navy, British Army, Royal Air Force, and Civil Service took part in the plant-based cuisine masterclass as part of a culinary training workshop.
The session, taught by HSI/UK's Forward Food chef and renowned food writer Jenny Chandler, covered the fundamentals of making plant-based dishes. The military chefs learned how to make dishes such as oyster mushroom tacos with corn salsa, soba noodles in a rich umami broth topped with crunchy fresh vegetables, and creamy chickpea and butternut squash curry served with flatbreads and onion bhajis.
Drawing on her experience of cooking on ships and in remote locations, Chandler advised the chefs on how to create healthy vegan meals even when working in small kitchens with limited equipment, such as in the field or on naval ships at sea.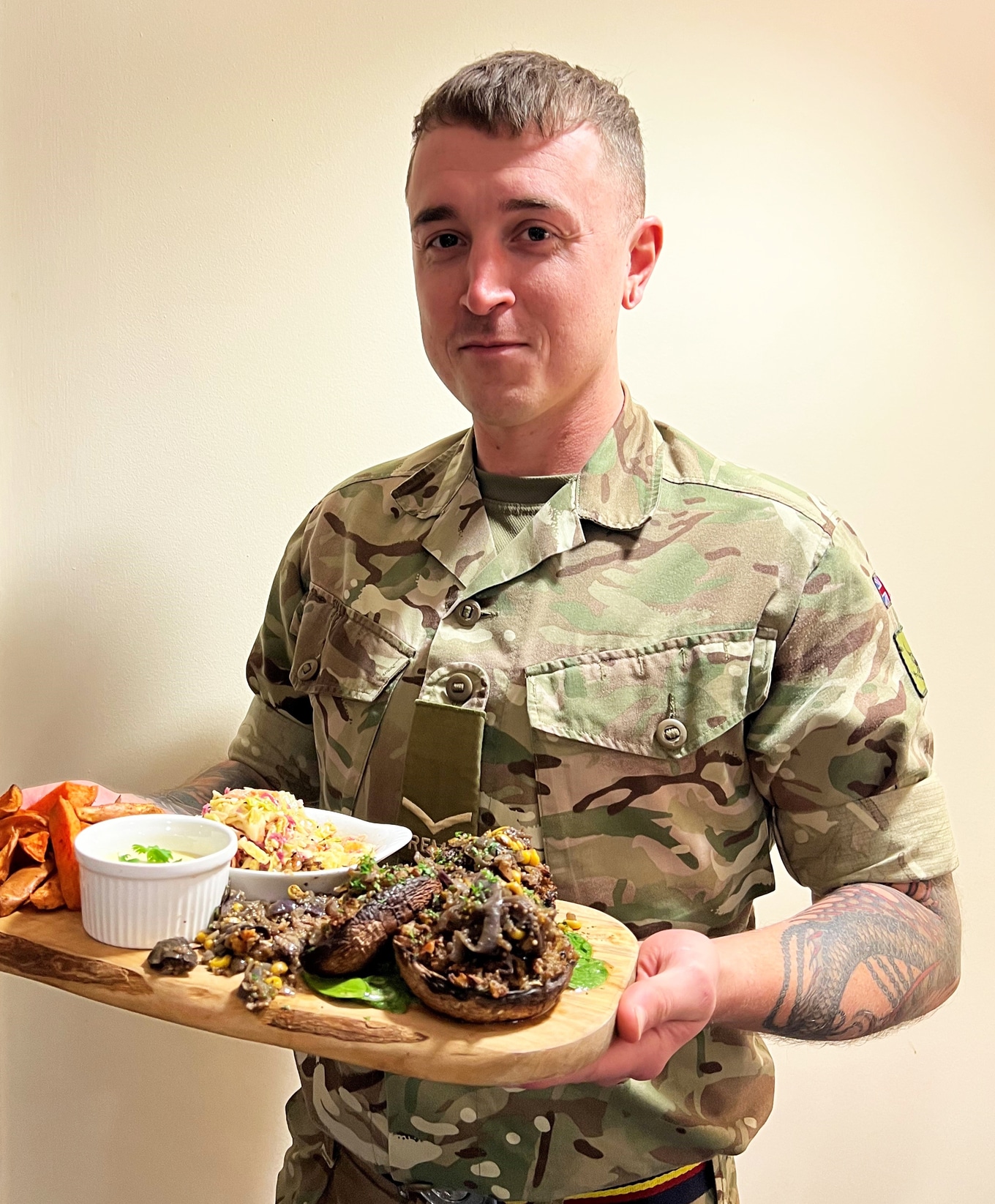 HSI UK
"As diets of choice increase in popularity among the UK public, the Armed Forces must reflect this in our offer to service personnel," Major Javed Johl RLC, Food Services Training Wing, said in a statement. "Upskilling our chef instructors at the Food Services Training Wing is the first step to achieving this."
"In collaboration with HSI/UK, we have laid the foundations of introducing a healthier and more sustainable diet across the Royal Navy, British Army and Royal Air Force," Johl said.
Increasing vegan options for military
The chef instructors also tried a variety of new and innovative products from across the plant-based industry at the Plant Futures innovation table, and took home goody bags filled with vegan food products courtesy of Veganuary.
"Delivering a Forward Food workshop to the chef instructors at Worthy Down was a pleasure," Charlie Huson, HSI/UK's Forward Food programme manager, said in a statement. "They were keen to learn how to create tasty, healthy plant-based dishes and are now well-placed to pass on this knowledge to their students."
"By supporting organizations like the Ministry of Defence—which serves millions of meals to military personnel every week—to put more plants on plates, we can help reduce demand for factory farming and combat climate change," Huson said.
Nonprofit Plant Futures and Members of the Ministry of Defence (MOD) Vegan and Vegetarian Network were also involved in coordinating the training workshop. MOD members attended tasting sessions throughout the day, and discussed following a plant-based diet while serving in the military.
"It is an important moment in food when we see plant-based foods and new cooking techniques start to be integrated across all culinary disciplines," Indy Kaur of Plant Futures said in a statement. "Highlighting the importance plant-based foods play in delivering diversified protein sources, healthy and wholesome nutrition, and providing good hearty meals."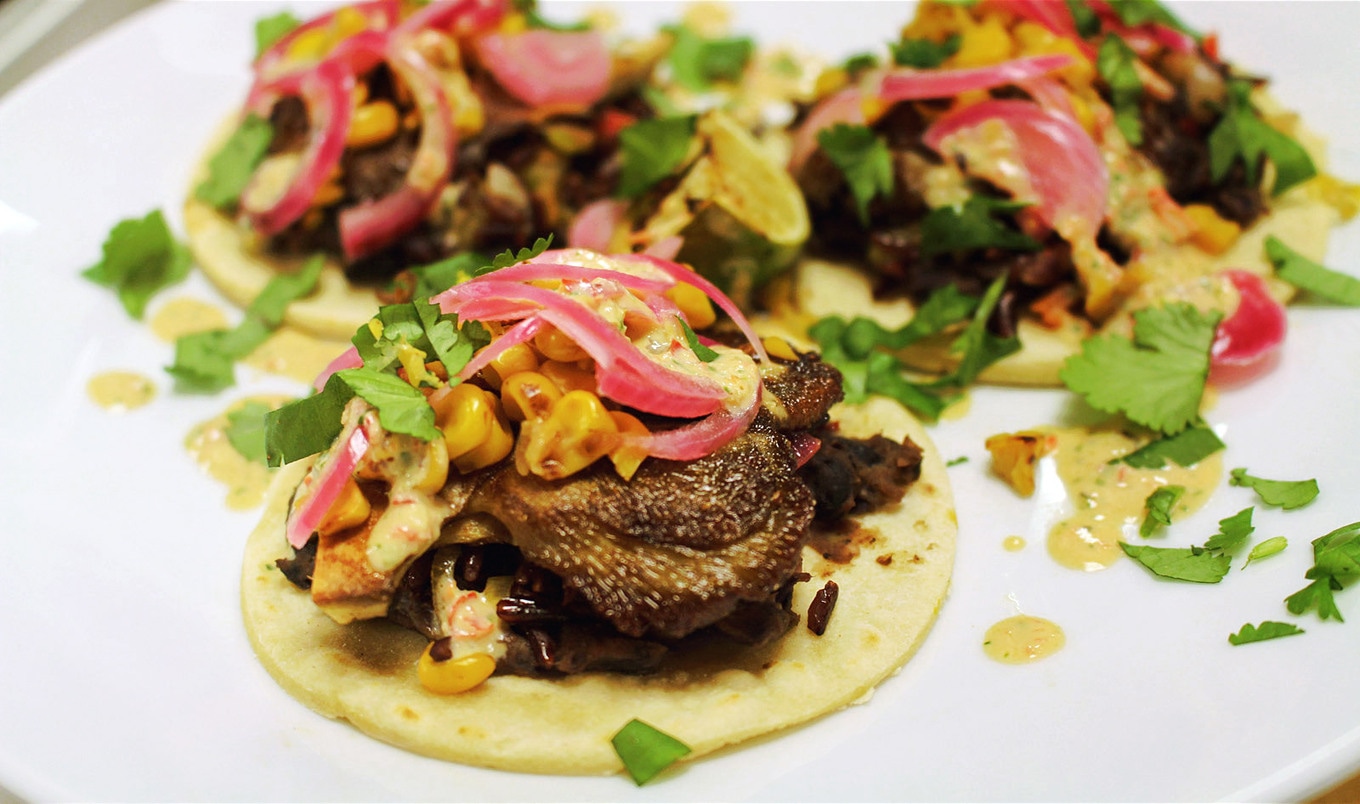 HSI UK
More than 300 chefs have been trained through HSI's Forward Food program in the UK since its launch in 2017. By supporting chefs and catering managers to gain skills and confidence in delivering a variety of high-quality plant-based menu items, HSI/UK is improving the availability of plant-based options across the country.
US military want vegan meals
Stateside, an overwhelming majority (81 percent) of United States Armed Forces members want vegan Meals, Ready to Eat (MRE), according to a survey conducted by animal-rights group Mercy for Animals (MFA). Last year, MFA polled 226 active service members across various ranks and all branches of the US military through survey platform Qualtrics and sourced from digital insights company Cint.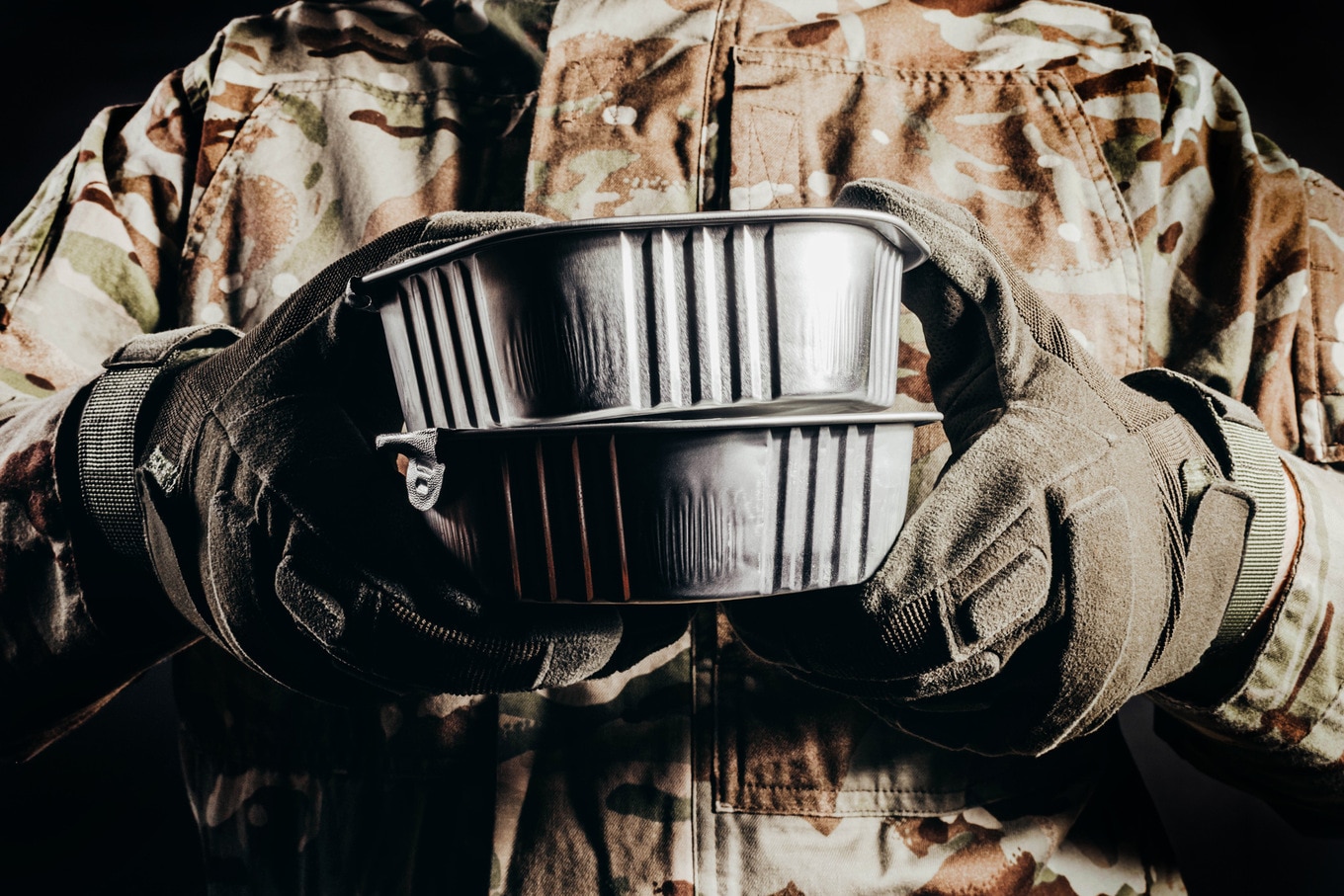 Adobe
The survey found other dietary insights about active service members, including that 63 percent of them would choose a vegan MRE if it was available. When it came to attitudes toward plant-based eating, more than half of respondents believe plant-based foods are healthier than animal-derived foods and that plant-based foods raise energy levels better than their animal-derived counterparts.
When it came to beliefs around climate, the majority of the military members surveyed (81 percent) want more climate-friendly MRE options with 63 percent indicating that plant-based options are more sustainable than animal-based.
"Our research suggests service members are aware of the nutritional and environmental impact of their food choices," Dr. Courtney Dillard, MFA's social change researcher and the study's lead researcher, said in a statement.
"As the US military continues to seek ways to best support the overall health and diverse needs of its loyal service members, we're calling on lawmakers to require all branches of the military to provide plant-based MRE options."
For the latest vegan news, read: