College students are increasingly looking for plant-based options, driven by factors such as environmental, health, and animal welfare concerns, according to a recent report that identified Generation Z as one of the demographics driving demand for alternatives to conventional meat and dairy.
In response to this demand—and to meet their own climate goals—foodservice companies that service universities, such as Sodexo and Aramark, have both made commitments to increase plant-based menu options by more than 40 percent by 2025.
To put even more vegan food on the menu, some universities are taking initiative to partner new and exciting dining options, including from popular businesses.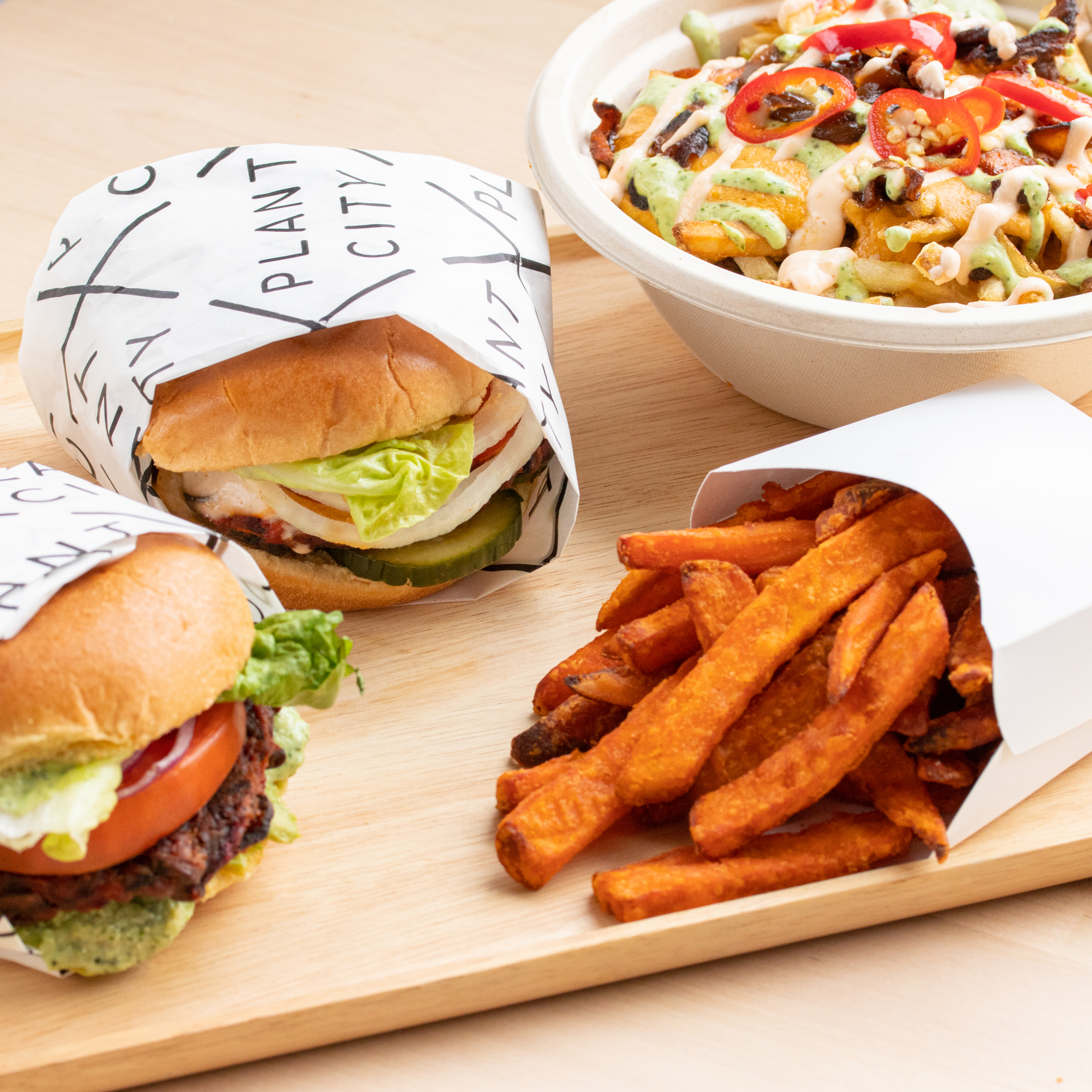 Cassidy Bissitt
In Rhode Island, Bryant University will soon be home to the third location of Plant City X—a concept spun out of chef Matthew Kenney's and entrepreneur Kim Anderson's Plant City, the country's first all-vegan food hall. The newest outpost will serve plant-based takes on student favorites such as burgers, salads, wraps, sandwiches, pizzas, and fries.
The forthcoming Bryant University location expands upon Plant City X's existing outposts in Warwick and Middleton—which opened as the first drive-thru in the Northeast in 2021.
Slutty vegan hits campus at Georgia Tech
Next month, students at Georgia Tech will have their own Slutty Vegan outpost on campus in the John Lewis Student Center. Available for carry-out and delivery, students will be able to get the full menu of vegan burgers, sandwiches, sides, and dessert at Slutty Vegan during lunch, dinner, and late night.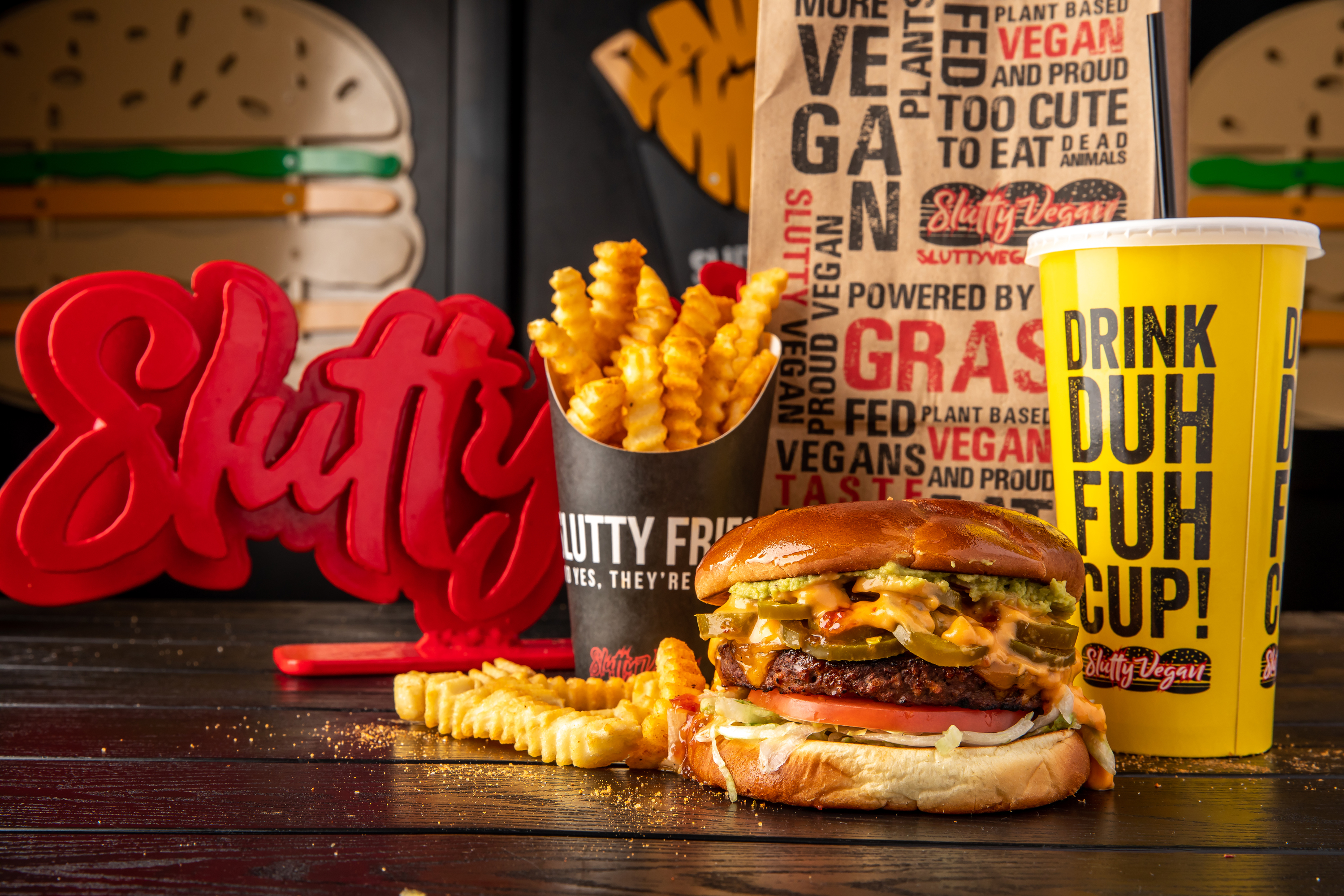 Madelynne Boykin
On offer will be the growing chain's popular provocatively named menu items such as the Fussy Hussy (loaded with pickles, vegan cheese, caramelized onions, lettuce, tomato, and the chain's infamous Slut Sauce served on a vegan Hawaiian bun); the Heaux Boy (Slutty's vegan take on a shrimp po'boy); and Hollywood Hooker (a jalapeños-spiked chopped Philly sandwich).
When it opens, the new Georgia Tech location will be the third Slutty Vegan outpost in metro Atlanta, where entrepreneur Pinky Cole opened the chains' first brick-and-mortar in 2019. Since the beginning, Cole's inventive vegan burgers and sandwiches—and the fun atmosphere at Slutty Vegan—draws in much fanfare, including from celebrity clients such as Snoop Dogg, Jermaine Dupri, Taraji P. Henson, Tyler Perry, Tiffany Haddish, Queen Latifah, Usher, and many more.
"We're so excited to grow with another location in our home city," Cole said in a statement. "This restaurant will sluttify campus with all the favorites and a menu that's ideal for a college student."
After securing $25 million an investment round last year, Slutty Vegan—valued at $100 million— embarked on an aggressive growth phase. Since then, the concept has expanded to locations across several states, including Georgia, Alabama, and New York.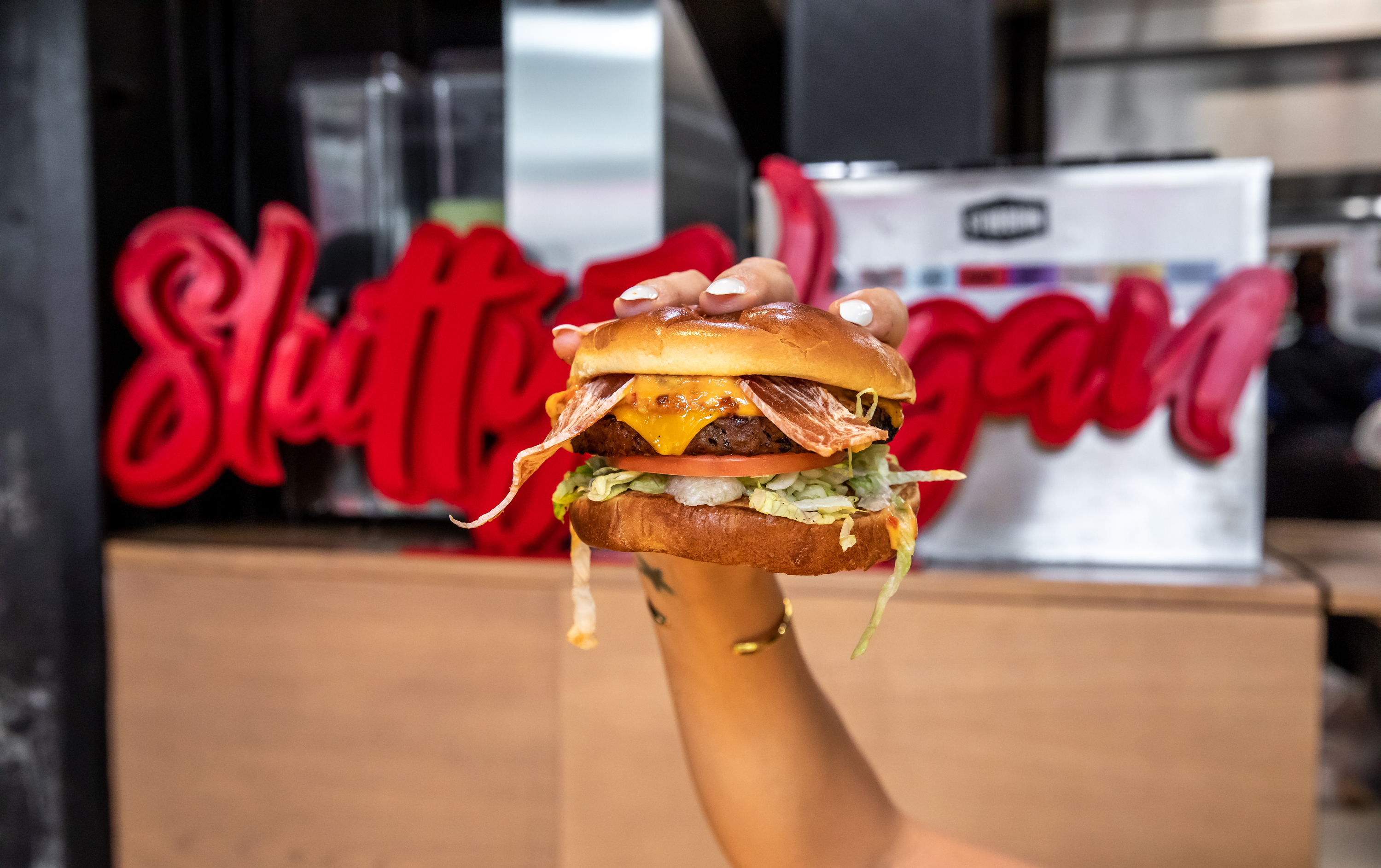 Madelynne Boykin
Slutty Vegan at Georgia Tech will be its ninth location. The vegan fast-food chain is also planning to open its first drive-thru outpost in Columbus, GA later this year.
Pinky Cole honored at HBCU Awards
In addition to opening her newest Slutty Vegan location on-campus at Georgia Tech, Cole—an alumna of HBCU Clark Atlanta University—is in the inaugural class of honorees at the HBCU Honors Awards.
Eight Black changemakers will be honored at the televised event, which will be held on February 15 and streamed across Crackle, Plex, and LG. "I am so proud to join you all for this inaugural HBCU Honors Celebration as a proud HBCU alum myself," special guest Oprah Winfrey said in a statement. "I have experienced first hand how supportive and valuable an HBCU education is … and have been honored to give back and support throughout my career."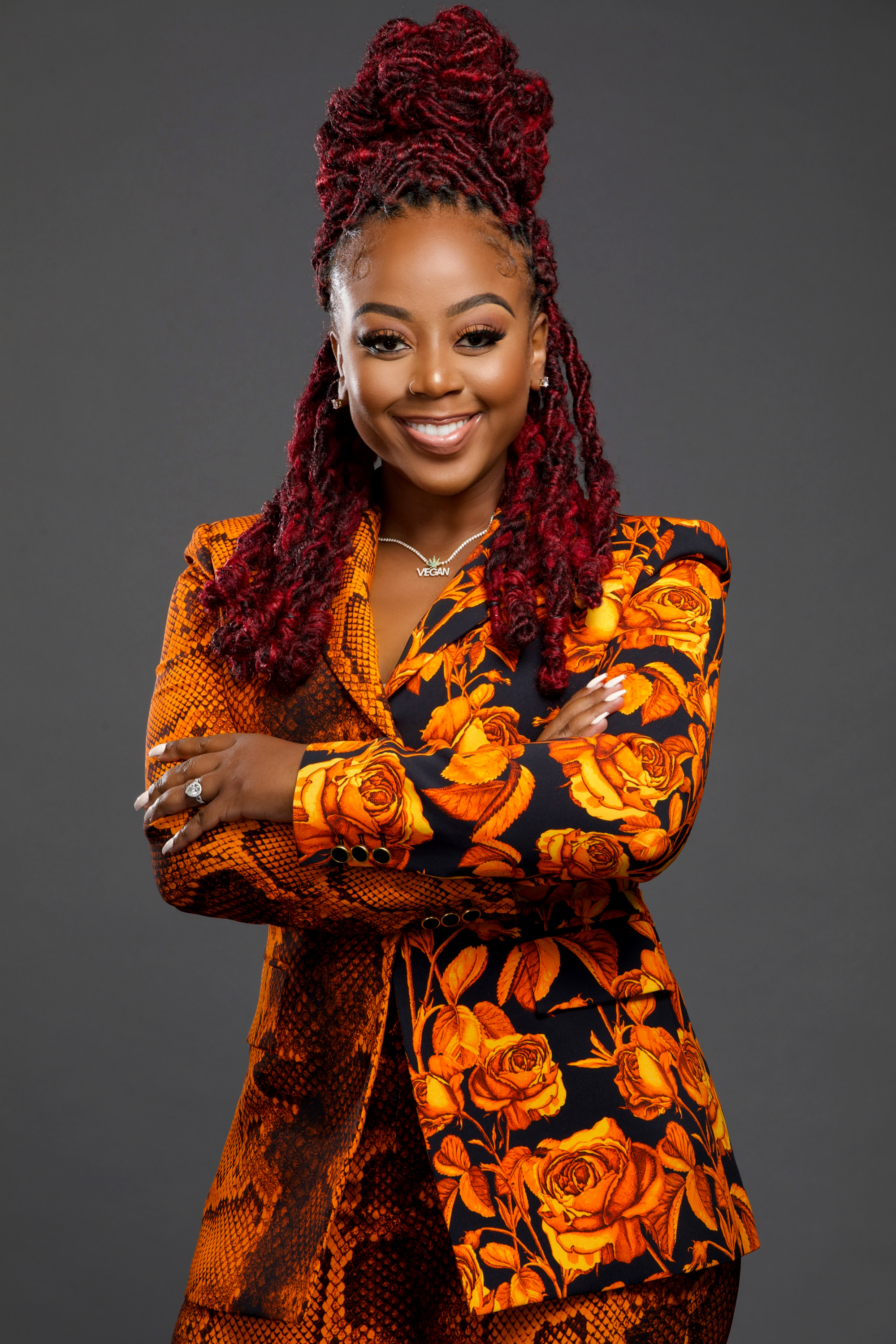 Drea Nicole Photography
Cole was chosen for the Entrepreneur & Empowerment Award for her $100 million Slutty Vegan empire and social justice nonprofit The Pinky Cole Foundation. Through her foundation, Cole engages in various initiatives to build generational wealth among communities of color.
At her alma mater, Cole has helped struggling students pay off their tuition and last year, awarded the 800-member graduating class the ability to register any LLC they wished in order to encourage the HBCU graduates to start their own businesses.
Cole was also recently nominated for an NAACP award for Outstanding Literary Work for her first cookbook, Eat Plants, B*tch—which recently became available at Target. Winners will be announced on February 25.
For the latest vegan news, read:
Editor's note: this article has been updated for accuracy.