More plant-based options are coming to university campuses thanks to a new program called "Purpose-Driven Plant-Based Incubator." Nestlé Professional developed the program in partnership with the University of Massachusetts, Amherst (UMass) and four-time James Beard Award Winner Chef Michel Nischan, founder of national food equity nonprofit Wholesome Crave.
The program includes a "Playbook" with recipes that feature plant-based proteins from Nestlé -owned brand Sweet Earth (such as enchiladas, breakfast sandwiches and bucatini bolognese), together with Wholesome Crave's soups.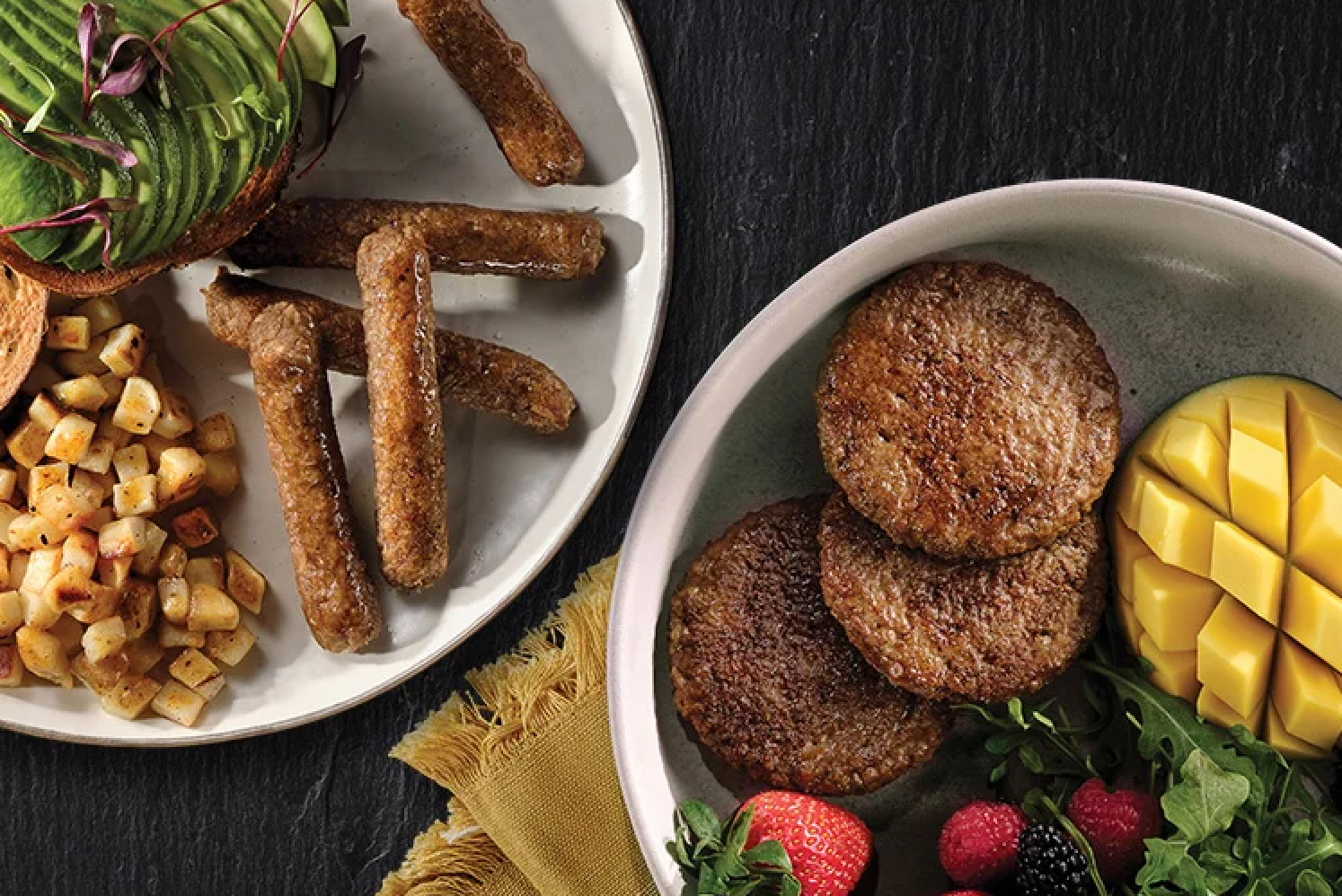 Nestlé Professional
"At Nestlé Professional, we're committed to helping our partners address the new realities of the foodservice landscape. This Purpose-Driven Plant-Based Incubator does just that—it showcases plant-forward recipes while providing guidance on how to reduce operators' and students' carbon footprints," Perry Miele, president and CEO of Nestlé Professional, said in a statement.
The program is also designed to be a testing ground for protocols developed to help students choose—and come back to—plant-based options while helping streamline operations to aid with ease of adoption a plant-forward menu shift. Here, there is also room to experiment with how best to implement recipes, protocols, presentations, and carbon emissions labels.
"In addition to the Playbook we're offering, the Incubator program will include hands-on workshops and collaboration to help partners customize their own journey, no matter if they're a small college with a single dining hall or an entire university system with dozens of food service venues," Miele said.
Fighting climate crisis with plant-based food
The Purpose-Driven Plant-Based Incubator program was inspired by the fact that 25 percent of global emissions come from the food system, the majority of which is attributable to animal agriculture.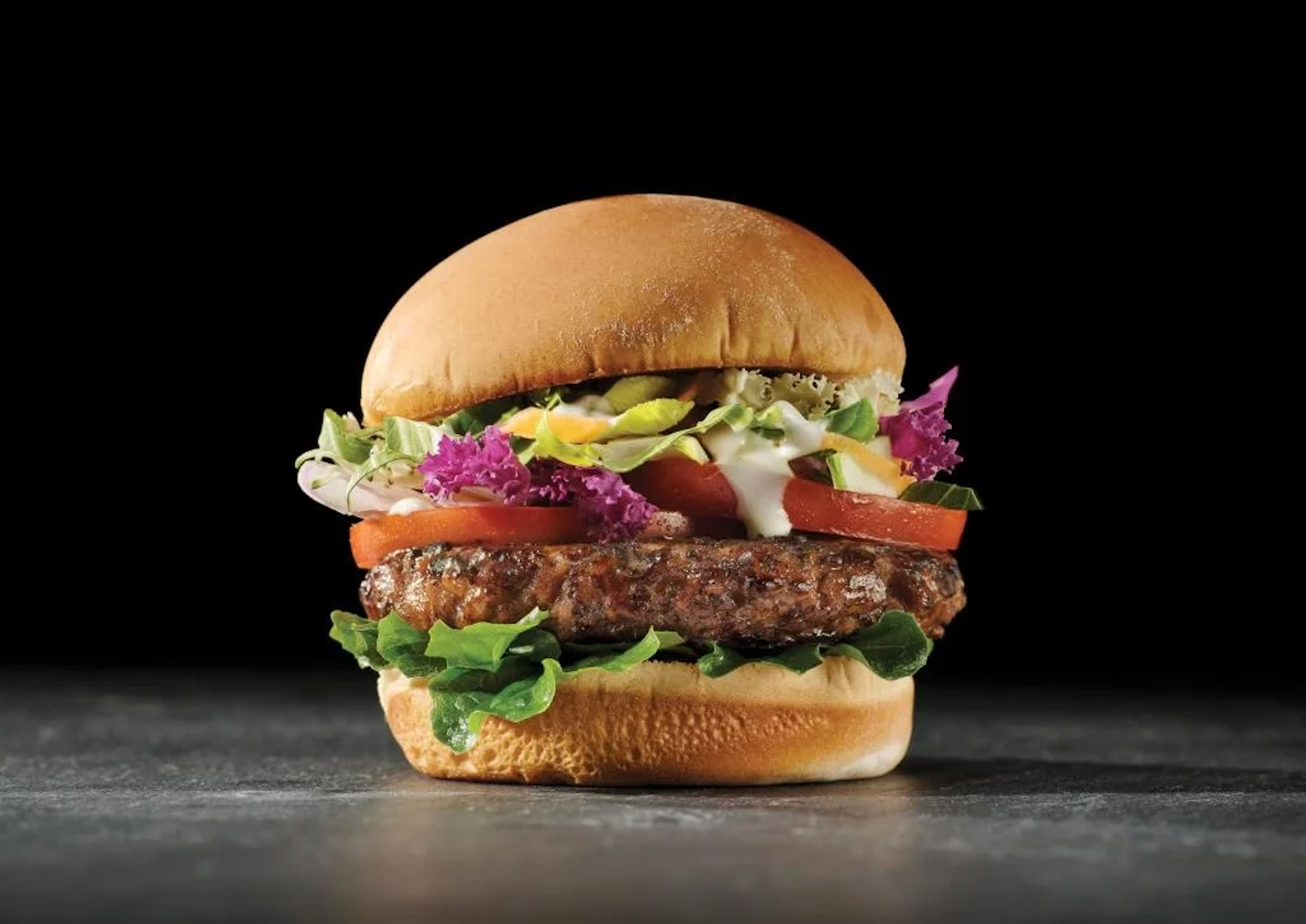 Nestlé Professional
A number of consumer studies have identified that younger generations are driving demand for plant-based foods, particularly meat and dairy alternatives, as they are more attuned to how the animal agriculture industry contributes to the climate crisis.
This awareness plays out in the university setting, where students are looking for more plant-based options, something the Purpose-Driven Plant-Based Incubator was created to capture.
"Studies done at the UMass Dining Living Laboratory find that Gen Z students increase consumption of plant-forward ingredients when incorporated with authentic global recipes," Ken Toong, Executive Director of Auxiliary Enterprises at the UMass, Amherst, said in a statement.
"This latest initiative demonstrates how we can continue to use our culinary expertise and state-of-the-art facilities to drive our industry by inspiring students to enjoy a plant-forward diet now and into the future."
Vegan food sweeps universities
In addition to Nestlé Professional, other major food service providers—including Sodexo and Aramark—have also committed to offering a growing number of plant-based options to their clients, including universities. Doing so helps them achieve their own climate goals while providing high-demand foods to their clients.
As for the Purpose-Driven Plant-Based Incubator program, more than 12 Universities have signed up to partake in the program in 2023, including University of Minnesota Duluth; Kent State University; Vanderbilt University; the University of California, Santa Barbara; Montreal's Concordia University; and the University of Wisconsin-Madison. Collectively, this year's participants serve 500,000 students per day.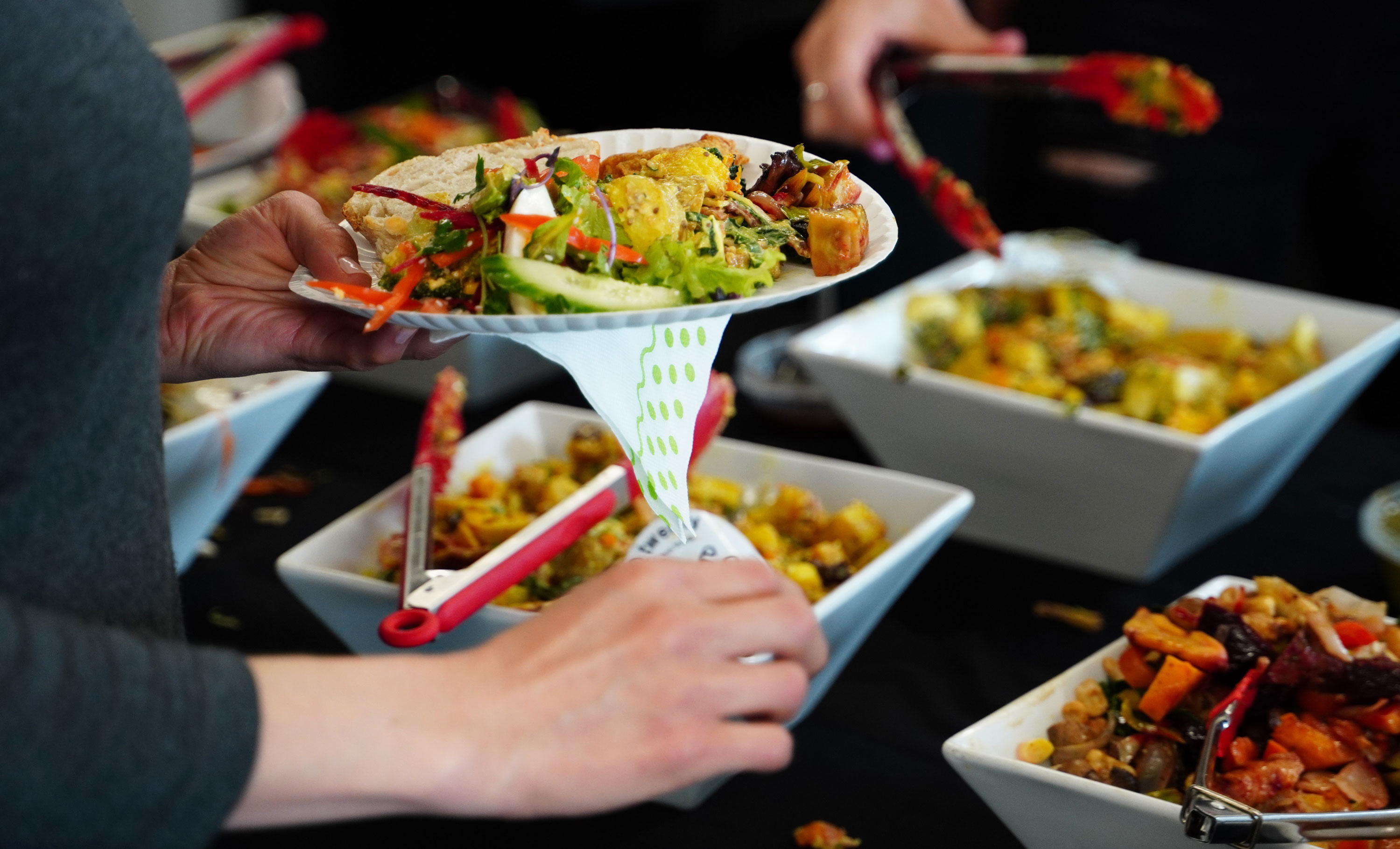 Unsplash
"Students, faculty, and staff have been asking for more plant-forward options, so we are thrilled to bring them delicious new menu offerings created in collaboration with James Beard award-winning Chef Michel Nischan and our partners at Nestlé Professional," Jeff Weissinger, Assistant Director of Residential Operations at Vanderbilt University, said in a statement.
Weissinger hopes that universities nationwide participate in the Purpose-Driven Plant-Based Incubator to help create more environmentally friendly food options for students. "We prioritize serving a wide variety of nourishing food to our diners and responding to their feedback, so we can't wait to be one of the first universities to participate in this groundbreaking Purpose-Driven Plant-Based Incubator," he said.
"We think the program has the potential to drive scaled change in food service across the country," Weissinger said.
Outside of increased vegan dishes from foodservice providers, some universities are getting a serious plant-based upgrade with new options from popular restaurants. In Rhode Island, Bryant University will soon be home to the third location of Plant City X—a concept spun out of chef Matthew Kenney's and entrepreneur Kim Anderson's Plant City, the country's first all-vegan food hall.
Down South, Atlanta's popular Slutty Vegan—where indulgent Impossible Burger-based creations are all the rage—is slated to open its first on-campus location at Georgia Tech next month.
For the latest vegan news, read:
Editor's note: this article has been updated for accuracy