AAPI month (May) is just around the corner and exciting new vegan products are headed stateside from all over Asia, as the region's plant-based companies continue to be bolstered by investment capital.
Nonprofit Good Food Institute (GFI) recently reported that investments in the alternative protein sector in the Asia Pacific region (APAC) skyrocketed from 2021 to 2022 by 43 percent from $392 million to $562 million.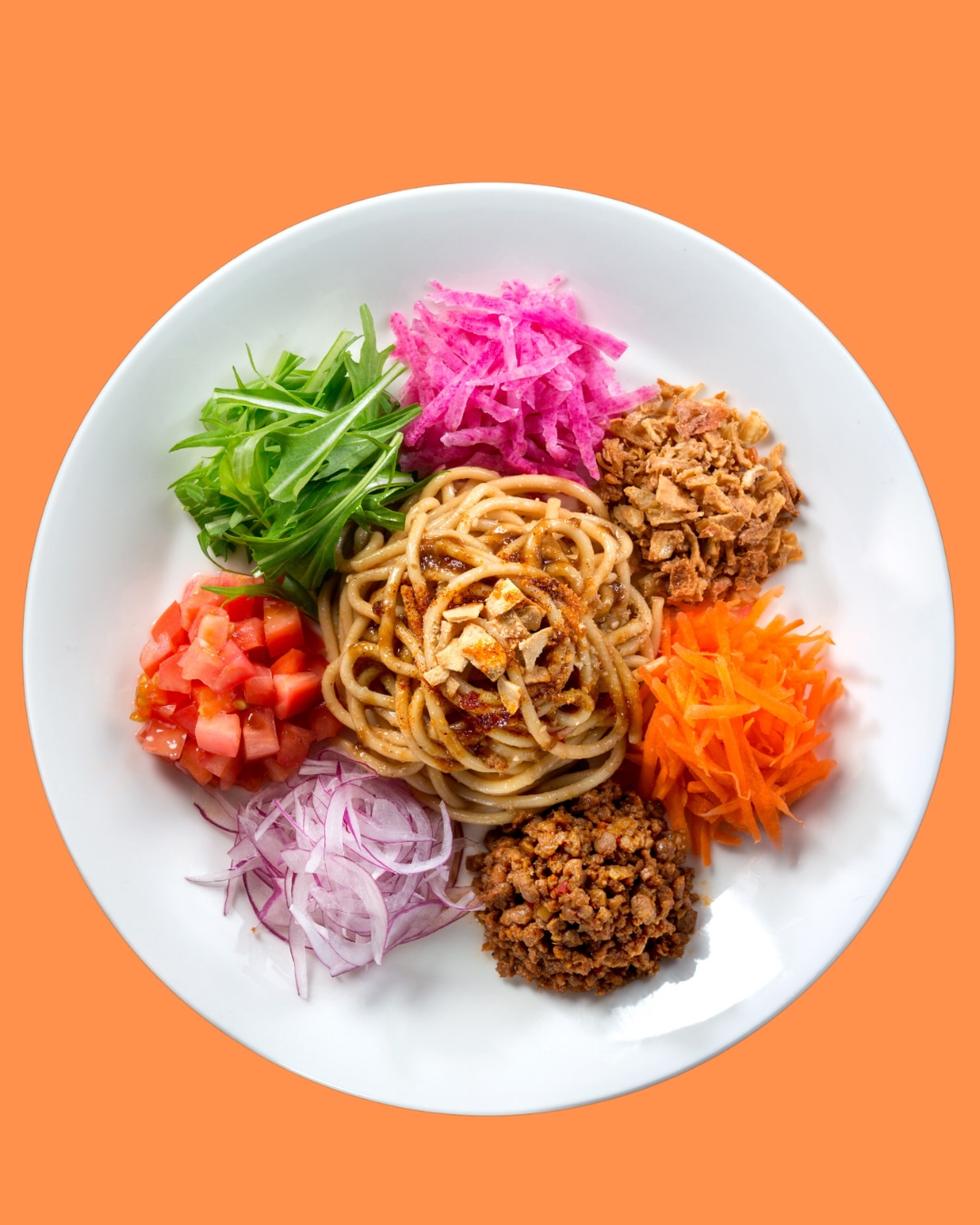 2foods
"Asia is the manufacturing engine that powers many of the world's most important industries, but engines don't just start themselves," Matthew Spence, Managing Director and Global Head of Venture Capital Banking at Barclays, said in a statement.
"Deep institutional investments from sovereign wealth funds, pension funds, and creative capital sources are key to propelling the global alternative protein sector forward and sustaining a building boom big enough to meet this moment," Spence said.
GFI reports that in 2022, for the first time in the history of the alternative protein sector, the global share of investments from Europe, the Middle East, and Asia surpassed those made from sources in North America, representing what could be the beginning of an eastward shift.
And Investing in the APAC region's thriving alternative protein sector is already having ripple effects, including in the United States where new vegan products are coming in hot.
Vegan cheesecakes from Japan
Coming in from Japan is 2foods, a plant-based fast casual and consumer goods company. The Tokyo-based business is getting ready to make its US debut with a slew of vegan products that will shake up store shelves.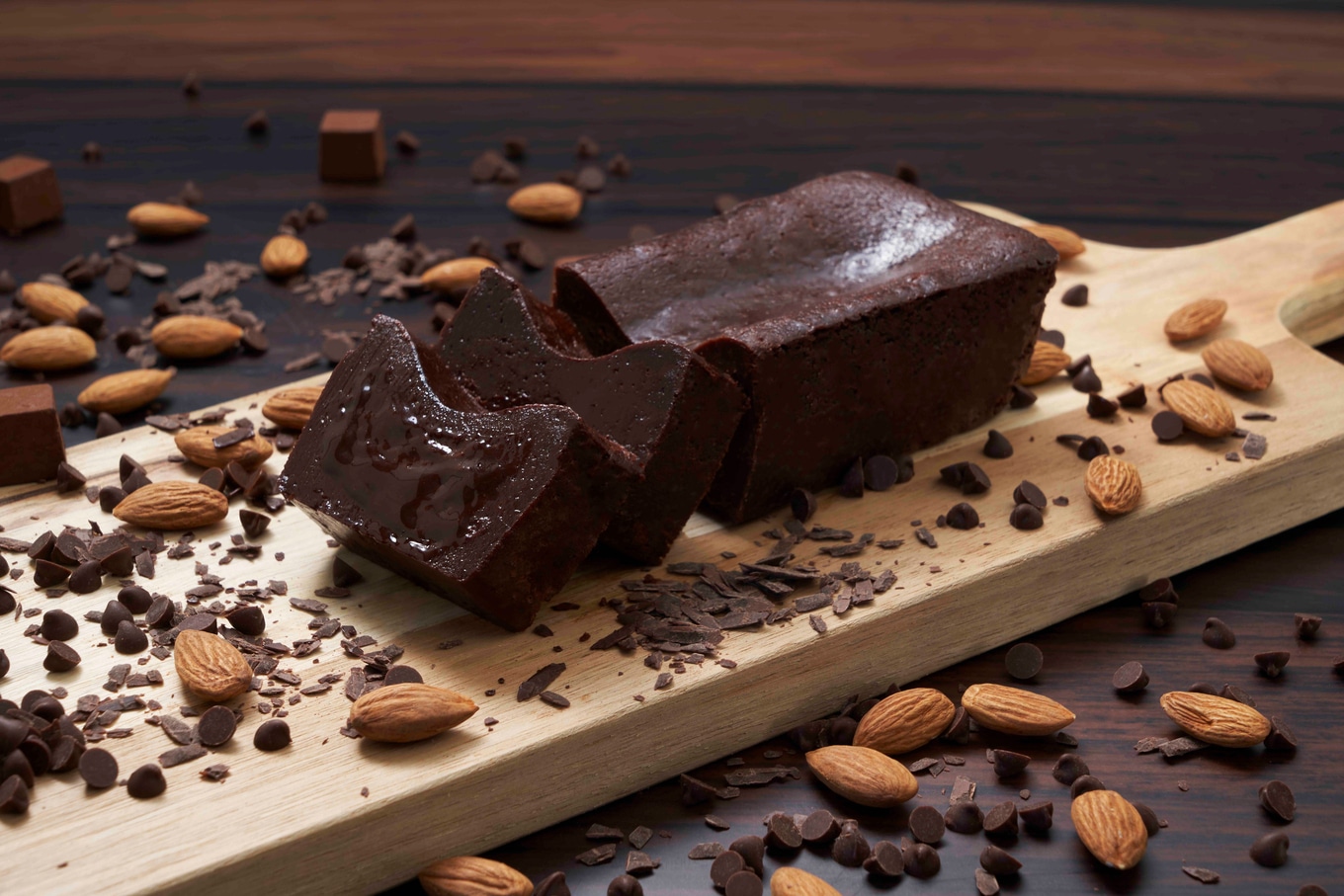 2foods
The plant-based company manufactures a broad range of products, including traditional Japanese staples such as ramen and curry, but also Western favorites such as cheeseburgers and chicken nuggets. And its dessert line is a standout with treats such as doughnuts, brûlée cheesecake, and Gâteau Chocolat.
"I am very excited to announce our expansion into the US market," Yoshikazu Azuma, CEO and founder of 2foods, said in a statement. "Our goal is to bring our unique and delicious plant-based products to a wider audience and be a catalyst for change in the food industry both in Japan and now in the US," Azuma said.
Guests of the upcoming Vegan Women Summit in New York City—a multifaceted conference held to empower women to create a more sustainable world—can get a feel for 2foods, a sponsor of the event. At VWS, the company will be supporting the work of Mamimozi, a Japanese artist who specializes in "Calligraf2ity"—a portmanteau of "calligraphy" and "graffiti."
"It's an exciting opportunity to launch 2foods from Japan at the Vegan Women Summit during AAPI Month and I can't wait," Angie Coyne, Operations Director of 2foods US, said in a statement.
"As someone who is passionate about creating a more vibrant and inclusive community through plant-based living, I am proud to be a part of a company that shares this vision," Coyne said.
Headquartered in Downtown Los Angeles, 2foods is currently in negotiations with partners in food service, including hotels and restaurant groups, and grocery stores to get its products to US consumers.
Jackfruit meat from Singapore
Karana is a Singapore-based startup that is all about jackfruit, a sustainable and regenerative crop that it believes has great potential as a meat alternative. Karana sources its jackfruit from farmers in Sri Lanka and optimizes it for use in foods where animal-derived meat would commonly be found, including gyozas, dim sum, patties, sausages, and meatballs.
"Our food system is in crisis—it is both a driver of, and greatly impacted by, climate change and our reliance on a small number of ingredients that often require heavy processing is destroying our health and our soil," Karana co-founder Blair Crichton said in a statement.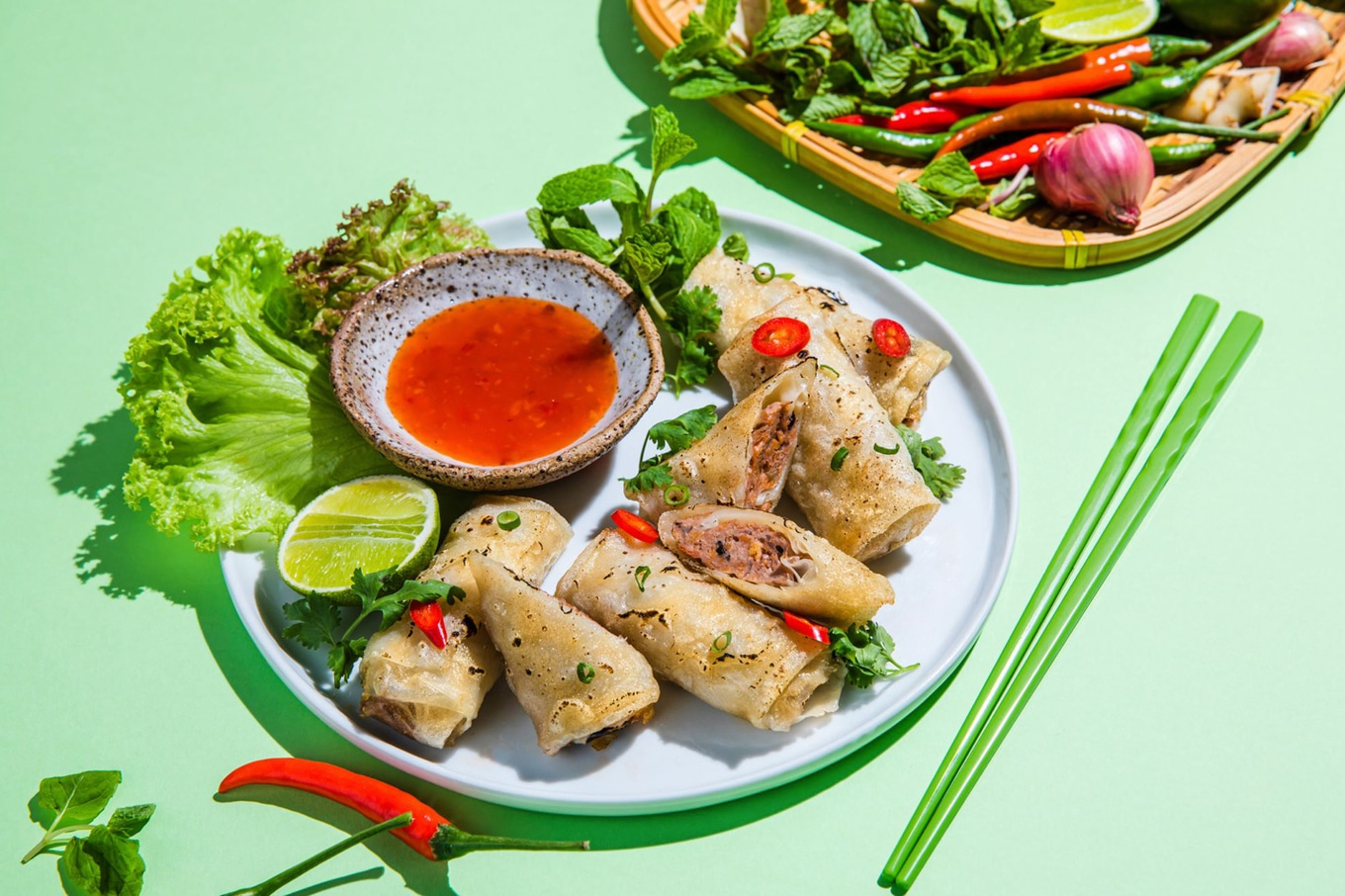 Karana
"From a sourcing, nutrition, sustainability, and product performance perspective, there is simply no better crop than jackfruit and the global platform we are building is allowing it to reach new markets and consumers in new formats," Crichton says.
Karana has already found success domestically and its immediate expansion efforts are focused on Hong Kong and the US. For the latter, consumers can try Karana at Plantega, a New York City company redefining bodega classics with a plant-based twist. In May, Plantega will replace Beyond Meat vegan meat with Karana's jackfruit in a few popular items at its 23 locations.
Karana's jackfruit is already available at select restaurants in San Francisco and Los Angeles, and at campus cafeterias at food technology companies.
The Singapore-based company aims to continue scaling its jackfruit meat, all the while supporting small farmers and a better food future that steers society away from modern industrial agriculture.
"What's key to this expansion is the fact that the crop will add value, income, and mitigate climate risk for farmers and communities in markets that have not historically incorporated jackfruit in any kind of commercial model," Karana co-founder Dan Riegler said in a statement.
"Our next phase, with pilots and partnerships already underway, includes looking at ways that jackfruit can become a staple crop in tropical geographies around the world, and we are actively testing and studying the most effective ways to introduce it without adding risk or requiring inputs and resources from farmers," he said.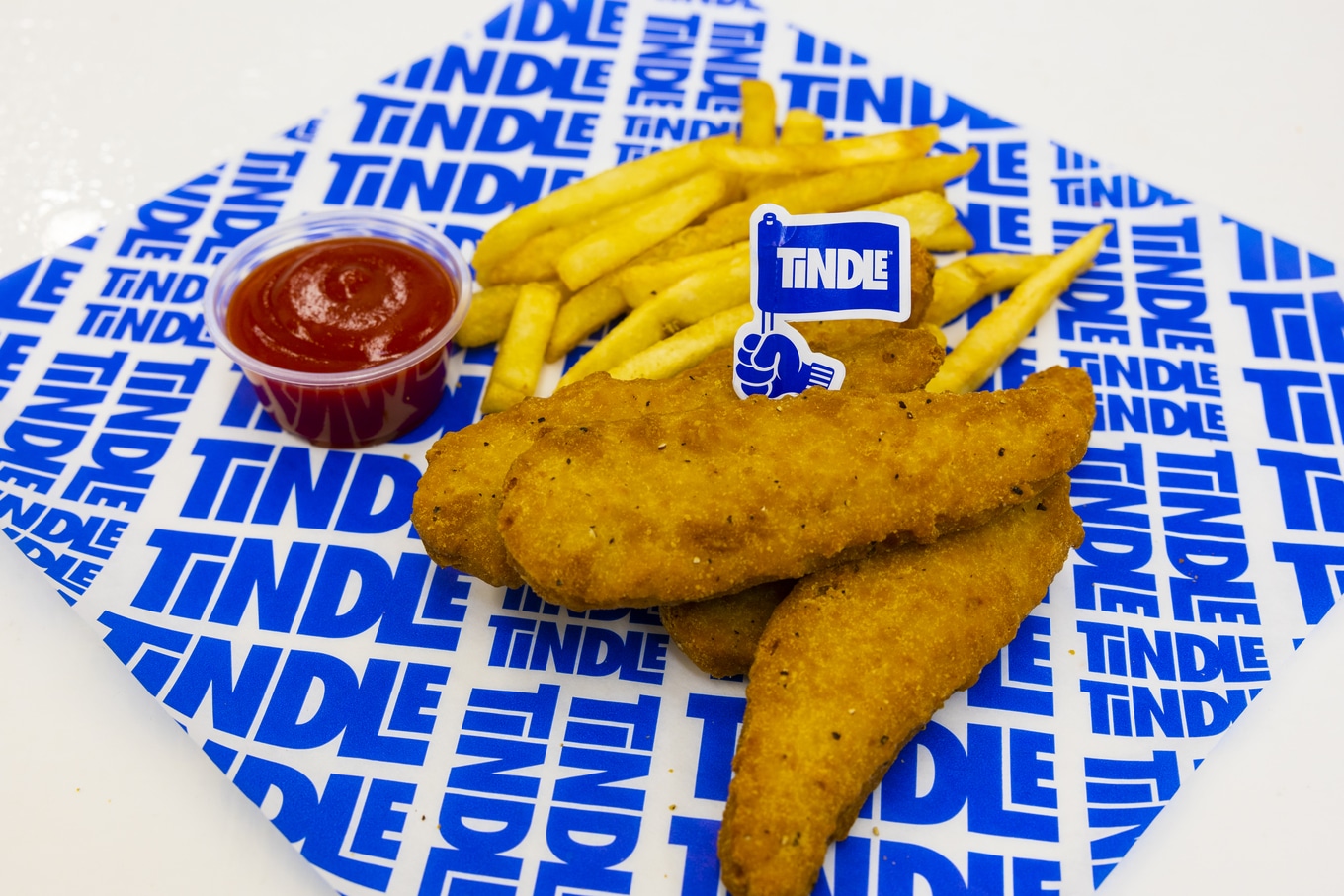 Tingle
In addition to these newcomers, the US plant-based food scene already includes a number of key players from the APAC region, including Hong Kong's OmniFoods, South Korea's Unlimeat, and Singapore's Next Gen Foods (makers of vegan chicken brand Tindle).
For the latest vegan news, read: