Every year in the US, Americans eat around 22 pounds of candy—and around half of that is chocolate. There's no doubt, bars like Snickers, 3 Musketeers, Twix, and Almond Joy are popular treats in many US households. But while each has a slightly different recipe when it comes down to nut, caramel, and wafer content, they do have one key ingredient that unites them all: dairy. And that means that, for those looking for vegan food, these popular chocolate options are off-limits. But don't worry if you're missing your favorite go-to chocolate, because the vegan confectionary market is packed with knockoffs. Yep, you can have your candy and eat it, too. Here are the best brands to look out for.
The vegan chocolate market
Milk and dark chocolate used to be the norm in the confectionary world, but in recent years, more brands have been using plant-based milk to make creamy versions of dairy classics. In fact, by 2029, the vegan chocolate market is expected to hit a value of nearly $2.6 billion, and vegan milk options are a key part of that growth.

But while all of this future growth is promising, there are already plenty of tasty vegan chocolate options on the market right now, and many of them mimic your nostalgic childhood (or adulthood) favorites. From Mars to Crunch knockoffs, here's how to get your fix of vegan candy knockoffs.
The best vegan candy knockoffs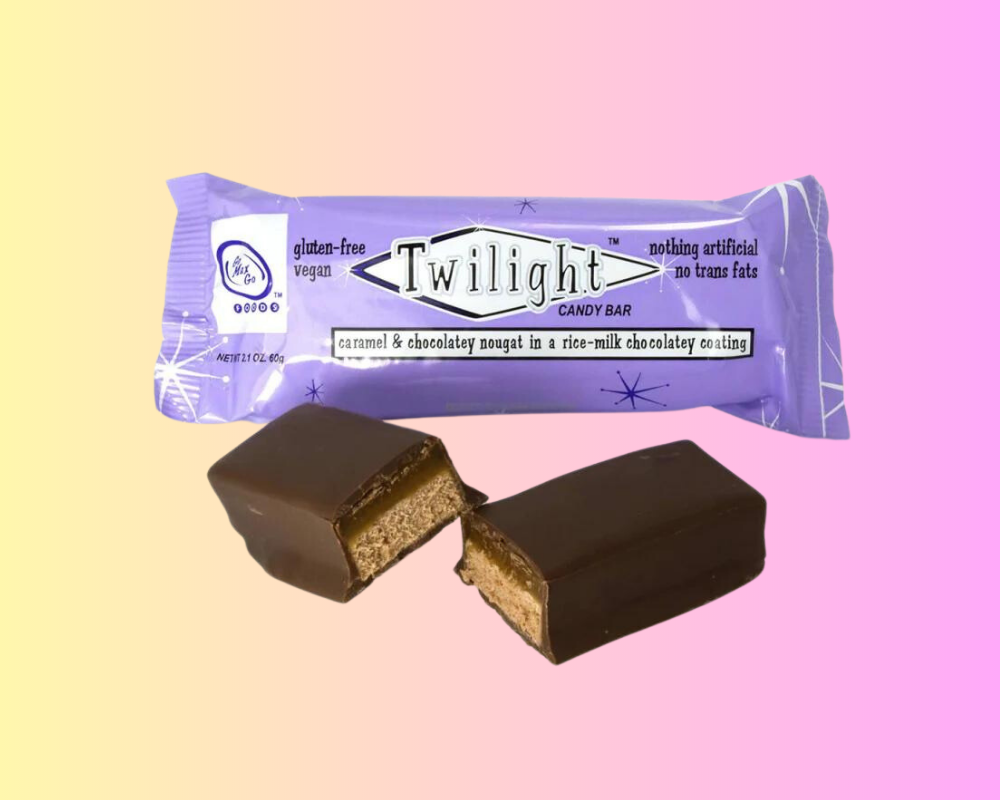 1 Want Mars Bars? Try Go Max Go Twilight Candy Bars
Mars Bars are known for that iconic, indulgent blend of caramel and nougat, which is wrapped in milk chocolate. But with its vegan Twilight candy bars, Go Max Go has mimicked this combination. Instead of dairy milk, it uses a rice milk chocolate coating to encase the rich nougat and thick caramel center.
Get it here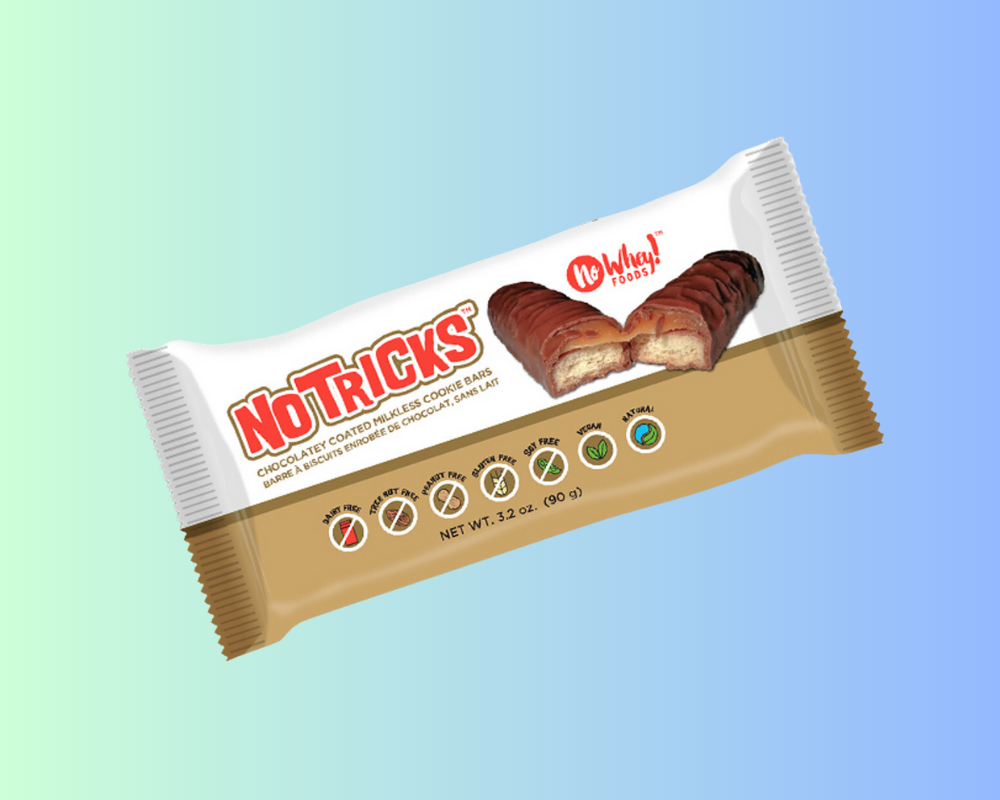 2 Want Twix? Try No Whey Foods No Tricks Caramel Cookie Bars
If you're more into the gooey caramel and wafer combination you find in a Twix, then these bars from No Whey Foods are a must-try. And even better, these bars are suitable for most allergy sufferers, too, as they're free of all eight common allergens.
Get it here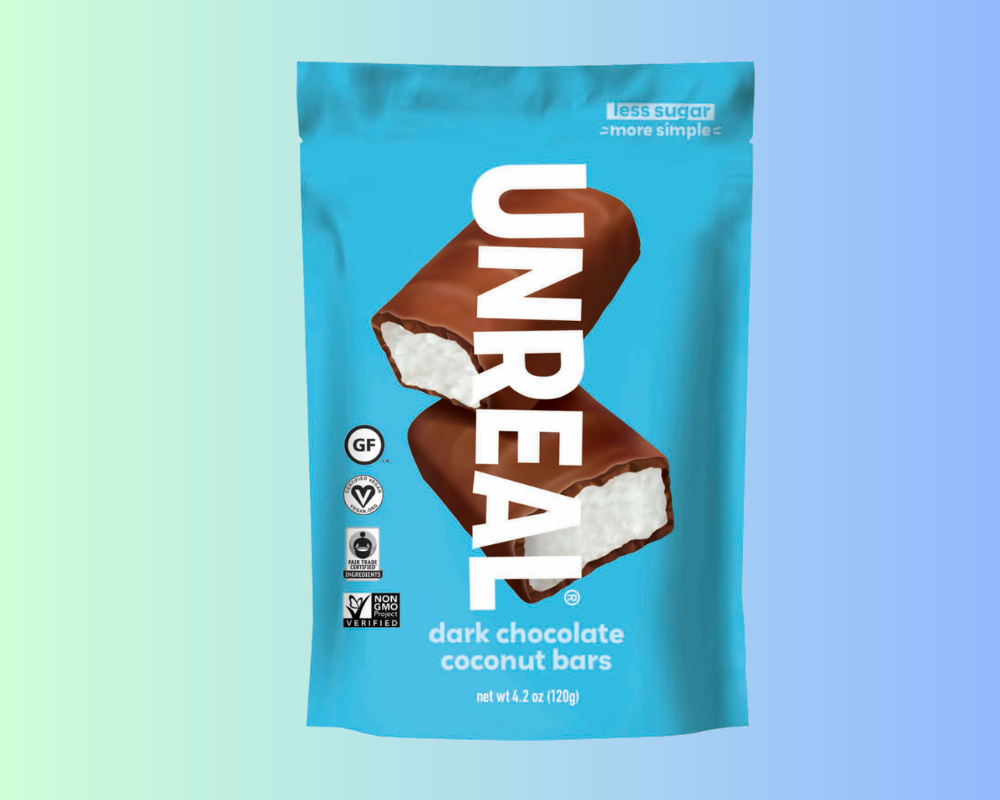 3 Want Almond Joy? Try Unreal's Dark Chocolate Coconut Bars
In the UK, there's Bounty, and in the US, there's Almond Joy. Whichever one you love, you can get that same coconutty deliciousness by opting for Unreal's Dark Chocolate Coconut Bars, which are packed with organic coconut and organic cassava syrup. Plus, not only are they vegan, but they're also lower in sugar than the alternatives.
Get it here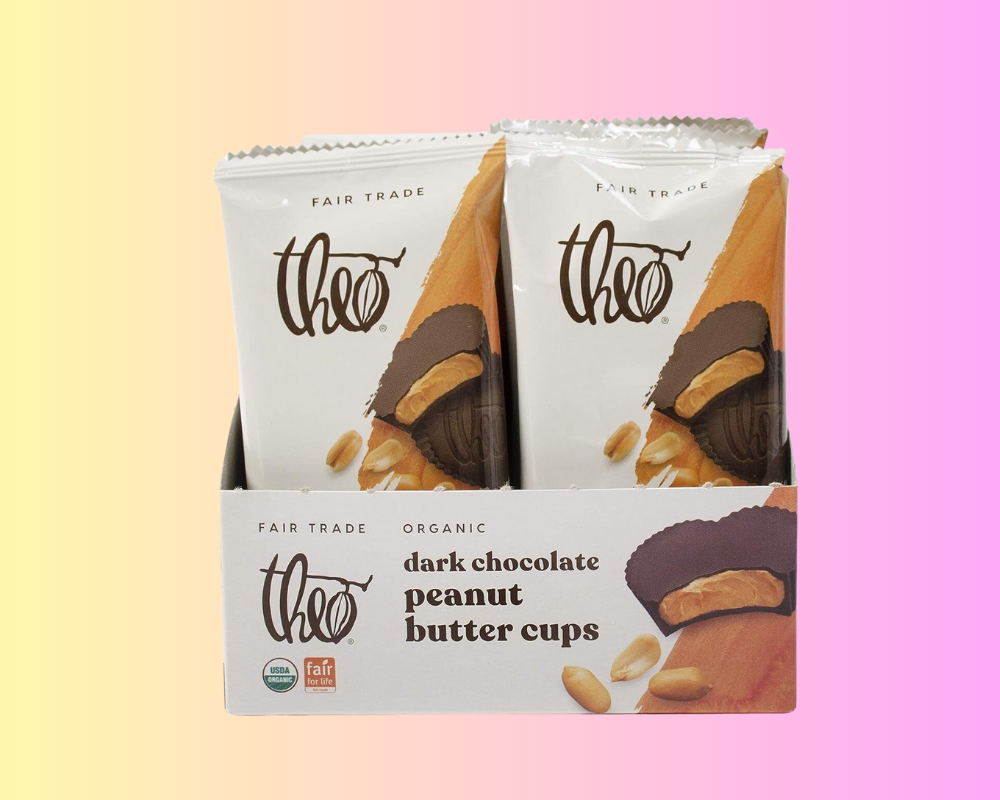 4 Want Reese's? Try Theo Dark Chocolate Peanut Butter Cups
When you bite into Reese's, you, of course, get that delicious, mouthwatering mix of hard chocolate casing and creamy peanut butter. But good news: that experience isn't limited to one brand. Get the same level of tastiness and satisfaction when you bite into one of the Organic Dark Chocolate Peanut Butter Cups from Seattle-based brand Theo.
Get it here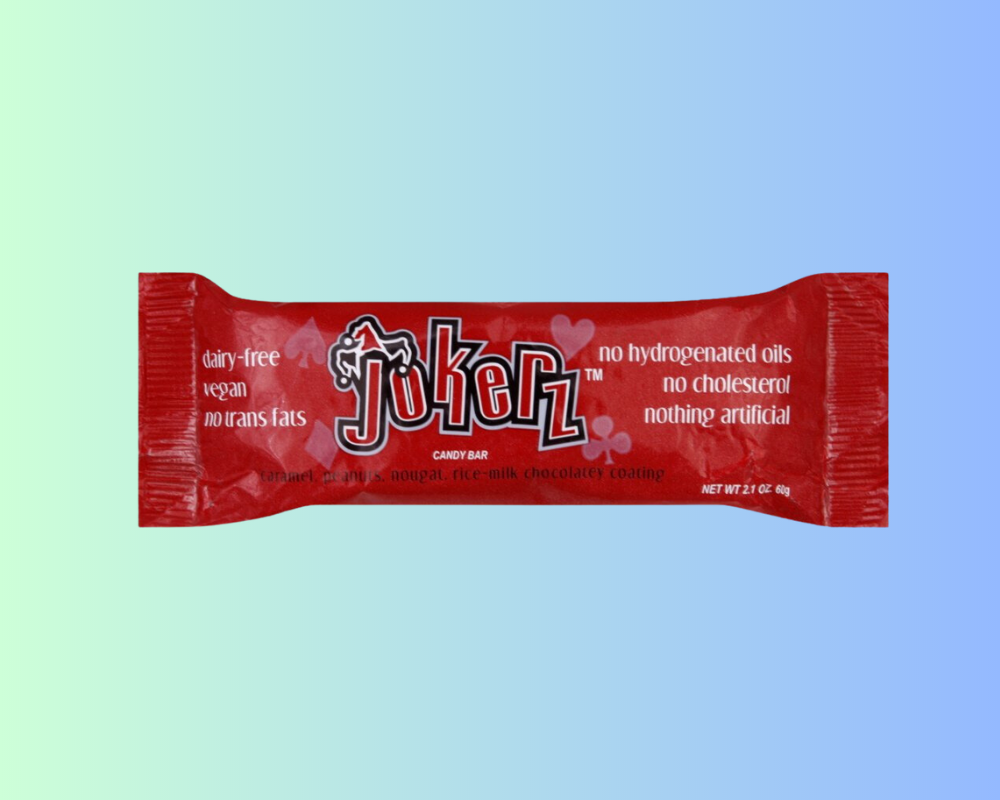 5 Want Snickers? Try Go Max Go Jokerz Candy Bars
According to reports, the best-selling candy bar in the US (and worldwide!) is Snickers. In fact, some estimates note that around 400 million Snickers bars are sold every year. But all that nutty, chocolatey, creamy goodness can also be found in these Jokerz candy bars from Go Max Go. Similar to the Twilight bars, the layers of dry roasted peanuts, caramel, and nougat are encased in a tasty rice milk chocolate coating.
Get it here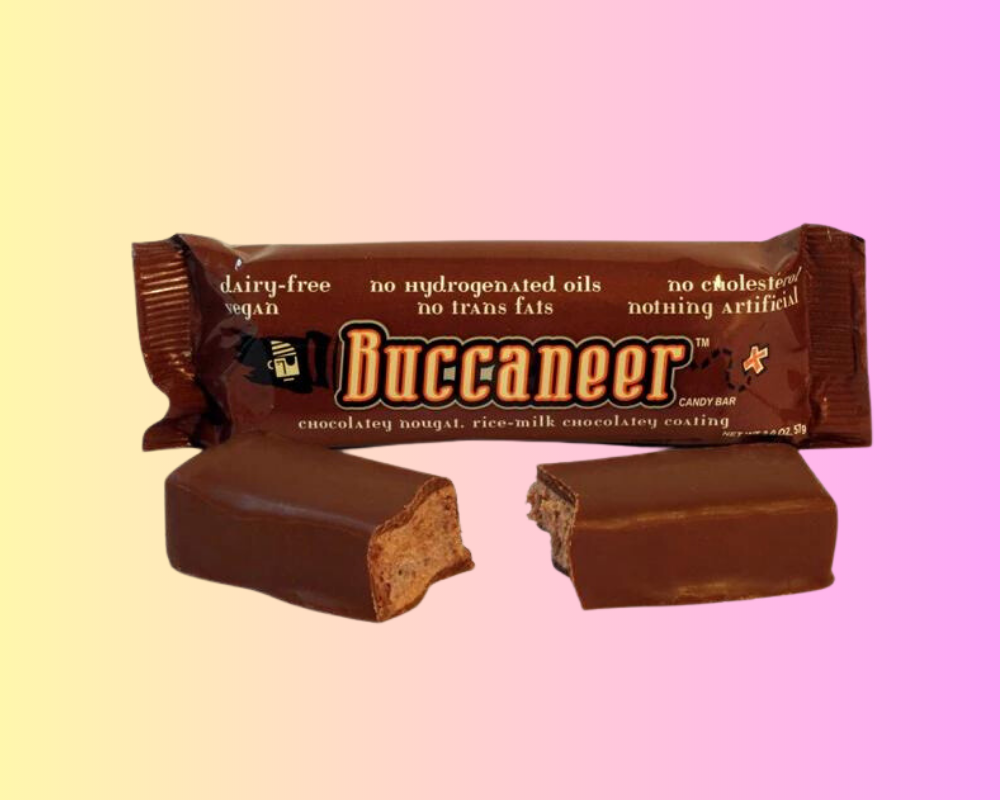 6 Want 3 Musketeers? Try Go Max Go Buccaneer Chocolate Bars
For a light, fluffy nougat candy bar option, many turn to Mars' 3 Musketeers bars. But once again, Go Max Go has created a pretty convincing alternative, using rice milk chocolate, vegan nougat, and absolutely zero dairy.
Get it here
7 Want Crunch? Try Go Max Go Snap! Candy Bars
Nestle offers a tasty combination of milk chocolate and crispy rice in its popular thin Crunch bars. But, while not totally identical in texture and thickness, Go Max Go's Snap! bars offer the same crispy, satisfying, deliciously chocolatey experience. According to the brand, this is the only vegan rice candy bar available with rice milk chocolate.
Get it here
For more on vegan chocolate, read:
Here at VegNews, we live and breathe the vegan lifestyle, and only recommend products we feel make our lives amazing. Occasionally, articles may include shopping links where we might earn a small commission. In no way does this effect the editorial integrity of VegNews.