Kourtney Kardashian is a big fan of vegan food. In 2021, she revealed she was "95 percent vegan", and in 2022, she starred in multiple campaigns for vegan chicken brand Daring alongside her husband Travis Barker (who is 100-percent vegan). But the reality star is also a big lover of vegan skin care products, according to her stepdaughter Alabama Barker.
In a recent interview with E! News, Alabama spoke about her excitement about Kardashian's pregnancy, as well as her new stepmom's skin care routine. "Kourtney loves organic stuff and clean products, so she always shows me new vegan or very healthy products for your face and skin," she said.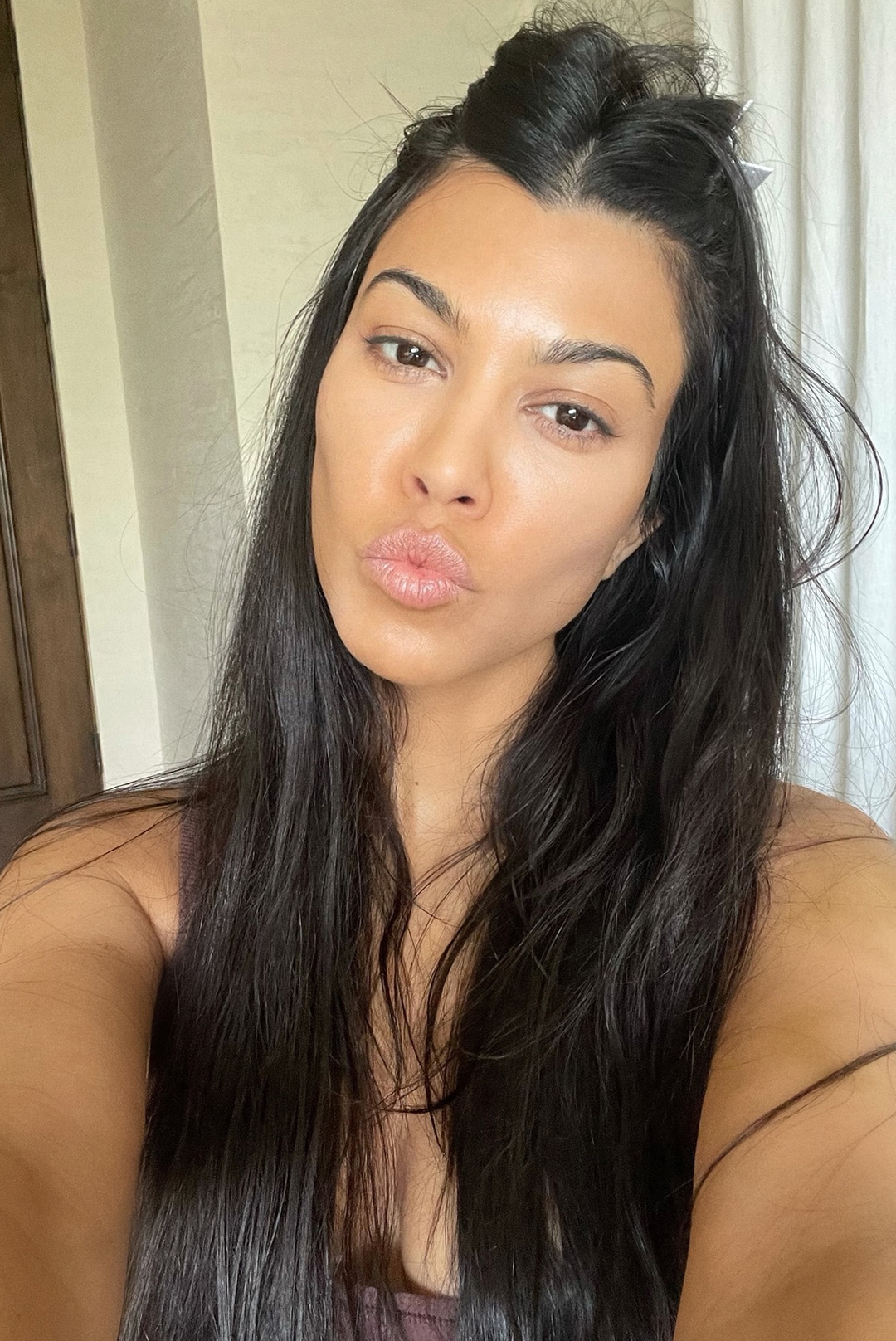 Kourtney Kardashian/Instagram
Kardashian's love for vegan skin care is also evident on Poosh, her lifestyle platform, where there are several posts supporting vegan and vegan-friendly brands. To help you find some of our favorite vegan skin care products, we've compiled a list of the best vegan skin care brands below. But first, what actually is vegan skin care? And what are the benefits?
What is vegan skin care?
To put it simply, vegan skin care is skin care without animal ingredients. While you might not associate animals with beauty products, there are quite a few skin care ingredients you need to be aware of. Collagen, for example, is a popular beauty ingredient, but it is derived from the connective tissue, skin, and bones of animals like cows and fish.
Beeswax, lanolin (which comes from sheep's wool), honey, and squalane are a few more ingredients to take note of. The latter can come from plant sources, but it can also be obtained from shark liver oil.
The benefits of vegan skin care
The biggest benefit of vegan skin care is that no animals were harmed to create it, but it can also be kinder to the planet, too. Ingredients like collagen, for example, are a byproduct of animal agriculture, which is associated with significant greenhouse gas emissions and deforestation.
And, while vegan isn't synonymous with "organic" or "eco-friendly," many vegan skin care brands tend to ensure that their products encompass these values, too. If you choose the right conscious vegan skin care brands, you can be sure you're using safe, sustainable, and ethical products that are better for you and the environment. Vegan beauty brands also tend to be cruelty-free, which means that they have not been tested on animals either.
Vegan skin care brands to shop now
The vegan beauty market is growing. In fact, by 2028 it's set to reach nearly $25 billion in value. This means that new vegan skin care brands are launching all the time. But right now, the market is already scattered with plenty of good vegan skin care brand options. Here are some of our favorites.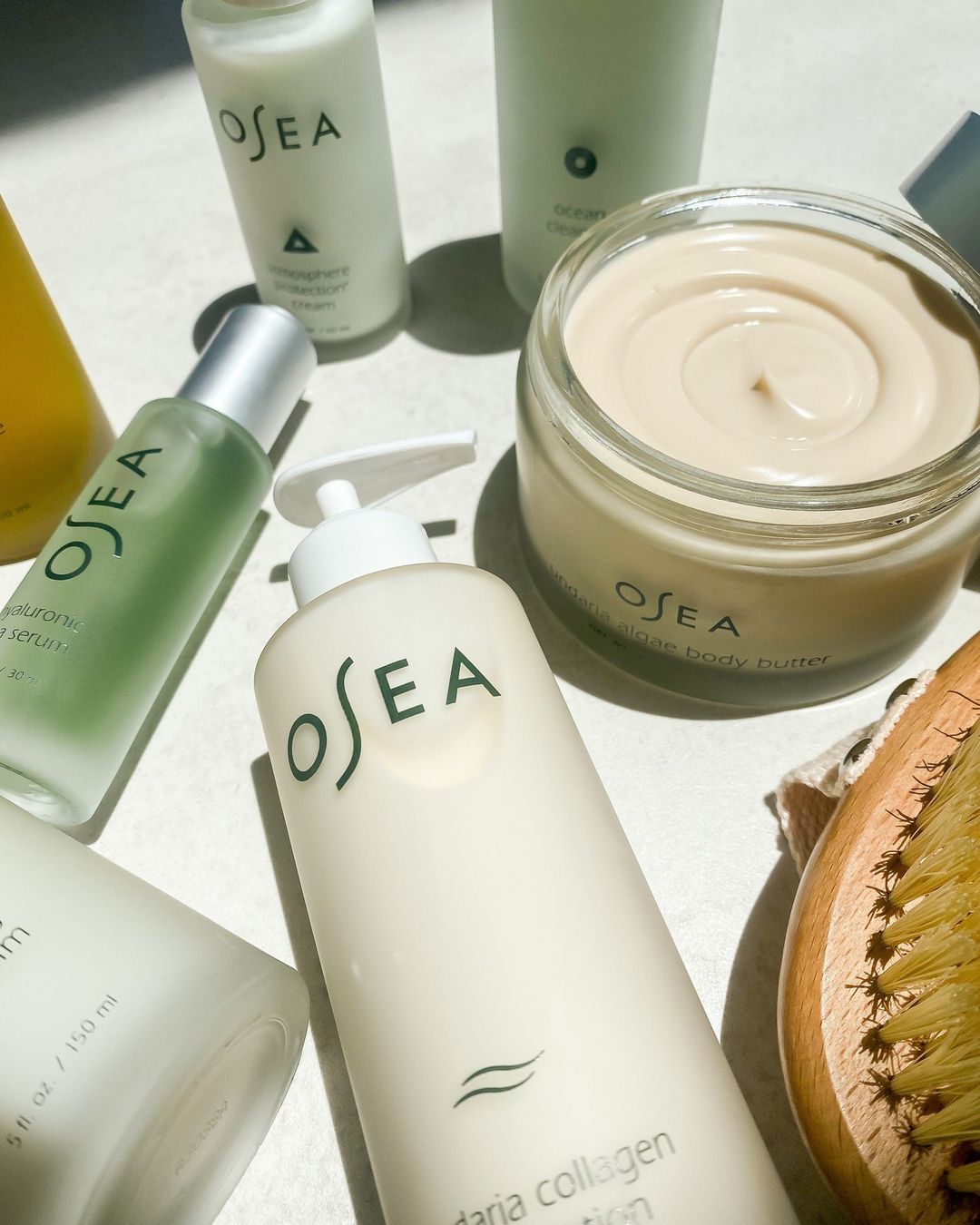 Osea
1 Osea
Malibu-based sustainable beauty brand Osea is clean, cruelty-free, and vegan. It's also climate-neutral certified and ocean-positive verified, which, according to the brand, means that it offsets more carbon than it creates. All of its formulas—which include ingredients like seaweed, snow mushroom, lime pearl, turmeric, and aloe vera—meet its strict standards, which means they are safe, effective, and, of course, animal-free.
Get it Here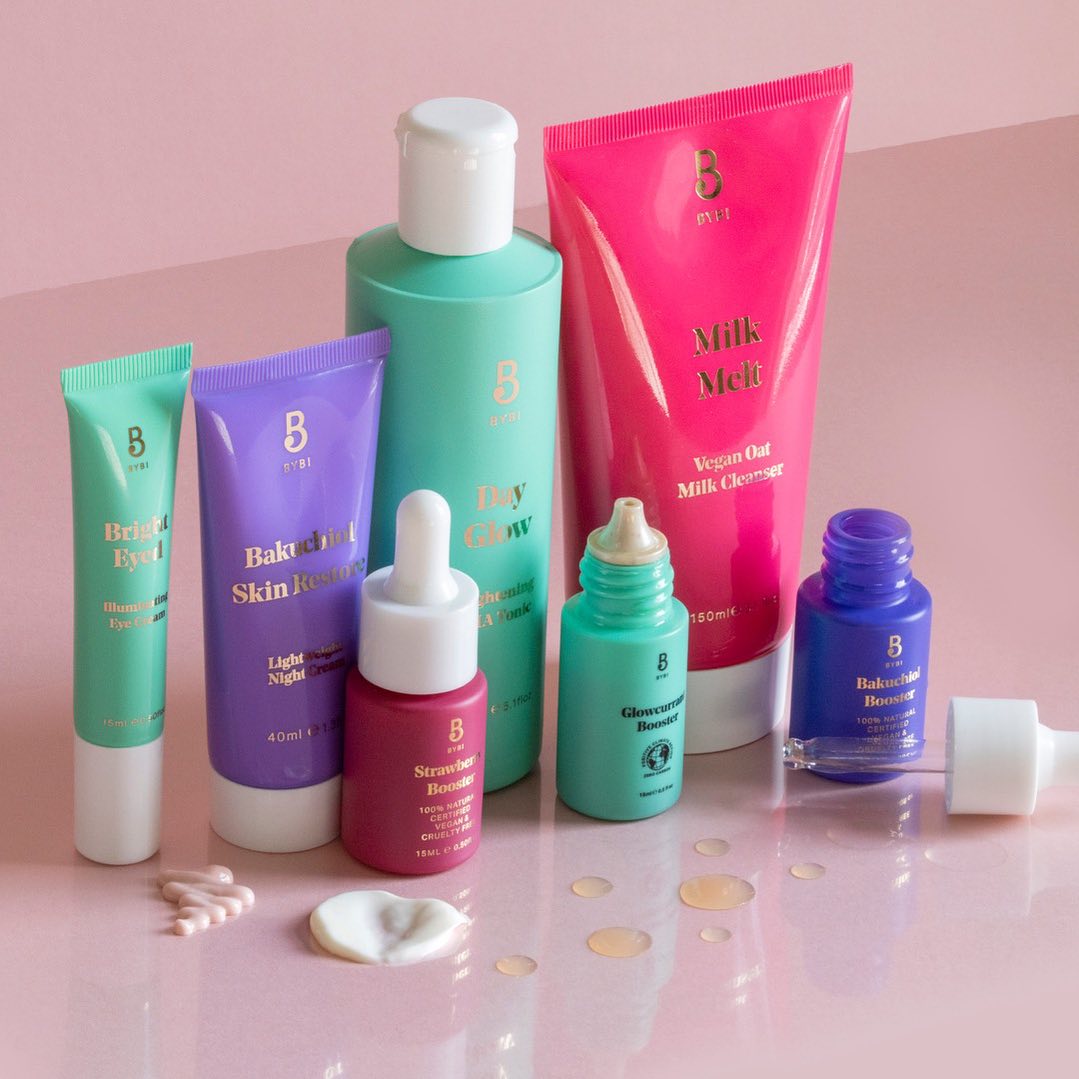 Bybi
2 Bybi
London-based Bybi develops all of its vegan skin care formulas in-house, in its own lab. Everything is made with "superfood ingredients," according to the brand, which includes things like bakuchiol, blueberries, strawberries, and aloe vera. The "pro-planet" brand also takes great care over sustainable packaging, utilizing materials like biodegradable sugarcane polyethylene, glass, and recyclable grass paper to package its products.
Get it here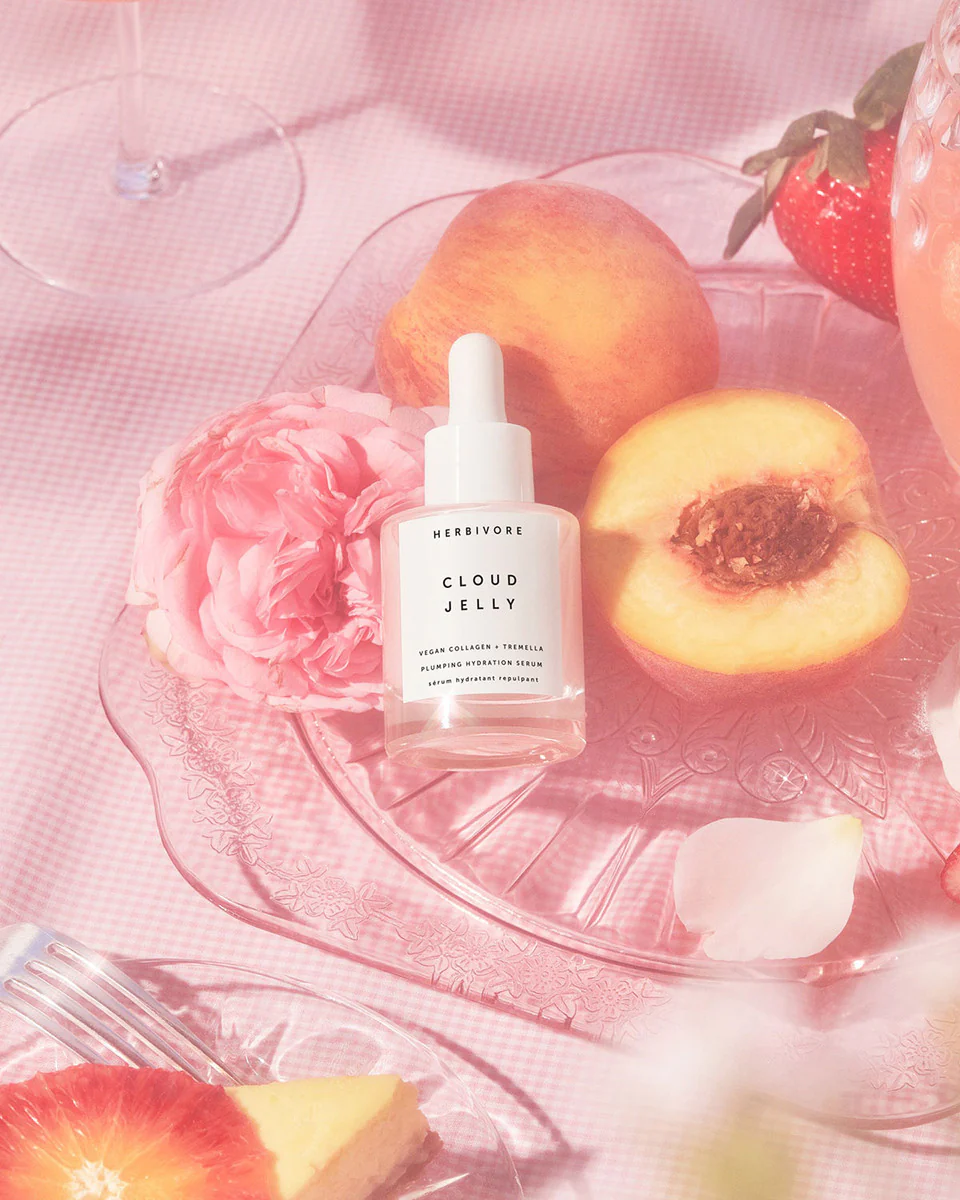 Herbivore
3 Herbivore Botanicals
Seattle-based brand Herbivore Botanicals develops gentle skin care products that take of you and the planet. All of its formulas are free of synthetic ingredients—instead, the brand makes use of ingredients like French pink clay, rosewater, and turmeric. Its bestsellers include Cloud Jelly Pink Plumping Hydration Serum, its Aquarius Pore Purifying Clarity Cream, and its Rose Hibiscus Hydrating Face Mist.
Get it here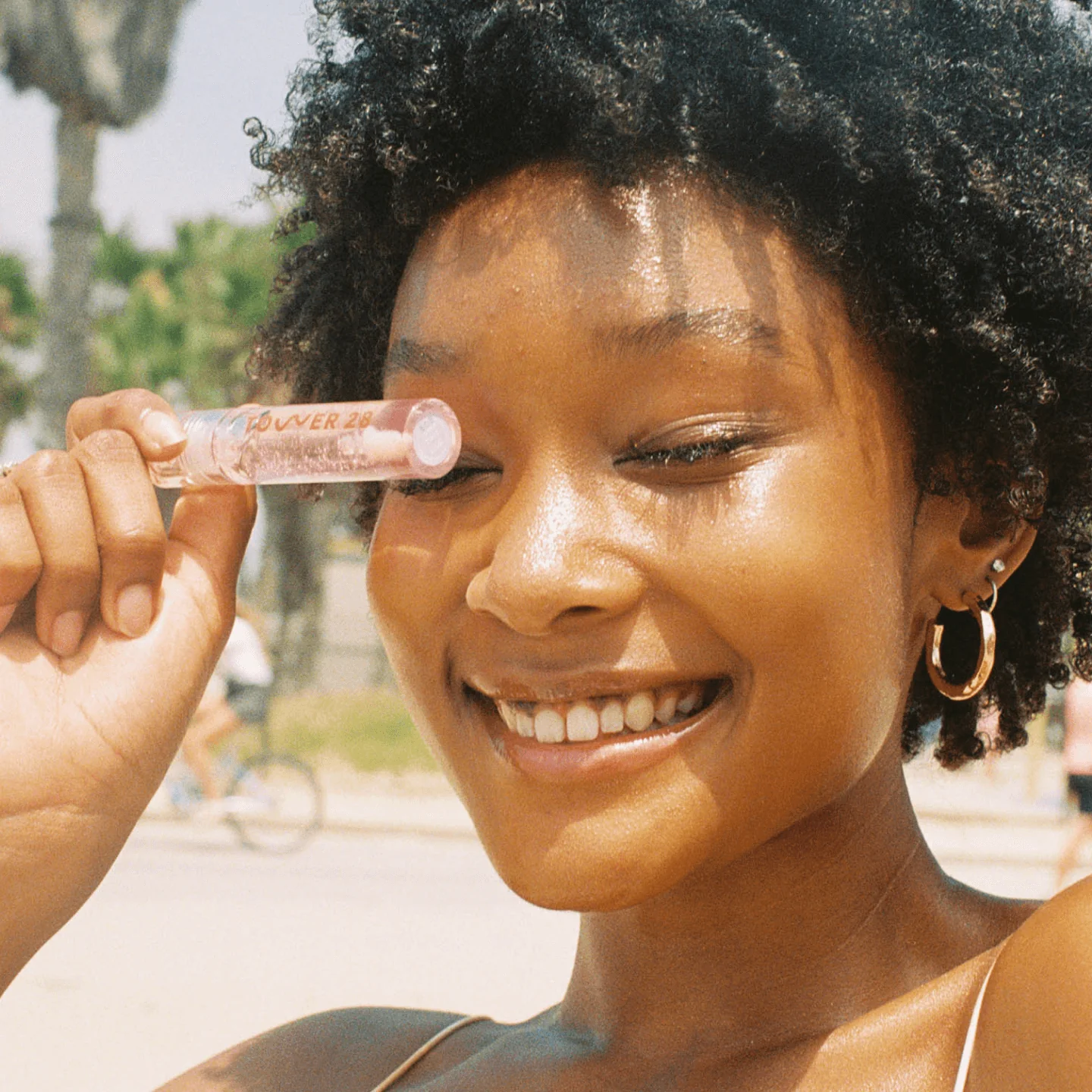 Tower28
4 Tower 28
If you've got sensitive skin, Tower 28 is well worth a try. This dermatologist-approved vegan beauty brand's gentle formulas rely on effective, yet non-irritating ingredients. They're even approved by the National Eczema Association. The brand also consistently gives back to the planet, by donating to nonprofits like Heal the Bay, an ocean conservation organization in Los Angeles.
get it here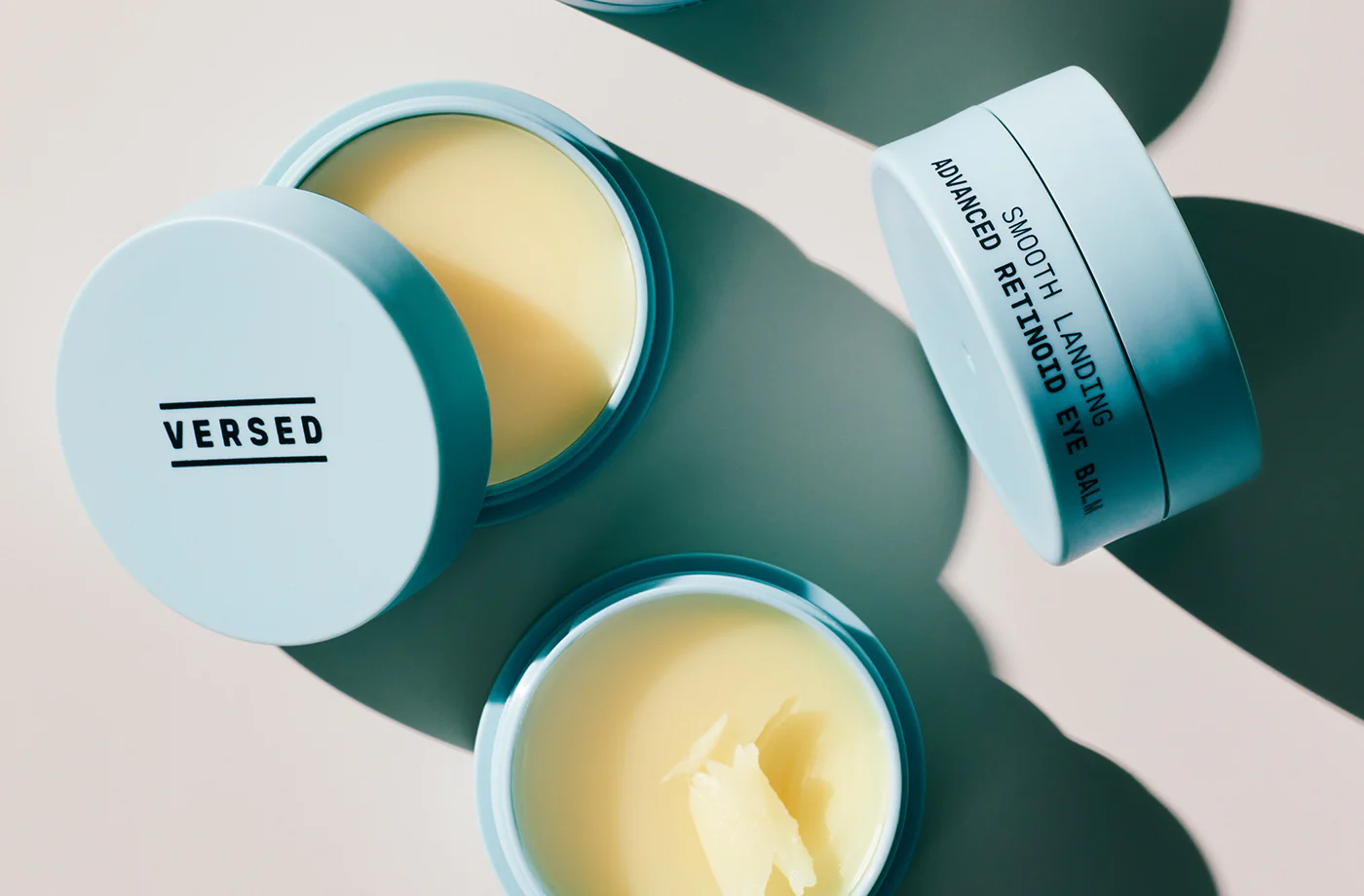 Versed
5 Versed
Los Angeles-based Versed specializes in clean, vegan skin care formulas, all of which are "made with proven ingredients at skin-changing levels," according to the brand. It's also net-zero, cruelty-free, and encourages responsible packaging recycling through its own prepaid recycling program.
get it here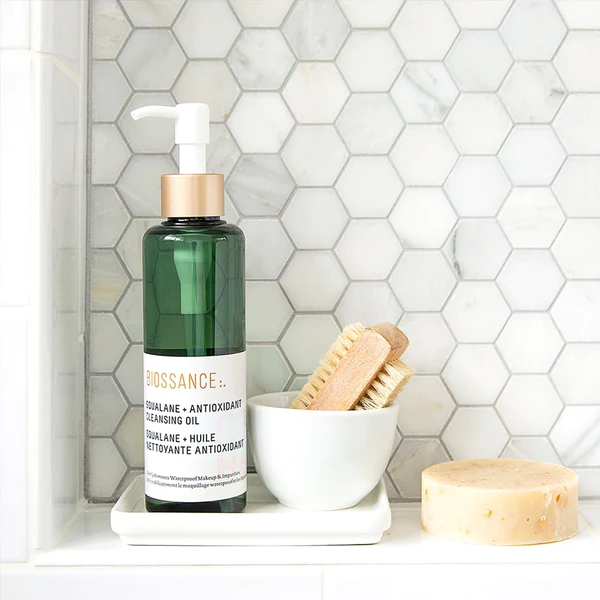 Biossance
6 Biossance
Biossance is one of the most popular vegan skin care brands, and for good reason. Its high-performance formulas give strong results, without the use of harmful or animal-derived ingredients. Some of its best-sellers include its Vitamin C Rose Moisturizer, which will help to brighten and nourish your skin, and its Marine Algae Eye Cream, which also features plant-based squalane.
get it here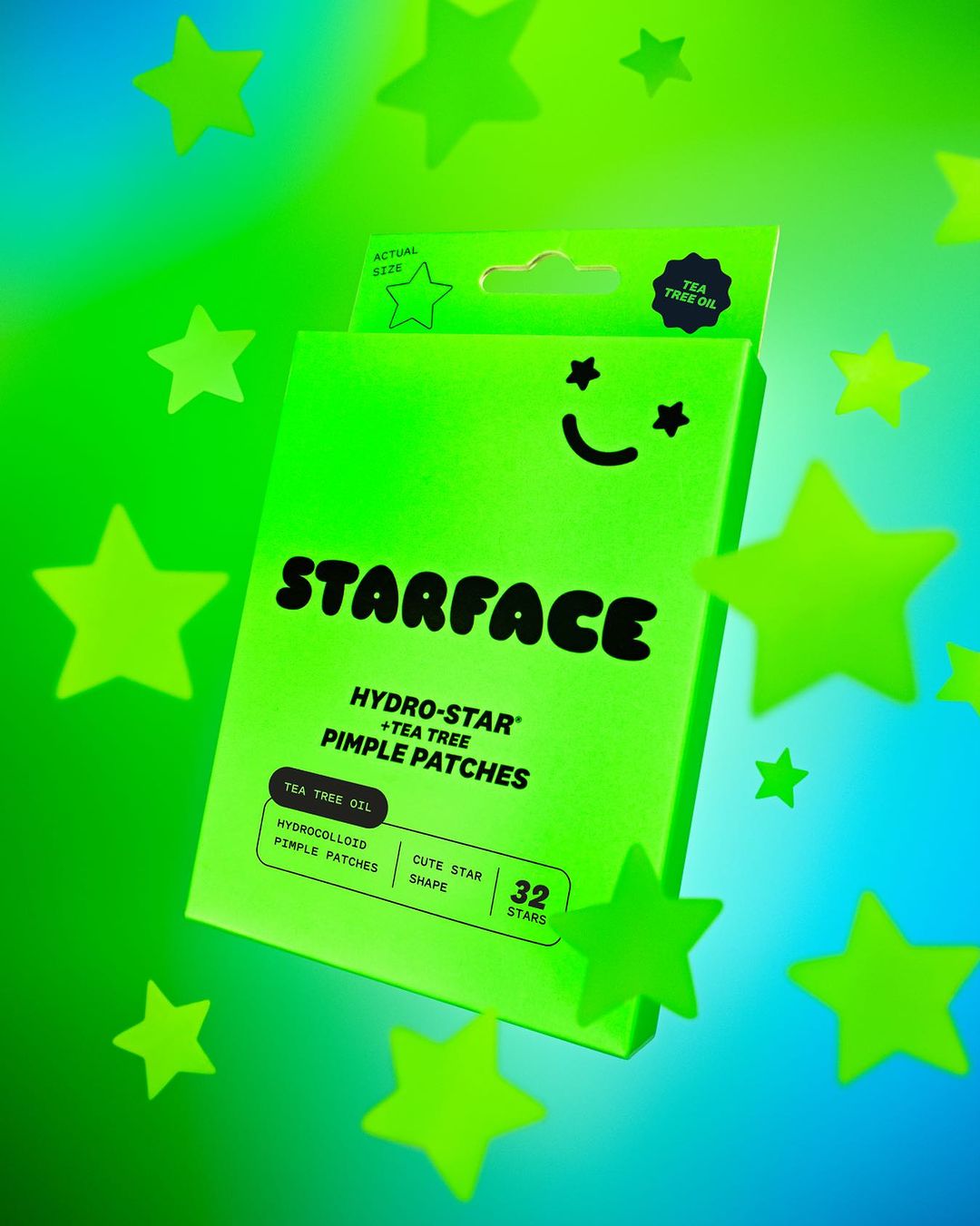 Starface
7 Starface
Whether you're prone to breakouts or you suffer from the odd stubborn pimple here and there, Starface can help. The vegan brand's hydrocolloid patches (which are shaped like cute stars) help to heal the area by keeping it clean and reducing inflammation. The brand also has a vegan skin care range, which includes Space Wash (a foaming acne-friendly cleanser) and Moisture on Mars (a hydrating cream).
get it here
For more on vegan beauty, read:
Here at VegNews, we live and breathe the vegan lifestyle, and only recommend products we feel make our lives amazing. Occasionally, articles may include shopping links where we might earn a small commission. In no way does this effect the editorial integrity of VegNews.