Vegan seafood startup Boldly is taking aim at the $600 billion global seafood market with the launch of a wide range of plant-based fish products, including calamari, salmon and tuna sashimi, shrimp, crab sticks, and white fish filets. The startup believes the key to disrupting the market is speed and resilience, in addition to products that deliver on the taste and texture of conventional seafood.
"Plant-based seafoods are still uncharted territory for millions of people, and with consumers increasingly seeking alternatives to conventional meat and dairy, I believe the time is right for the next evolution of plant-based seafood products," Boldly founder Allen Zelden tells VegNews.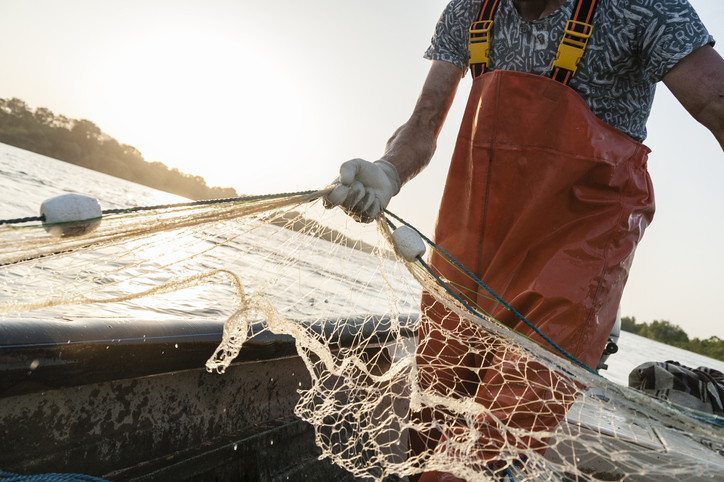 Getty Images
These days, more consumers are becoming aware of the environmental and sustainability issues tied to seafood, including the impact of overfishing and the health concerns associated with conventional seafood's high mercury and heavy metal levels.
Bringing vegan seafood to restaurants
Boldly is part of a growing vegan seafood industry and, like others, uses konjac (a root vegetable) as a core ingredient. Boldly is also on a mission to accelerate the proliferation of plant-based proteins in foodservice by creating a positive experience centered around community while addressing the health and environmental concerns of conventional seafood.
"Seafood dishes are amongst the most popular in foodservice, hence why we have specifically optimized our versatile range of seafood alternatives so chefs can add their own creative spin to it across all cuisines, while reshaping consumer perceptions around taste, texture, appearance, availability and pricing," Zelden says.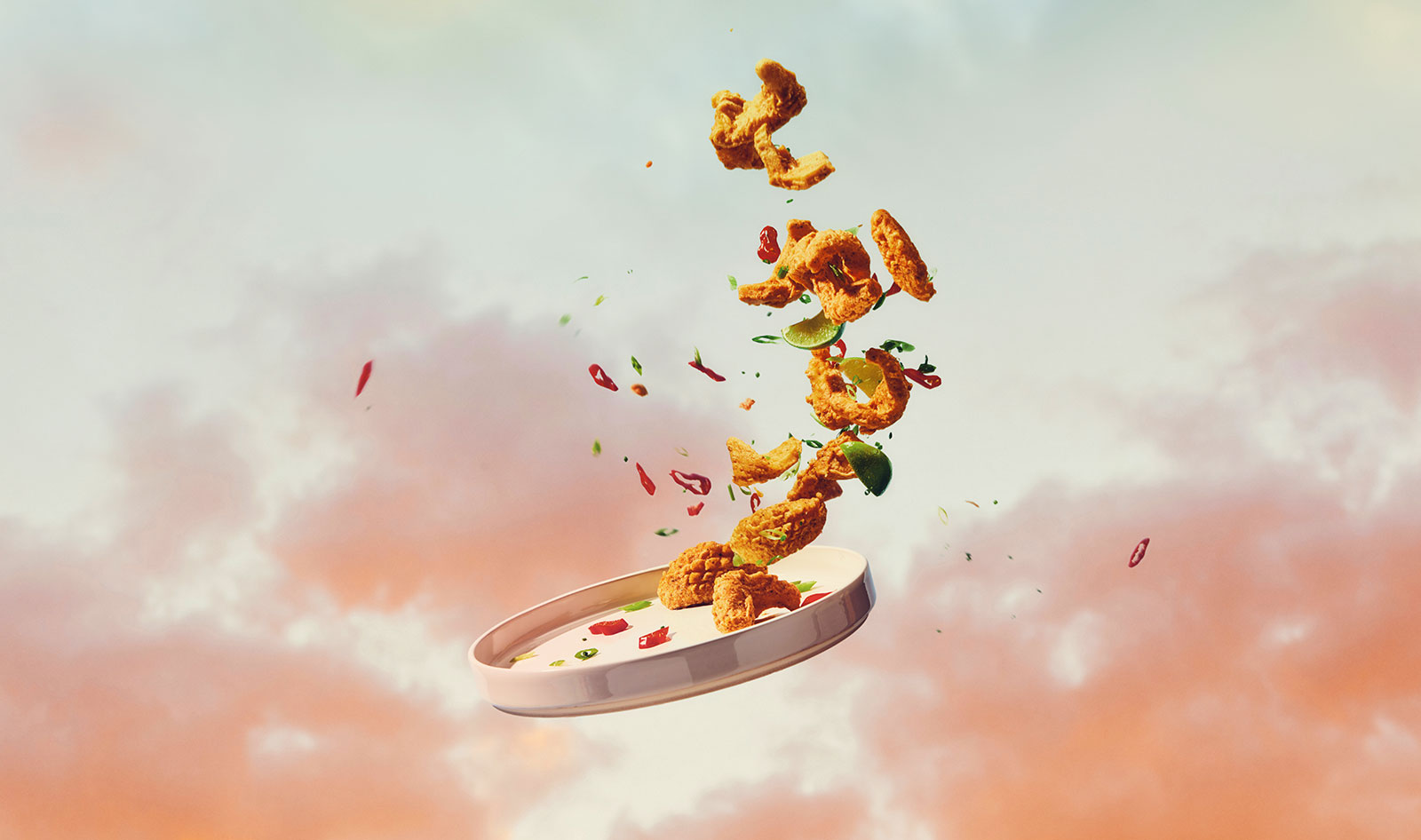 Boldly
"Boldly Foods is on a mission to drive consumers towards the better choice with no compromise, bringing all the classic seafood tastes to restaurant tables, better than ever," he adds.
Disrupting the global seafood market
And when it comes to how plant-based seafood will disrupt the global market, Zelden says there are two key aspects. "As with all emerging disruptive categories, speed and resilience is everything," he says. "With the plant-based food industry still very nascent relative to the overall food and beverage market, it is also at an exciting tipping point, hence this unique opportunity to fuel foodservice ecosystems with classic seafood alternatives at the 'growth-stage' of the plant-based trajectory."
This can happen by providing a more sustainable product at competitive prices. "With fragmented distribution and increasing cost-of-trade pressures, the global foodservice industry needs access to more competitive and strategic partners if we are to drive radical systems change to address the climate crisis and sustainably meet our needs as a growing population," he says.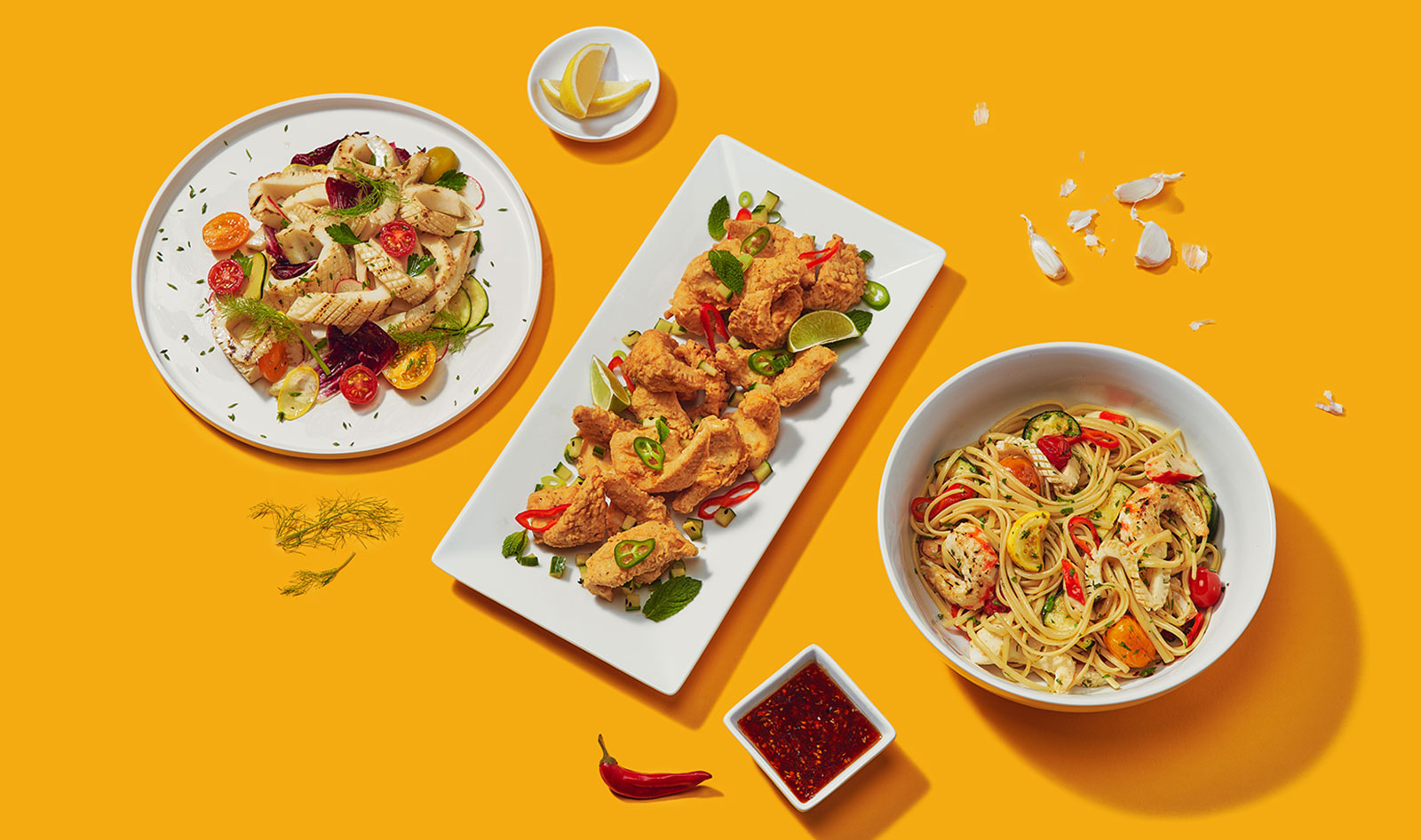 Boldly
Zelden is leading Boldly with more than 25 years of experience behind him. He is also co-founder of PlantForm, the private label arm of a plant-based manufacturing operation with global distribution across five continents and more than 1,000 SKUs on the market.
"With the fishing industry fraught with public health issues and threatening the future of marine biodiversity, it's clear the future will either be filled with fishless fish or fishless oceans," Zeldon points out.
Drawing from his experience with PlantForm, Zelden will be launching Boldly across the US this summer with what he claims is the widest range of plant-based seafood currently on the market.
Innovation in plant-based seafood
The plant-based seafood category is indeed booming, and experts believe the range of options will only continue to grow this year, providing fish-free alternatives for nearly every sea animal that humans have exploited for food.
According to the first-ever State of the Industry Report of vegan seafood by the Good Food Institute (GFI), $175 million was raised globally by companies in 2021, a 92-percent increase from 2020.
Emerging brands include Austria's Revo Foods, which has created a whole-cut vegan salmon filet with 3D-printing technology; and Aqua Cultured Foods, which makes seafood alternatives with fungi-derived mycoprotein. There's also Current Foods' sushi-grade vegan tuna made from bamboo and potatoes, and ISH's vegan shrimp made from coconut, konjac, and soy protein, among many others.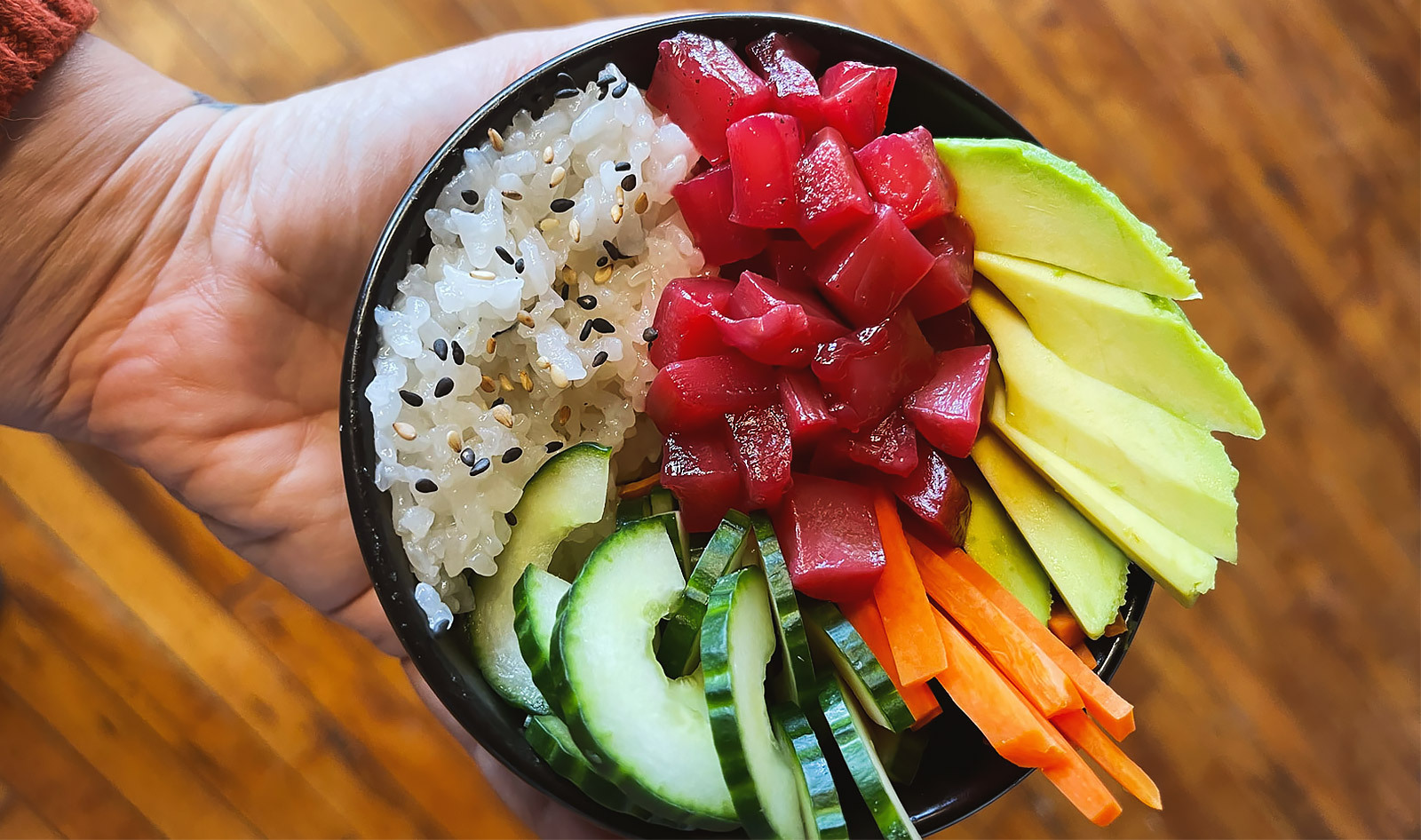 Aqua Cultured Foods
GFI suggests that alternative seafood is well-poised to capitalize on the momentum of the broader plant-based industry. And widespread commercialization of alternative seafood is a promising approach to alleviating pressure on both wild fisheries and aquaculture systems while helping to meet global demand for an important source of food.
"Every year, we see advancements in the alternative protein industry that are opening the door for a global shift to a far more sustainable, secure, and just food system than the one we have today," the report update notes.
For the latest vegan news, read: