Older adults, especially women, who follow a plant-based diet could be at lower risk for osteoporosis, according to a new study published in scientific journal Osteoporosis International.
Osteoporosis is a common chronic bone disease that develops in older adults when bone mineral density and bone mass decreases, or when the structure and strength of bone changes. This can lead to a decrease in bone strength that can increase the risk of broken bones.
According to the study authors, many nutrients in plant foods are important for preventing osteoporosis. However, the relationship between plant-based dietary patterns and osteoporosis remains unclear. This study aimed to investigate the cross-sectional association between plant-based dietary patterns and osteoporosis in older adults.
Plant-based diet and bone health
Conducted between 2019 and 2021, the study included 9,613 participants who were over the age of 60 from nine communities in China who were asked to respond to a questionnaire about demographic characteristics and dietary habits. The participants also underwent skeletal muscle mass evaluation by an HBF-701 body composition analyzer.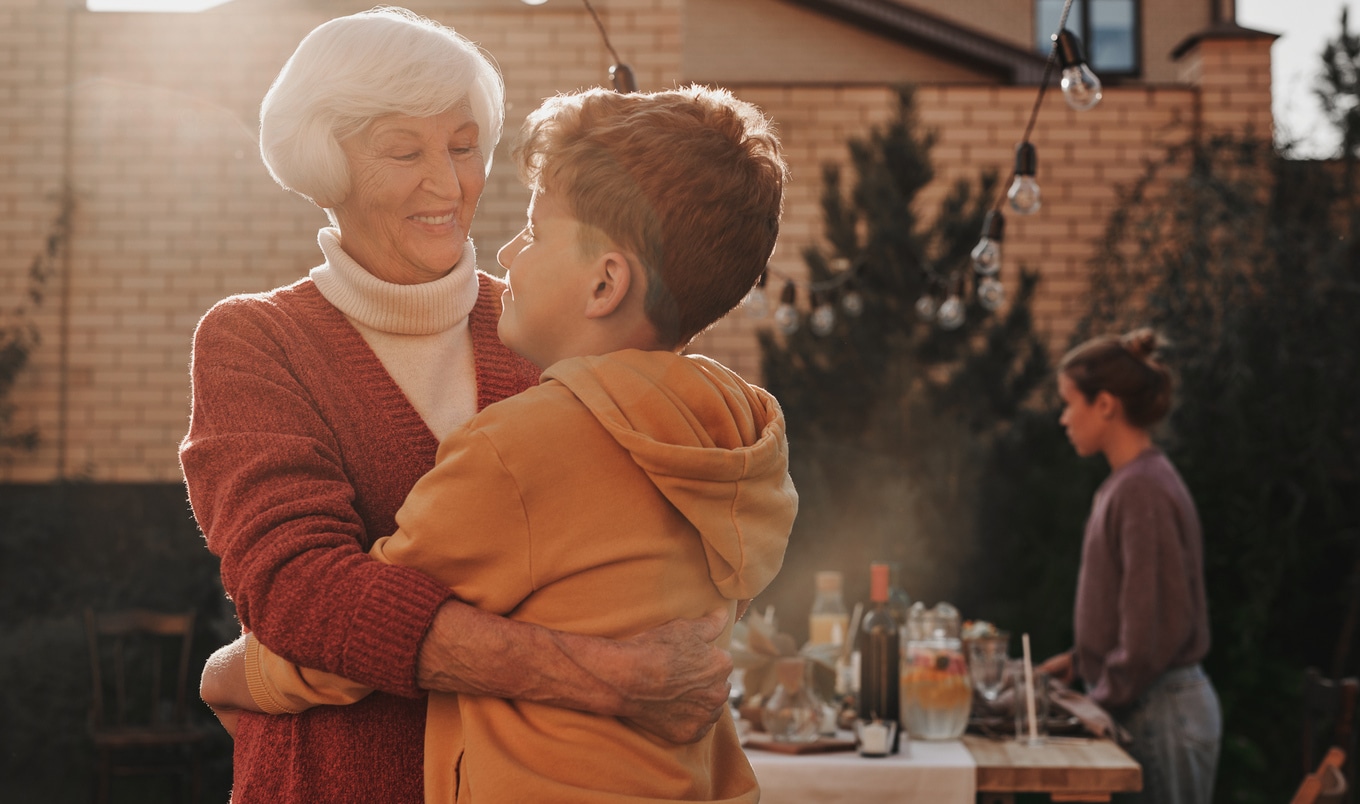 Askar Abayev
Osteoporosis was defined by heel ultrasound, based on a T-score (where 0 represents normal, healthy bone density of a 30-year-old) of 2.5 or lower.
Of the total study participants, 1,848 (19.2 percent) had osteoporosis; 37.7 percent had hypertension; 19.4 percent had diabetes; and 12.2 percent had a history of fracture.
After adjusting for disease history and other risk factors, the researchers found that a healthy plant-based diet was associated with a "significantly" lower risk of osteoporosis, while an unhealthy plant-based diet was associated with a higher risk. The foods that had the most beneficial effects were whole grains, fresh fruits, fresh vegetables, nuts, legumes, and tea whereas the unhealthiest foods were refined grains, sugary drinks, and desserts.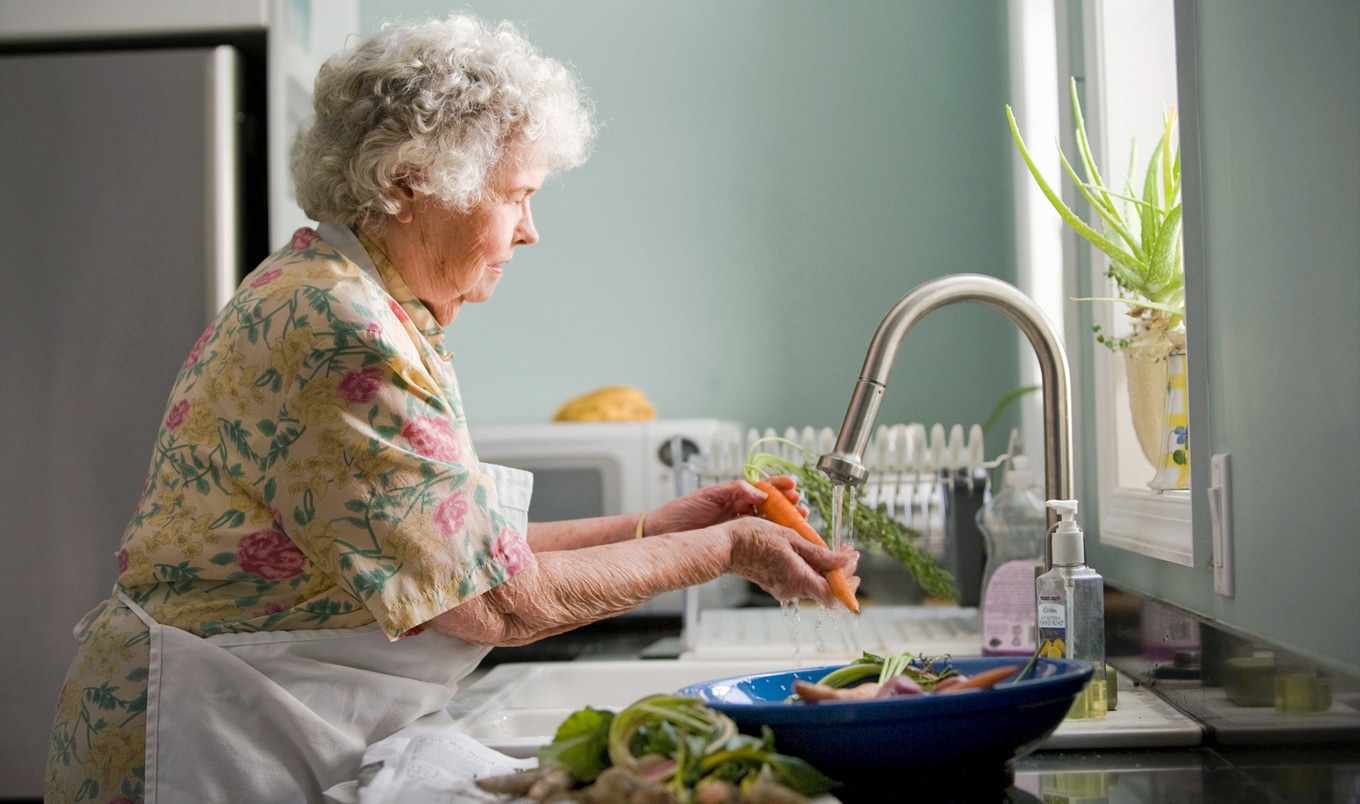 Unsplash
In subgroup analyses, no significant interactions were observed between subgroups and plant-based dietary indices in risk for osteoporosis, except for the effect of healthy plant foods on osteoporosis risk on the basis of sex and age. These interactions indicated that consuming more healthy plant foods had a greater beneficial effect in preventing osteoporosis among women and those older than 80 years compared with men aged 80 years and younger.
"Older adults, especially women, consume more healthy plant foods and reduce the consumption of animal foods and unhealthy plant foods, which was associated with a lower risk of osteoporosis," the study concluded.
Plant-based diet for older adults
In addition to lowering the risk of osteoporosis, other studies have found that a plant-based diet can help older adults in other ways. A study published in scientific publication Journal of Cachexia, Sarcopenia, and Muscle found that replacing animal protein with plant protein is associated with a lower risk of frailty among older women.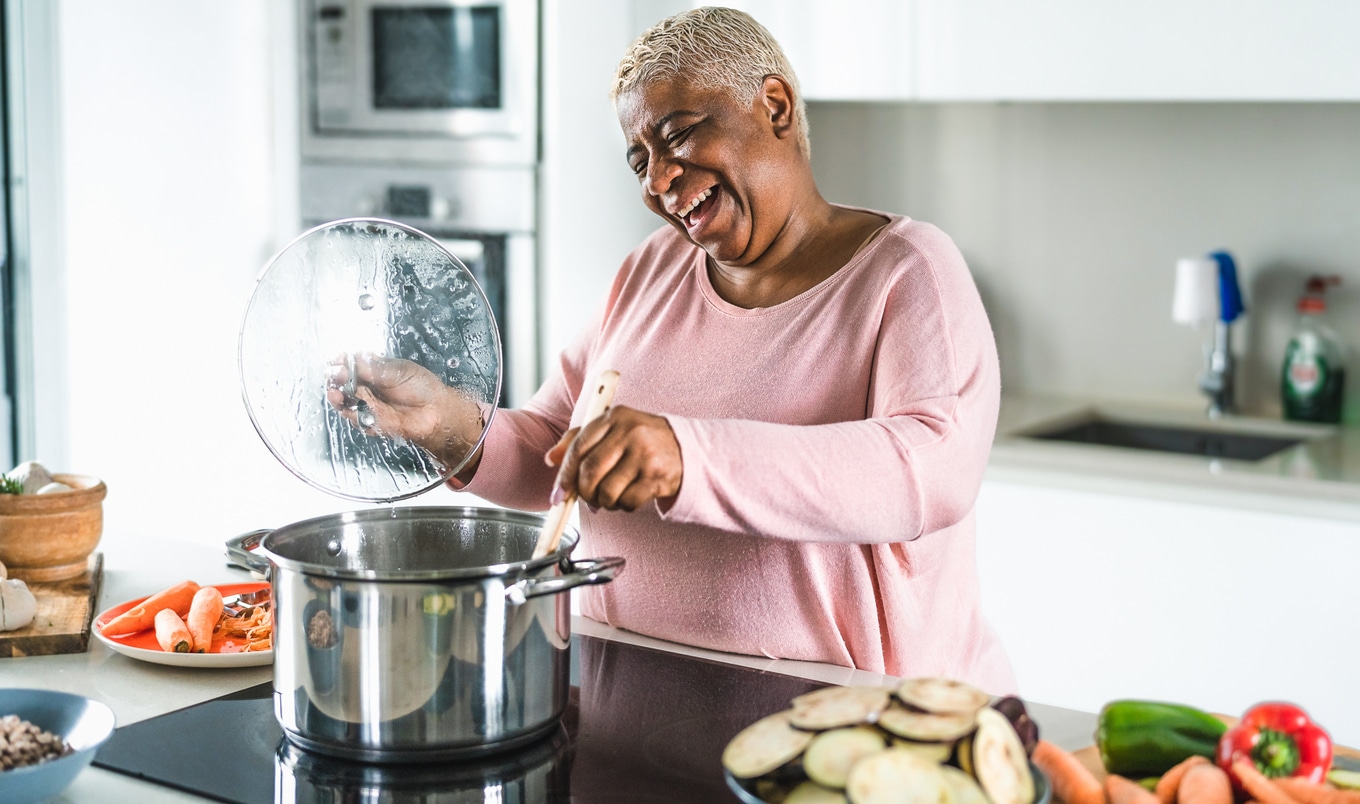 Adobe Stock
Frailty is a common syndrome in older adults that is characterized by fatigue, slowed walking speed, weak muscle strength, and unintentional weight loss, among other characteristics. Overall, the researchers identified more than 13,000 cases of frailty.
Substituting five percent of animal protein, dairy protein, or non-dairy animal protein (including protein from meat and eggs) with plant protein was associated with reducing the risk of frailty by 38 percent, 32 percent, and 42 percent, respectively.
The study also found that substituting dairy protein for non-dairy animal protein was associated with a 14 percent lower risk of frailty.
According to preliminary research from the Rush Institute for Healthy Aging, eating a healthy plant-based diet may substantially slow the rate of cognitive decline in older Black adults in the United States. This study's findings showed a healthy plant-based diet slowed the decline of cognition, perceptual speed, and episodic memory (the ability to recall personal experiences associated with a particular time and place) for Black adults more than it did for white adults.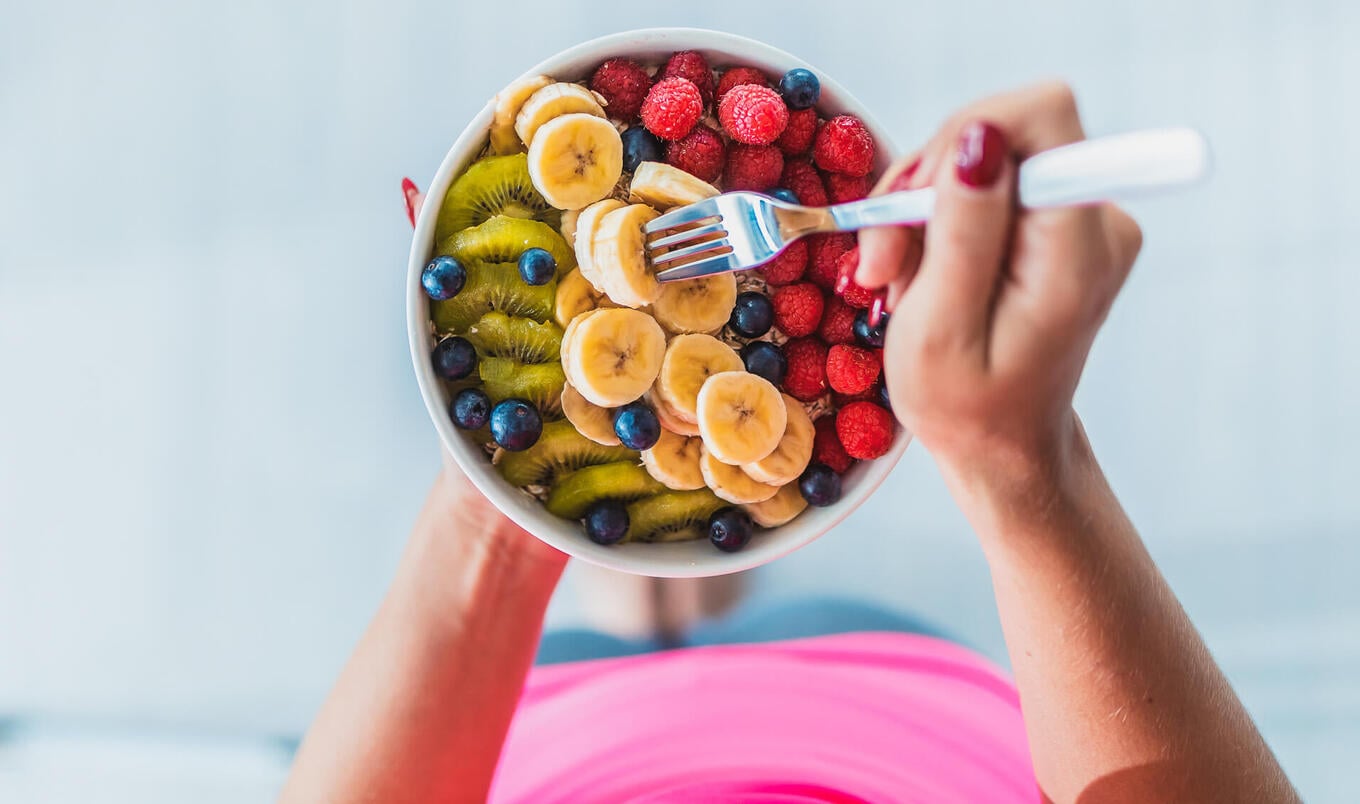 Nensuria
Another study published in the medical journal American Journal of Lifestyle Medicine identified that consuming a vegan diet is linked to a fewer number of medications prescribed to older adults. The study's researchers investigated the link between diet and polypharmacy—where a person takes five or more prescribed medications—which carries an 88 percent higher risk of adverse drug events as well as higher mortality rates.
The study, which involved analyzing data from 328 participants who were 60 years or older, concluded that older adults who follow a healthy vegan or vegetarian diet are better protecting their health.
"Our results show that eating healthy, especially a vegan diet, may be protective in leading to a reduced number of pills taken, either by preventing the development of risk factors and/or cardiovascular disease or by helping on the controlling of such conditions," the authors of the study concluded.
For the latest vegan news, read: